Michael B. Jordan (and his family) are the faces of the Coach AW20 campaign
The launch of "Coach Family" is a timely celebration of community and togetherness in an increasingly socially distant world.
|
07 September 2020, 2:15pm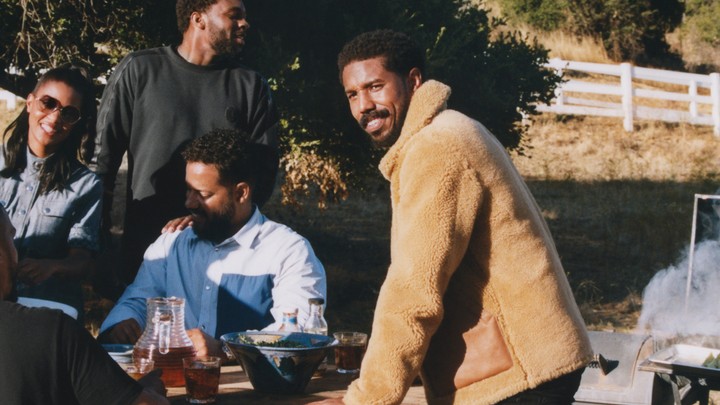 If there's one silver lining of 2020 (and we have to really, really squint to see it) it's that this year -- by separating us physically to an unprecedented degree -- has thrown into focus what really matters to us all: family, community, and our relationships with our loved ones. It's that sense of togetherness that Coach celebrates in their newly released AW20 campaign, a touching celebration of the modern family.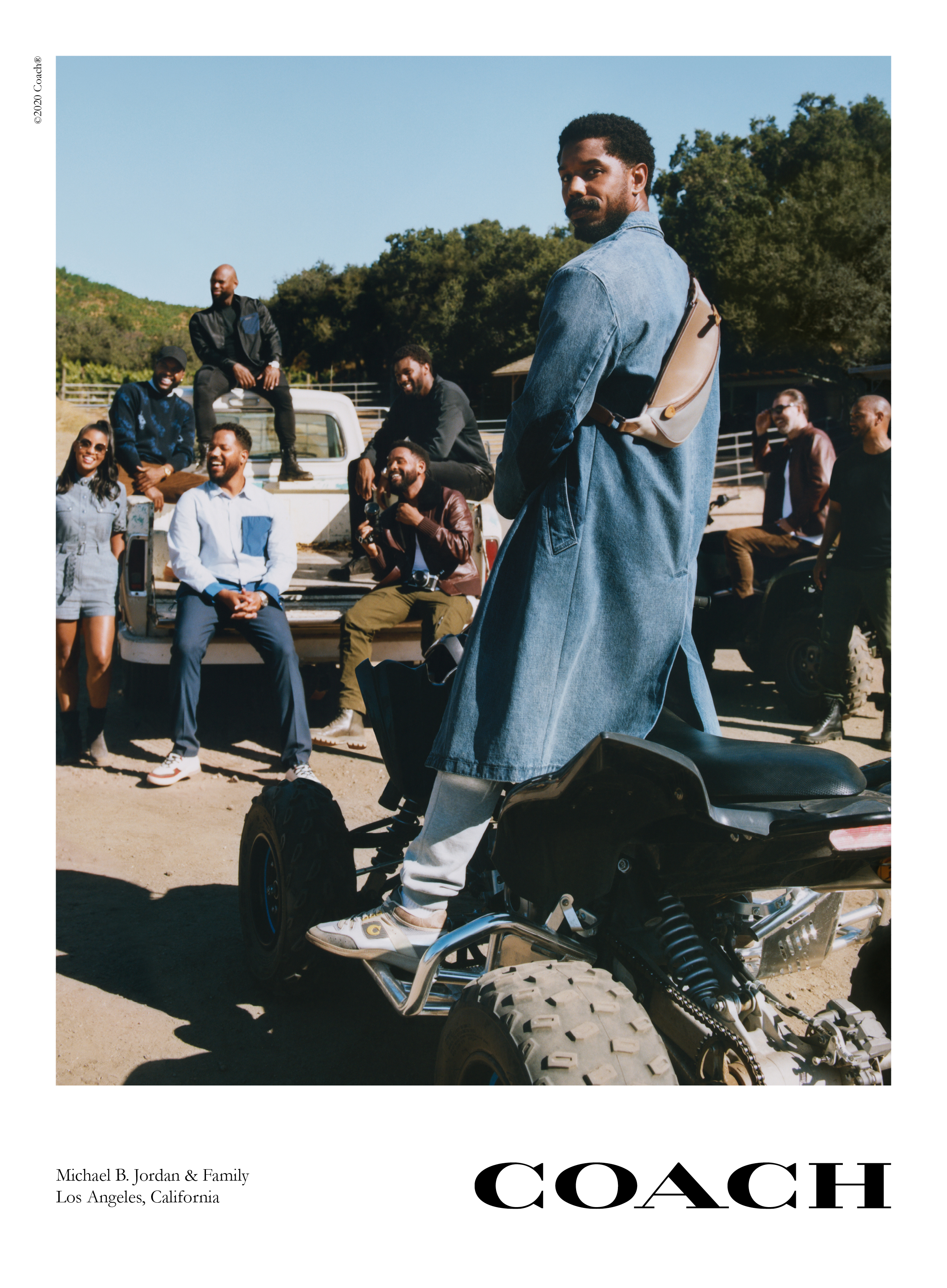 The Fall 2020 collection and twinned "Coach Family" campaign also give us an intimate look at what modern families look like across the world, whether they're chosen or the ones we're born into. The sweet images feature Jennifer Lopez's mother, Guadelupe Lopez, and children Emme and Max Muñiz, while Kiko Mizuhara appears alongside her sister, Yuka Mizuhara, and her cats Chiccho and Bambi.
"At this moment, it feels important to re-examine our values," said Coach Creative Director Stuart Vevers. "To me, fashion, at its best, has always been about community, creativity and building lasting relationships. I am proud to share stories with our Coach Family about the people that matter most in their lives -- relationships that are authentic and timeless."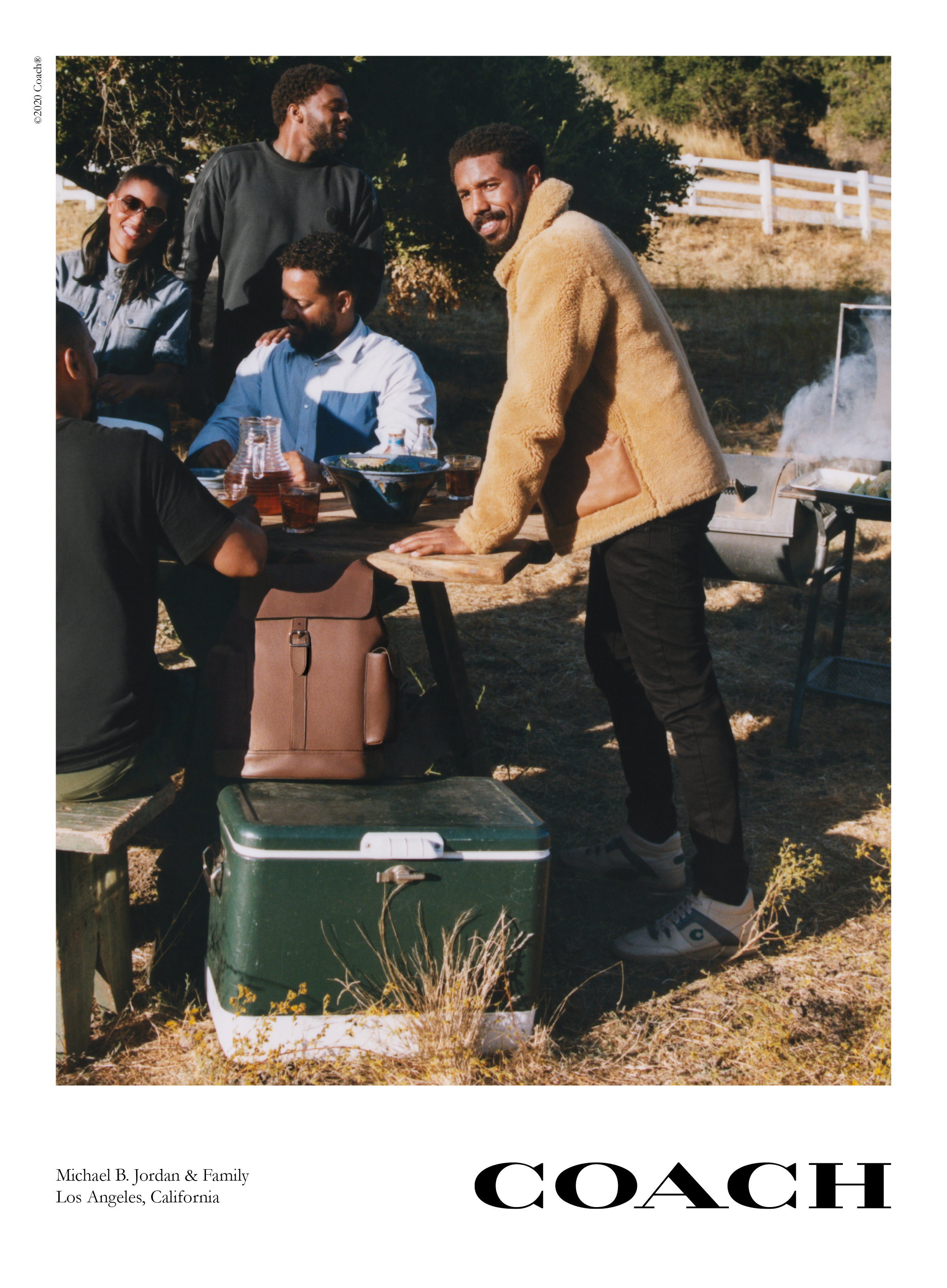 The campaign also features newly released images from Coach ambassador Michael B Jordan, celebrating a picnic with his friends and family. "Togetherness and family are really important right now," said Michael of his involvement in the campaign. "For me, my family and friends are my support system. They're what keep me going and keep me motivated to work hard, lead by example and be the best version of myself. I was thrilled to work with Coach on this campaign focused on family and relationships — because they are the things that really matter."