Pop Smoke's posthumous album just got a release date
And you won't have to wait too long.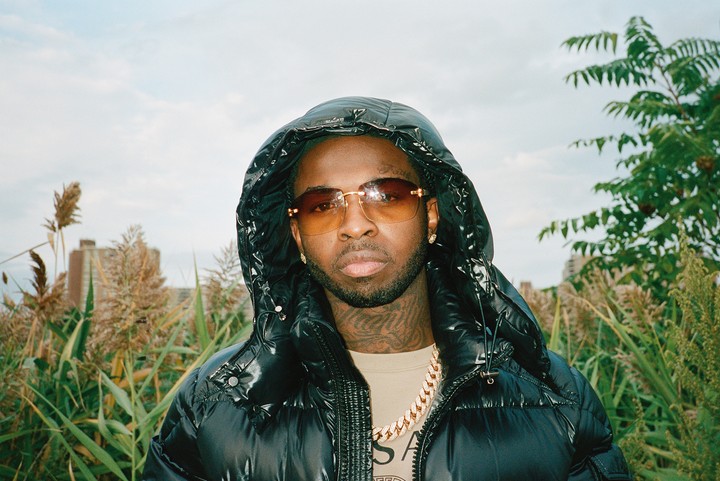 The Pop Smoke story is set to continue, with news that the late NYC rapper's posthumous album -- his debut -- is set to arrive on 12 June. While there are currently no details beyond that, no confirmation of an album title or track list, his manager announced the project by sharing the artwork on Instagram earlier today.
The record will act as a follow up to Pop Smoke's hugely successful 2019 mixtape, Meet The Woo, as well as 2020's Meet The Woo 2 -- the former featuring his sub-shattering breakout hit "Welcome to the Party".
Despite his sudden and tragic death during a home invasion in February of this year, at the age of just 20, the world's appetite for the Brooklyn drill artist and his music has not slowed down; as demonstrated when he posthumously earned his first top 50 Billboard spot with "Dior".
Pop Smoke's family recently revealed that there would be more projects to come, with a joint statement that read: "Throughout the next year we will be sharing new music, as we continue to work to build Pop's legacy. In conjunction with his estate, we will be making formal announcements on his foundation and music projects."
In what would turn out to be one of his only magazine interviews across a burgeoning career cut short, the rapper spoke to i-D for 2018's The Get Up Stand Up Issue about his rapid ascent to hip-hop stardom, and offered some now prophetic words on his approach to success: "Sacrifice means a lot to me," he said. "Sometimes, in order to win, you gotta sacrifice... you know what I'm saying? You gotta be willing to give up some things."