Skillibeng is Jamaica's new dancehall hope
The young musician spoke to i-D about his burgeoning career and new EP BRIK PAN BRIK.
Photography Elpuru
It would be reductive to compare Skillibeng's vast and eclectic sounds to his peers within the contemporary dancehall landscape. The 23-year-old Jamaican musician seemingly sublimates features of other genres, artists, and styles into his own voice and sound, culminating in a new three track EP, titled BRIK PAN BRIK that dropped this month.The music itself will always be more important than a more established artist's support, but it doesn't hurt to have cosigns from international legends within the genre such as Chronixx, Vybez Kartel, Koffee, and Popcaan too. "It shows me all the good work, all the hard work I've been doing makes sense," Skillibeng says, calling from St. Thomas.
EastSyde, Skillibeng's imprint label and team, is, pays homage to the African exodus, now just a steady migration from Africa to Jamaica and other Western nations. "EastSyde is not only a label , but a movement, because at the end of the day it's where I come from," he explains. "EastSyde represents Africa because Africa is an Eastern continent. It's the movement of African people over from East to West."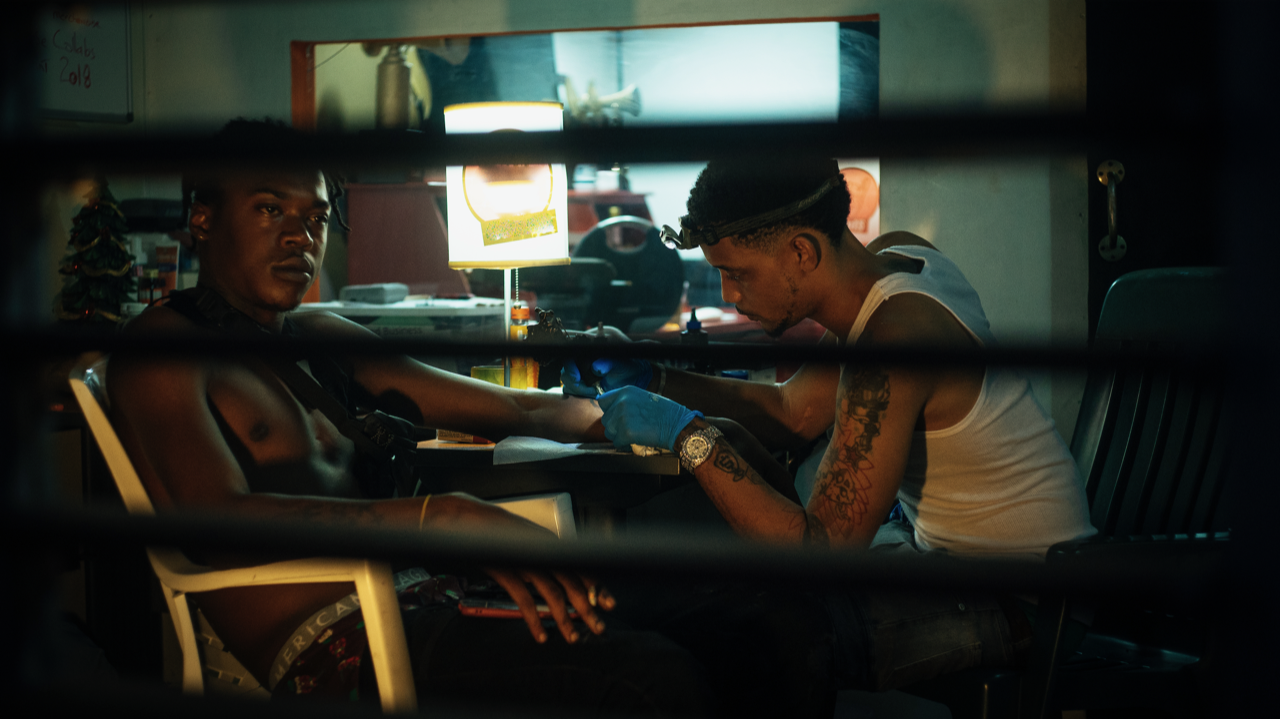 Music has always been an important part of Skillibeng's life. Through his father, he was raised listening to the pillars of reggae, like Bob Marley. Now he's channeling those sensibilities and aesthetics from icons of Jamaican music such as The Wailers and Peter Tosh into his own music too. Skillibeng is pushing a joyful narrative backed by tangible dreams of hope and growth. His voice is tender and emotive. He expresses himself with intention and charisma in his signature Jamaican Patois. "The way [I] started to produce music was from listening to music, and a natural attraction to music," he says. The progression from listening to creating was "more natural than childbirth." With his sudden and rapid success, that seems like a fair statement.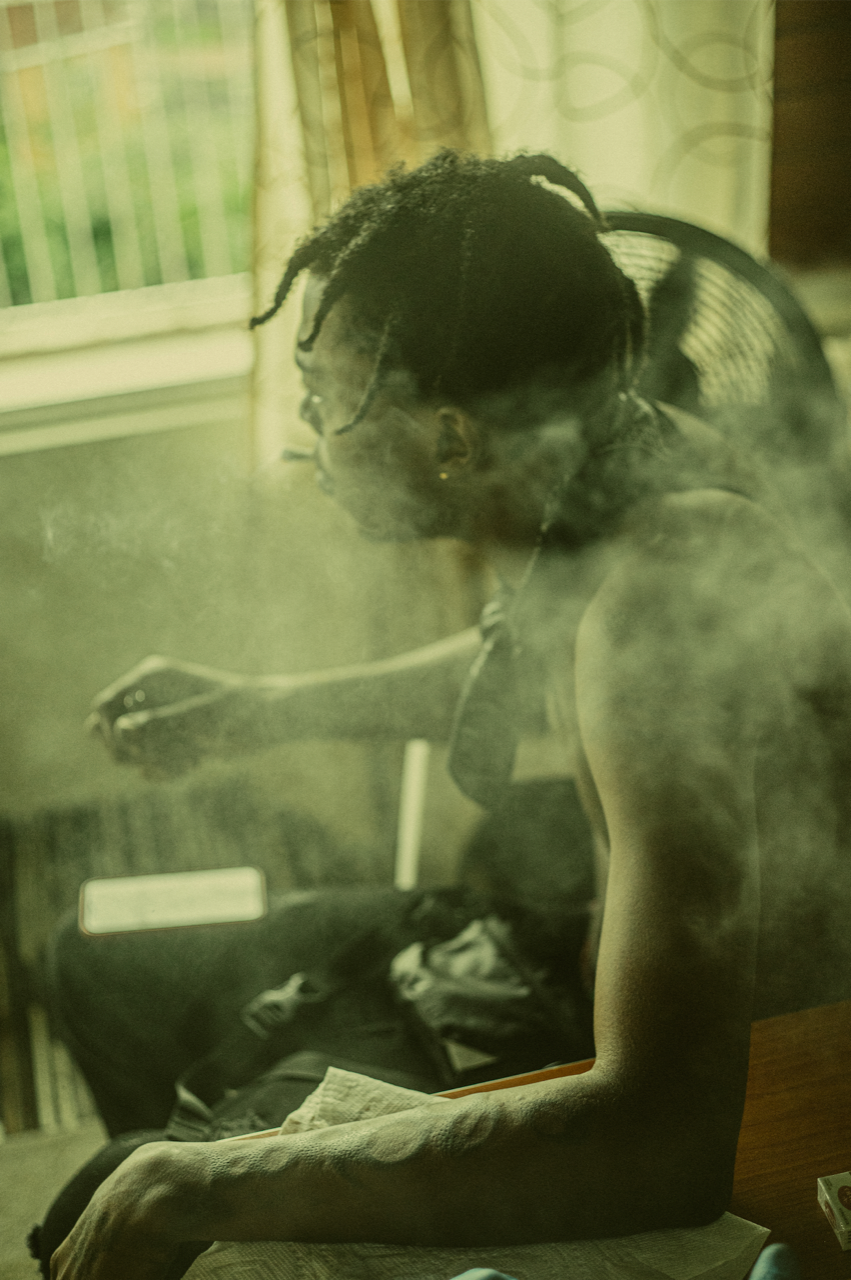 His debut song which titles the EP, "Brik Pan Brik," has already amassed over 4.8 million streams on YouTube alone, and it placed Skillibeng in the spotlight for the first time as it spread across Jamaica. "That was one of [my] main goals at the early stages of my career," Skillibeng says of the song. "First time hearing myself on the radio, I thought I would never hear myself again."
He's followed the breakout single with songs such as "Mr. Universe," a nuanced exploration on the life of Skillibeng and kids that grew up like him, a song that "expresses my current feeling at a current time," he explains
As Skillibeng's notoriety begins to grow, he's garnered interest from fans across the world. He's happy about the international attention, but his goal has always been to represent Jamaica. No matter the new attention, Skillibeng's remaining vigilantly himself. Life has started to change, but he hasn't.
Tagged: