King Krule's new music video is inspired by his favourite horror movies
'Comet Face' sees a wild beast terrorize Peckham.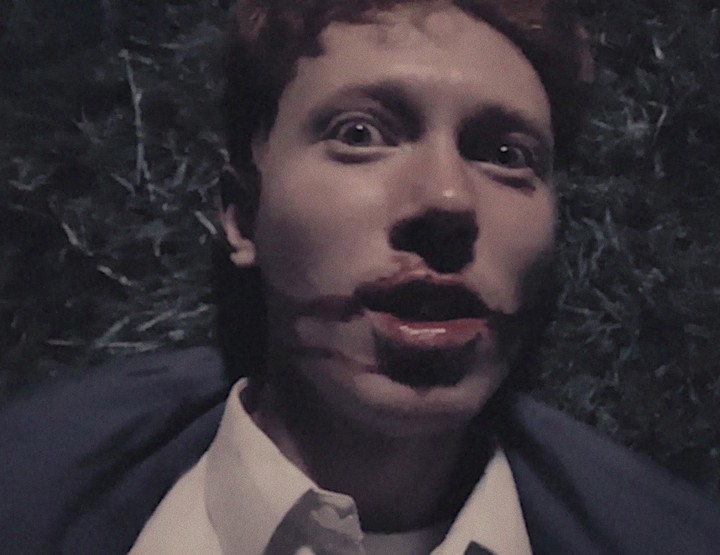 Sensing that we need more fictional horror to provide relief from the actual horror creeping its way through 2020, i-D coverstar King Krule just realised a music video for "Comet Face", a disorienting favourite from his latest album Man Alive! So, what kind of classic horror characters can you expect from the visual? Vampires? Axe murderers? Zombies? Well, a bit of the latter, but the CC Wade-directed project focuses on the nightmarish tale of a wild beast terrorizing Peckham. Look out, friends!
King Krule fans will be happy to hear that the video drop coincides with the release of new merch! T-shirts, baseball caps, socks, hoodies and -- get this -- Man Alive! plush dolls are all available right here, right now. Now go watch "Comet Face" on repeat and try not to spook yourself too badly.