A24 fans, you can now buy the screenplay of Hereditary
Relive every moment of the Ari Aster's horror debut with a foreword by Parasite's Bong Joon-Ho.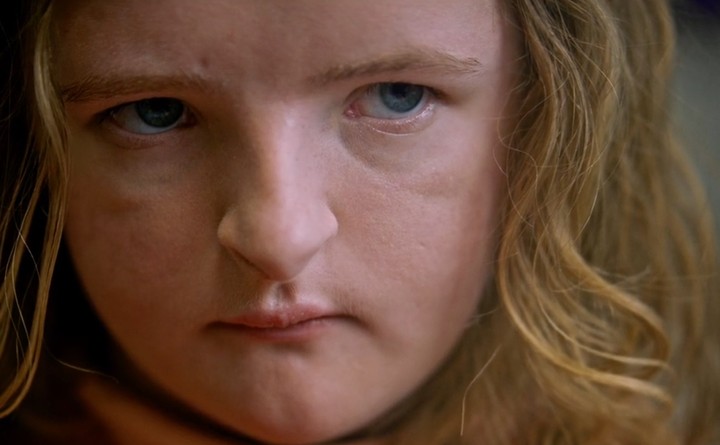 Following in the footsteps of Moonlight, The VVitch and Ex Machina, everyone's favorite indie film company, A24, will now be releasing the critically acclaimed 2018 supernatural horror film, Hereditary, as their fourth screenplay book.
If, two years on from its release, you still haven't seen the seminal film, the debut from Midsommar director Ari Aster follows Annie Graham (played by Toni Collette) and her family and the spooky happenings, creepy miniatures, spontaneous combustion and (for some reason) nudity, inexplicably haunting their home following the death of Annie's much-loved mum.
Available solely from the A24 online shop, the new book has been made into a collectable for avid fans of the throat-slitting horror film as well as for aspiring filmmakers who can study the craftsmanship of Aster's work. The release contains a detailed breakdown of the film's creepy family séance scene alongside in-depth explanations from the director on his storytelling methods.
You can get your own copy of the 240-page hardback and analyse every moment of the family's EpiPen negligence for $60, exclusively at the A24 online shop.