A photo story about love and friendship in Paris
Amidst an unusual summer, Pablo Di Prima was inspired to shoot his friends new and old in more intimate and spontaneous ways.
|
02 September 2020, 7:00am
You may already recognise the work of Pablo Di Prima. The photographer and graduate of Central Saint Martins has shot the graduate collections of his friends Pauline de Blonay, Martin Tual and AV Vattev for i-D, as well as a quarantine photo diary from his flat in Barcelona earlier this year. For his latest project, Pablo decided to take a more spontaneous approach to his work than these aforementioned stories, partly inspired by an online photography course he'd enrolled on this summer.
"I decided to start this series while I was working in Paris in July," he says. "It was part of the three weeks of mentorship I received from Jim Goldberg and Alessandra Sanguinetti on the Magnum Photography Masterclass. Both of these photographers, who I really admire, pushed me to understand what my work was about, and how this vision could be challenged."
Mixing portraits of old friends with people he'd just recently met, Pablo shoots his subjects (and himself) in close proximity, in bedrooms and bathrooms, undressed in some cases and in the arms of friends in others. "For me the most important element to me in this project was to try and be natural, avoiding to plan and take it too seriously, to see what happens, and have fun," he adds.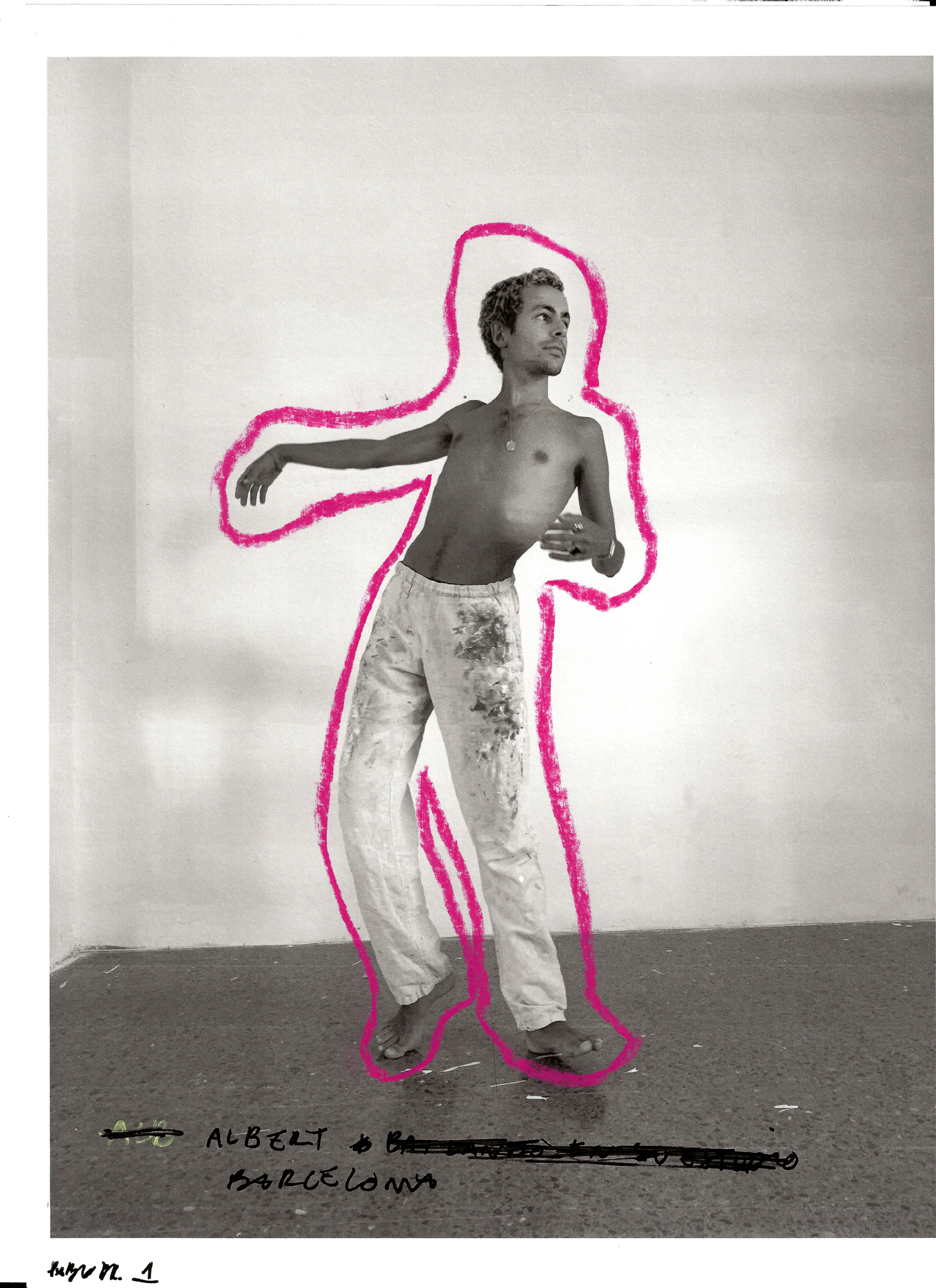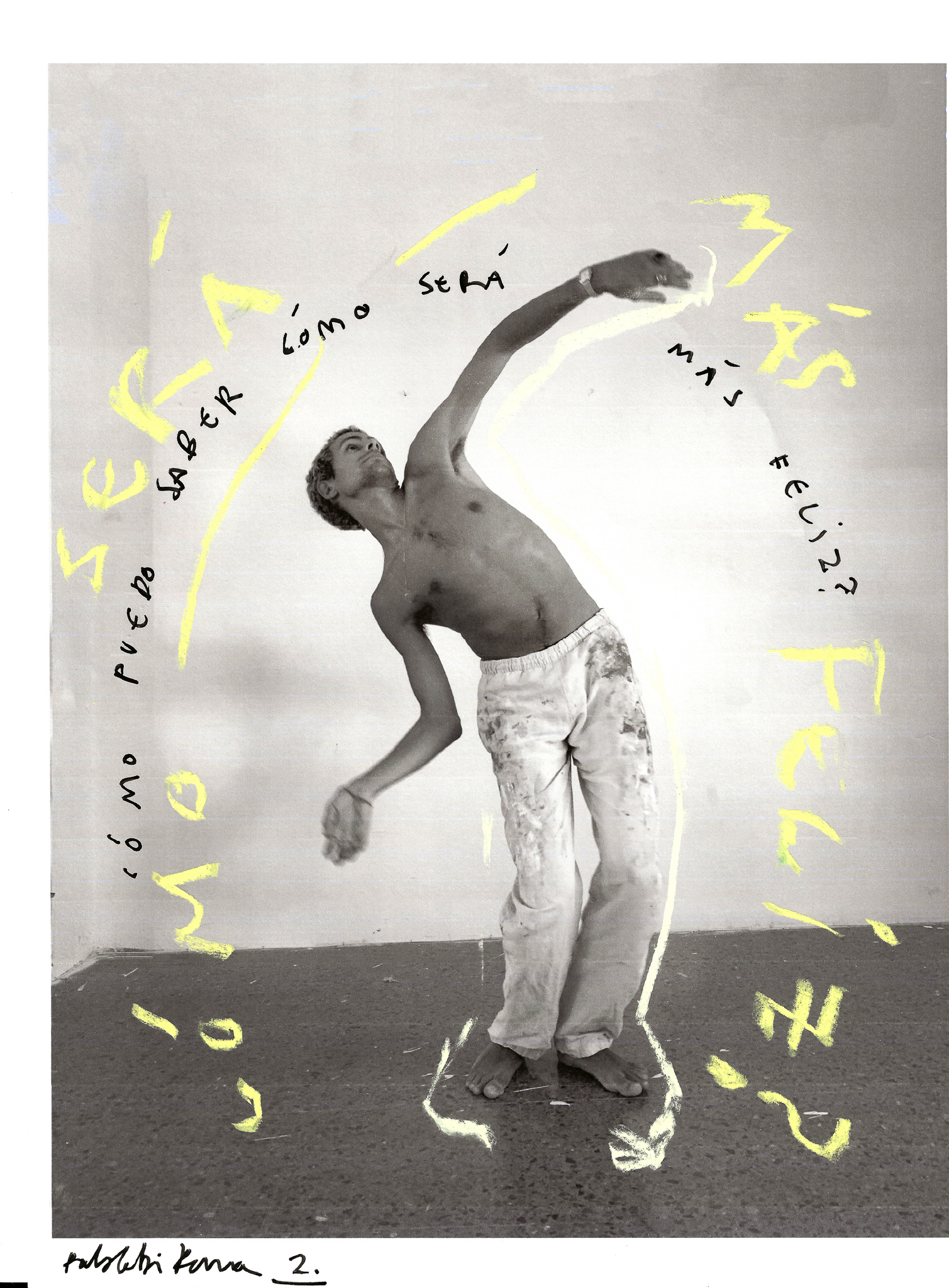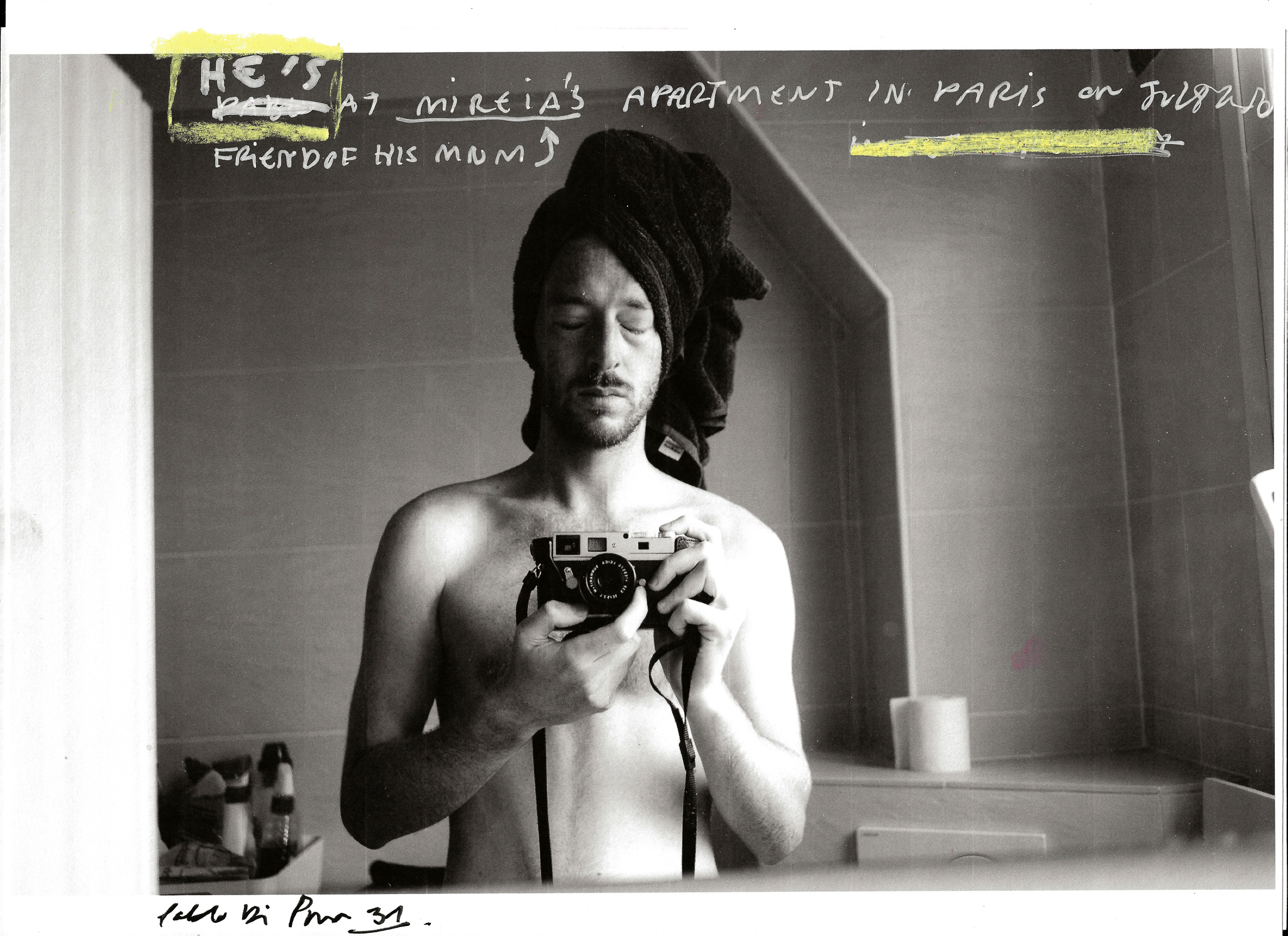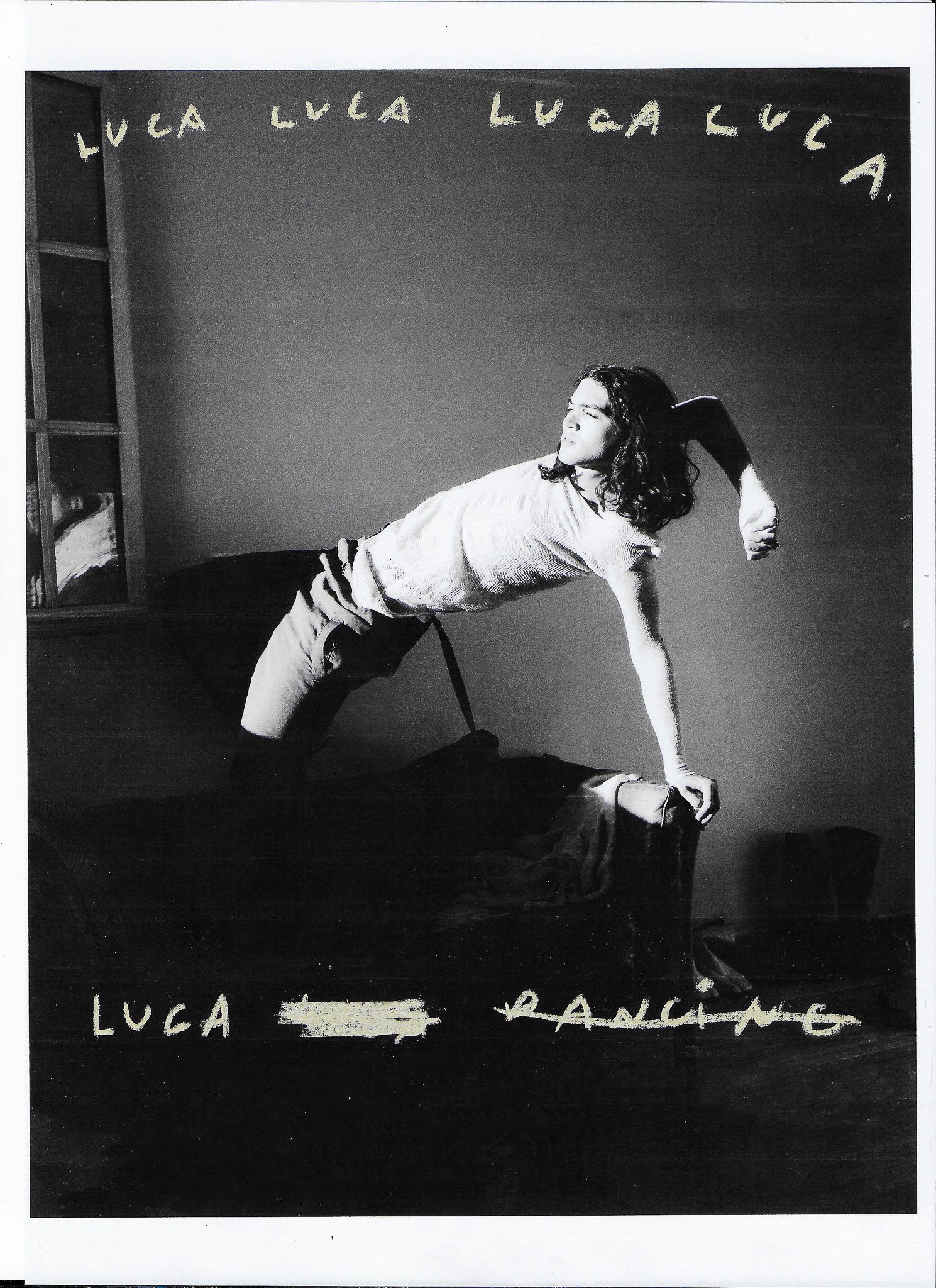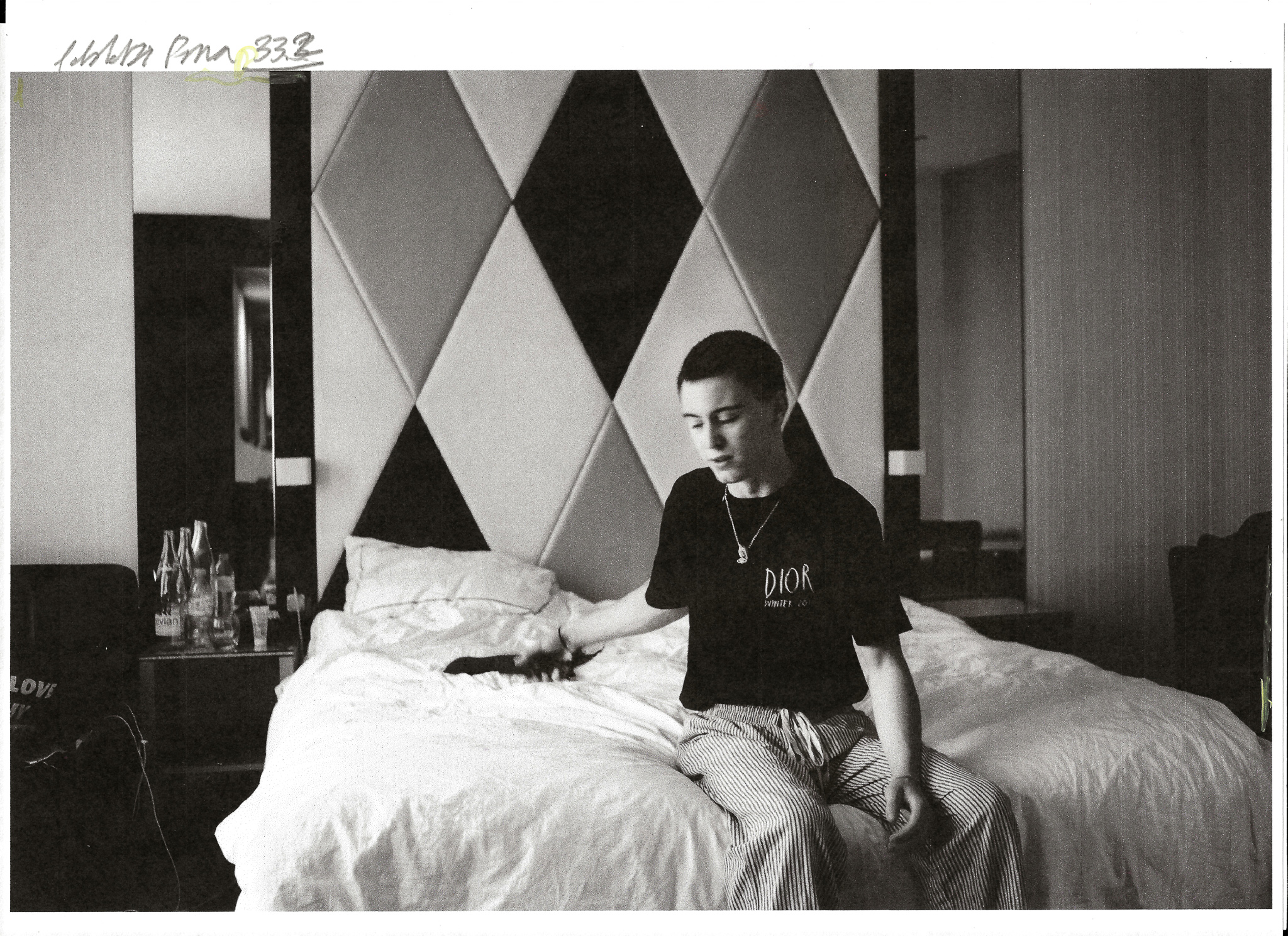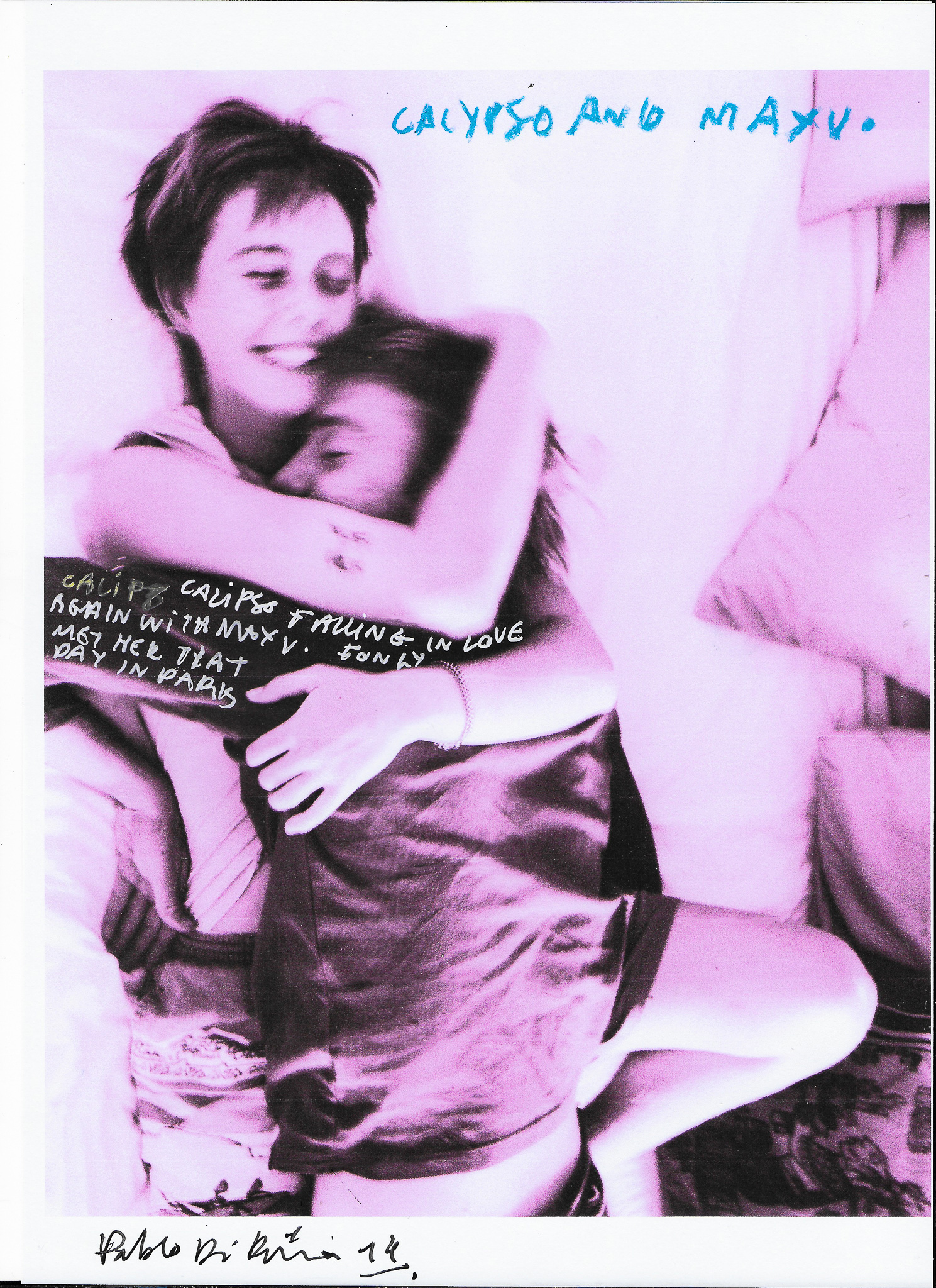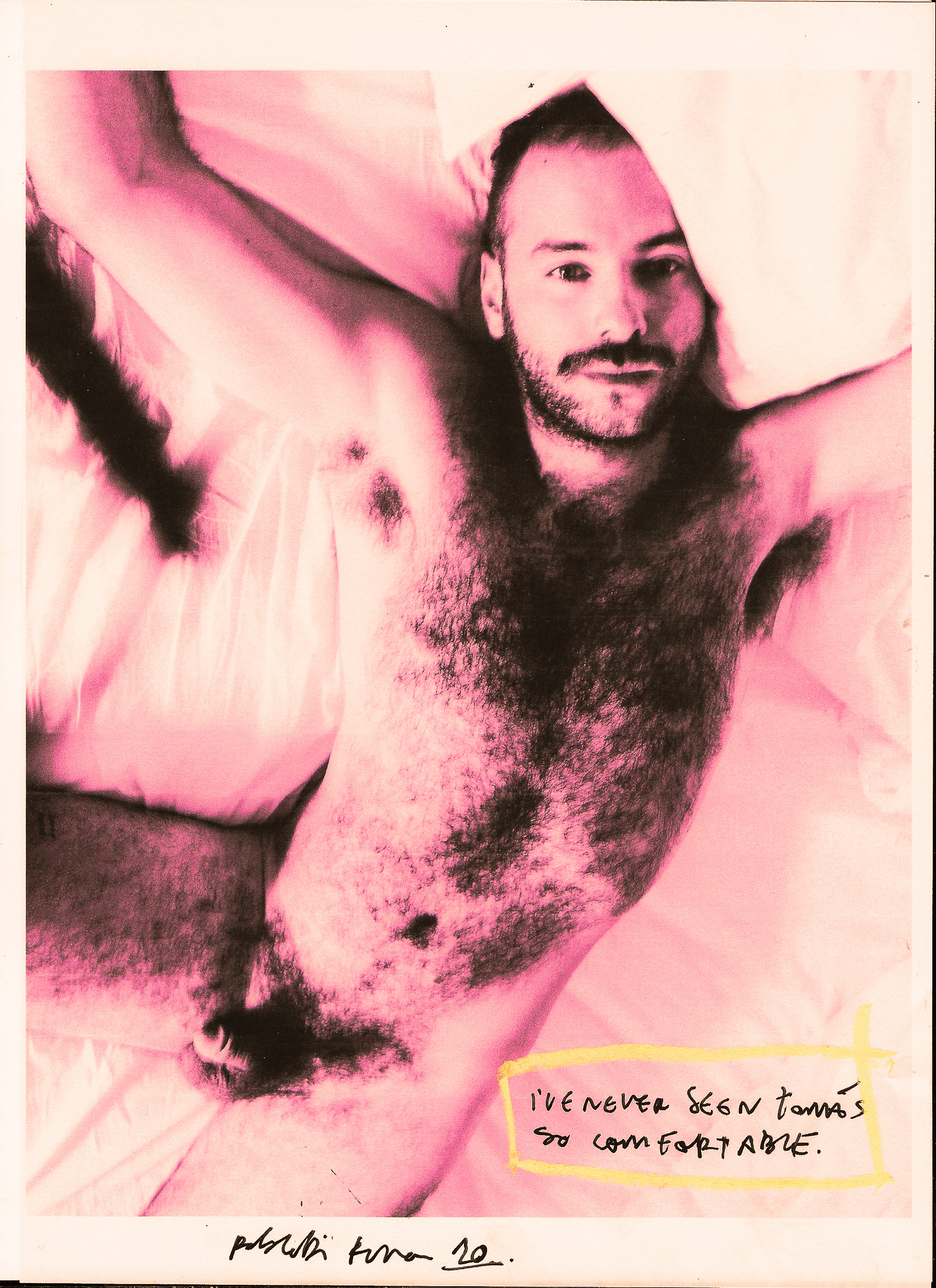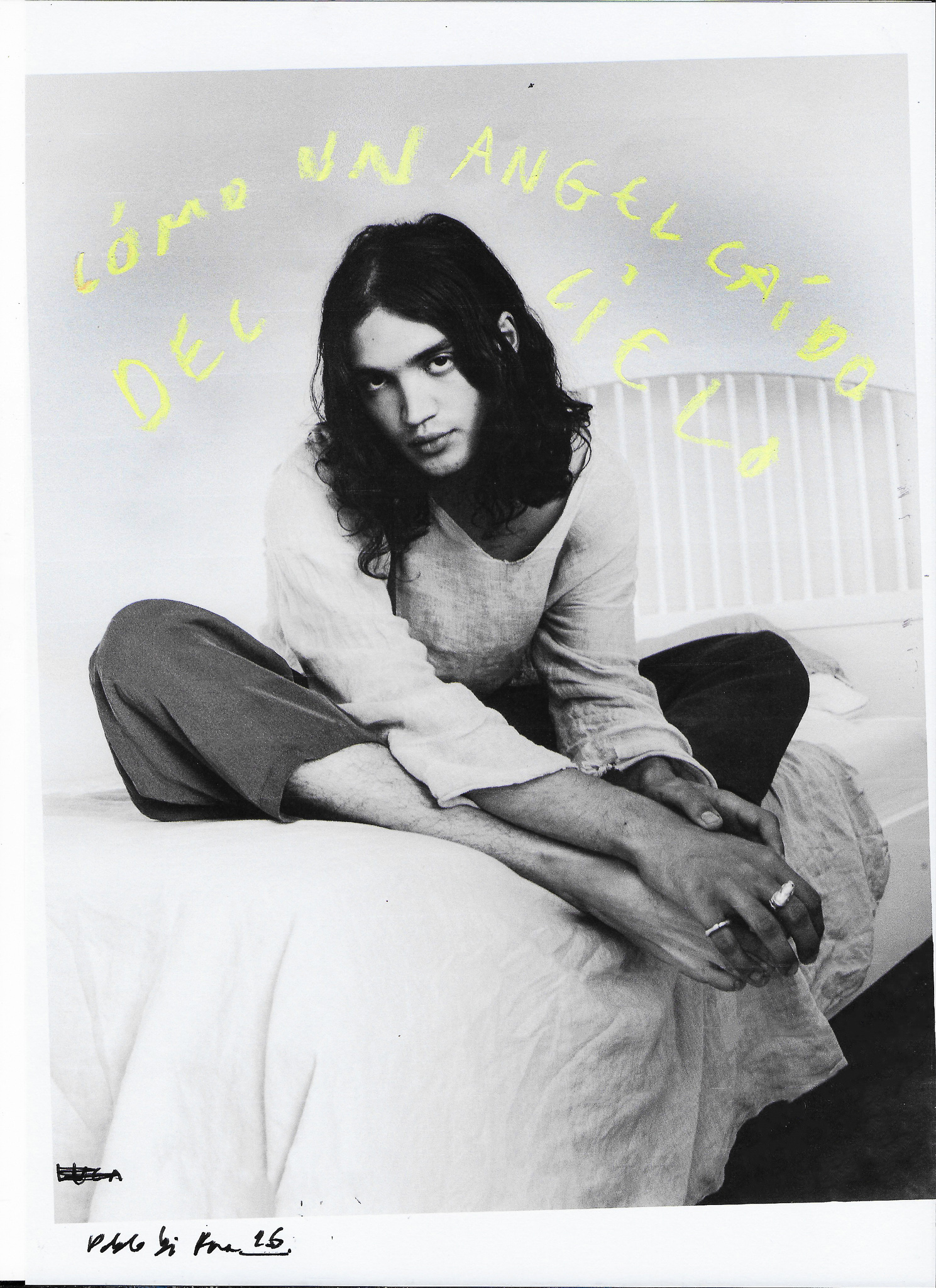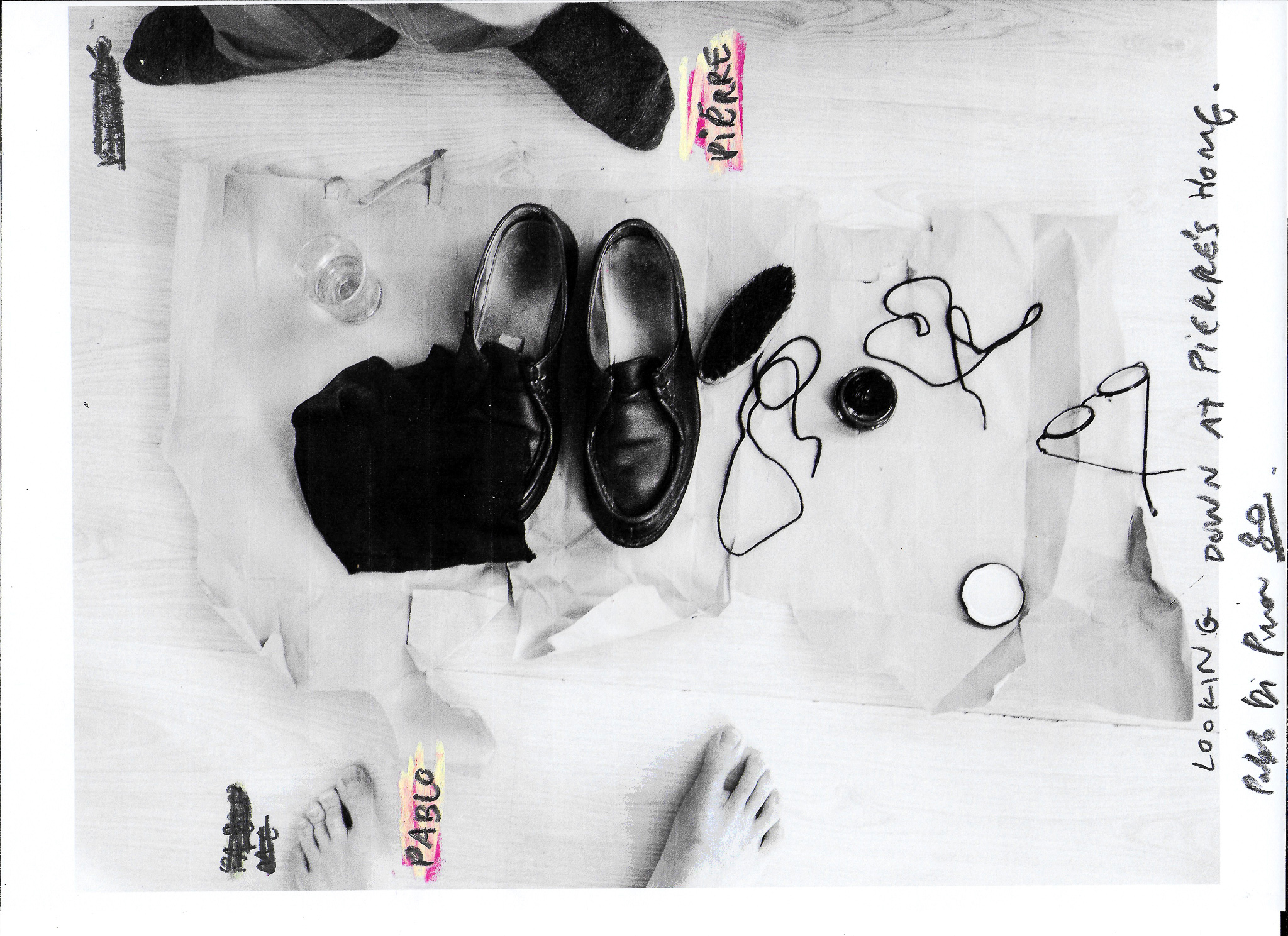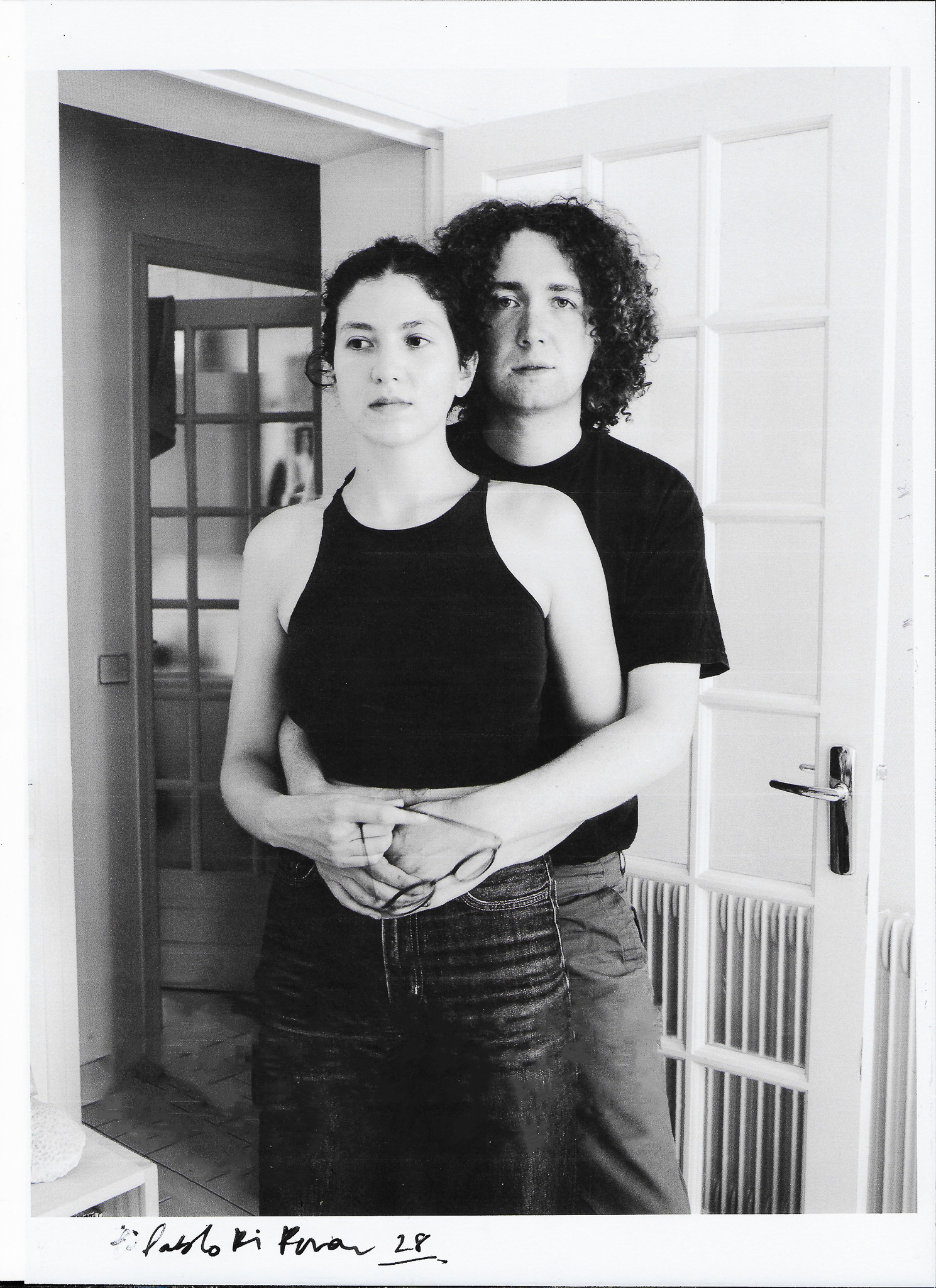 Credits
---
All images courtesy Pablo Di Prima
Tagged: