Chinwe Okona: "More than being celebrated, I would just like to be alive"
Read the artist's rumination on being asked to write a manifesto.
|
21 September 2020, 12:30pm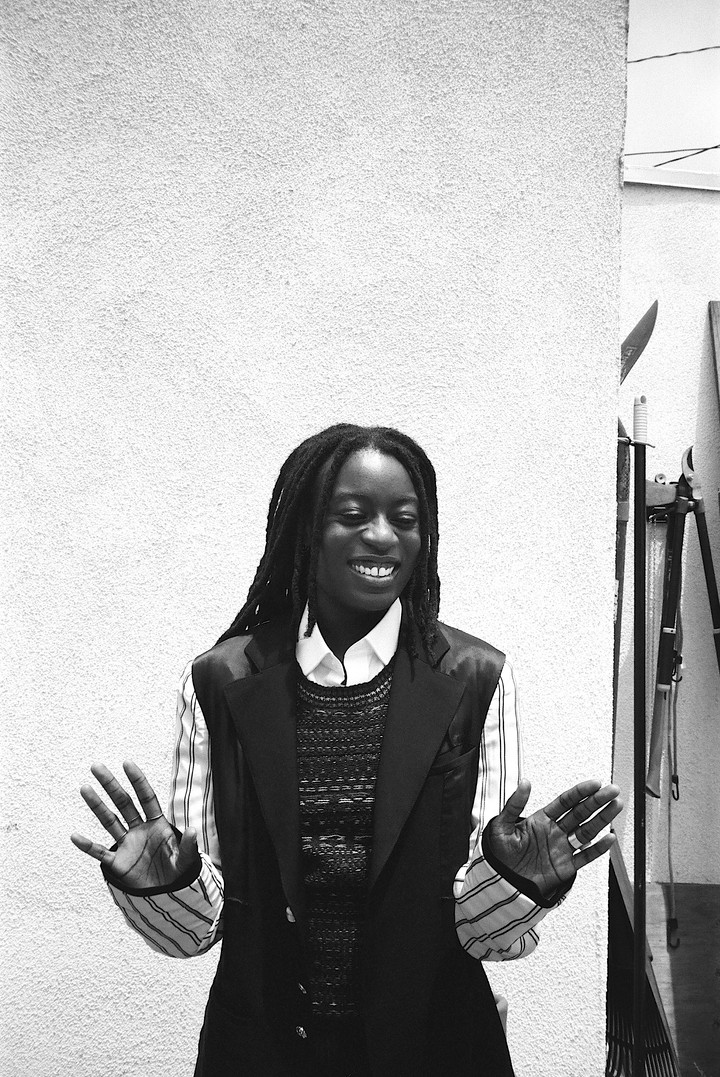 "When asked to write a manifesto to accompany this feature, I immediately started to piece together some prose about death. My brain spirals almost daily about the inevitability of death.
Naturally (or perhaps, unnaturally) I've been ruminating on my own metaphoric march to my eventual end, and wondering how Black life can be sustained in this world. The right to life means that people shouldn't be murdered in the streets, nor in their beds, nor in front of their children. It also means that humans should have unconditional access to resources that allow them to live: food, water, housing, and healthcare, as well as sustainable, fair income for their labor. Perhaps it would have been a beautiful piece. Instead I'm sitting here wondering how this piece that is meant to celebrate us is also still asking us for uncompensated labor in the form of more creativity, specifically my own words on my behalf that were not accounted for in the budget but added to the idea anyway. What does it mean to be worthy of celebration, yet unworthy of compensation? I was told that this piece could be angry, but I'm not angry.
I'm just tired. I'm tired of posturing that feels ultimately oxymoronic. I'm tired of intent that will not divest itself of performance. More than being celebrated, I would just like to be alive."
Note: A thank you to the editors for compensating the participants after reading this piece. This is praxis.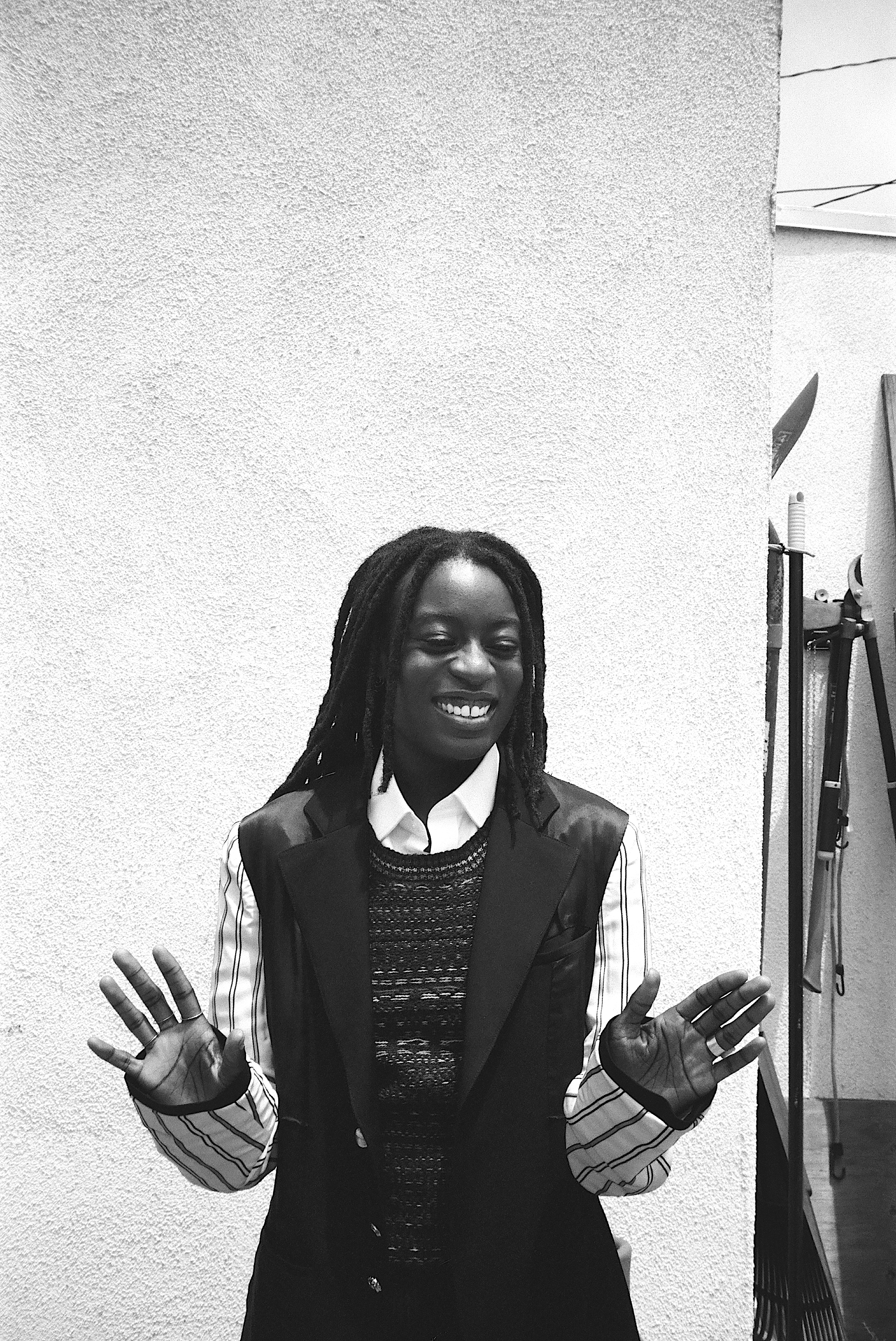 Credits
---
Photography Carlos Nazario
Styling Christine Nicholson
Hair Raina D. Leon.
Make-up Alana Wright at See Management using Fenty Beauty.
Styling assistance José Cordero.
Casting director Samuel Ellis Scheinman for DMCASTING.
Casting assistance Alexandra Antonova.
Tagged: