Indira Scott: "It's all of our duties to live everyday with the understanding that we have the power to make the world a better place"
The model on the fragility of life.
|
21 September 2020, 12:17pm
Indira's story originally appeared in up + rising, a celebration of extraordinary Black voices, and is the first chapter of i-D's 40th anniversary issue (1980-2020).
i-D chronicled over 100 activists and artists, musicians and writers, photographers and creatives, in Atlanta, Baltimore, Minneapolis, LA, London, New York, Paris and Toronto.
"Existing in these times, during a worldwide pandemic and the largest civil rights movement in history, it is becoming clearer and clearer to me each day that life is so fragile and temporary and that all we have is the present moment. It's all of our duties to live everyday with the understanding that we have the power to make the world a better place and take every opportunity to do so. So that the generations to come next can exist in a more pleasant and equal world than the one we know today." Indira Scott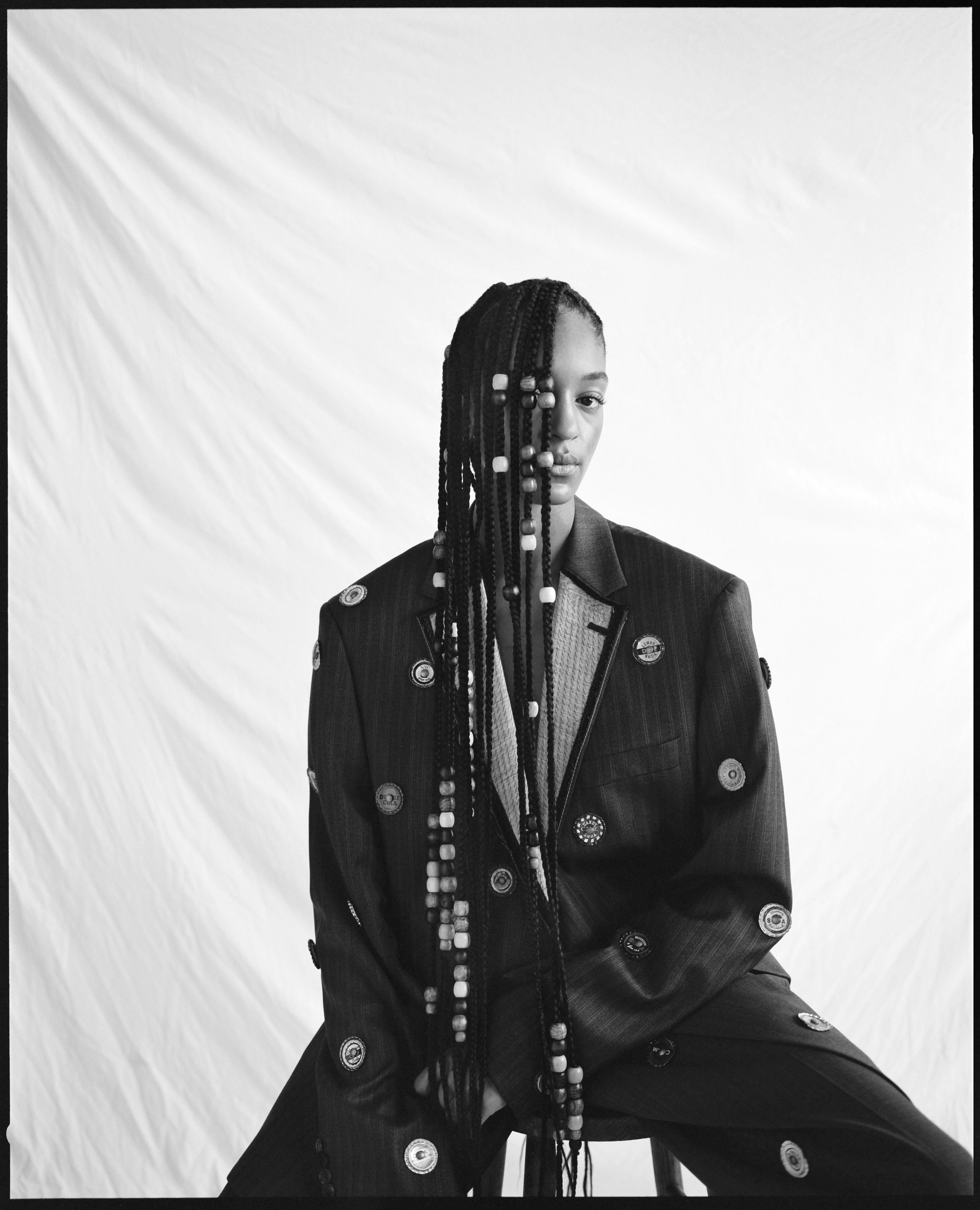 Credits
---
Photography Deirdre Lewis
Styling Sydney Rose Thomas
Tagged: