Photography Adetolani Davies Jr. Images courtesy of Boy.Brother.Friend
Photographs that capture the earnest warmth of Accra
From the most recent issue of 'Boy.Brother.Friend', Adetolani Davies Jr.'s images show the full spectrum of the Ghanaian capital's character.
Photography Adetolani Davies Jr. Images courtesy of Boy.Brother.Friend
Over the past two decades, the world has awoken to the creative and cultural potential that has long called West Africa home. Spotlights have been cast on names hailing from Nigeria and Ghana, Senegal and Burkina Faso, in the fields of fashion, music, architecture and art, giving long overdue credit to the talents of a region that has played an irrefutably key role in "the shaping and fuelling of global industry and culture".
Those words are lifted from the press release for the most recent issue of Boy.Brother.Friend, a London-based publication spearheaded by stylist and creative director KK Obi. "Historically, West Africa has been a prime fiscal value resource for western countries. We measure this with colonialism, the transatlantic slave trade and more recently the exportation of natural recourses," he writes. And yet, for all that the region and its people have given the world, it continues to endure "ongoing legacies of injustice […] at the hands of colonialism and late-stage capitalism alike".
Having previously broached themes including "Discipline" and "Movement & Migration", the publication's fourth issue explores notions of "Value", attempting to address the fundamental imbalance in how the region's cultural output is perceived. Where previous issues have taken London, Lagos and Dakar as points of departure, this issue uses Accra, Ghana's capital, as the jumping-off point for a nuanced assessment of the theme.
Across its pages, you'll find a cover feature starring Ghanaian-American recording artist Moses Sumney, an interview with one of Accra's most esteemed coffin artists, and an extensive conversation between artist and archivist Adjoa Armah and Tate curator Osei Bonsu, to name but a few of its standout features.
An irrefutable highlight, though, is a photographic portfolio by Adetolani Davies Jr, seen below, capturing scenes from the Ghanaian capital's streets earlier this year — fishing boats coming in from sea and kids frolicking in the waves; aunties sat at their doorsteps while teenagers skate by; abandoned-forts-turned-museums and bustling markets brimming with bootleg t-shirts.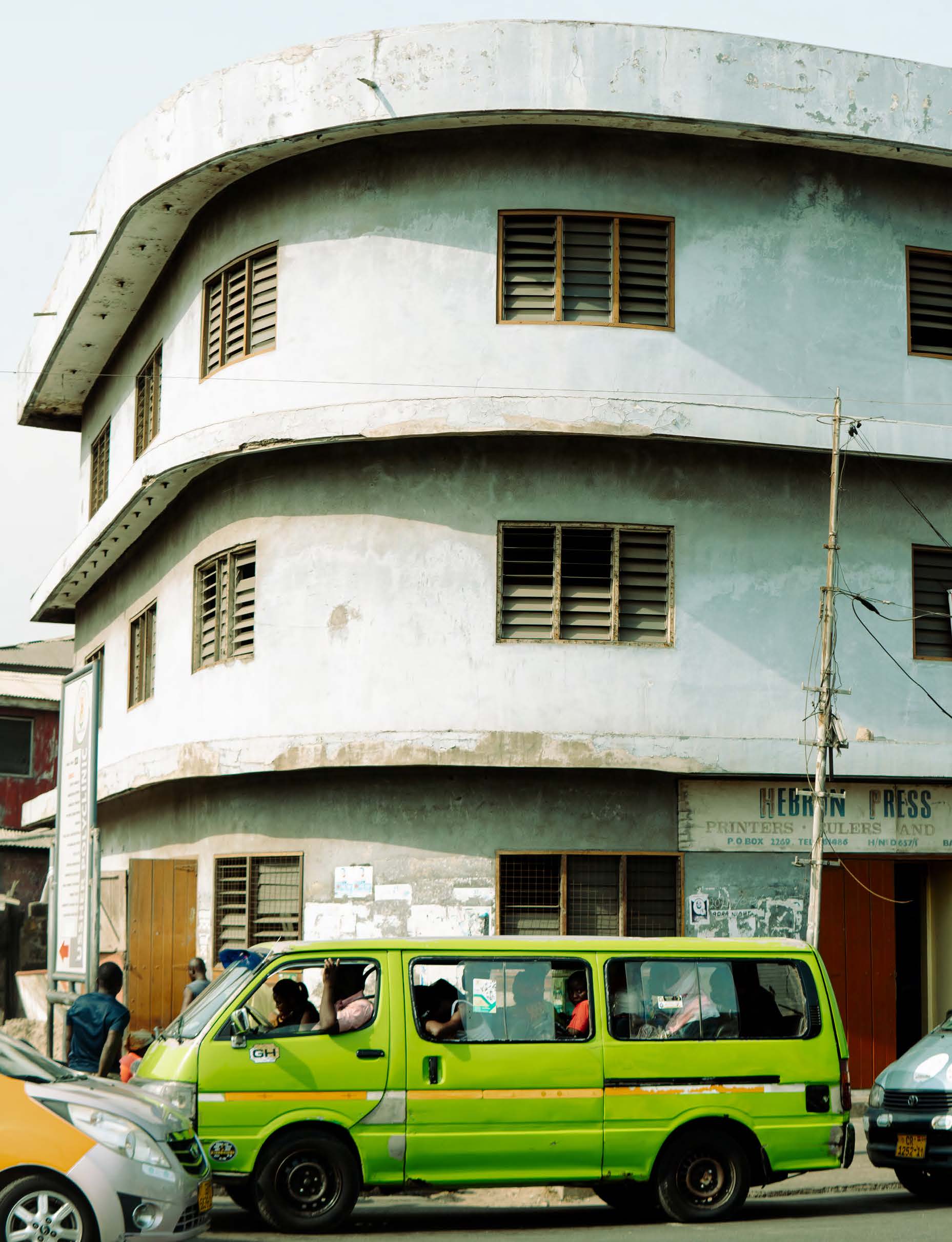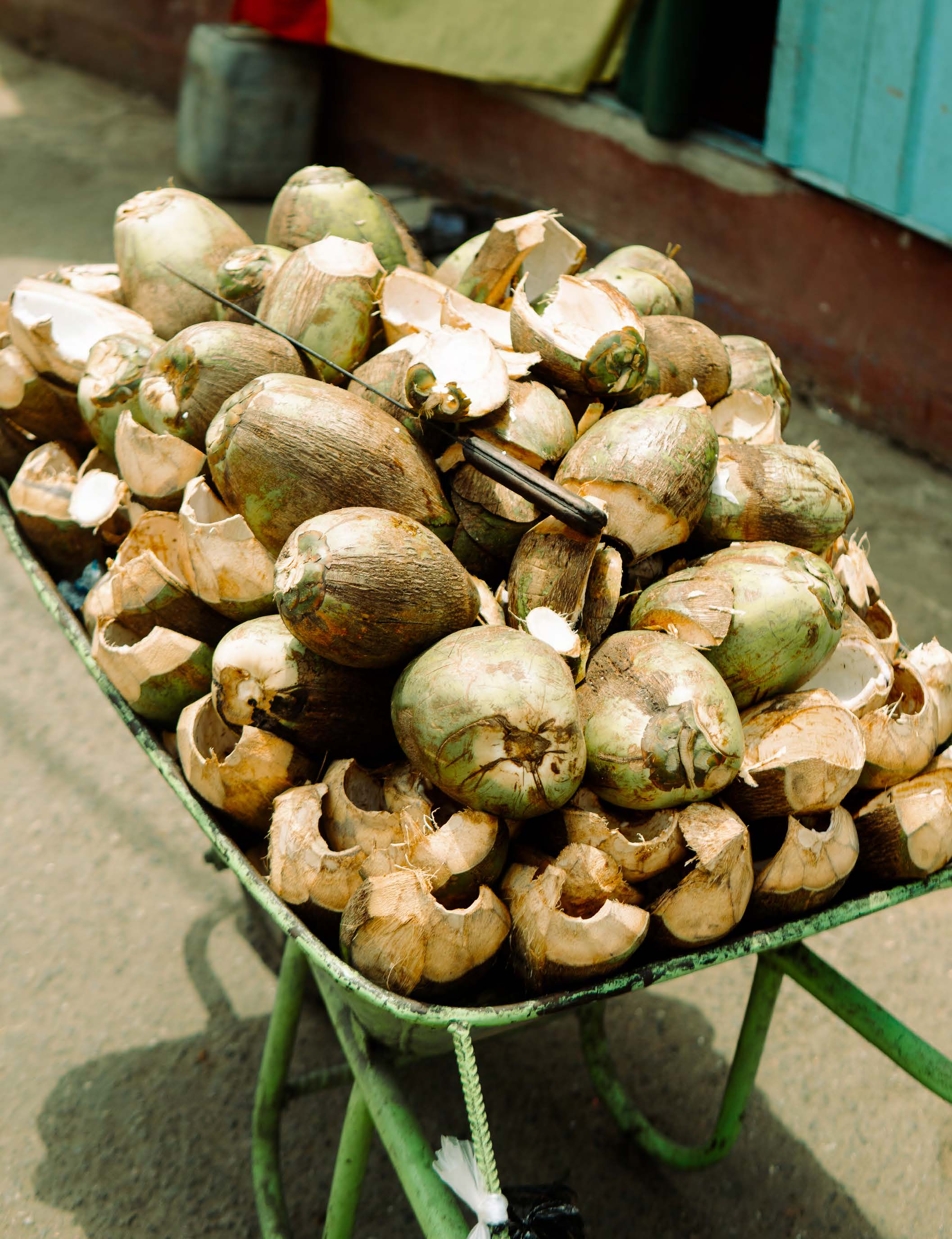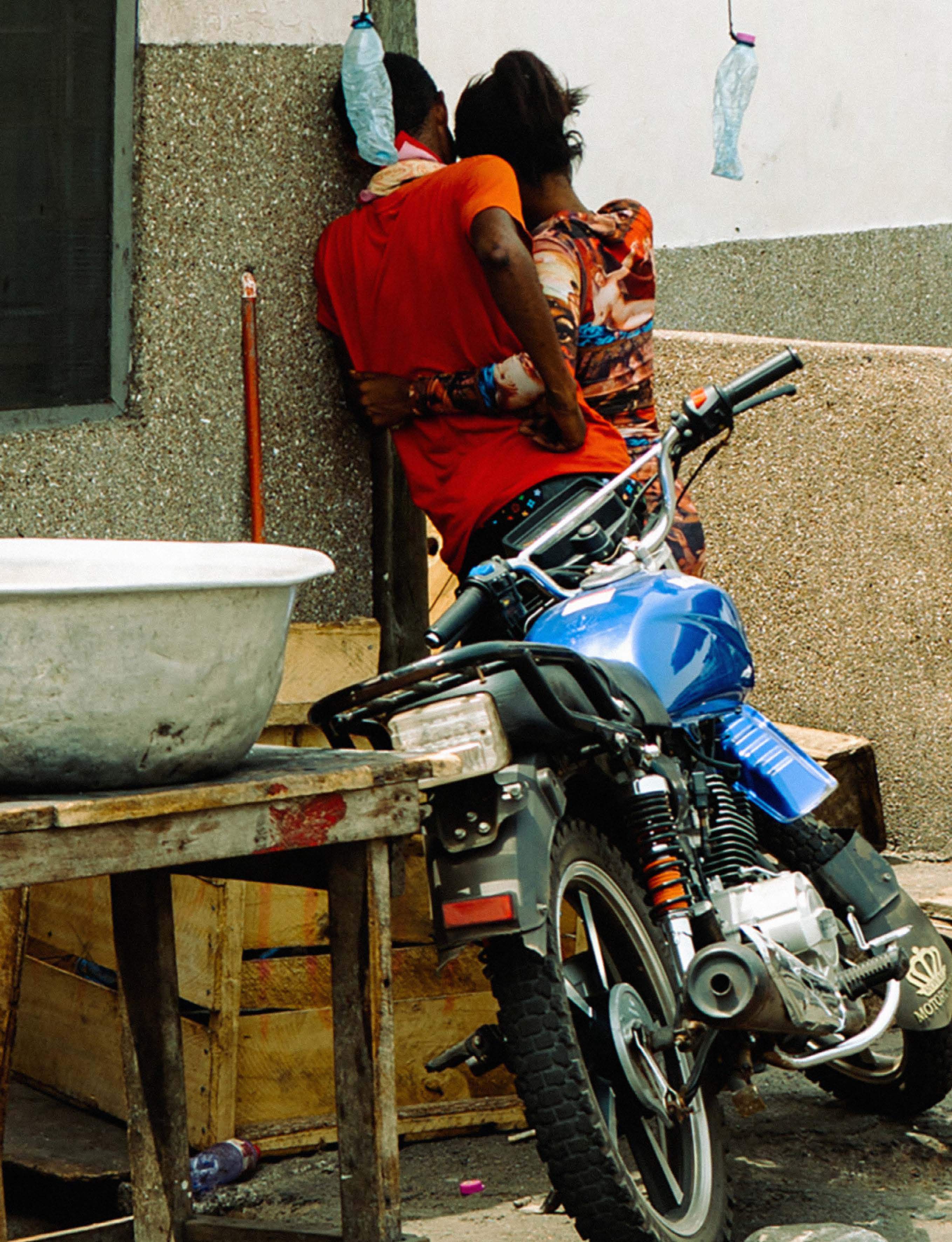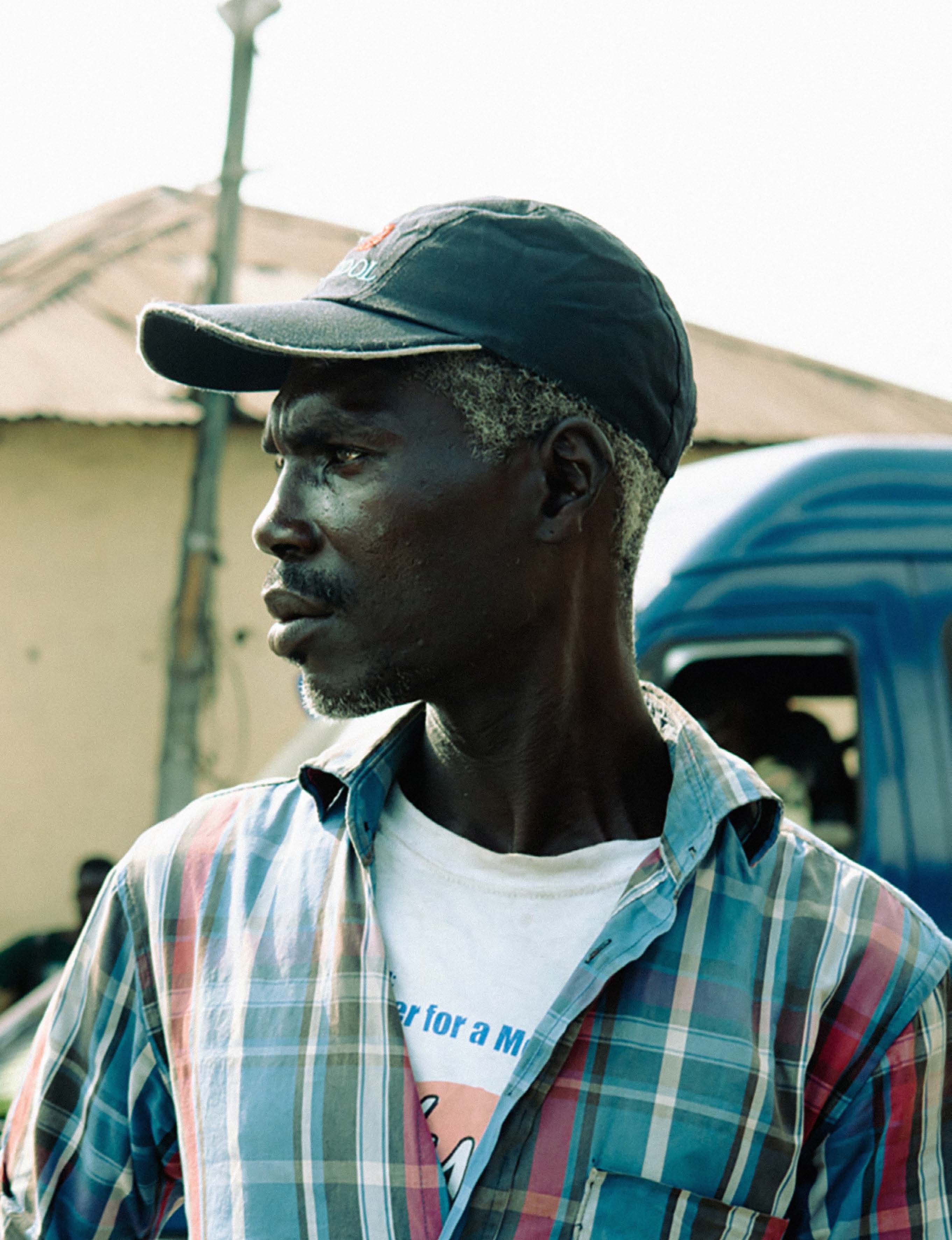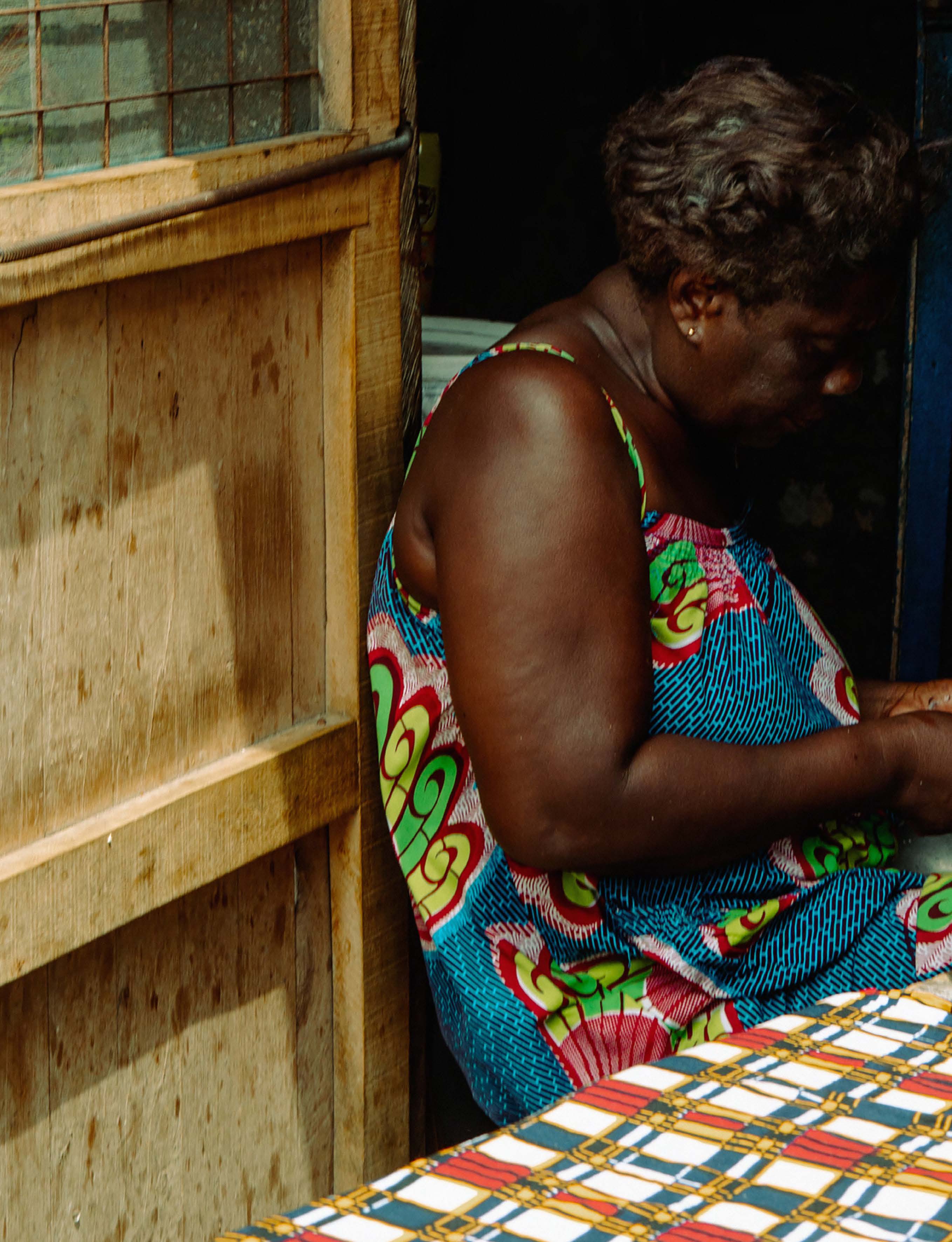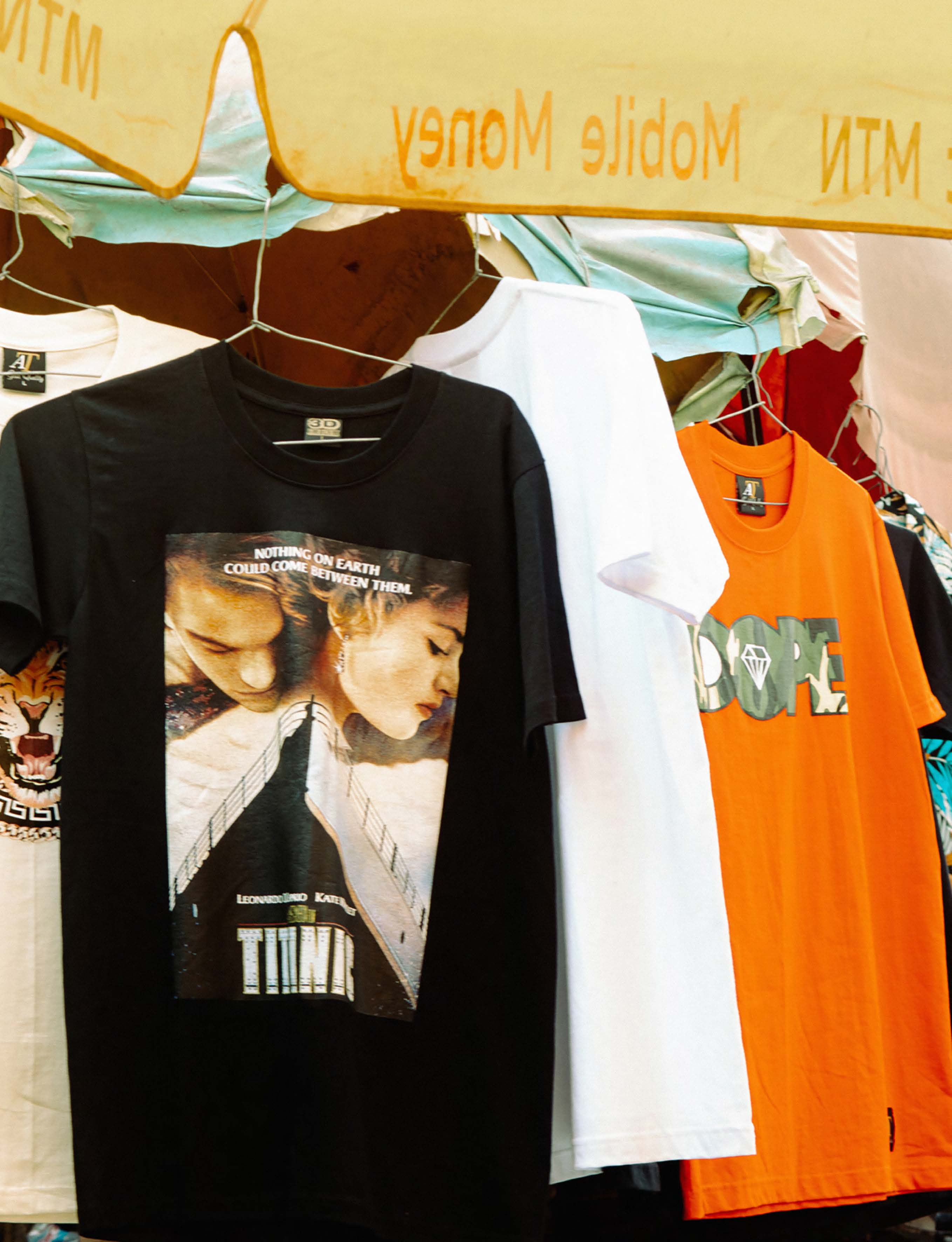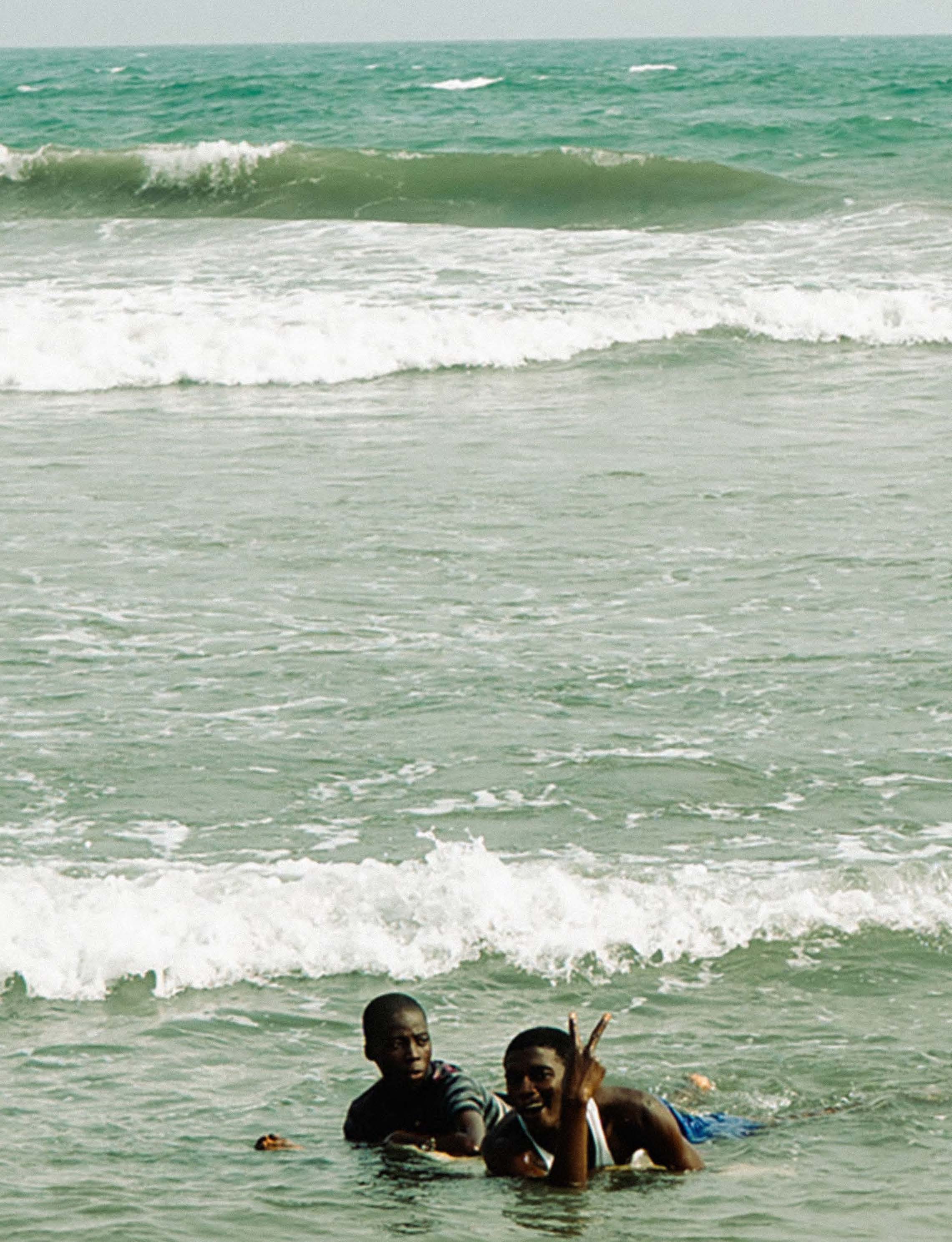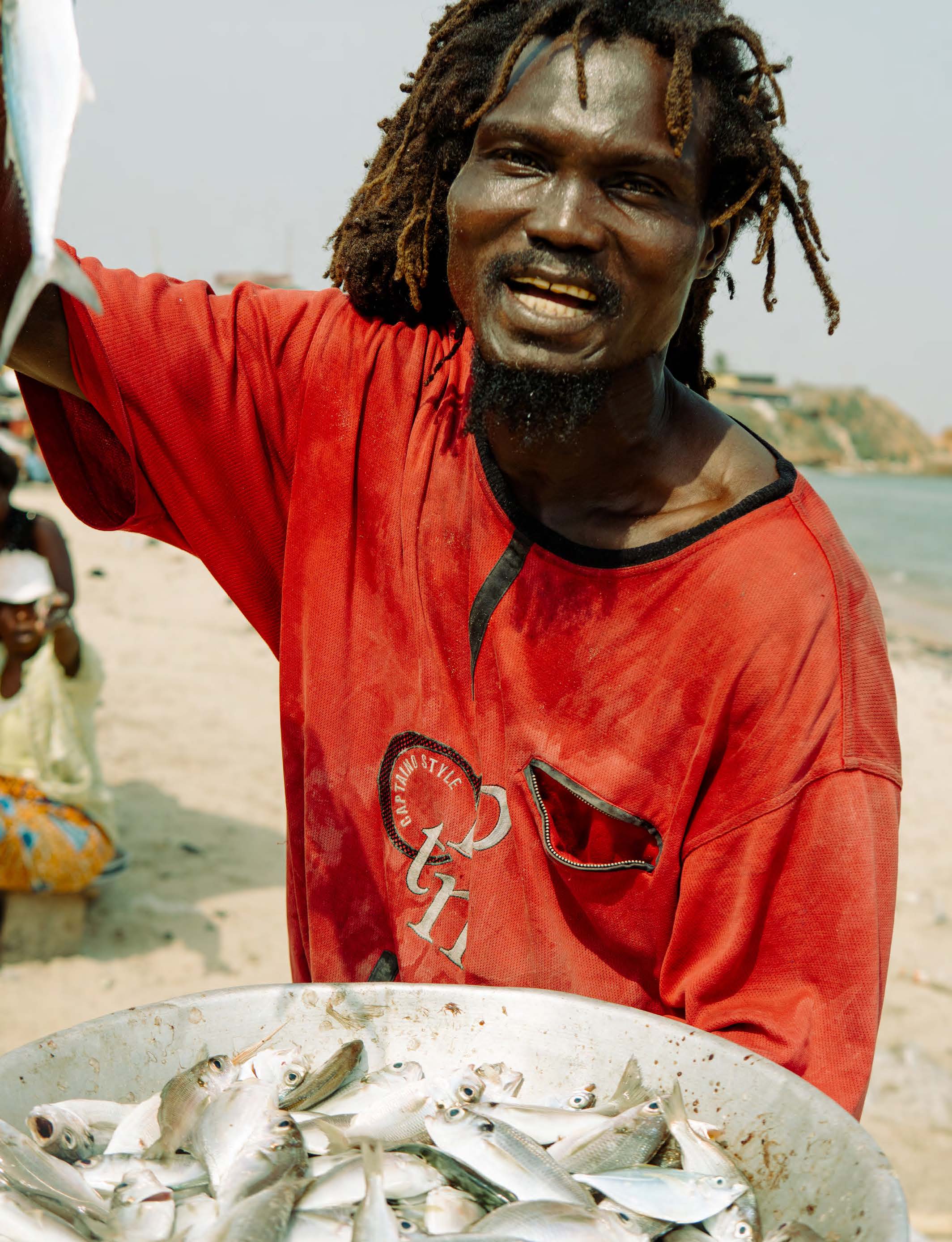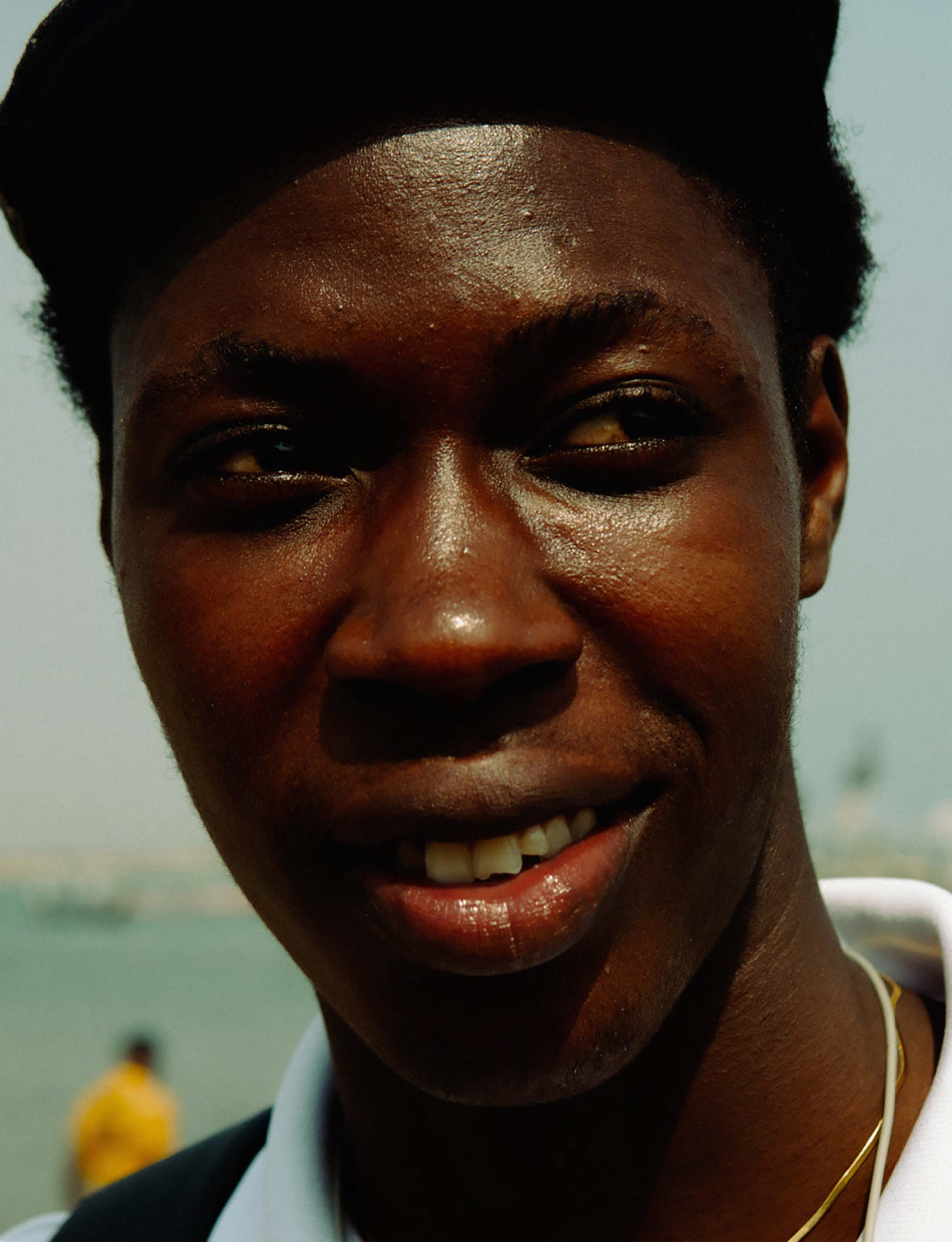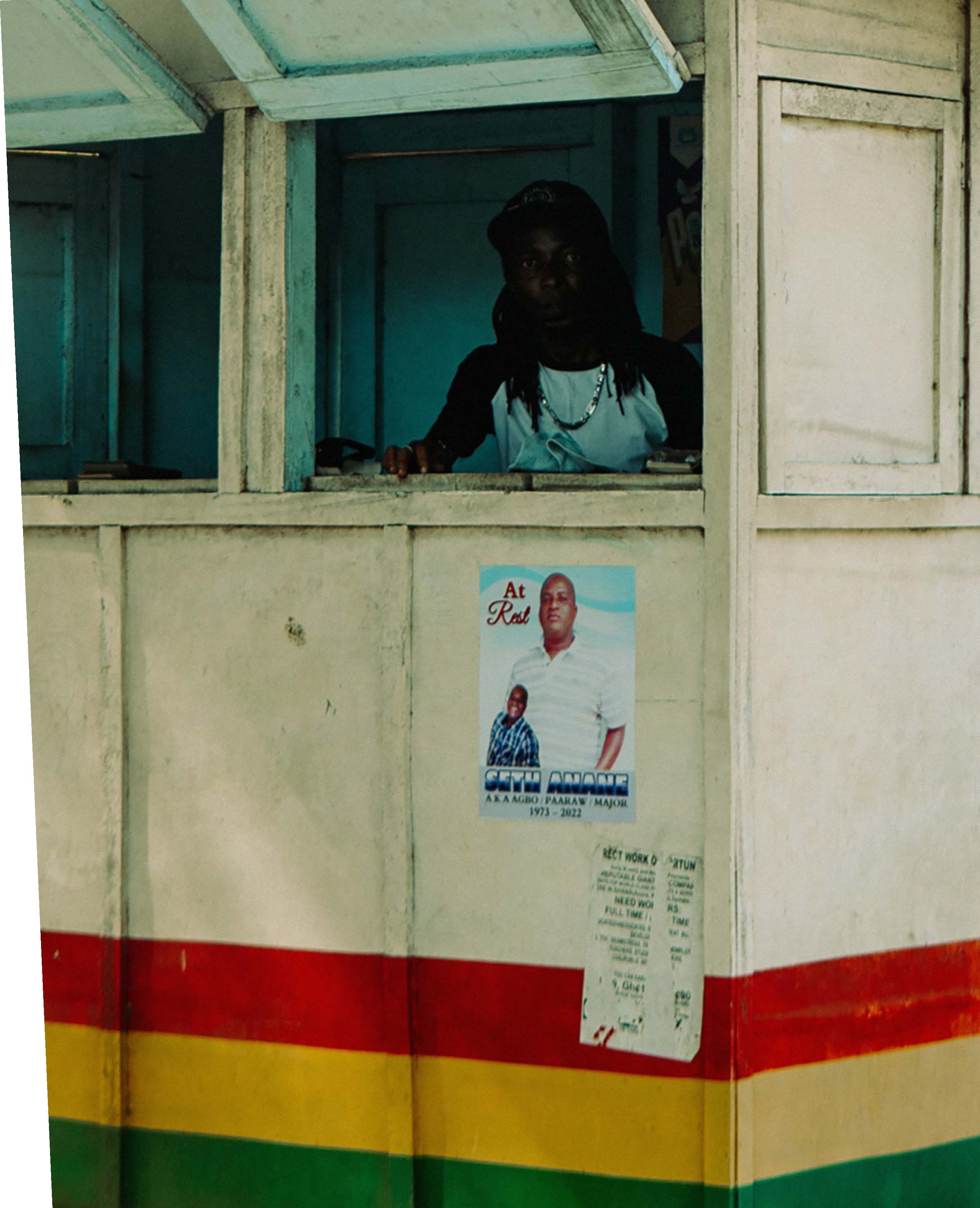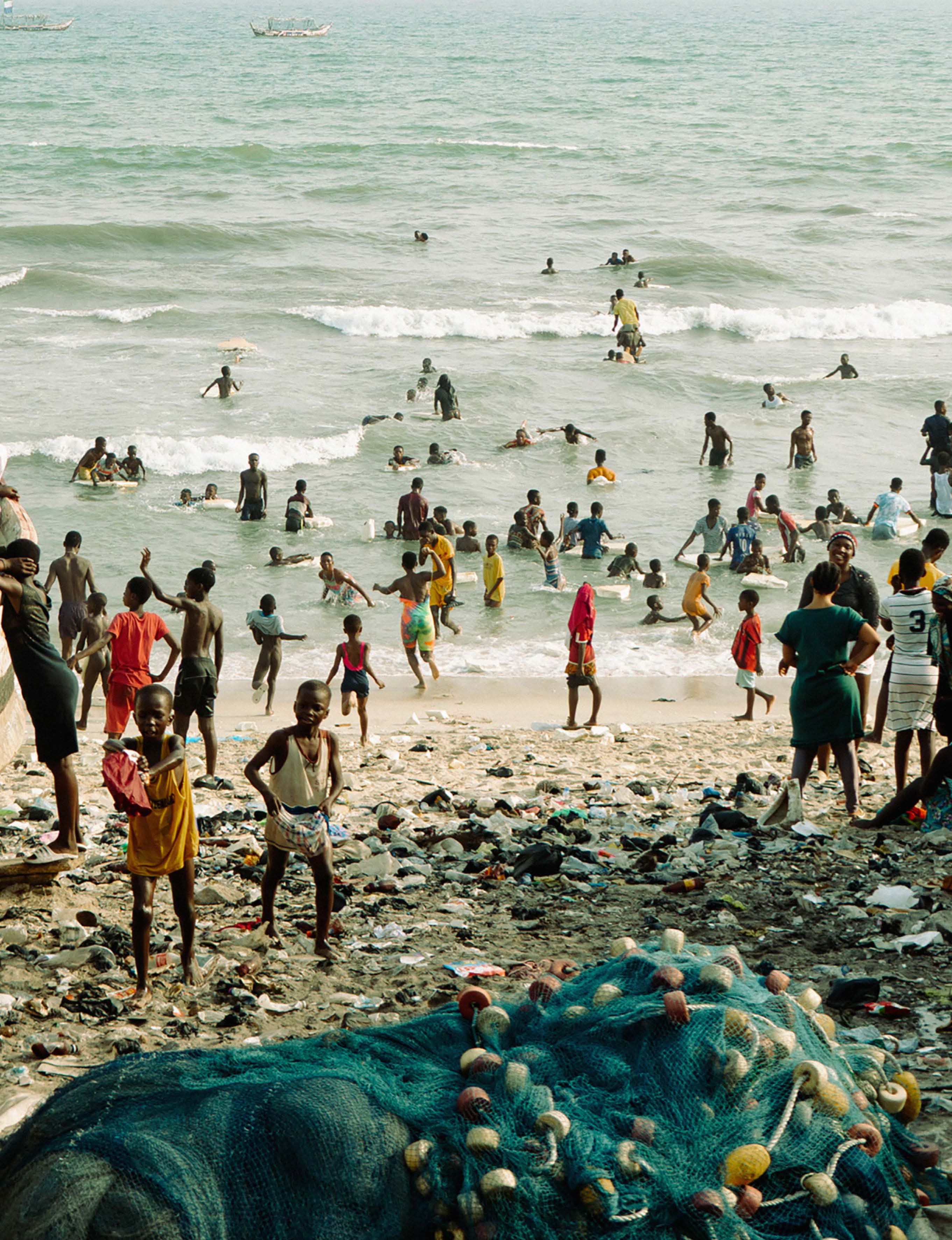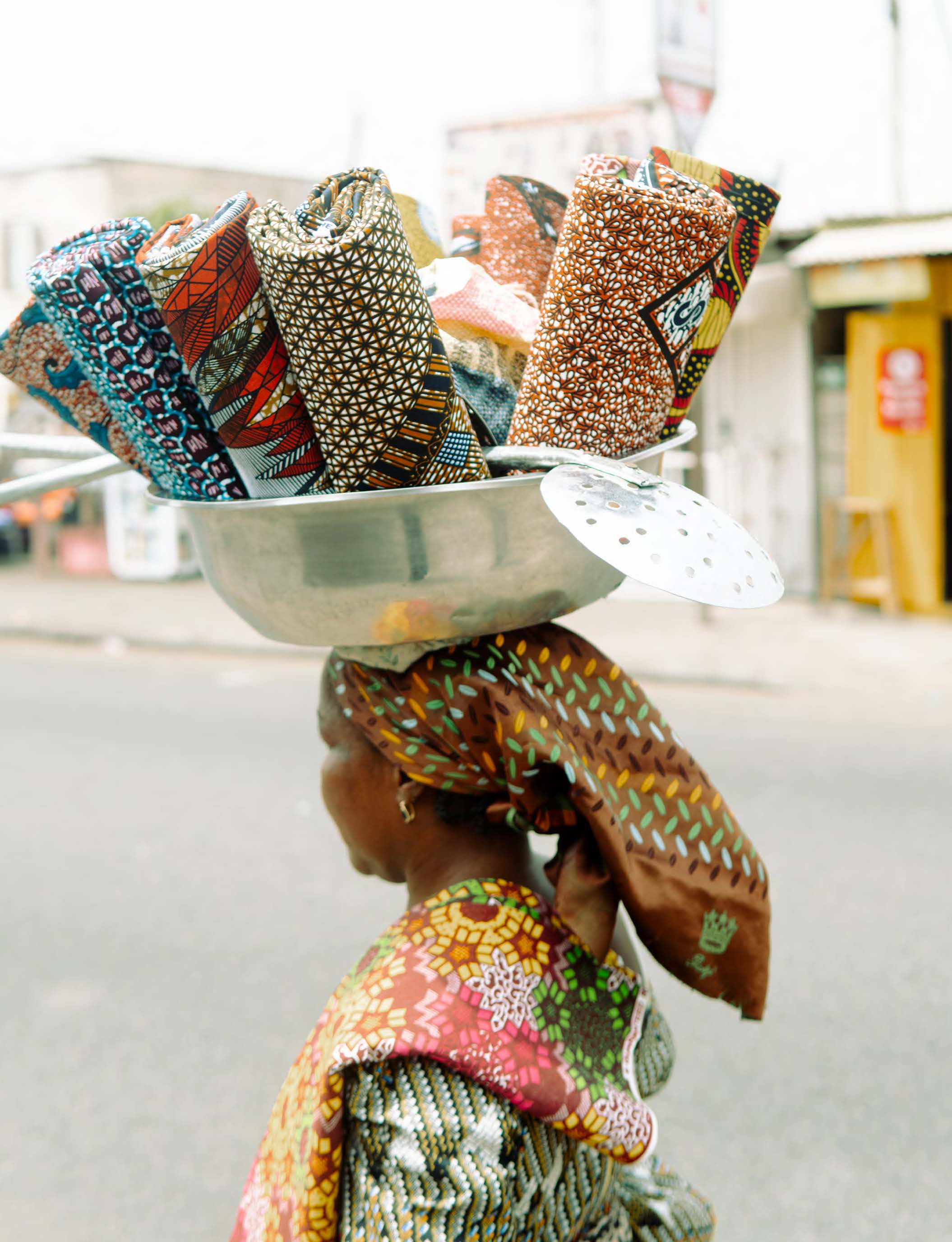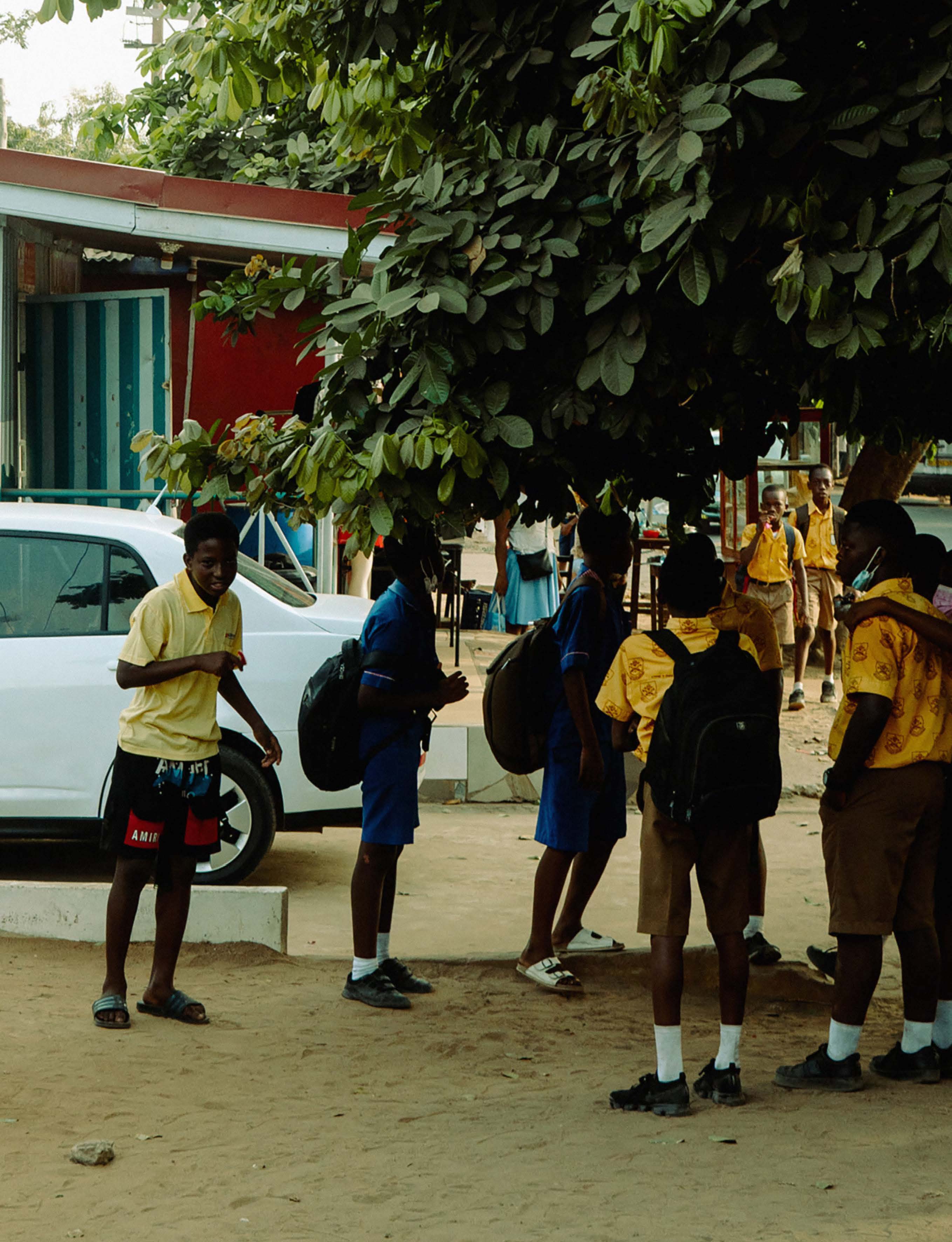 Head here to pick up a copy of Boy.Brother.Friend 04. And follow i-D on Instagram and TikTok.
---
Credits
Photography Adetolani Davies Jr.
Images courtesy of Boy.Brother.Friend