The GUi-DE: a Larry Clark exhibition and Billie Eilish-approved pop
Read, watch, wear, listen, see... how to spend your week, according to i-D.
Happy Monday! The new week is here and with it comes the chance to delve deep into some fresh culture and fashion. Here's your latest look at the i-D Guide.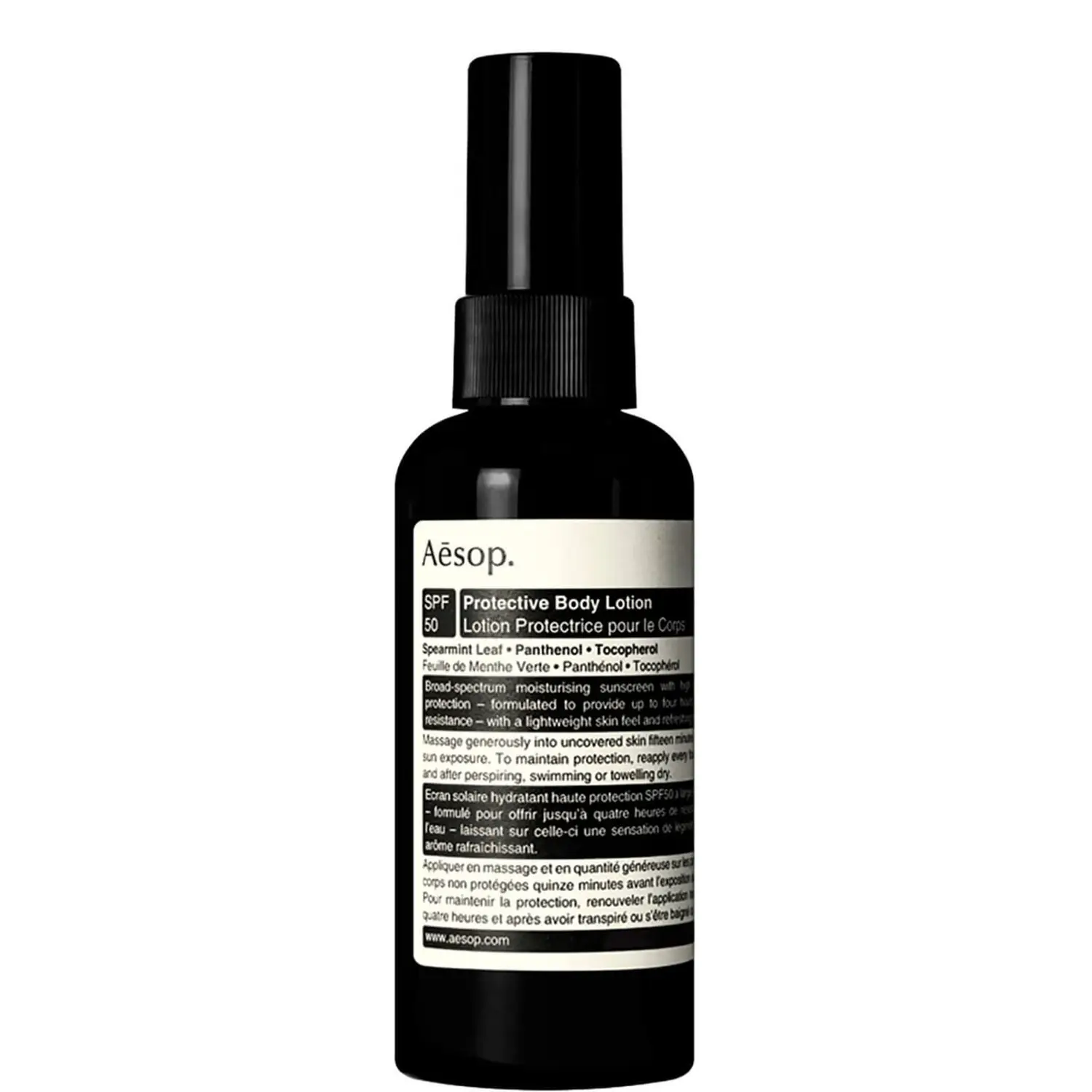 Wear… SPF
Okay, London (and likely wherever you are) hasn't been this hot in a hot minute. The sun is shining, and that's great, but for the love of God, wear SPF. If it's not already a vital part of your skincare routine, make sure it is now. Wear it every day and top up often — find the one that works best for your skin type by checking out Look Fantastic's selection here.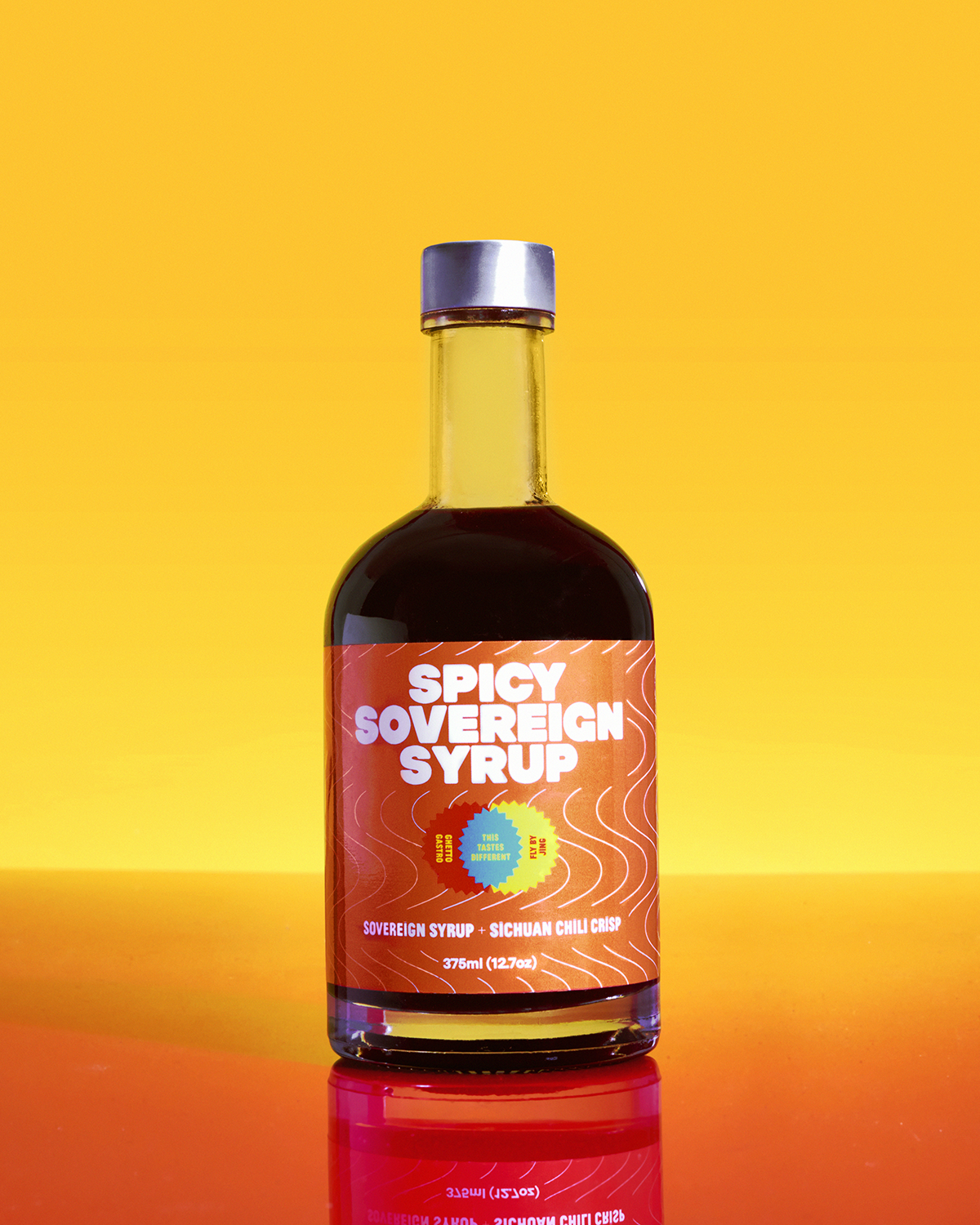 Snag… Ghetto Gastro's Spicy Sovereign Syrup
Ahead of the release of their cookbook this October, Brooklyn cooking collective Ghetto Gastro, comprised of Jon Gray, Pierre Serrao and Lester Walker, are launching their brand new Spicy Sovereign Syrup, in collaboration with Jing Daily. Substitute the sweet liquids in your life — maple syrup, honey, whatever — for this hotter alternative instead. You know it's good because the guys have cooked for everyone from Diddy to Martha Stewart in the past. Buy it from Tuesday 12 July here.
Watch… Where the Crawdads Sing
A few summers back, it felt like everybody was reading Where the Crawdads Sing, Delia Owens' celebrated, multi-million-copy-selling novel about a marsh girl living in the southern states of America, and the men — and the murder — that changed her life. Now, with Normal People's Daisy Edgar-Jones in the lead role, it's a movie. Taylor Swift is on the soundtrack too. It hits theatres in the US on 15 July, before being released in the UK on 22 July.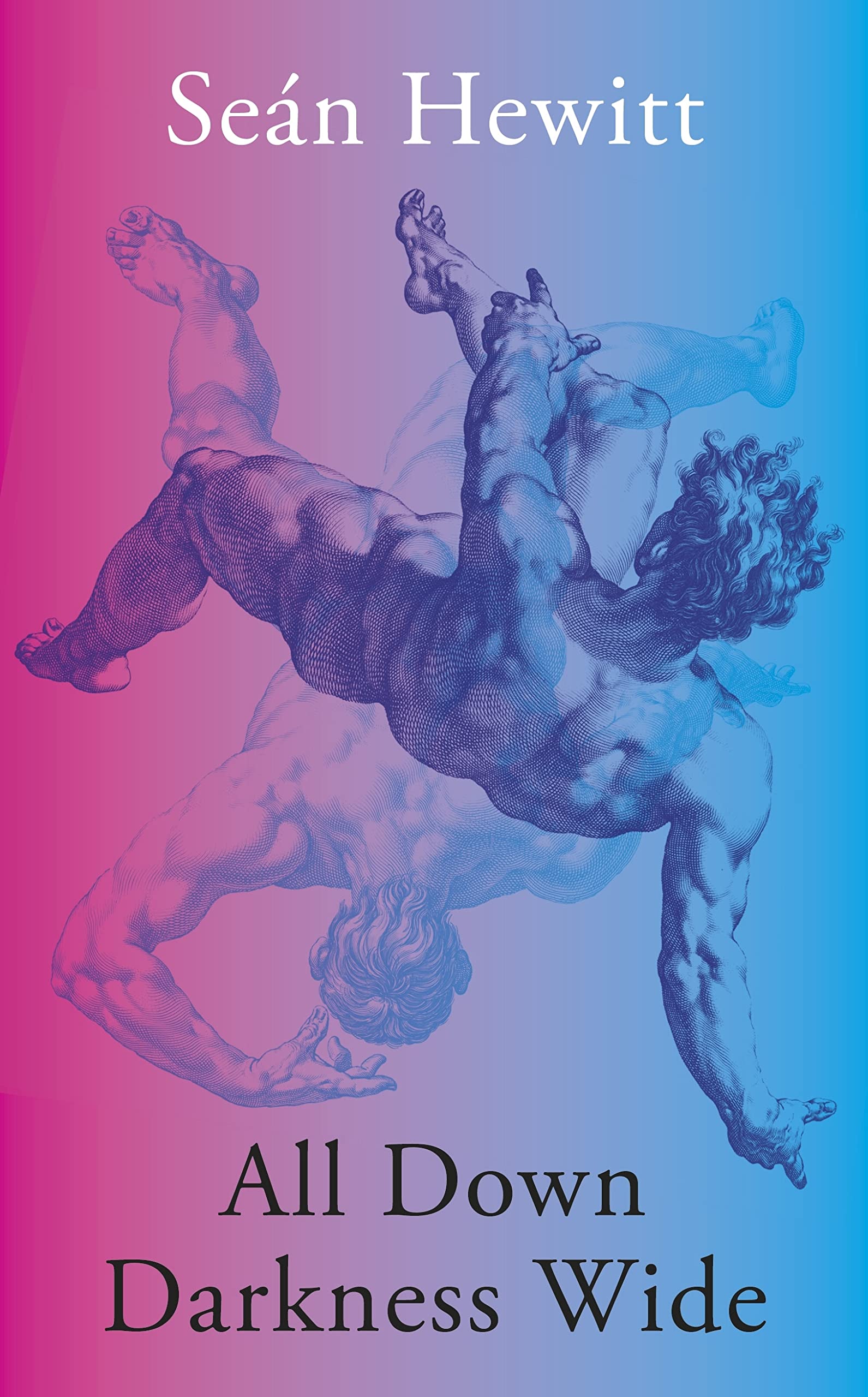 Read… All Down Darkness Wide
The queer memoir is an often saccharine space for writers' self expression, but those stereotypes are upended in Seán Hewitt's stunning book. All Down Darkness Wide is a memoir about a relationship Seán had with a man from Stockholm in his early twenties, and the way depression shapes the ebbs and flows of how it unfolded. It's uncomfortably frank, but always enrapturing in its beauty: a rare queer book where the trauma at its heart feels healing. You can buy it physically here. Alternatively, grab the eBook or audiobook.

Listen to… Laufey
Raised between Reykjavik and Washington DC, but now planted firmly in LA, jazz-pop songwriter Laufey has gained a coterie of famous fans already, ranging from Billie Eilish to V of BTS fame. Her latest single "Dear Soulmate" ruminates on the idea of that very figure existing, albeit somewhere out of reach. If you dig it and want to see her live, you're going to have to beg for a ticket: the majority of the dates on her US and Europe tour are sold out already. Stream the track above and follow her on Instagram here to see when she'll tour next.
See… DAISIES, Paris
Be quick with this one: Daisies, the collective exhibition of works curated by New Yorker Paige Silveria comes to a close on Wednesday 13 July, but contains works from new blood and art icons alike. Held at the Pleasewait. Gallery on Rue Rene Boulanger, Paris, everyone from Larry Clark to Sang Woo Kim to skater-director Beatrice Domond has work on show. For more details, head to Instagram here. From 15 July, it heads to Biarritz too.