A Greta Thunberg documentary series is coming in 2020
The filmmakers have followed the Nobel Peace Prize-nominated climate activist with cameras since the very beginning.
|
17 December 2019, 10:45am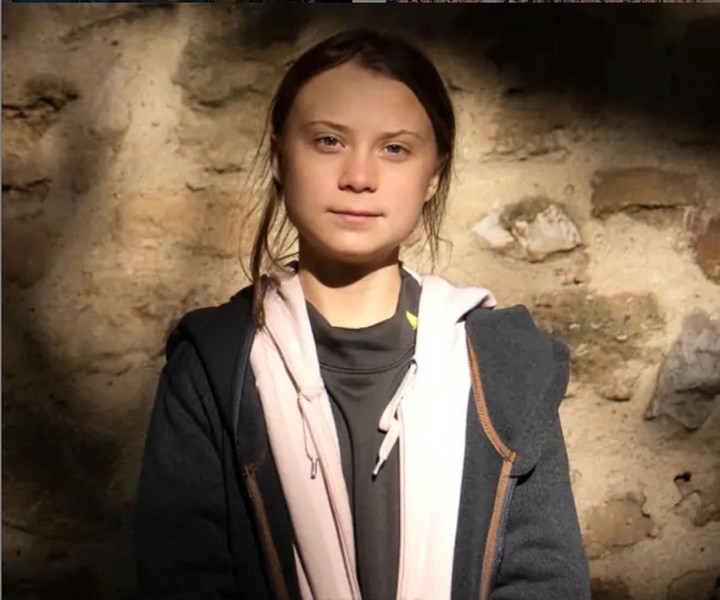 Eighteen months ago, nobody outside of Sweden knew Greta Thunberg's name. She was a school student in Stockholm with lofty ambitions to save the planet from an ecological crisis. Her decision to skip school on Fridays, in protest of politician's inaction on the climate crisis, was barely the seed of an idea.

Fast forward to the end of 2019, and Greta's earned a Nobel Peace Prize nomination, the prestigious title of Time Magazine's Person of the Year, an i-D cover, and now, a documentary series on her life that's set to debut in 2020.
Distributed by American streaming service Hulu and tentatively titled Greta, the series will follow the teenager on her journey from her Swedish home, across Europe, across the Atlantic, and throughout her lengthy tour of North America. The team behind it have been with her since the beginning, capturing her school strikes, speeches and very first encounters with hostile figures who've been instrumental in undermining the kind of work she does.
The show, which is being produced by B-Reel Films and written and directed by young filmmaker Nathan Grossman, is already in its post-production stage. It will debut on Hulu, before making its way to a UK streaming service (likely All 4 or Amazon Prime) later on.