Still from Silent Madness (2020)
Exclusive: Watch Yves Tumor enter the void in Mowalola's new film
Directed by Jordan Hemingway, Silent Madness is an indulgently hedonistic exploration of our dark sides.
Still from Silent Madness (2020)
"What will you be at the end of the world?" asks Mowalola Ogunlesi, the designer London fell in love with over the last couple of years. Rhetorical as her question may be, it's one that many of us might have asked ourselves in light of the events of 2020's first two months. Admittedly, the question she poses has less to do with the sense of armageddon currently lingering in the air, and more to do with an abstracted, personal 'end' -- the limits to which we push ourselves, and the dark, Dionysian depths that live within us all.
It's also the focus of her new film, Silent Madness, a collaboration with filmmaker Jordan Hemingway revealed exclusively on i-D. Tracing the steps of experimental musician Yves Tumor, we're exposed to a full spectrum of dark indulgence. There are the wide-eyed, vampiric ravers, writhing frantically to a reverse-played beat; a simulated Yves in alternating states of consciousness -- each familiar, yet disconcertingly abstract; and then the maggots that flicker in his drug-induced fever dream, mirroring the movements of bodies caught in ecstasy.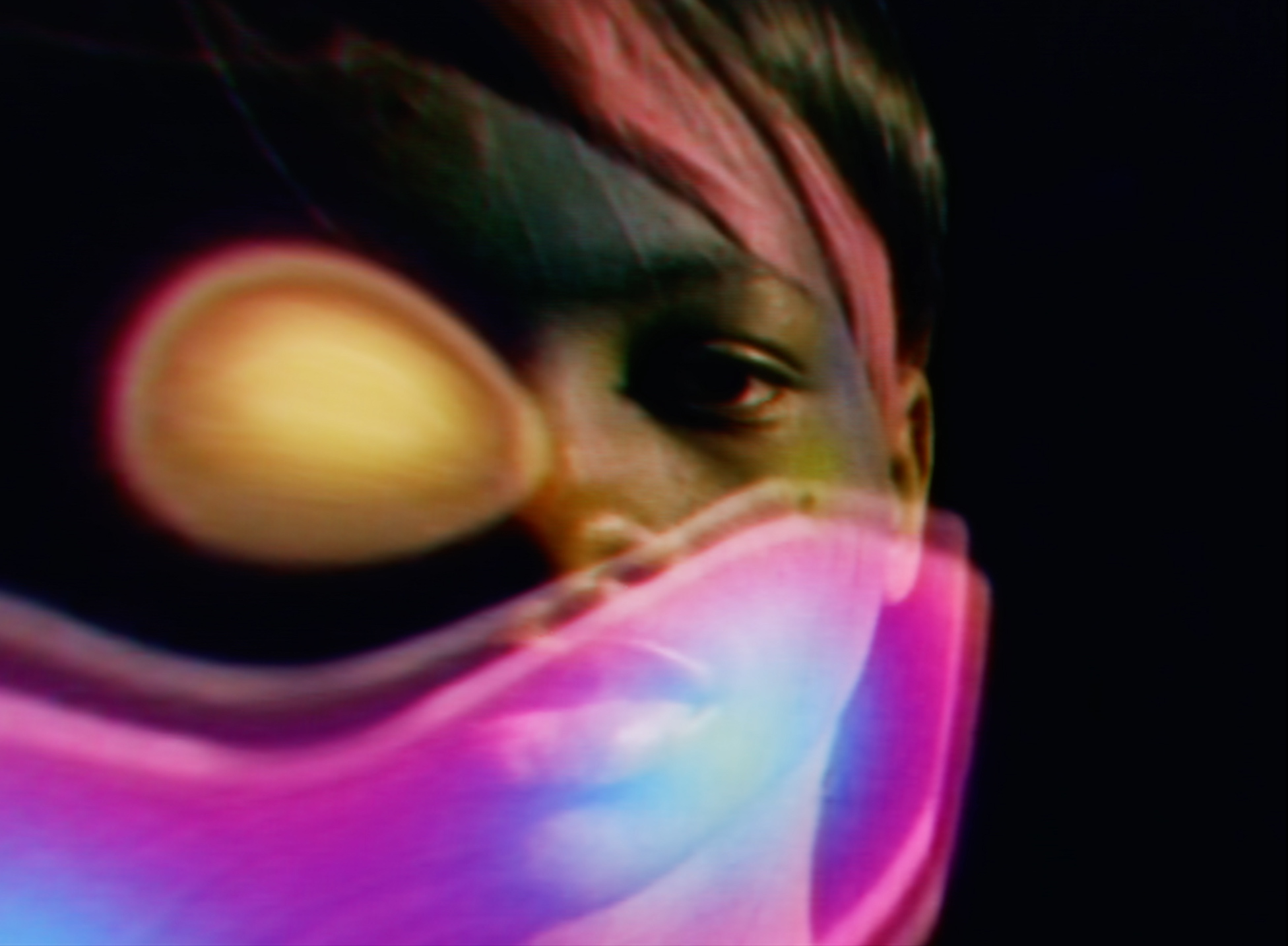 "I guess it's getting people to question what their darkness is, in a way," says the designer. And indeed, from the gritty energy of the set -- one that the London nightlife-familiar among you may recognise as Electrowerkz in Angel -- to the film's poetically tragic ending, it's impossible to escape the frank confrontation with the world's darker sides. Moreover, you're asked how wholeheartedly you embrace them and, ultimately, to what end.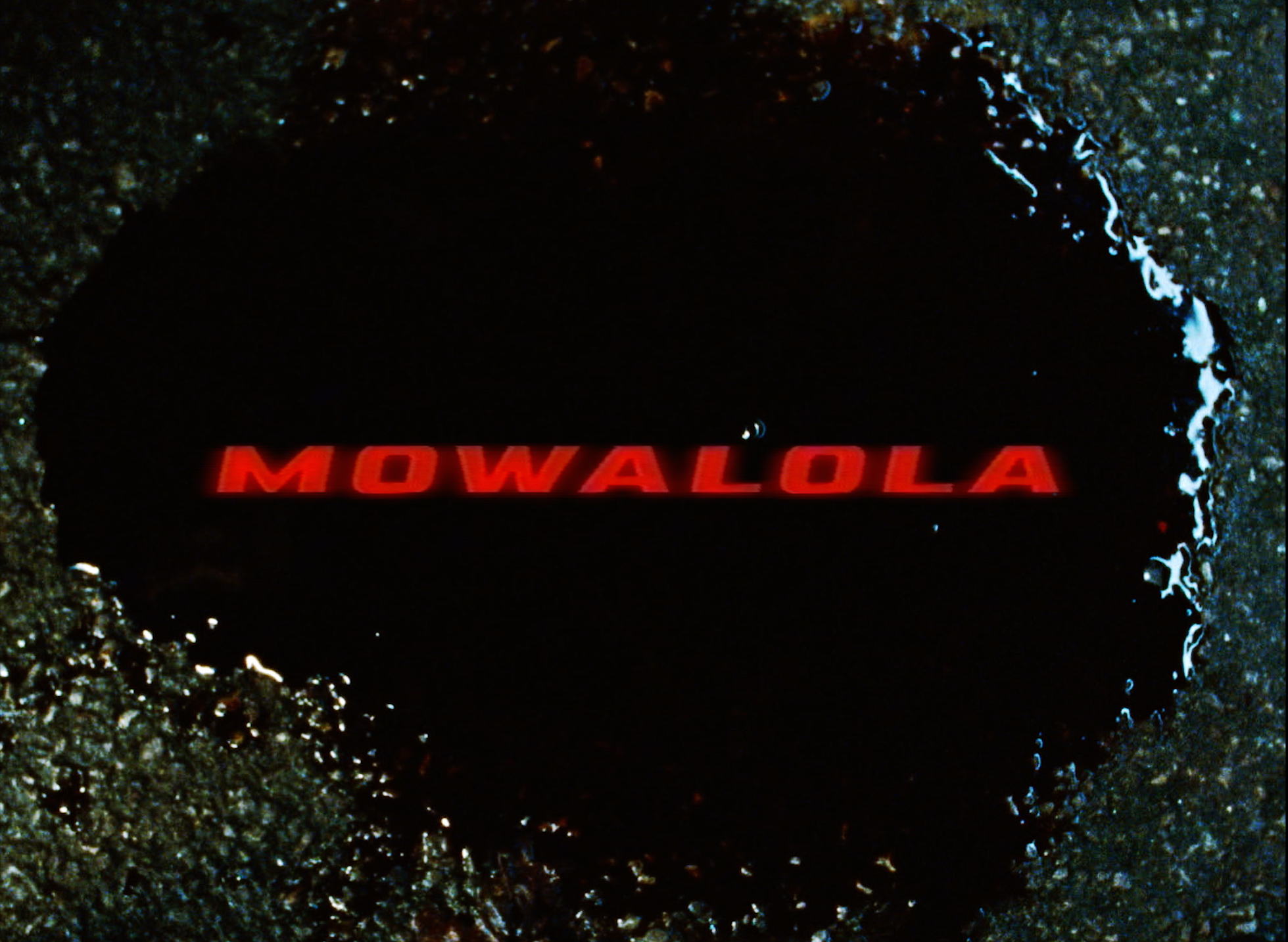 But as much as anything, it's a celebration, particularly of unrepentant sexiness and the will to have fun. It's in this light that the clothes -- all Mowalola SS20, of course -- truly speak for themselves. Anyone who's seen Mowalola's work before will know to expect an unapologetic celebration of bodies of all colours and genders. Never, however, have the psychedelic-hued leathers and distorted faces of her work felt quite as at home as they do here, caught in the strobes that pulse through a sweat haze.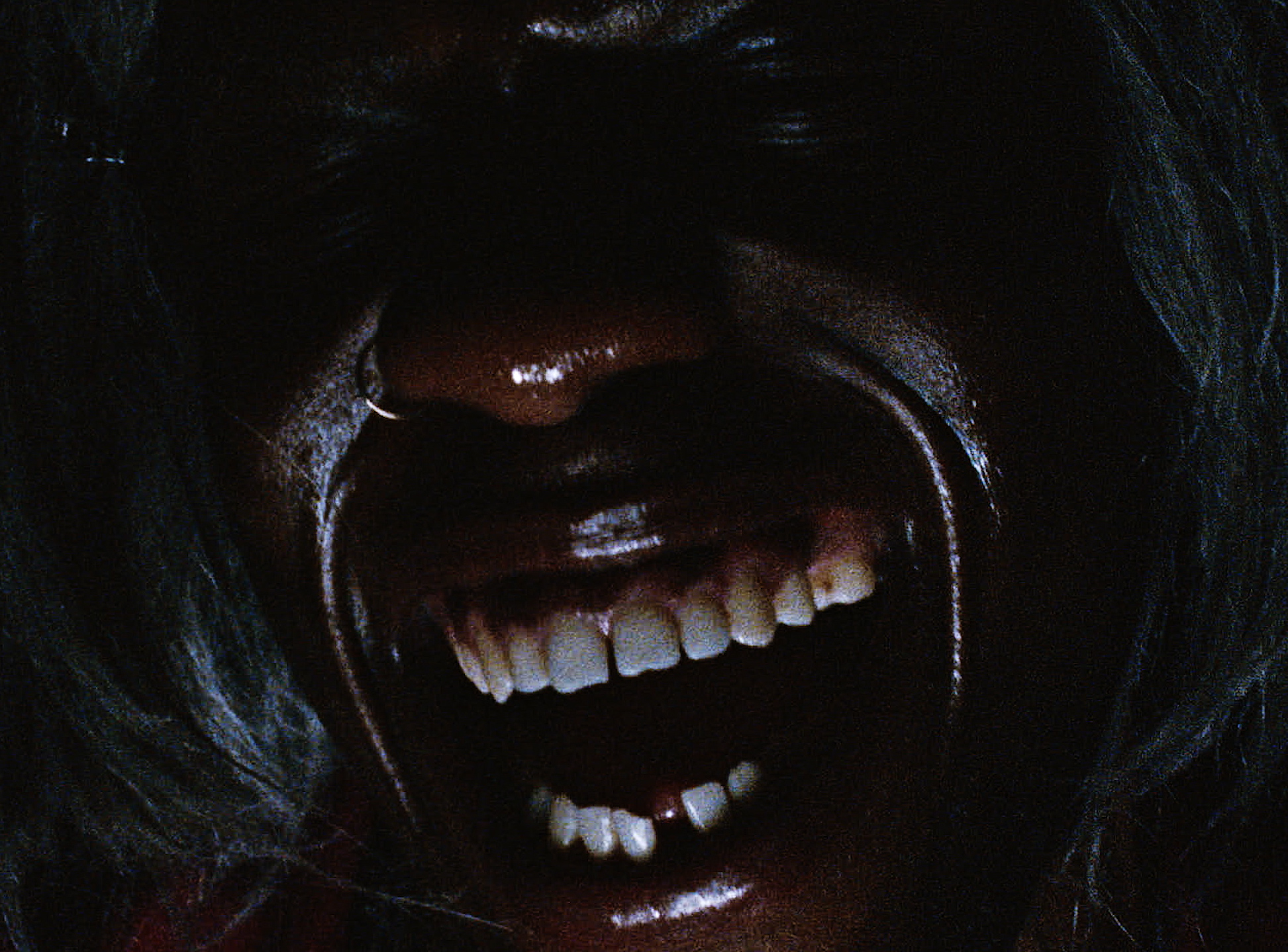 Silent Madness is a celebration of community, too. Produced with the help of her long-time friends and collaborators, among them i-D's Ibrahim Kamara, makeup artist Daniel Sallstrom and casting director Mischa Notcutt, it's as proud a celebration of the creative community around her as any of her previous work.
Possible as it is to wax at length about its themes, the message you'll take from the film will be both personal and immediately apparent. For Jordan, it's one of "being unapologetically indulgent". For Mowalola, though, it's even simpler. "It's a film designed for disruption," she says. "I don't think we need to say much." She has a point: the silence of madness is more than capable of speaking for itself.