All images courtesy Gilleam Trapenberg
Gilleam Trapenberg's year in photos
Sevdaliza, a trip back to Curaçao and summer in Amsterdam... this is Gilleam Trapenberg's 2019 in photos.
|
17 December 2019, 10:00am
All images courtesy Gilleam Trapenberg
We asked a handful of our favourite photographers to look back at 2019 and remember it through the photographs they took. From i-D contributions to personal pictures of friends, family and strangers on the street, this is Gilleam Trapenberg: My Year in Photos.
Photographer Gilleam Trapenberg is from Curaçao, a small island in the Dutch Caribbean. His first camera was a gift from his mother on holiday around the age of 15. Gilleam's work often focuses on the many different factions of Carribean culture. "I'm always working on long term documentary projects in the Caribbean, but in between these projects I try to shoot editorials and commercial projects that fit my work," he says. "In 2017, I self-published a book titled Big Papi as part of my graduation project. The project explores the image of macho culture and the stereotypes surrounding Caribbean men of colour. It is still my most important work."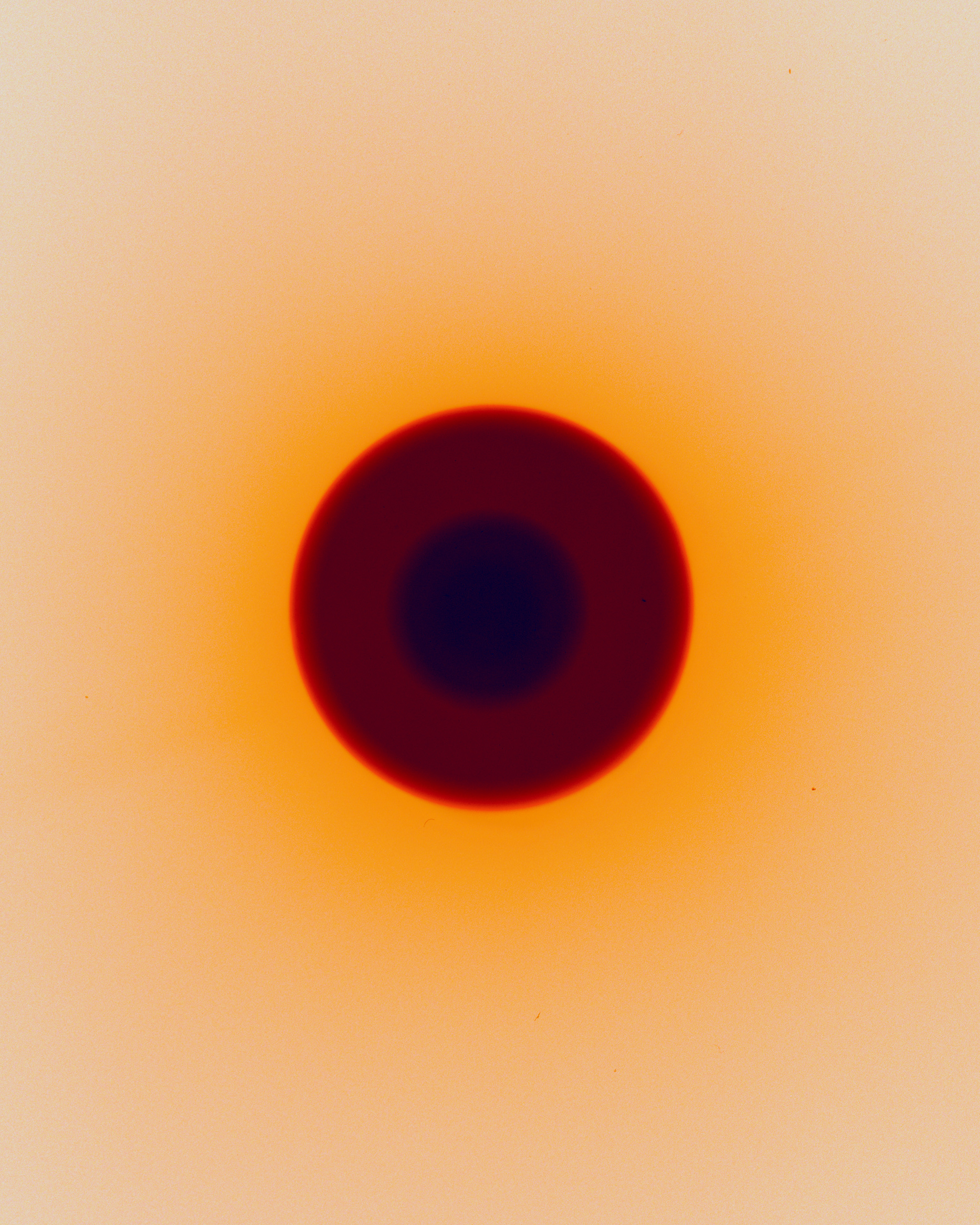 January
I always spend Christmas and New Years Eve in Curaçao with my family. It has become a ritual to be home during the new year, it's a way for me to reset and recharge. This is a double exposure of the blood moon I took at home on January 20th, 2019.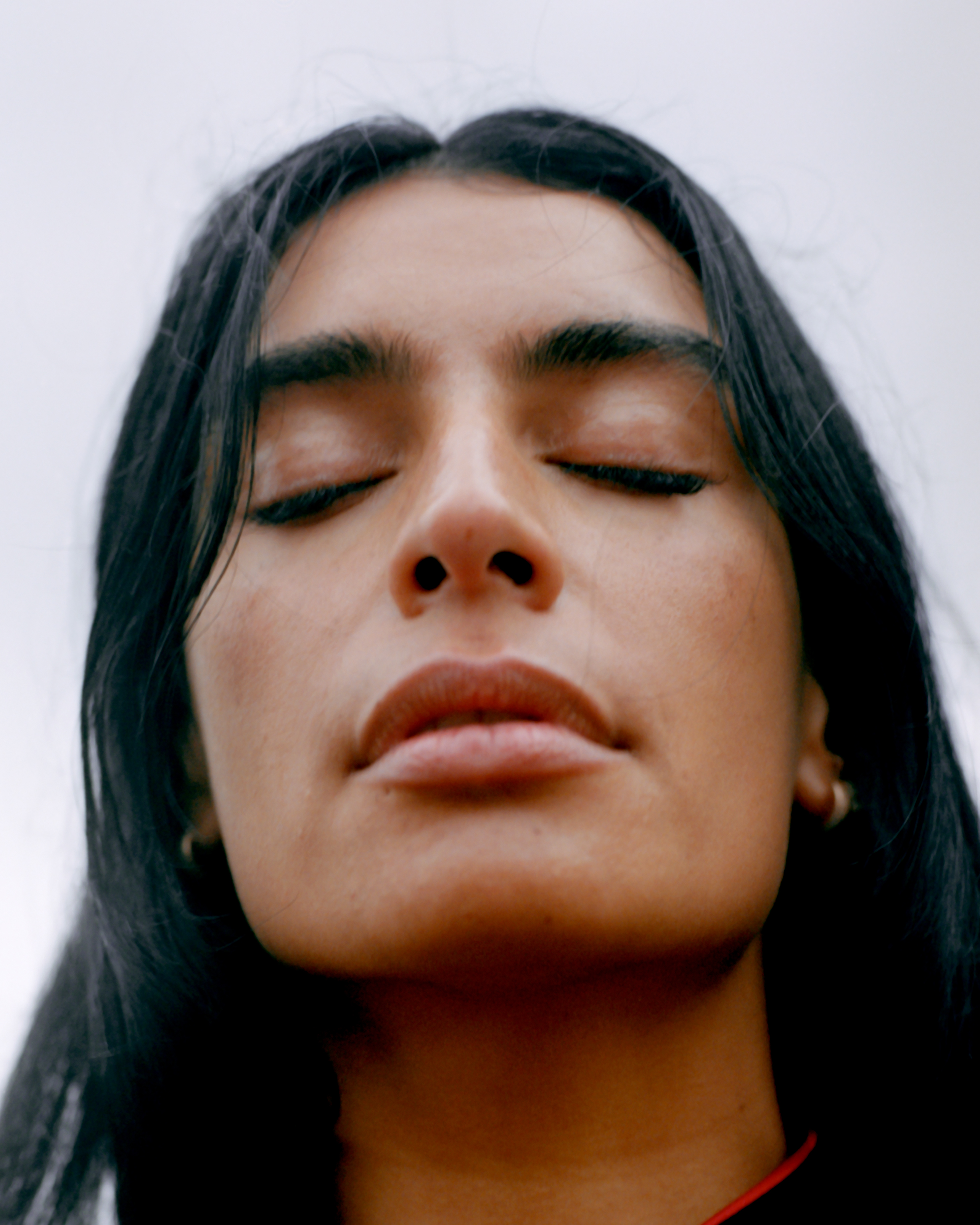 February
I photographed Sevdaliza on the rainiest day ever.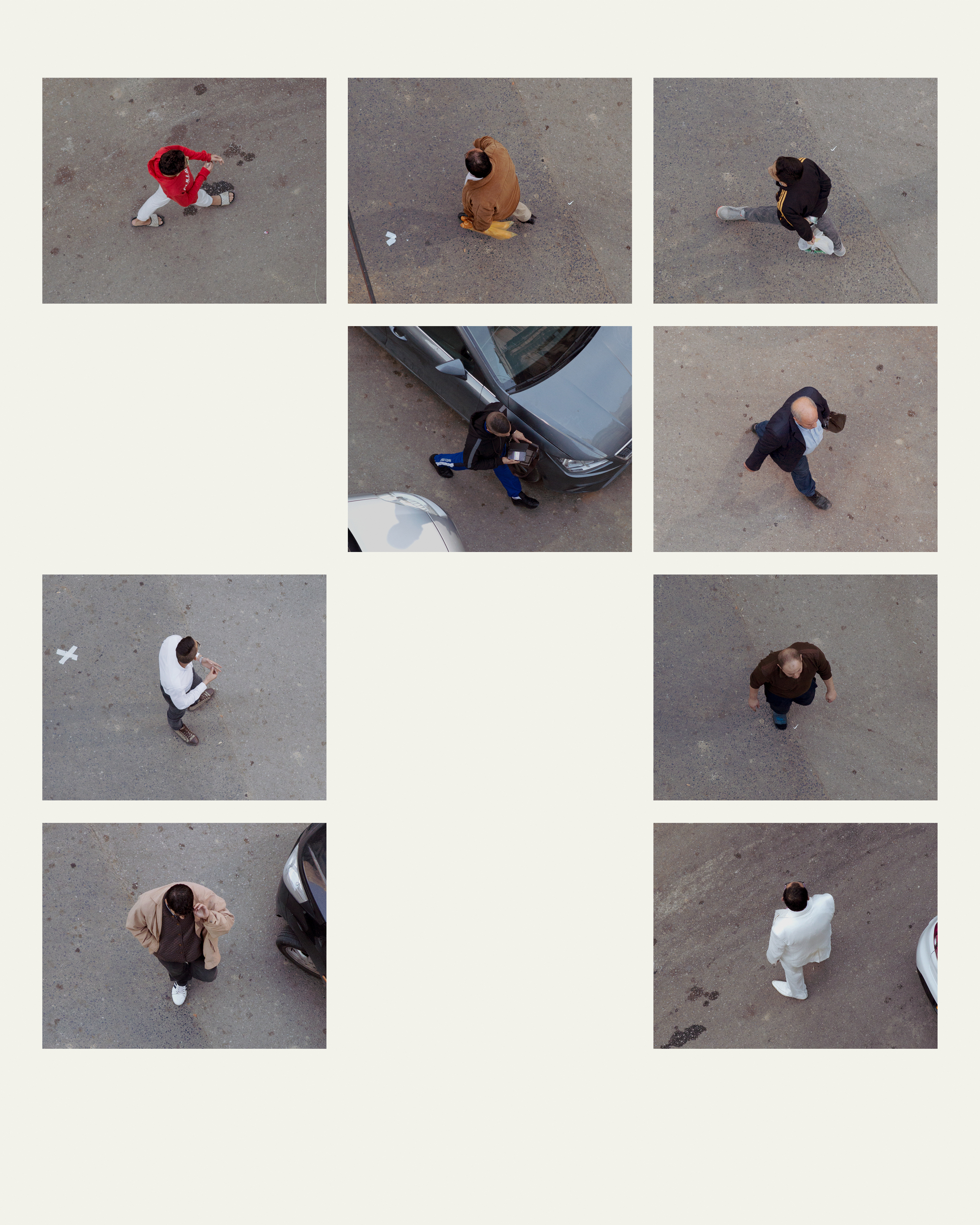 March
The idea for these grids came to me while working on an ongoing project in Curaçao in January. In March I was working on new ideas for an upcoming exhibition. This is one the first test I made using archive photos from a shoot in Algiers.
April
I went to Colombia for a week to shoot a commercial campaign for Travelex. This is one of the outtakes I really liked.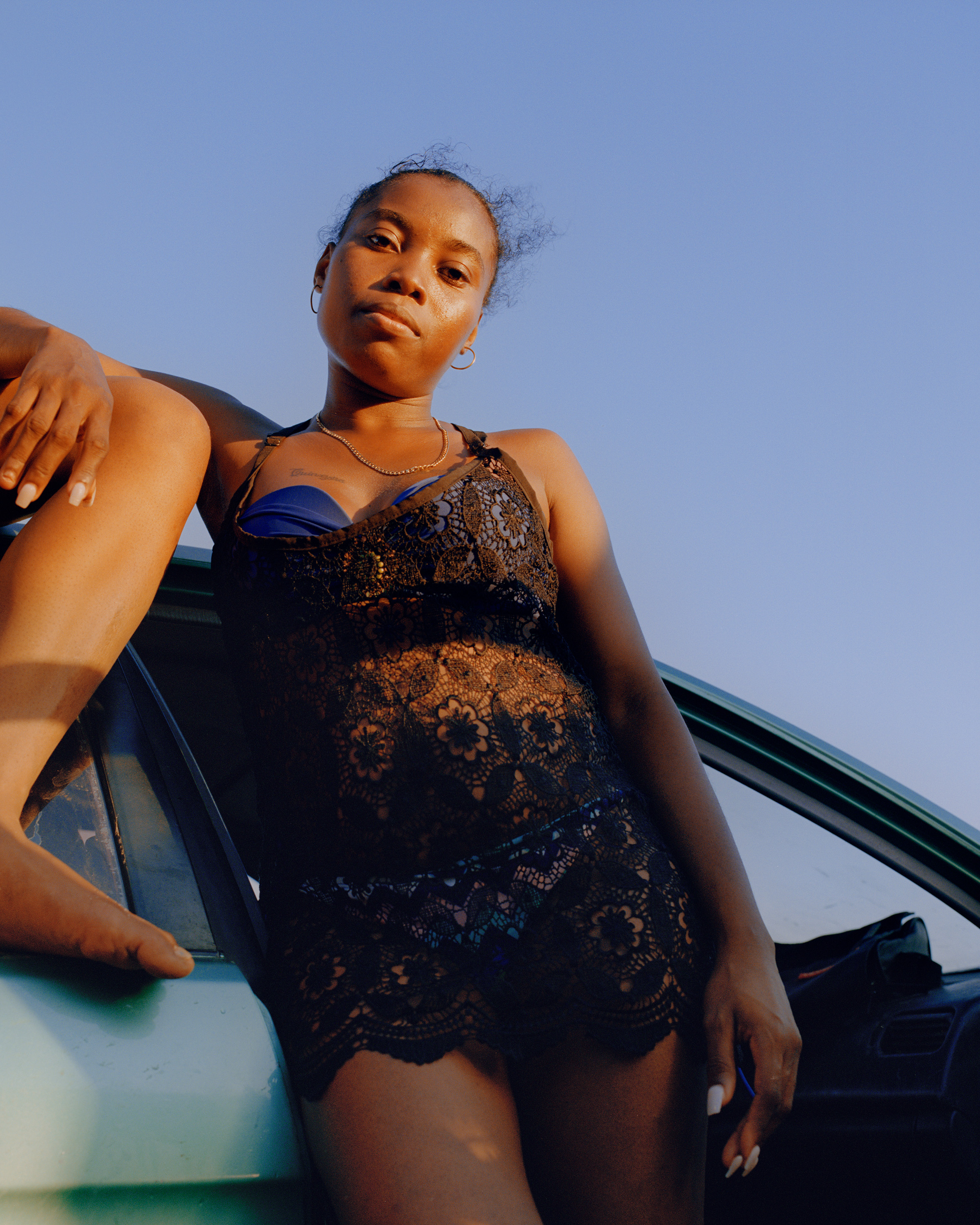 May
I went back to Curaçao for 10 days to continue working on an ongoing project about Caribbean women.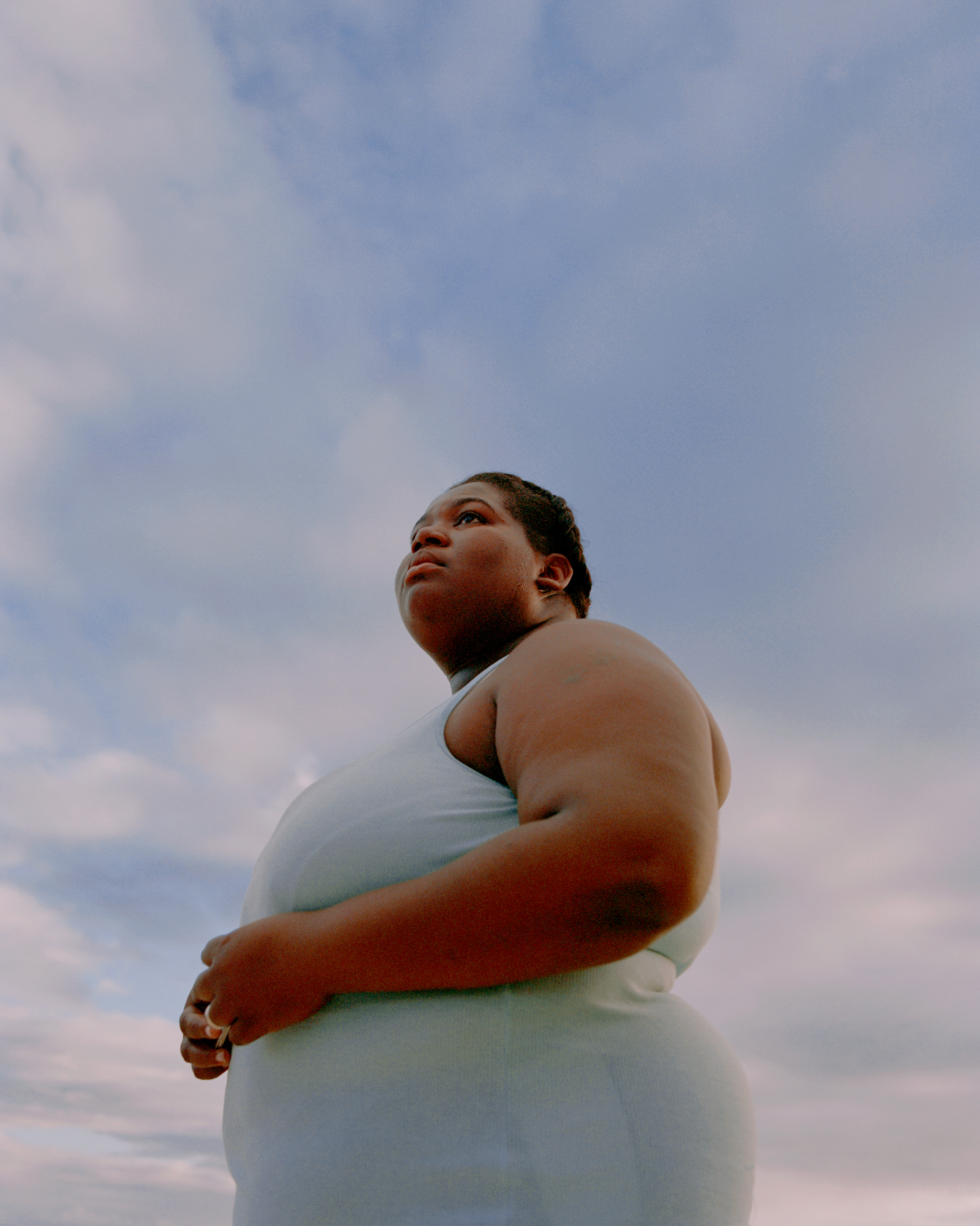 June
A project that is very close to my heart was released in June. The Ace & Tate Creative Fund approached me last year to make work for their Through The Eyes platform. With the fund I went to St. Martin to document the aftermath of Hurricane Irma and the energy and perseverance of the locals that are rebuilding the island. This is a photo of Kisha and it's one of my favourite photos I've ever taken.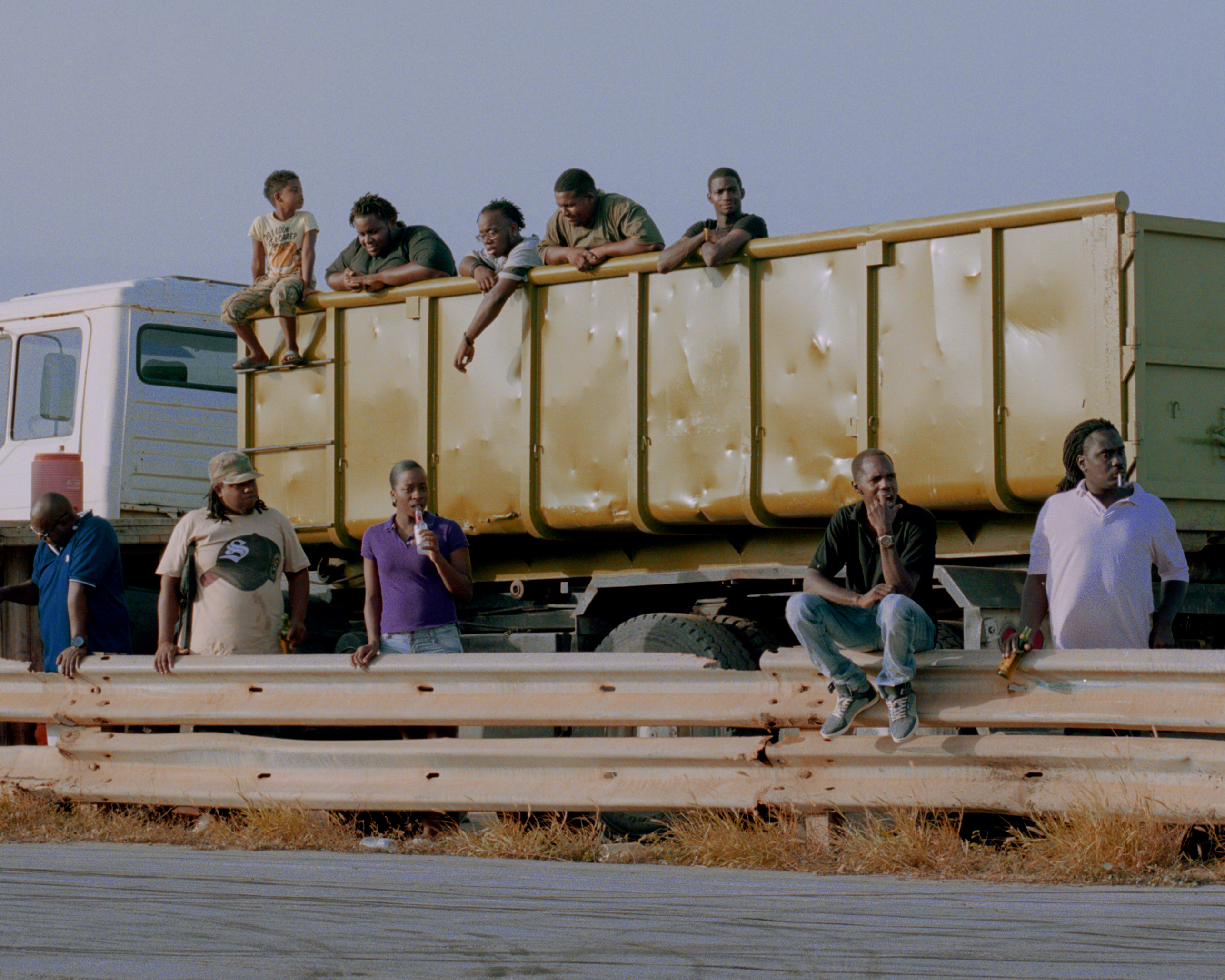 July
In July I got news that I received the Mondriaan Fund stipendium for Emerging Artists. This fund will support my personal work in the Caribbean in the coming year.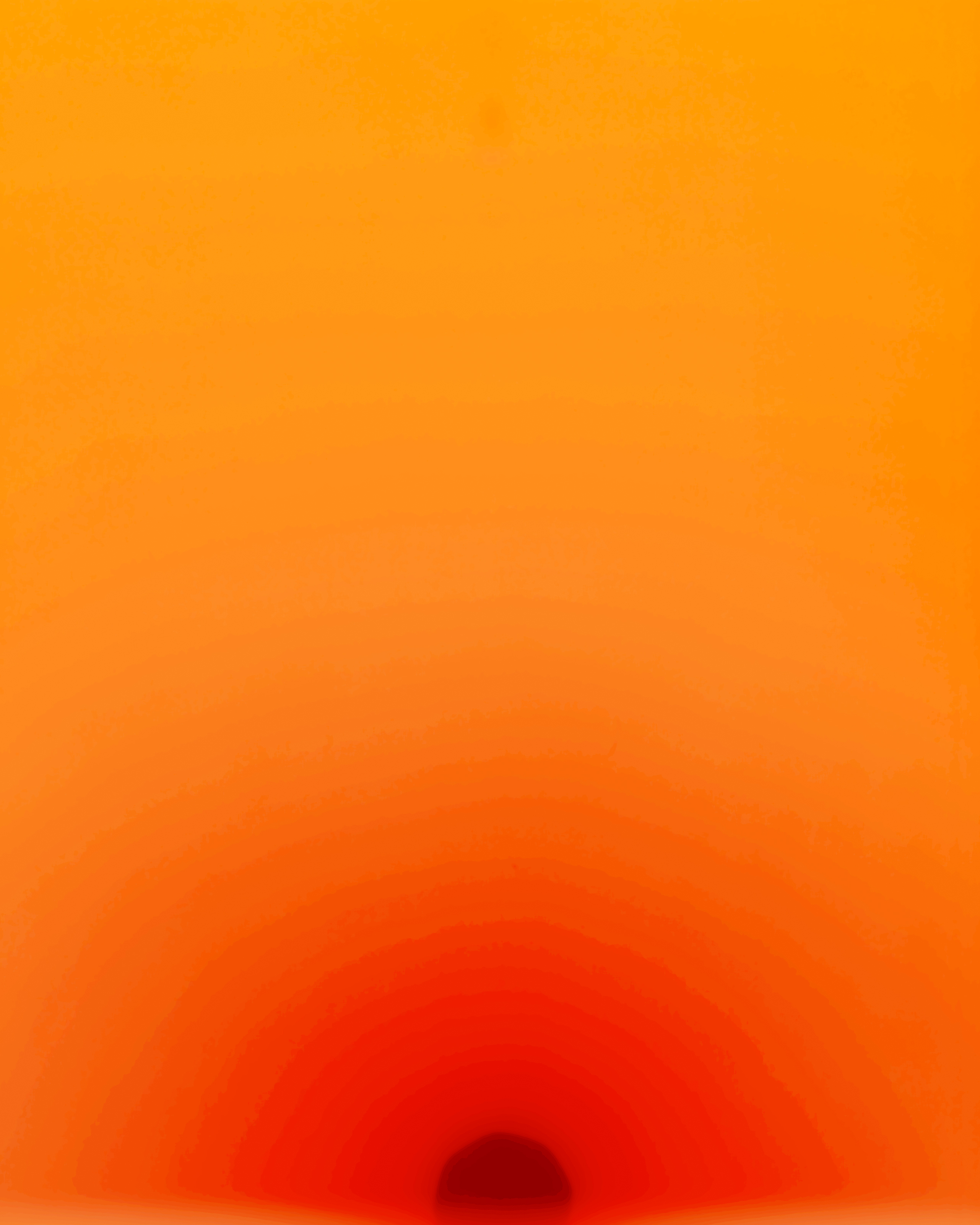 August
We had a mediocre summer in Amsterdam this year. I spent most of the month in my studio working on images like this one. This is an image of an ongoing project that focusses on the Caribbean sun as #1 export product and reminds me what summer should look like.
September
Fabio in Amsterdam during the last sunny day.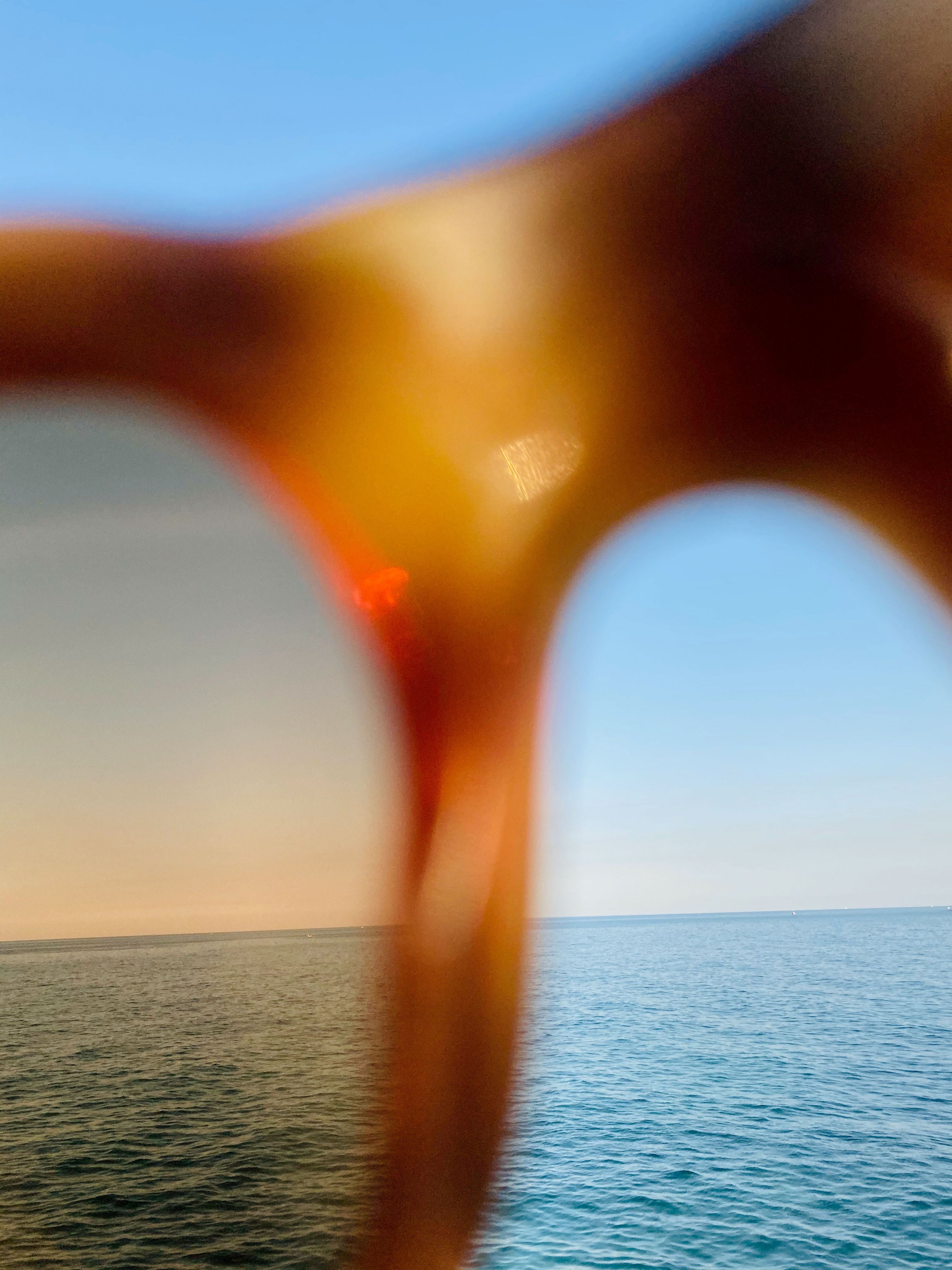 October
I took a much needed vacation to Puglia in October. I left my camera at home but couldn't resist taking a few photos with my phone.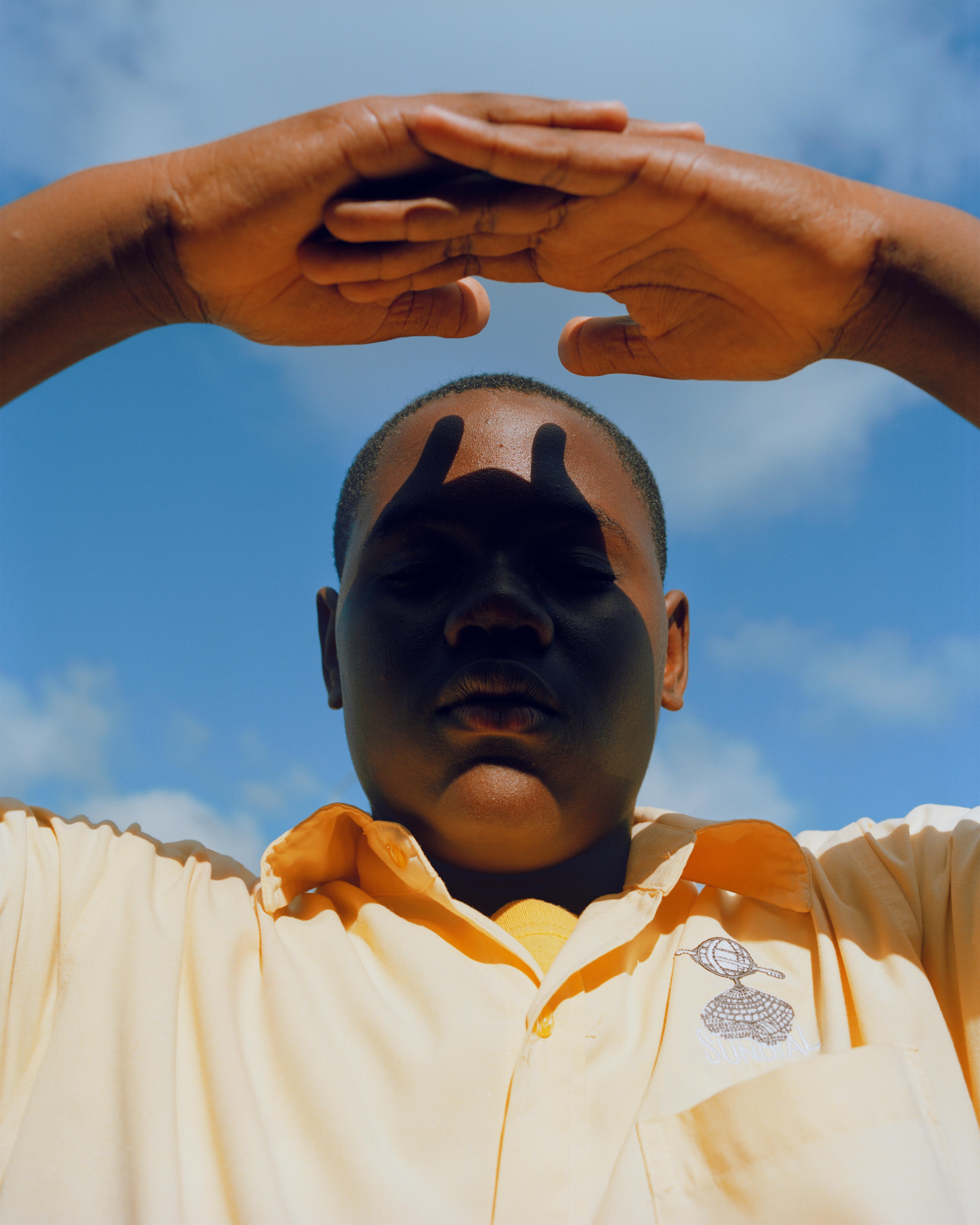 November
In November I went back to St. Martin to do some research and to continue working on my project there. More next year.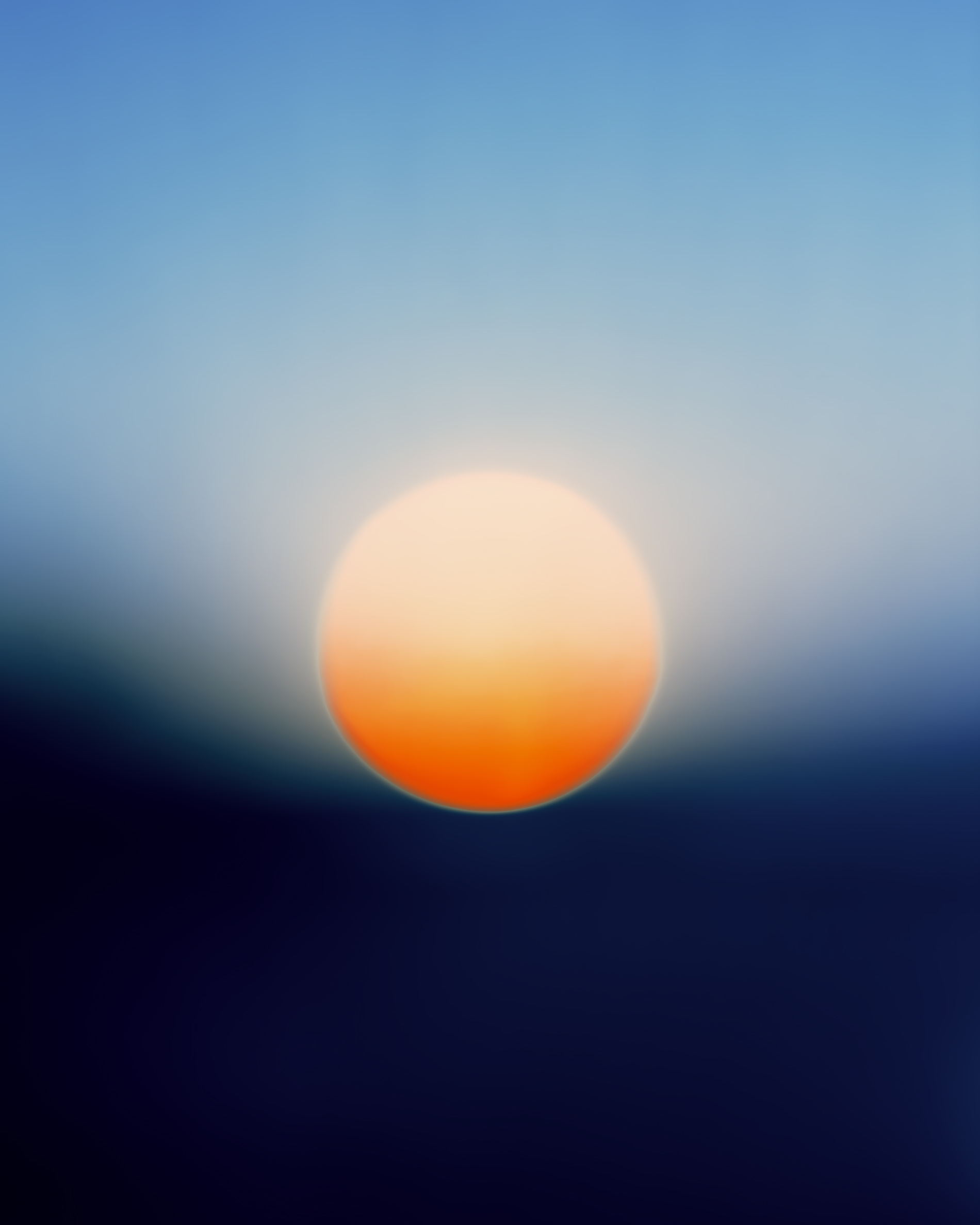 December
Back home to Curaçao.
Credits
---
All images courtesy Gilleam Trapenberg