See horses roam LA for the Gucci SS20 campaign
Alessandro Michele's latest campaign, shot by Yorgos Lanthimos, stars some total studs.
Director Yorgos Lanthimos returns to the animal world with his SS20 campaign for Gucci, enlisting a herd of horses of all sizes to star alongside the cast of models. The trusty steeds trot around Los Angeles, enjoying ostensibly human activities such as going to the car wash, getting stuck in traffic, and jumping in the pool.

Is this the future of fashion? Heels for mules? Dirndls for donkeys? Nothing is out of the realm of possibility when it comes to Creative Director Alessandro Michele and his surreal world. The horse, according to the house, is a symbol of freedom reflecting the Spring collection, and thus perhaps why they didn't choose a rat (the year of which is upon us, so you can look forward to many rodent-y capsule collections). Let Lanthimos' images remind you that we share the world with our equine cousins, who don't need clothes to look fabulous, but do enjoy having their hooves washed and trips to the beach. See the campaign below.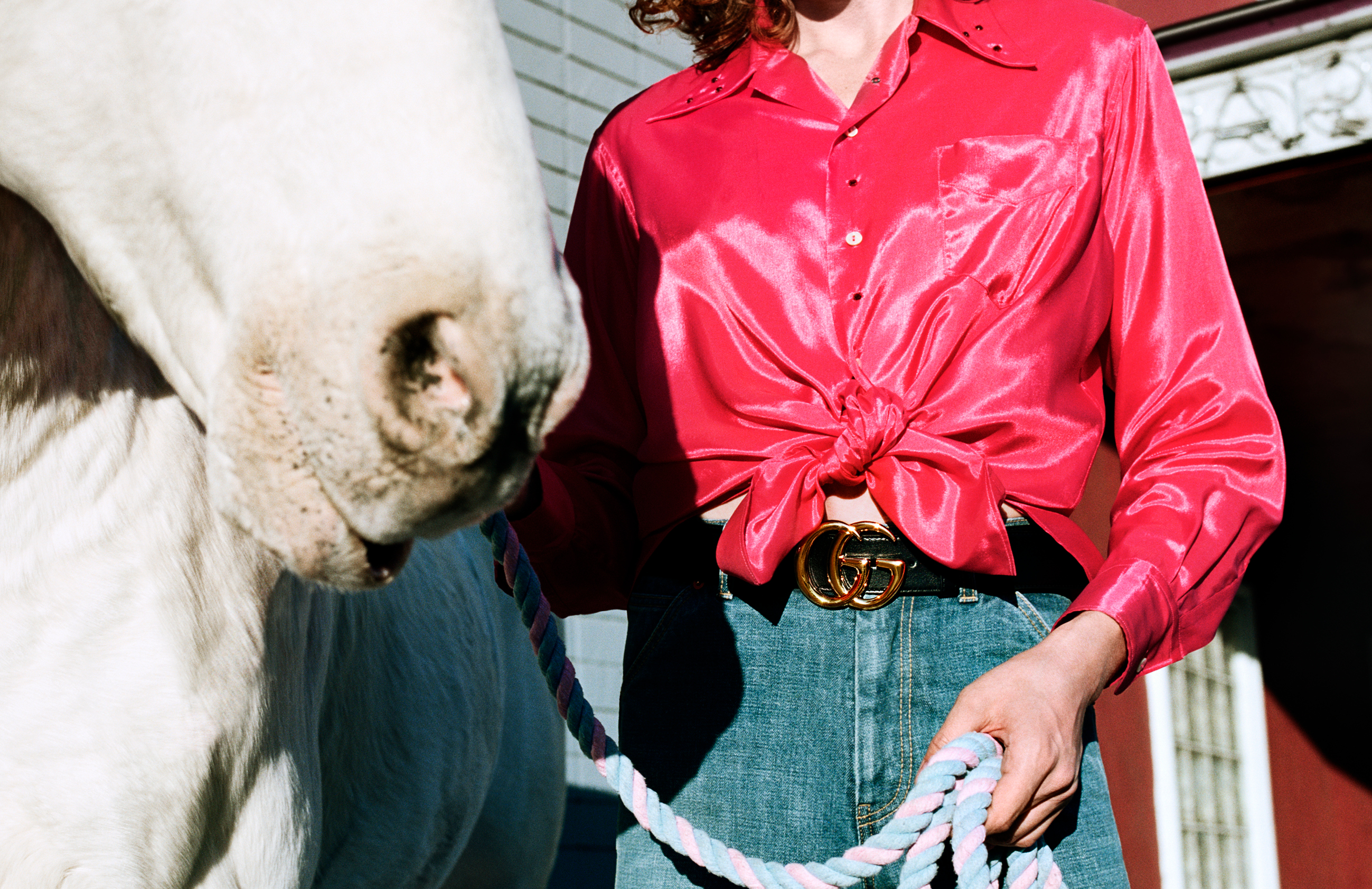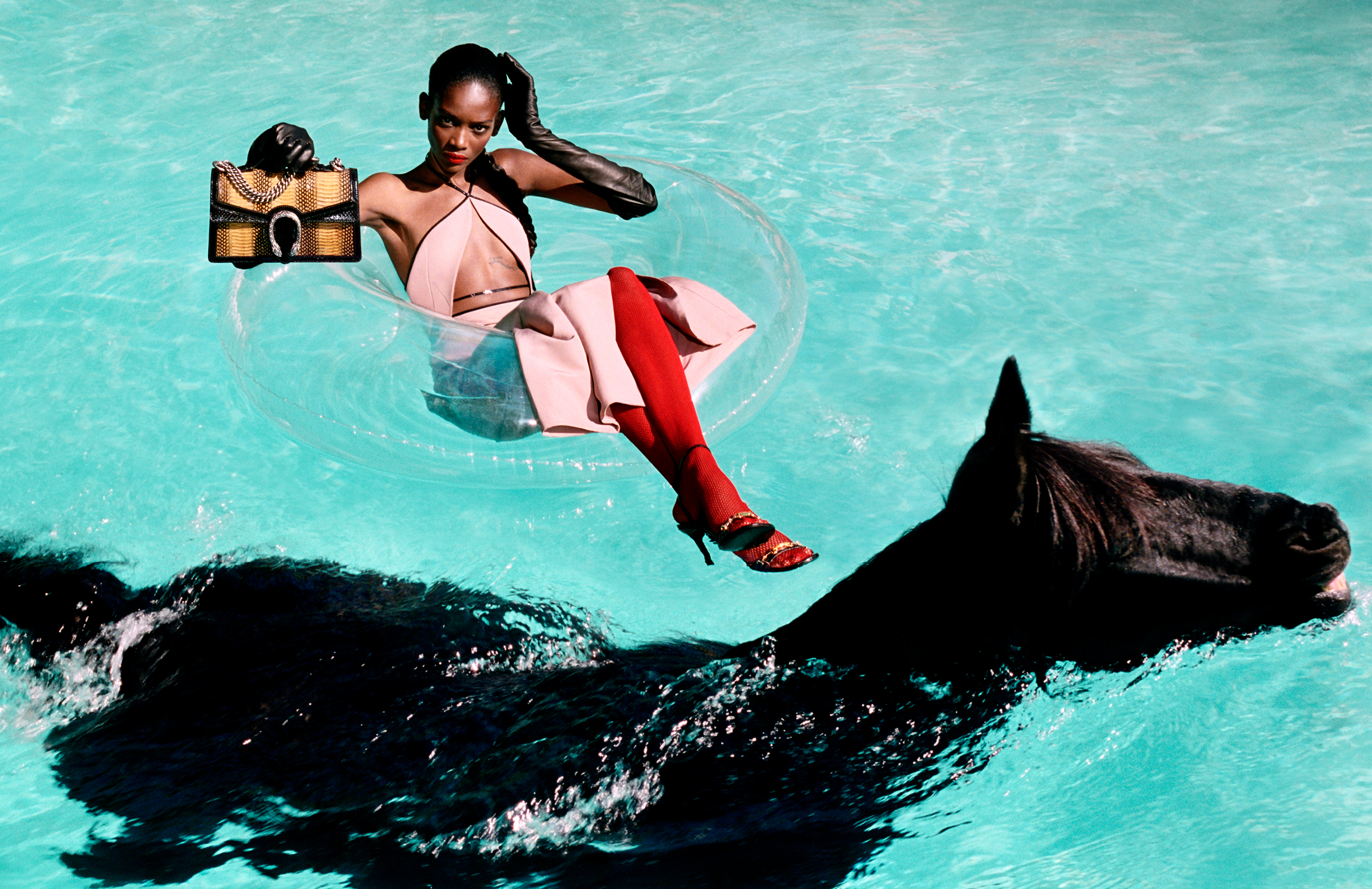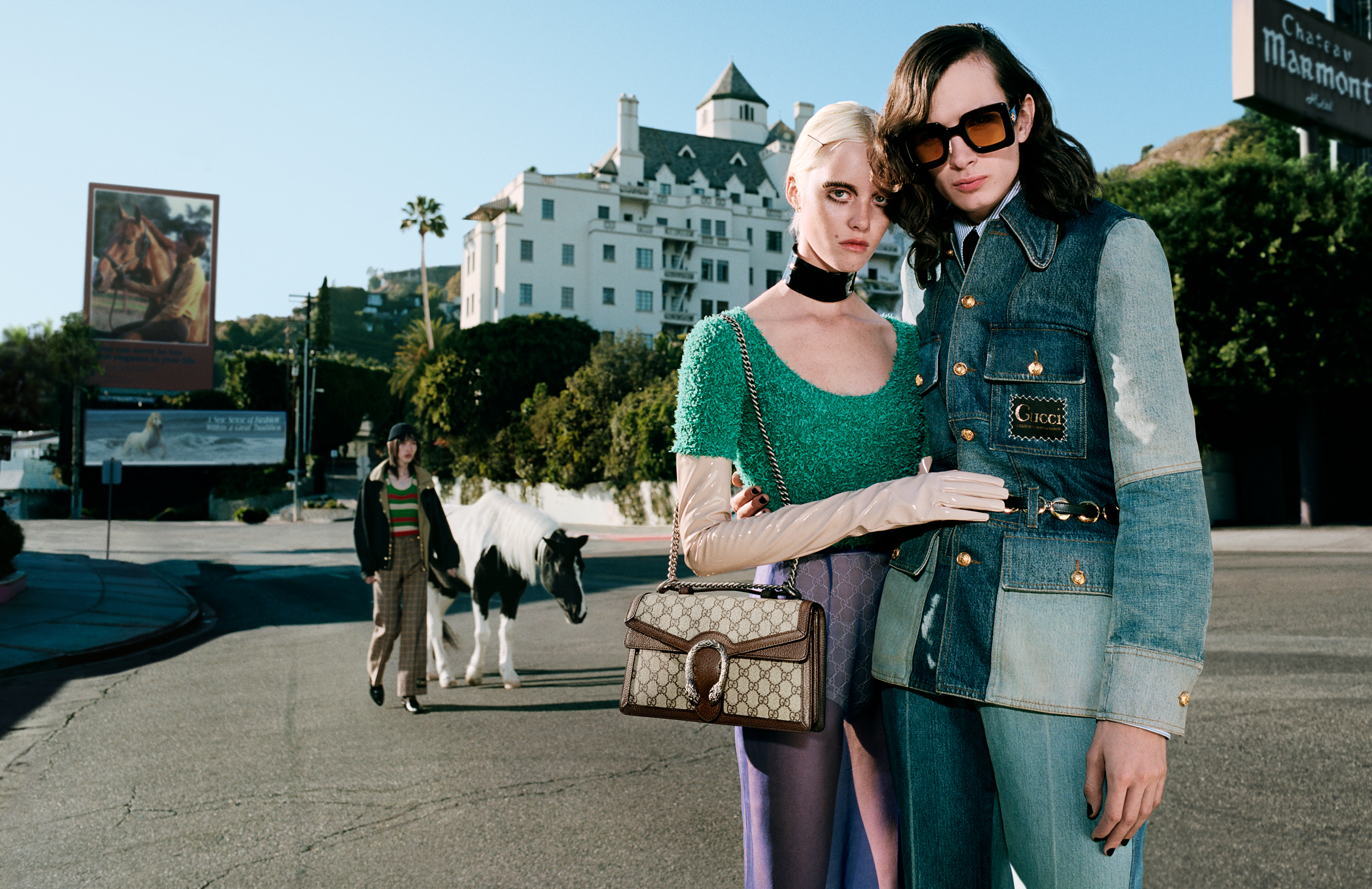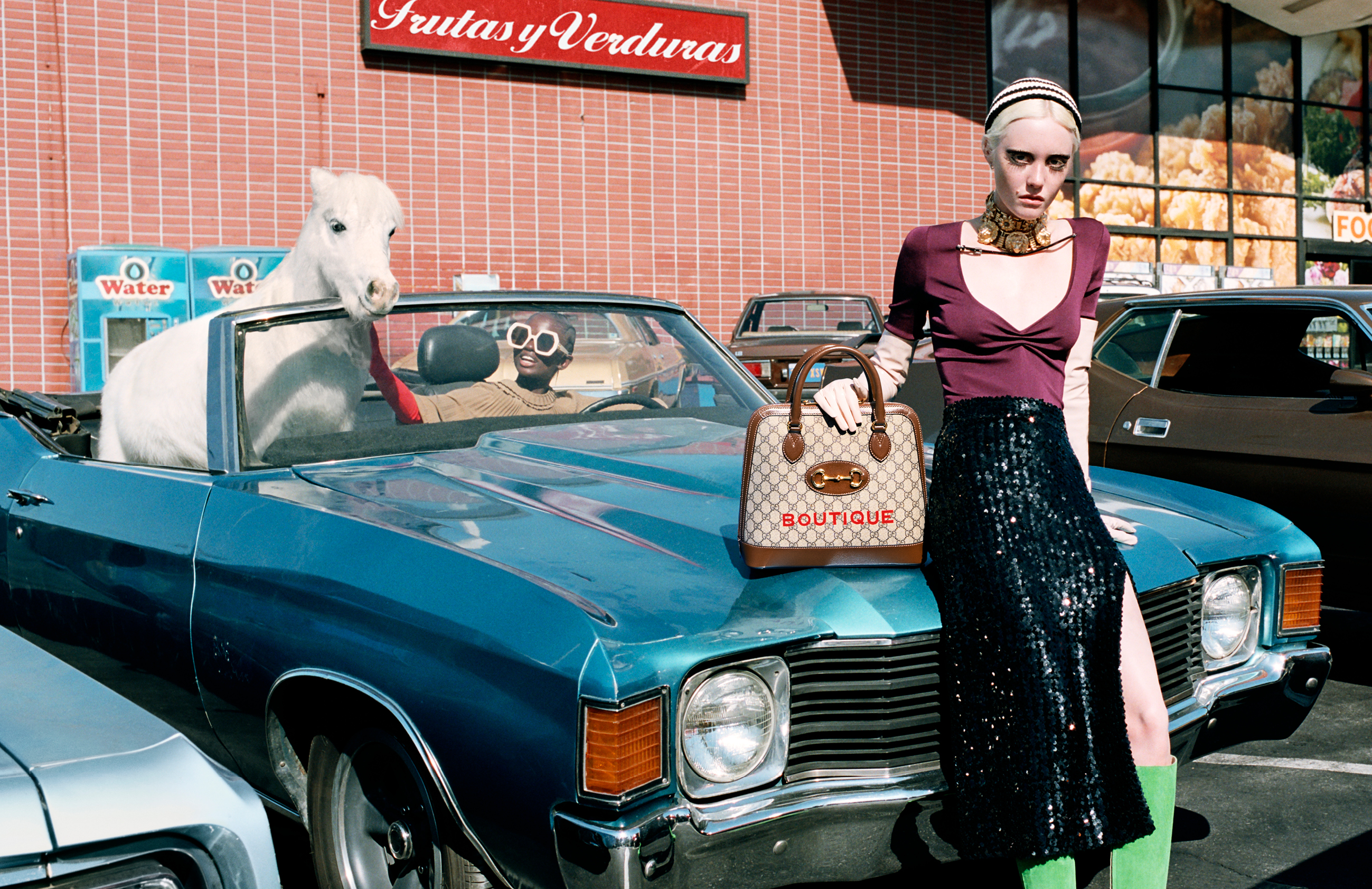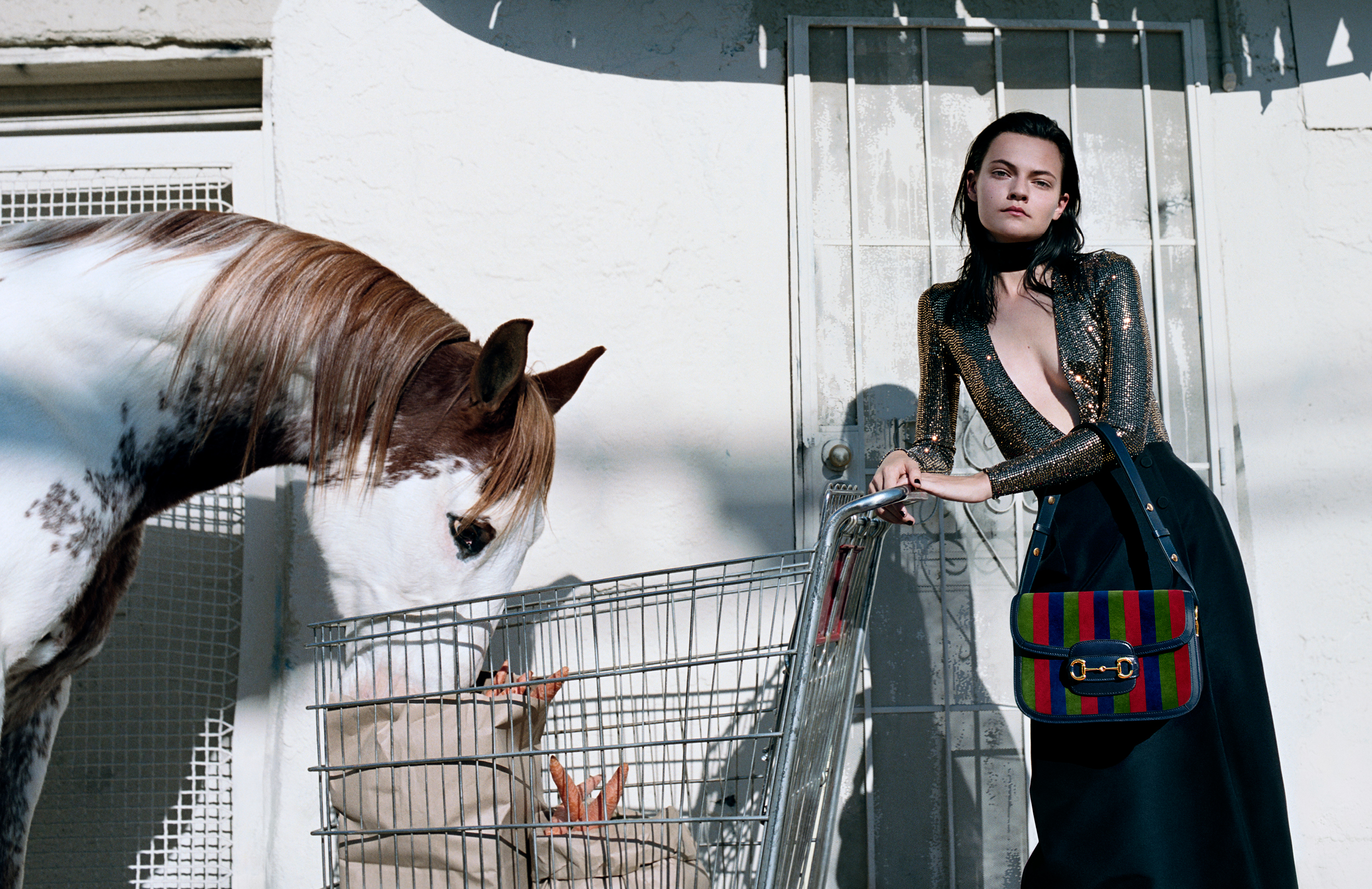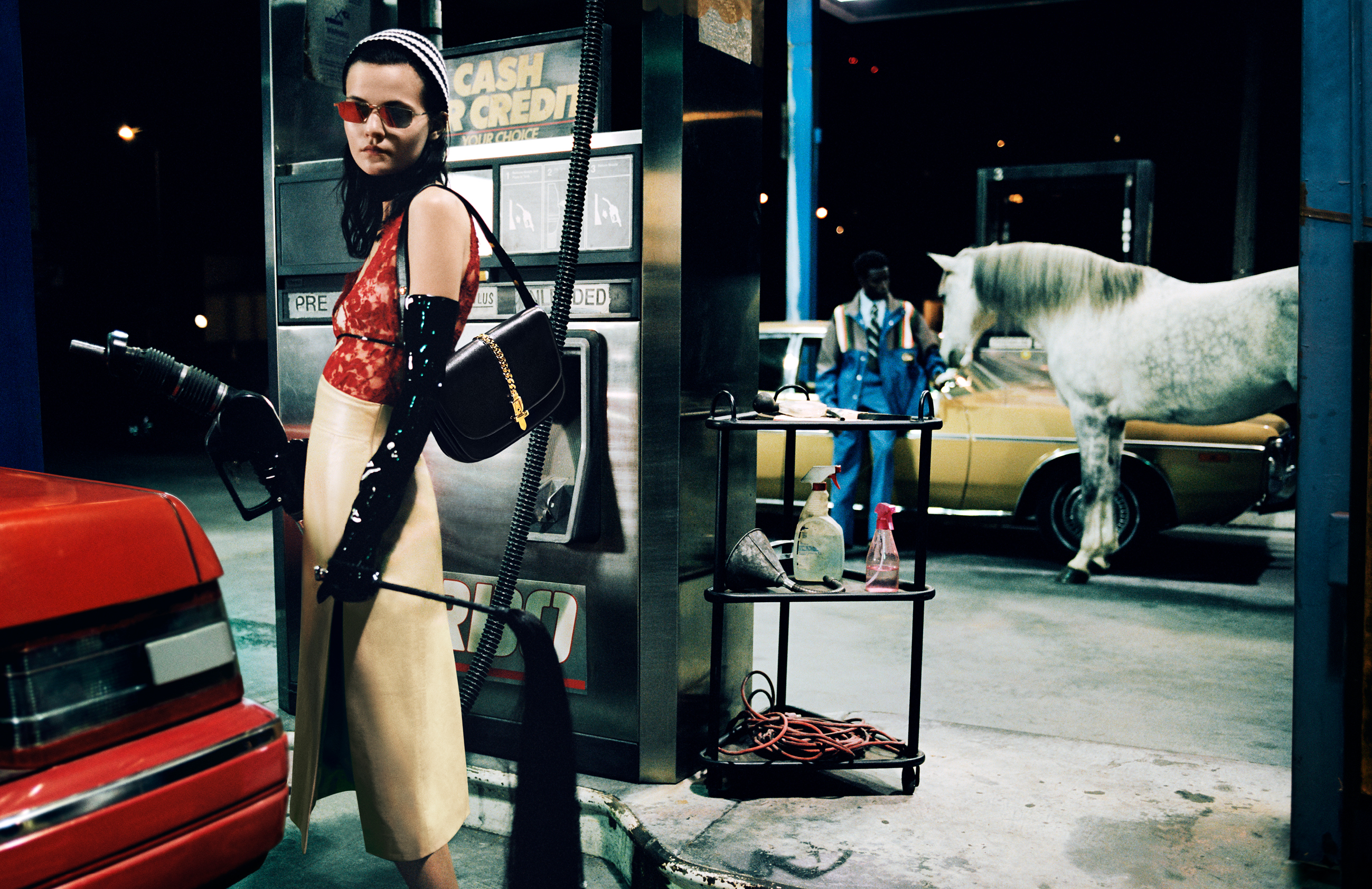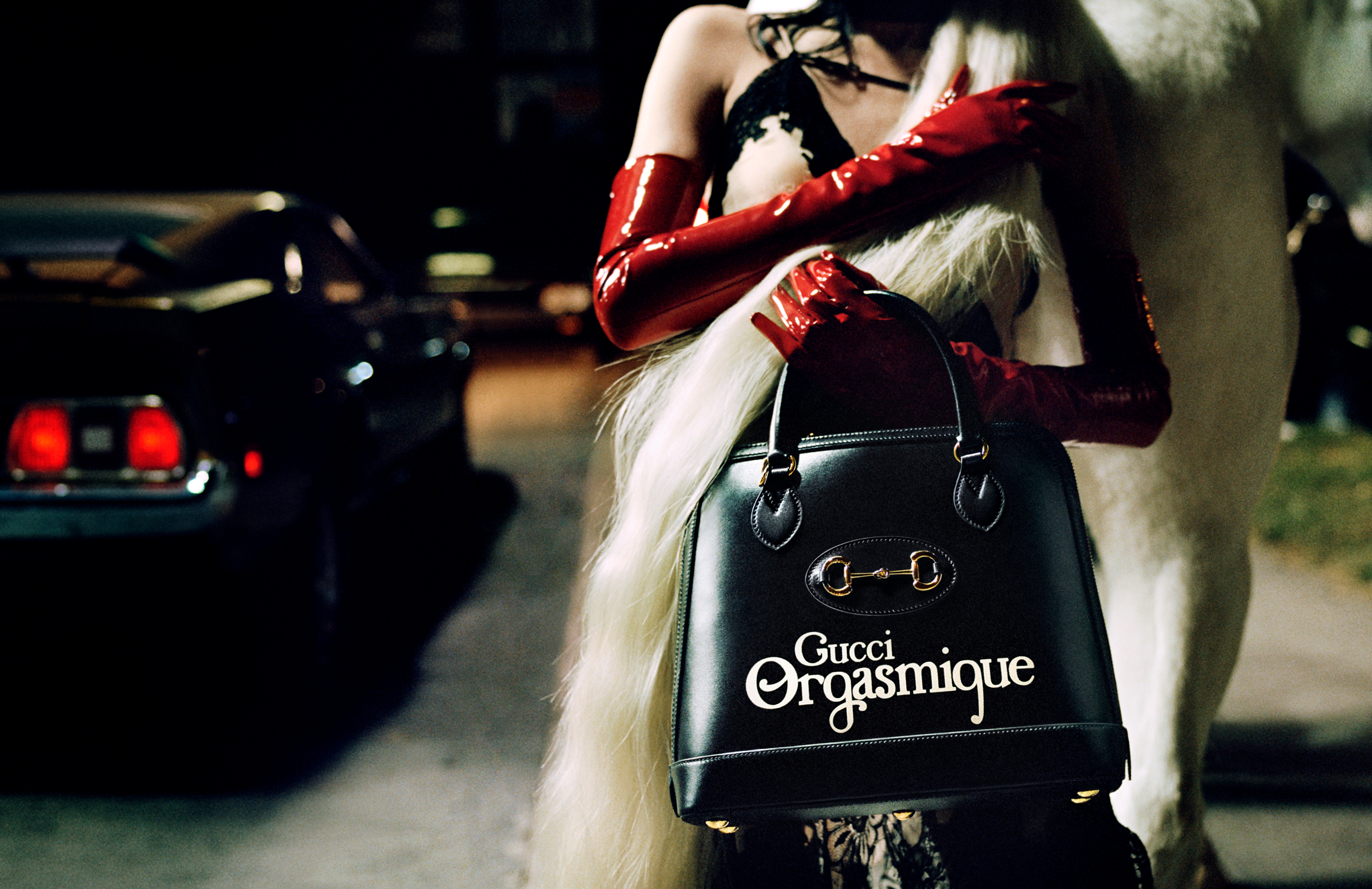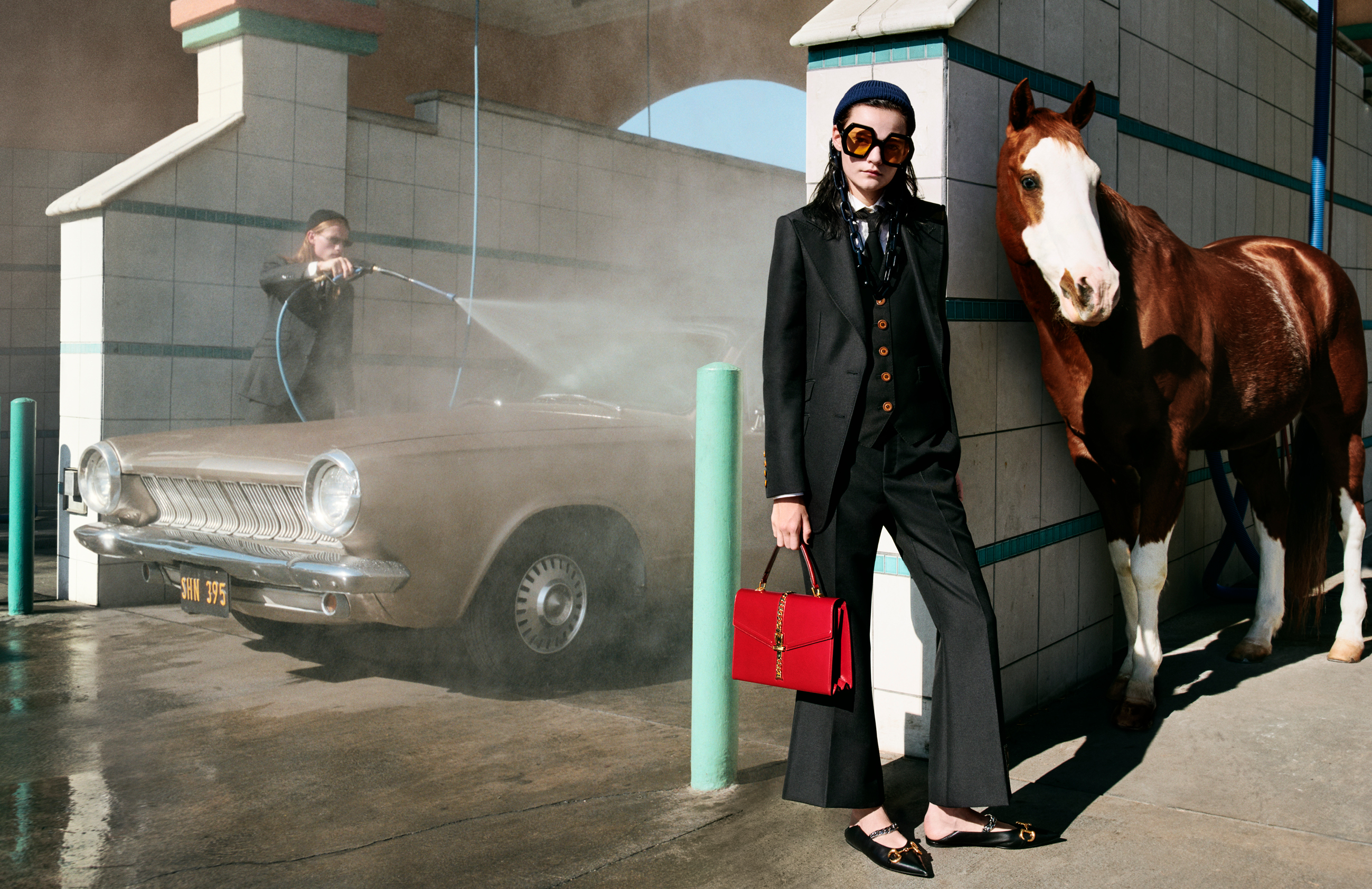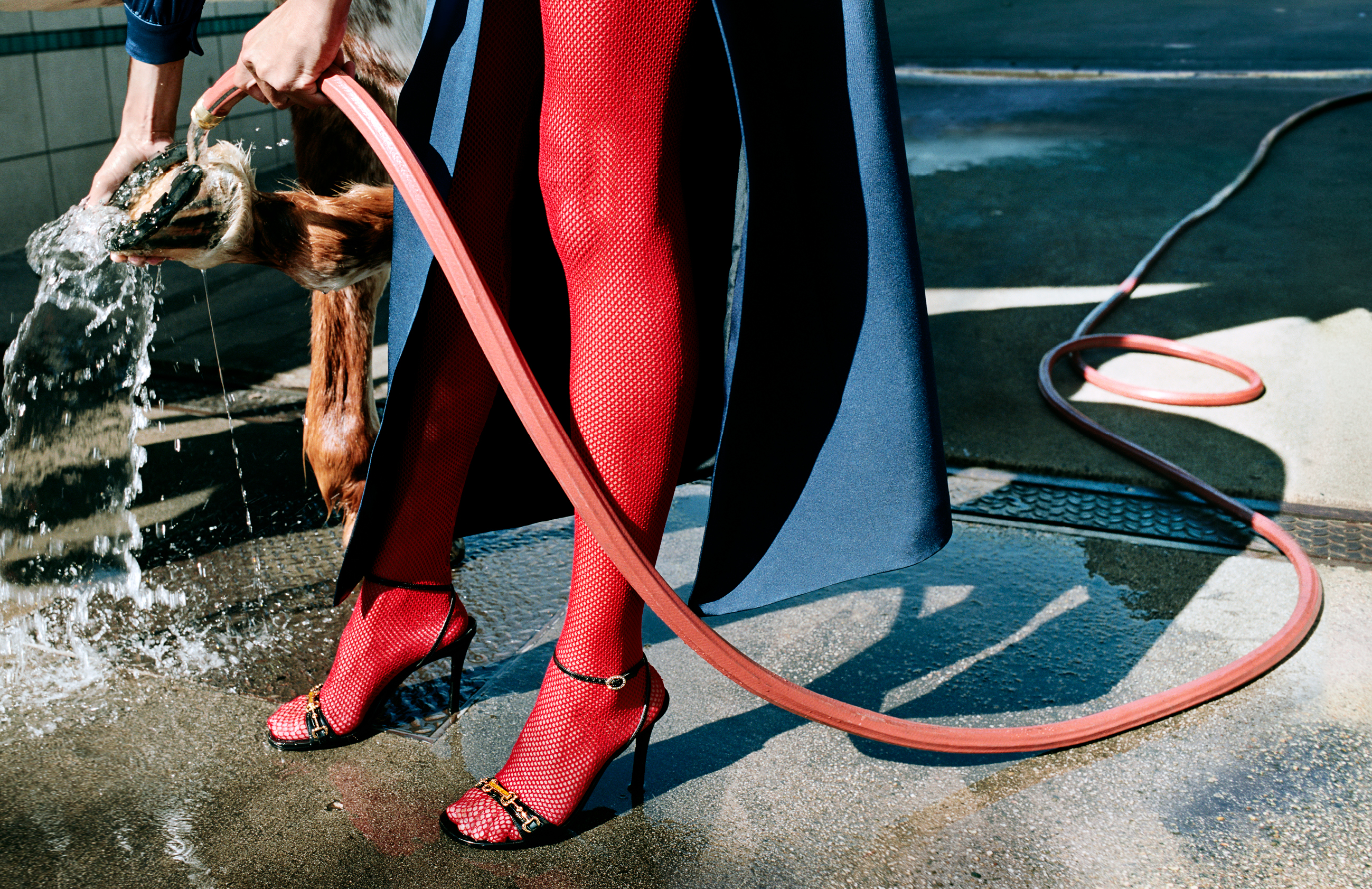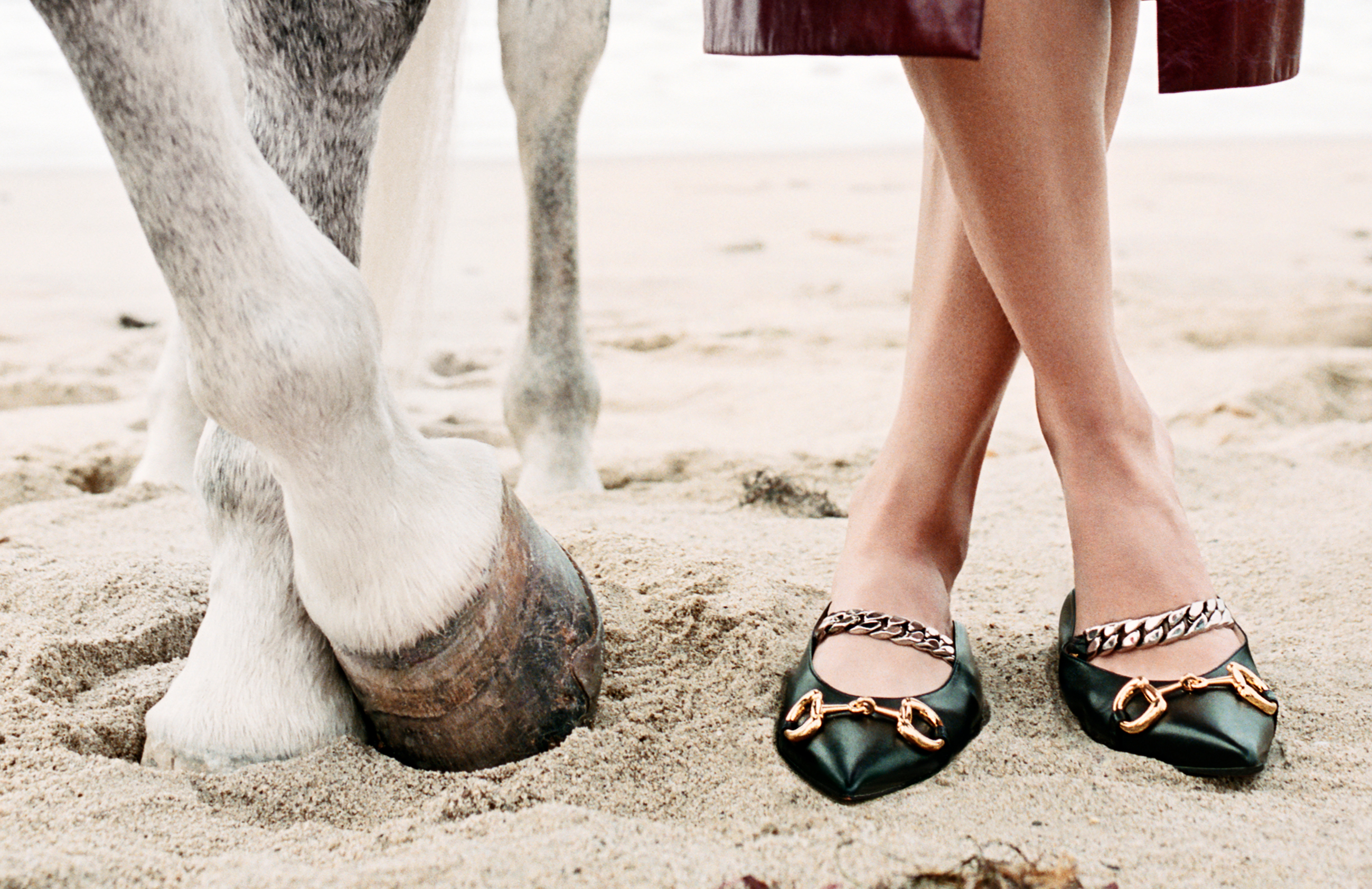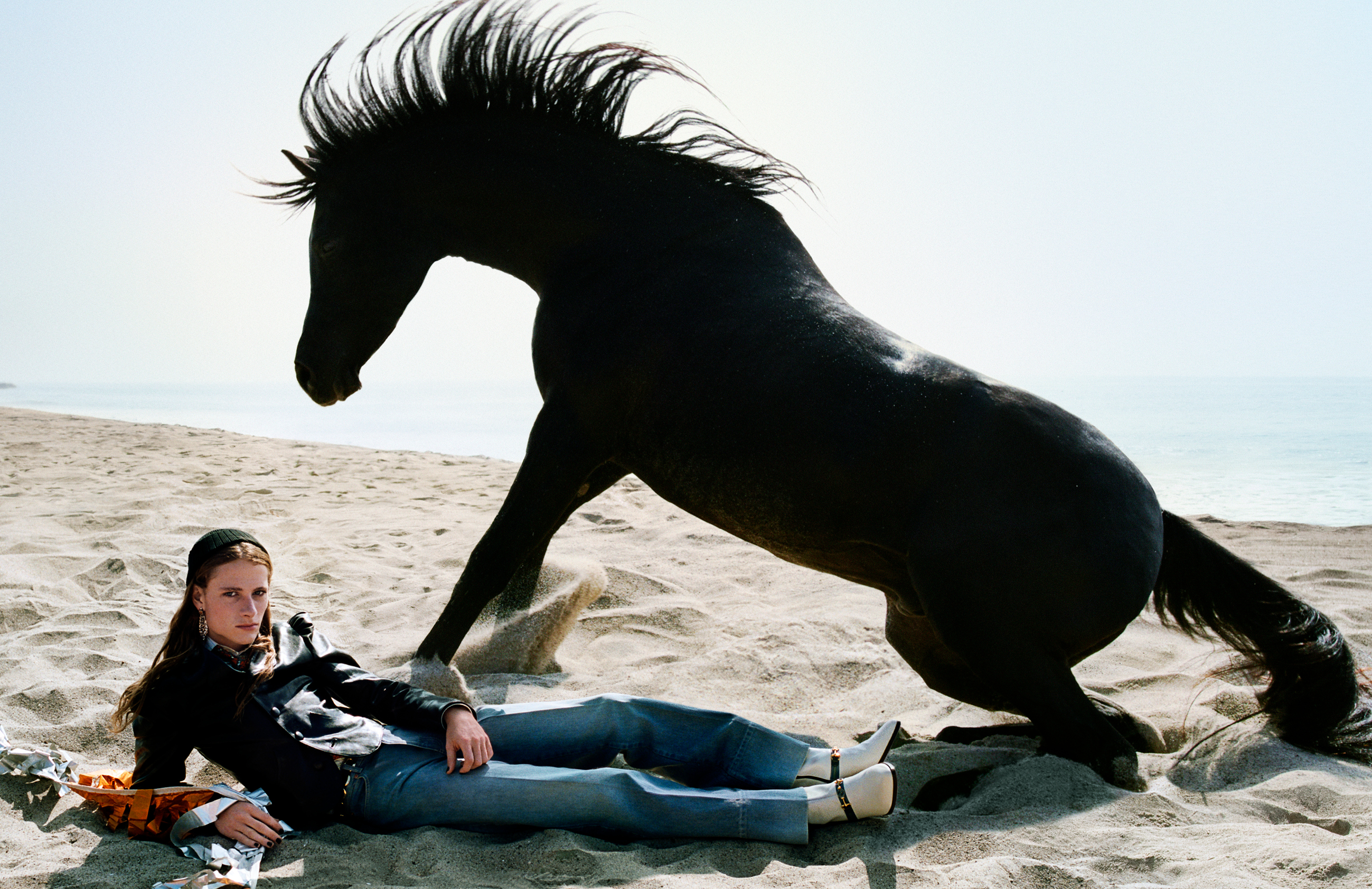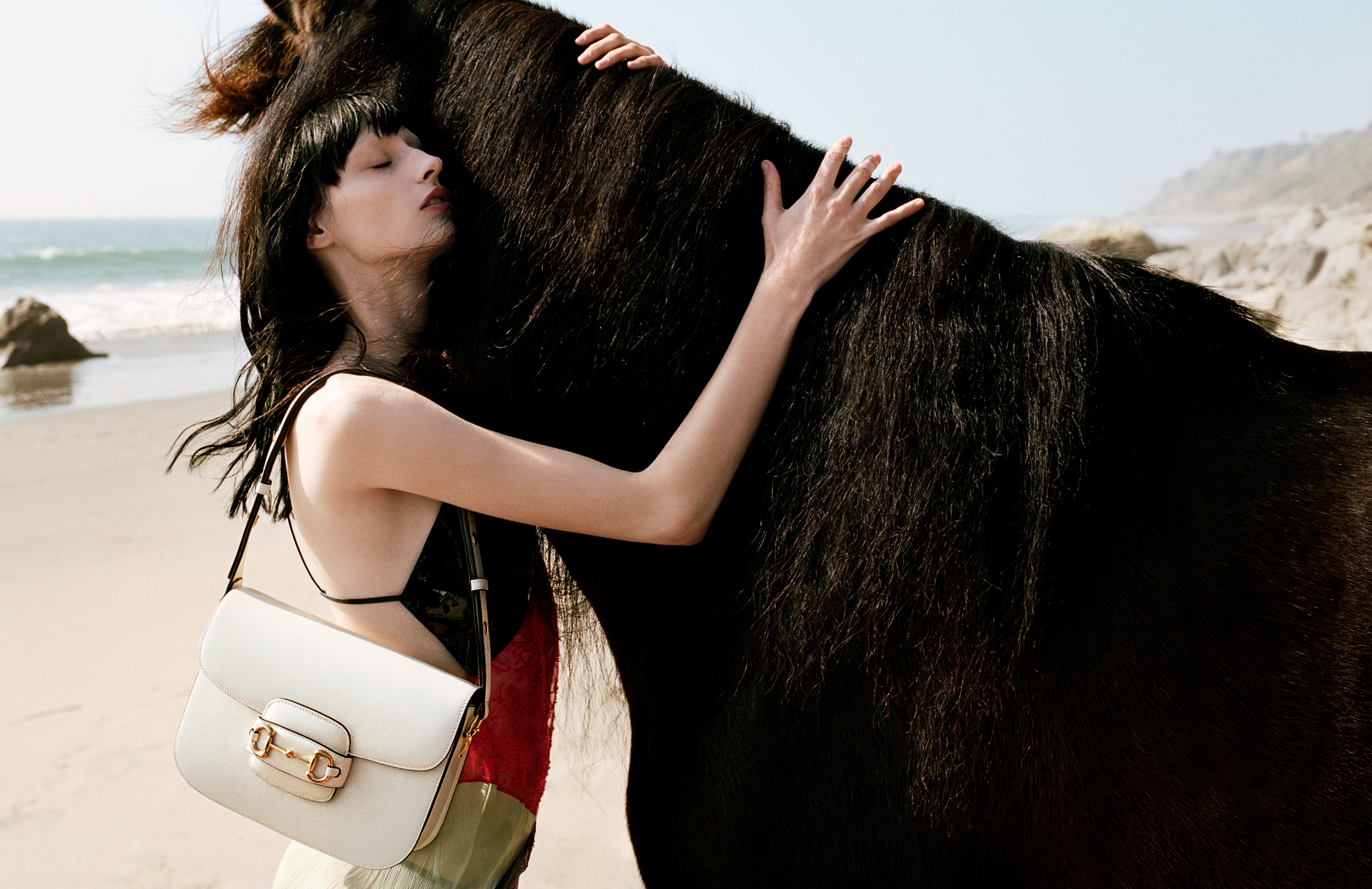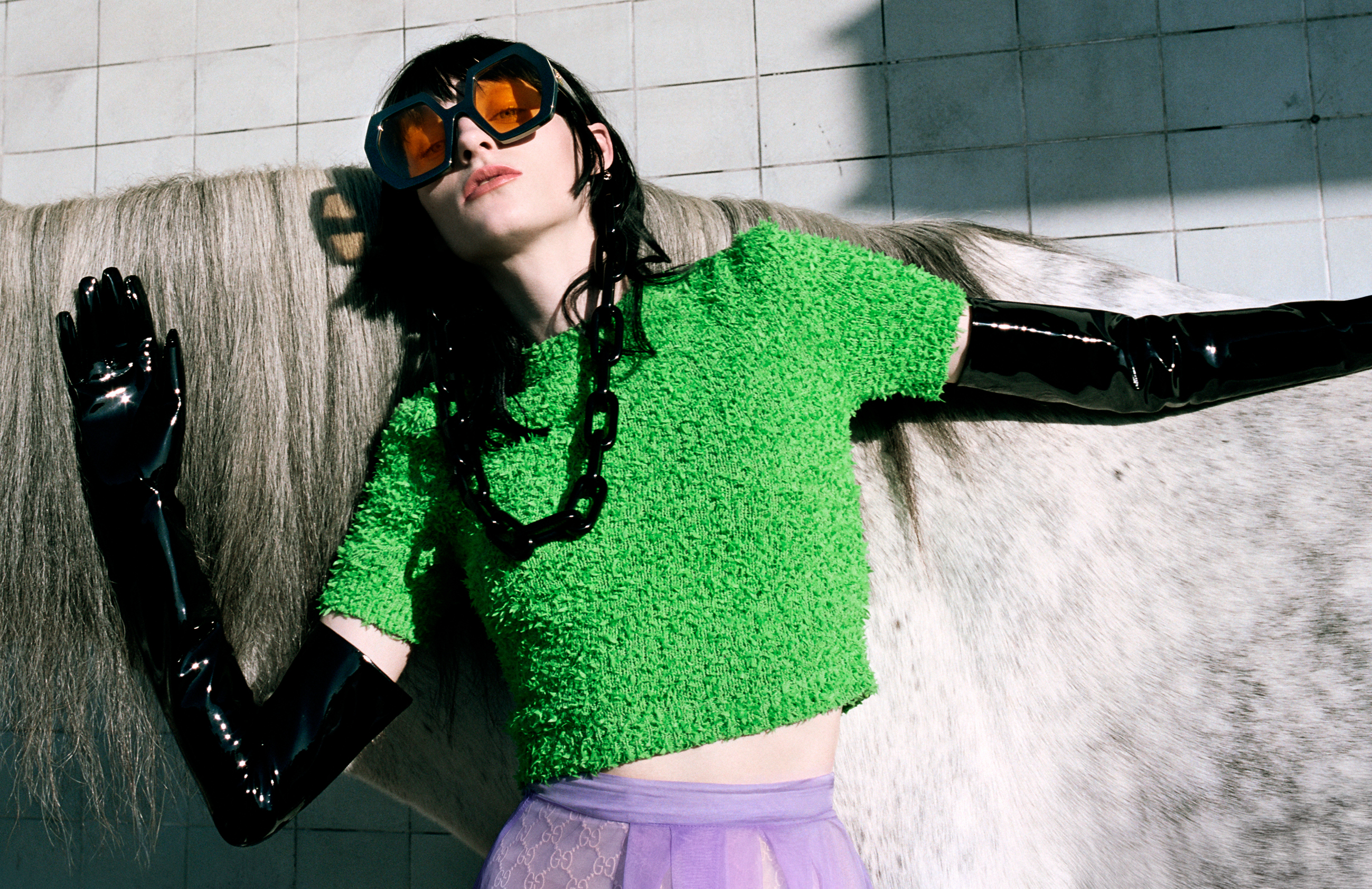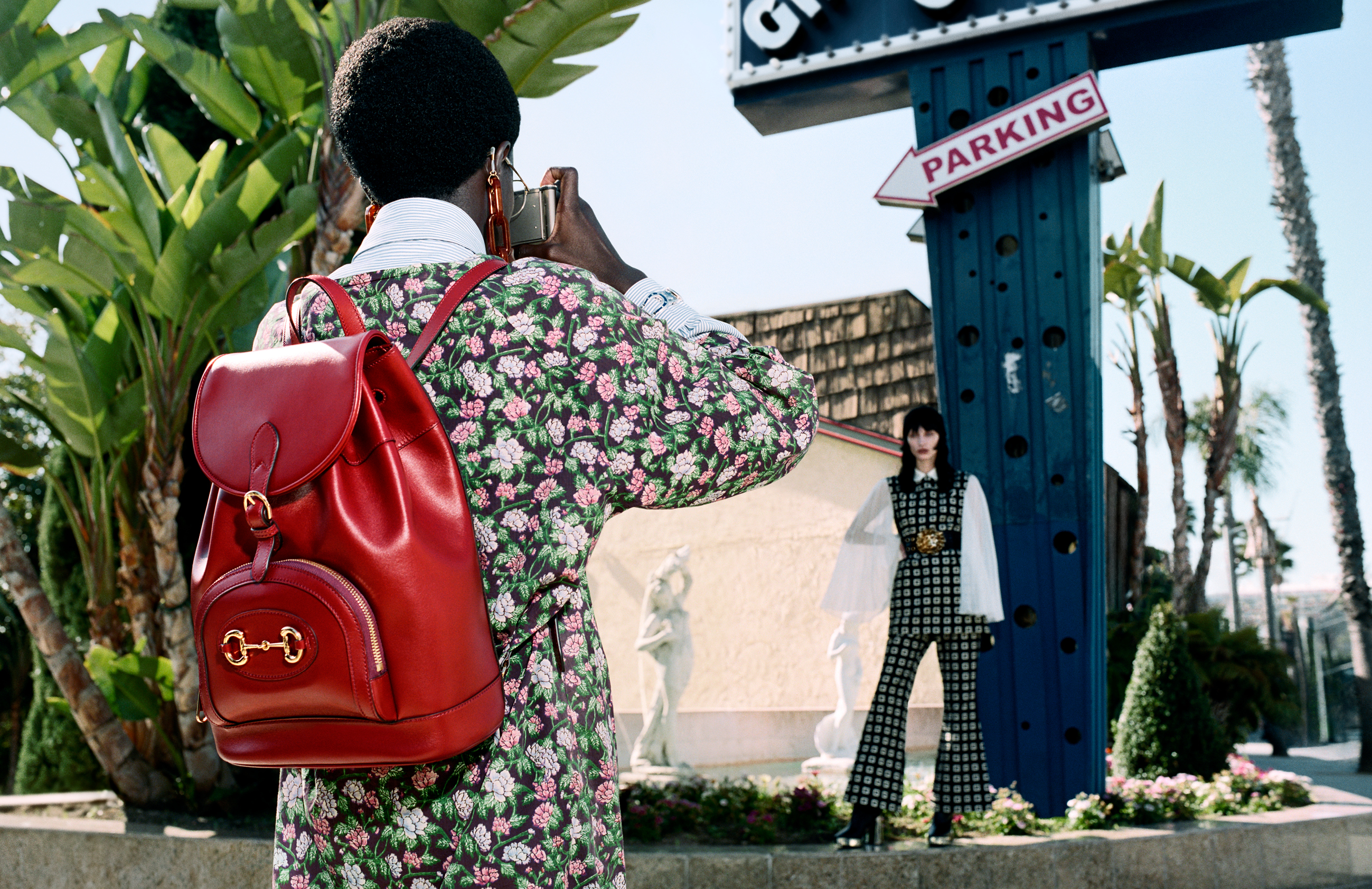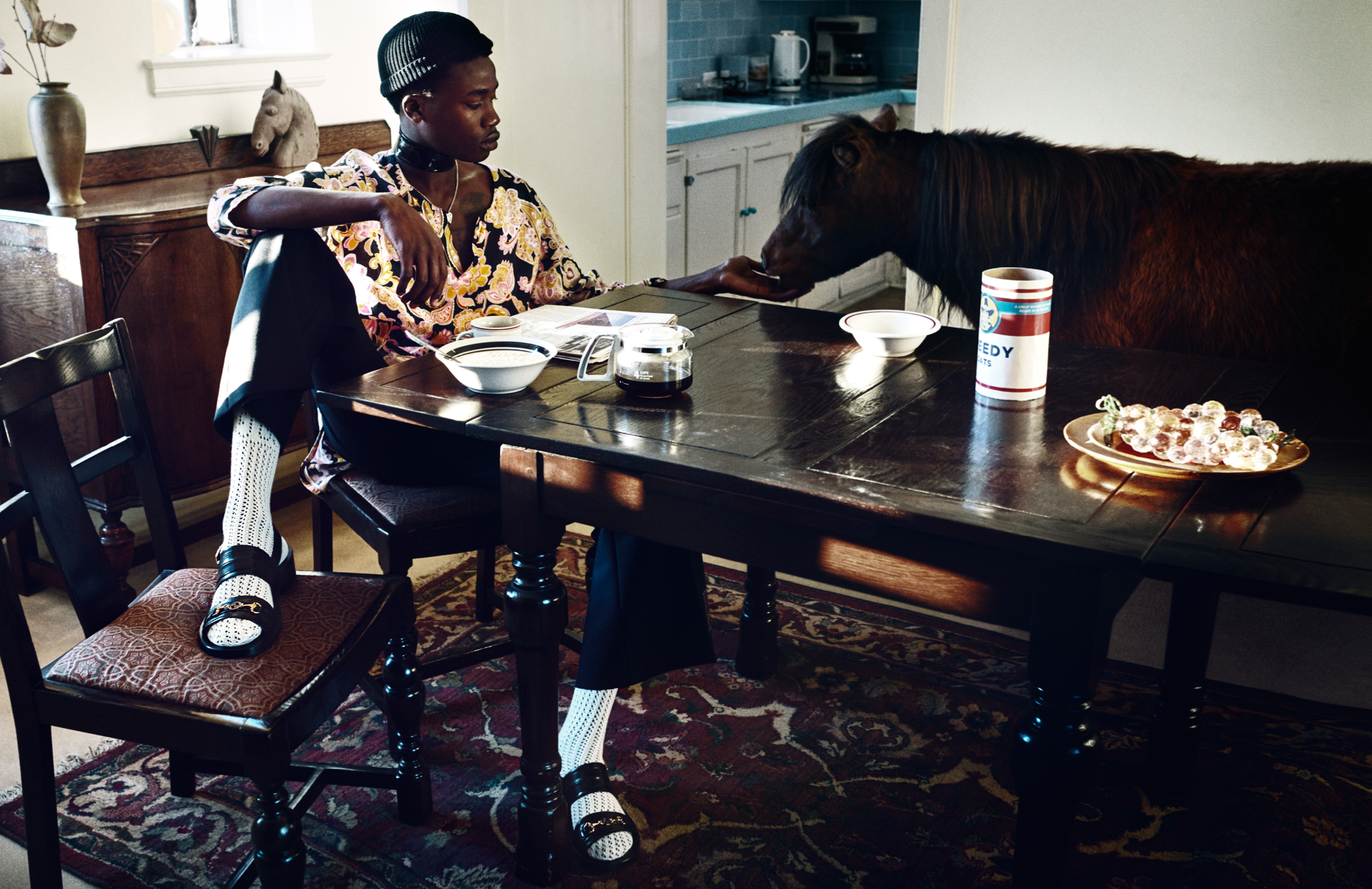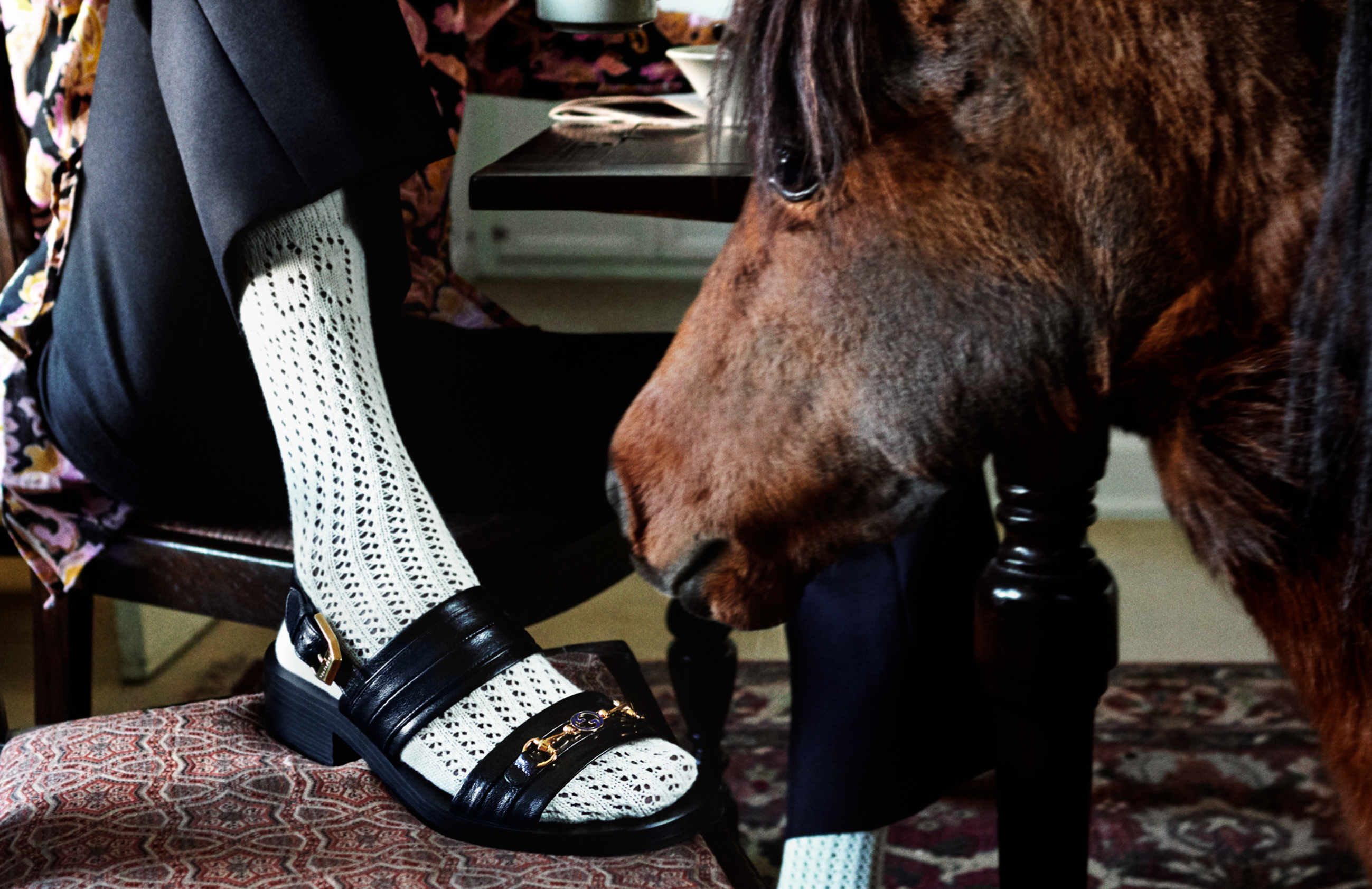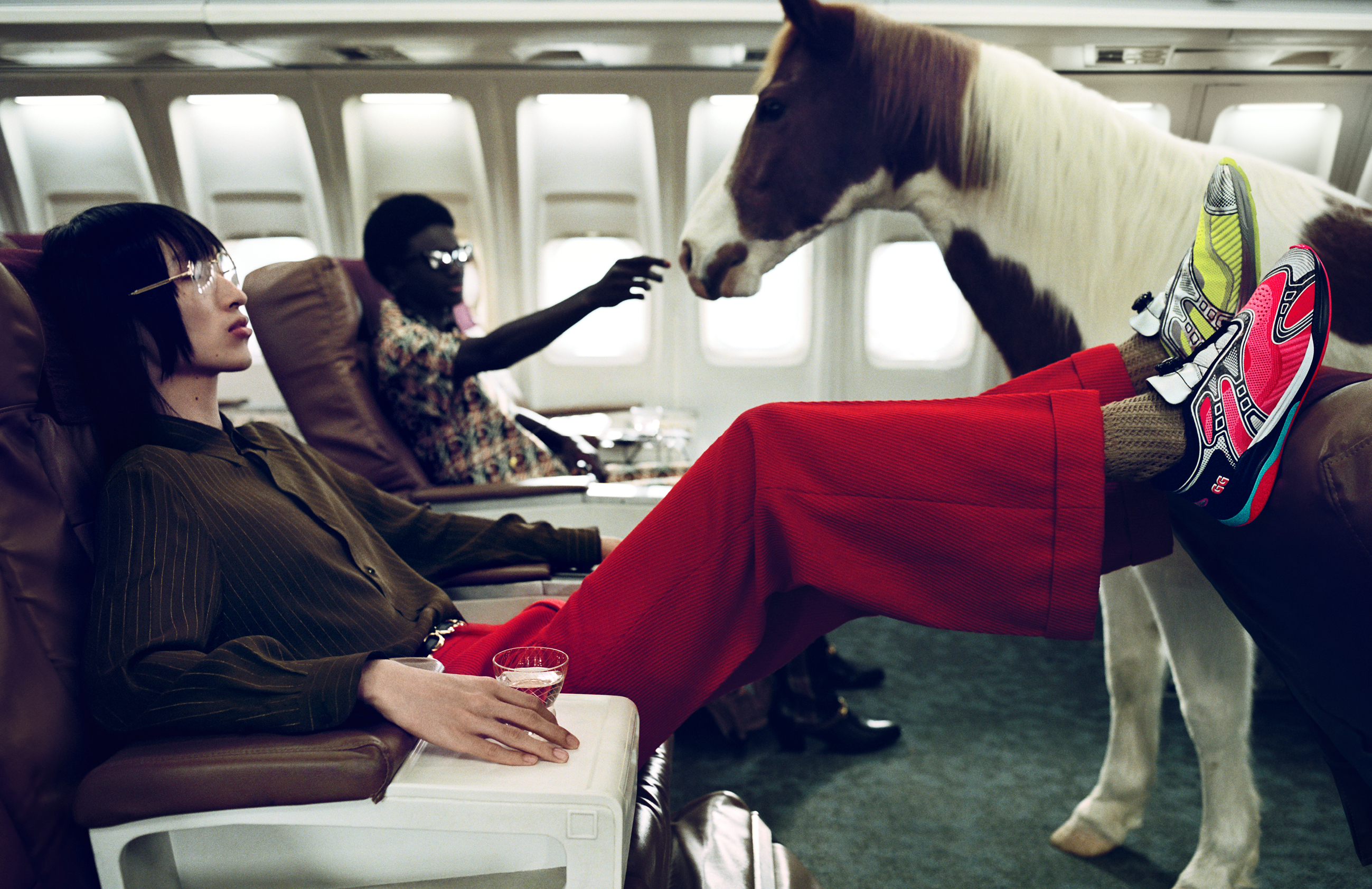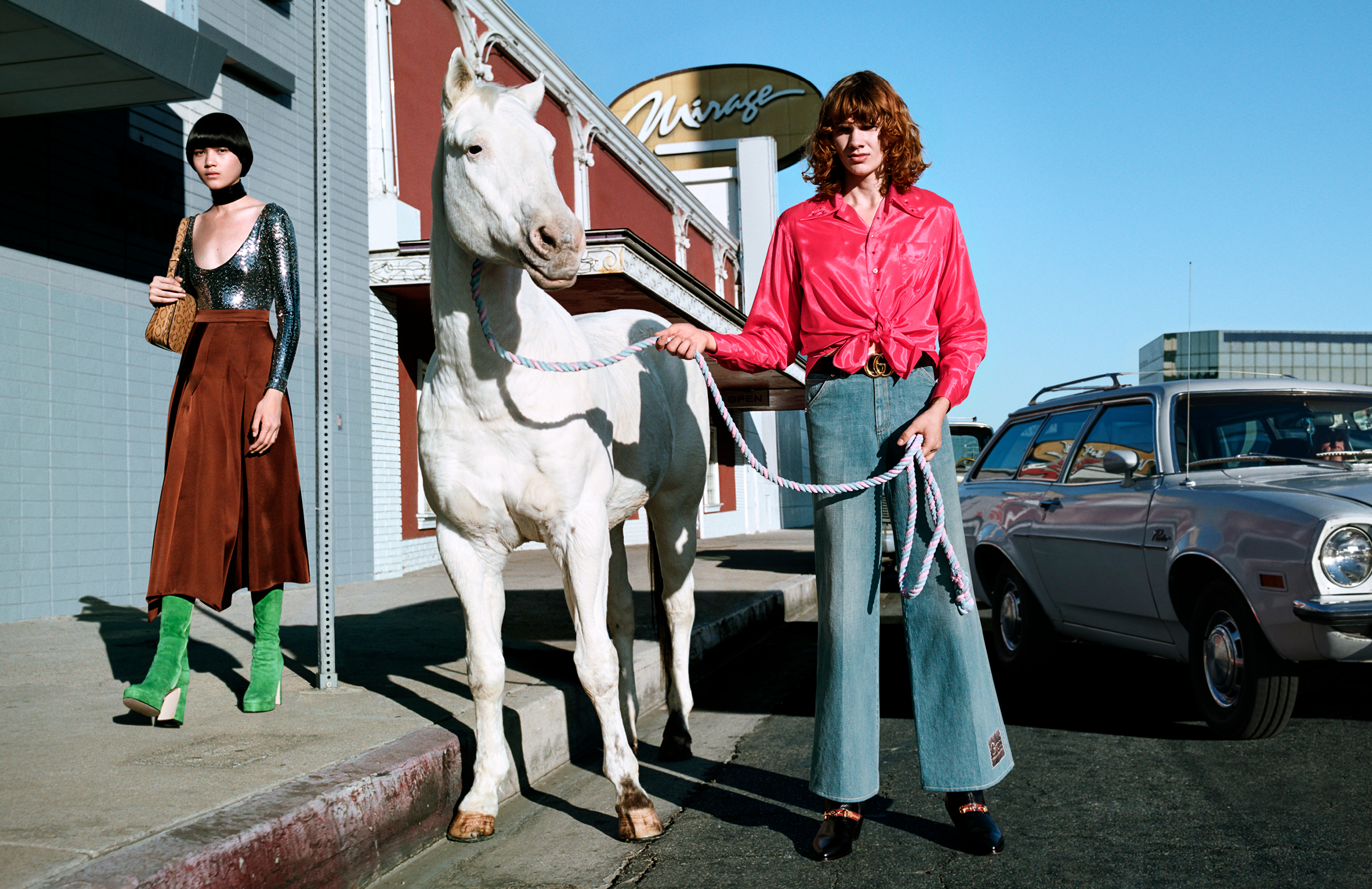 Credits


Creative Director Alessandro Michele
Art Director Christopher Simmonds Photographer/ Director: Yorgos Lanthimos
Hair Stylist Paul Hanlon Make Up: Thomas De Kluyver
Location Los Angeles / Chateau Marmont
Music credits: "Everybody's Talkin'" Harry Nilsson (F. Neil) (P) Originally Released 1968. All rights reserved by RCA Records, a division of Sony Music Entertainment. © Third Palm Music / BMG Platinum Songs US. Courtesy of: BMG Rights Management (Italy) srl