A new documentary explores the Chinese livestreaming boom
Filmmaker Shengze Zhu's 'Present.Perfect' is a surprisingly uplifting look at how the internet can help us connect, vent and educate.
Still from Present.Perfect
Online live-streaming is such a big deal in China that in 2017 it was estimated that 400 million of the country's netizens were participating in the act of sharing their lives with anonymous audiences. And despite recent regulations enacted to curb obscene content, live-streaming shows no signs of slowing down -- in fact, the industry is estimated to have amassed £8 billion at the end of 2019.
From teenagers playing at being vloggers and camgirls, to a disfigured street artist who streams while he paints and lonely old men in their remote homes, someone in every generation and every region seems to have found a home in live-streaming. Filmmaker Shengze Zhu spent a year watching these live-streamers and over 12 months she collected 800 hours of fascinating footage. Now, she's turned her findings into Present.Perfect., a found-footage documentary that explores China's live-streaming phenomenon and the cyber communities that form around these personalities. Despite the potential for voyeurism, Present.Perfect is a surprising uplifting film, showing the internet's ability to connect and give access to anyone with a webcam and WiFi.
We speak to Shengze about what she learned while watching live-streamers, why she has no interest in internet celebrities and the "realness" of cyber communities.
Why did you want to make a film about live-streaming?
There was a tragic incident that took place in China in the fall of 2017 concerning a young man in his twenties who livestreamed himself at the roof of various buildings. Once, he was doing stunts at the top of a skyscraper in Changsha city, and fell to his death. This made me very curious about livestreaming, I wanted to know why people would risk their lives doing it. So, I started watching shows. As I spent more and more time in these virtual showrooms, I realised that livestreaming provides a popular gathering place for masses of Chinese netizens. Such digital hangouts become significantly crucial to people who are less socially active in the offline world. It's not fame or fortune that motivates them to turn on the camera, but simply the ease of getting connected with like-minded people. I became very interested in this companionship formed in the cyberspace.
The film shows how livestreaming becomes a collective, shared experience while also being a very individual one. Do you think that livestreaming creates communities?
Of course livestreaming creates communities. One of the most important things about the internet is community. Facebook groups, YouTube channels -- these are all communities. I don't know if it's positive or not, but it for sure provides a convenient way for us to gather together.
People can easily share emotions, stories and experiences with each other, regardless of where they are and what time zone they are in. One could instantaneously experience what others are experiencing. Although these communities don't exist physically, the shared emotions are real. Human relationship has been transformed in this digitally connected world. The internet and these communities in the cyberspace have become an integral part of our daily life.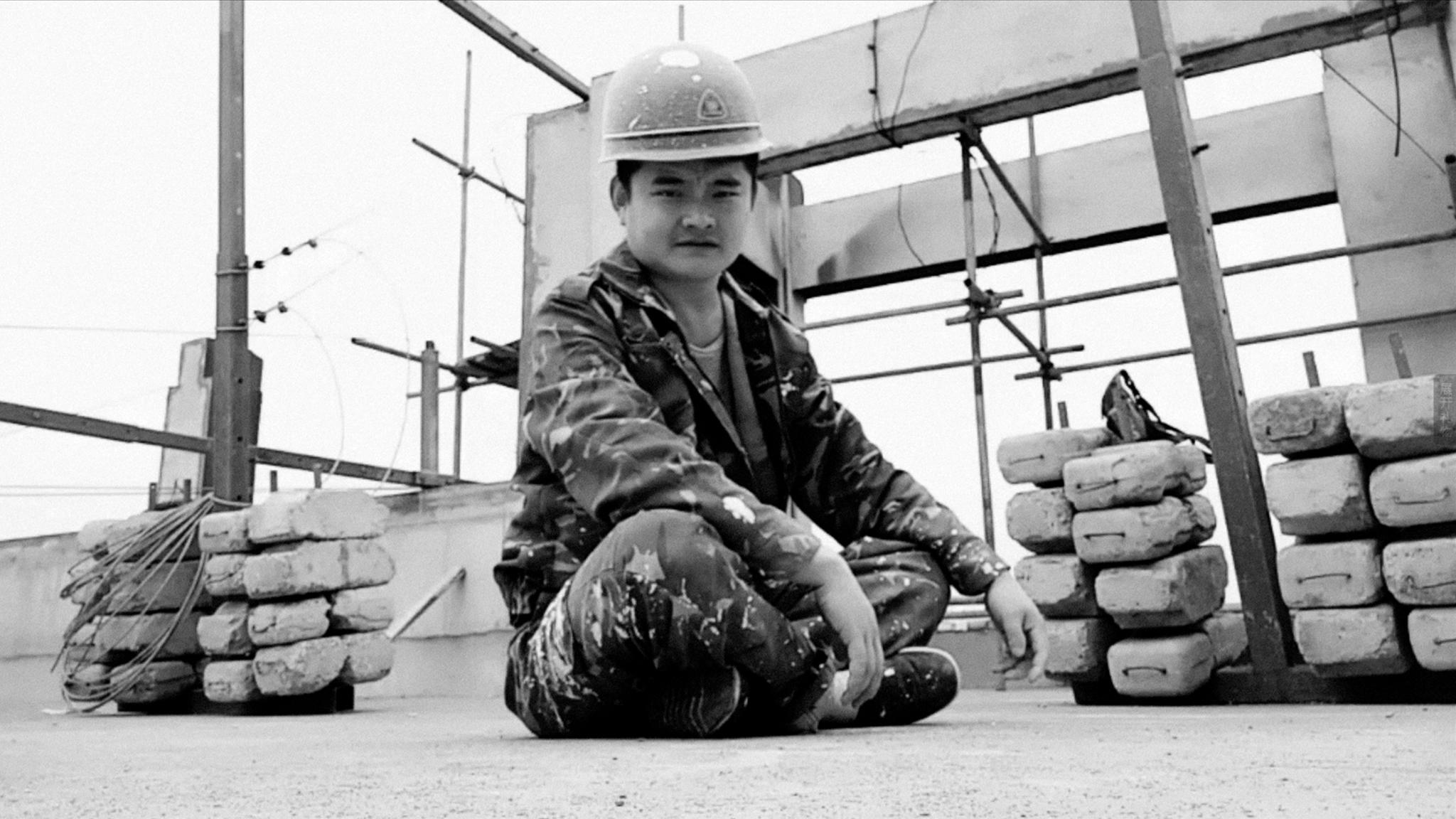 Do you think livestreaming offers accessible story-telling and could it be called democratic?
Livestreaming provides easier and more affordable means for people to share their lives with others. All you need a smartphone or a webcam and an internet connection and you can share anything you want. It gives people an opportunity to be a little star in their showroom, in their own world.
How did you decide which livestreamers to focus on? It seems like the film is more interested in "normal" people than stars – was there a reason for that?
I'm not interested in internet celebrities. Some of them are very interesting characters, but they don't need livestreaming to get connected with other people. What motivated them to livestream is fame and fortune, instead of companionship.
I'm more intrigued by those who have strong and vivid personalities, who stayed strong in less than ideal situations. I have no interest in those who just try to entertain the audience. Most people have an actual world around them, they have friends that they can hang out with, that they can talk to. But the characters in my film have almost nobody to talk to in the offline world. The actual world around them is relatively small.
How much did you know about livestreaming before starting this project and did your own relationship to the internet change after spending so much time watching these sites?
I wasn't familiar with livestreaming before I started. I had never watched a show on streaming platforms before making this film, although occasionally I saw some clips on social media in which livestreamers were doing extreme activities or bizarre things. I discovered a world that I had never seen before. It's a world that only exists in the cyberspace and that you can only see through computer or smartphone screens. It's wild, peculiar, yet creative, genuine and full of vitality. It doesn't exist physically, but it's real.