The film exploring what mental health means for youth in the digital age
Tracing the stories of three protagonists in Moscow, Berlin and New York, Nadia Bedzhanova's 'Beware of Dog' tackles themes of isolation, addiction and compulsion.
It's a strange time to be young -- and, let's be honest, it has been for quite some time. Though we may constantly be digitally connected, we still struggle with loneliness. We make our way through love and heartbreak, all while having to deal with our anxieties for the world's future. Often, it can feel as if we're simultaneously living out several storylines, which can be overwhelming to say the least. This is the feeling at the centre of Nadia Bedzhanova's debut feature, Beware of Dog.

Based between New York and LA, Nadia has worked in fashion, photography and video production for a few years, while also making short films. Visually intricate and atmospheric, her stories have always been sharp and relatable. Her characters often seem somewhat lost, but deep down, they long to test the boundaries of their realities -- be they suburban kids dabbling in self-asphyxiation for kicks, or two girls sharing a kiss in a grand Soviet-built swimming pool.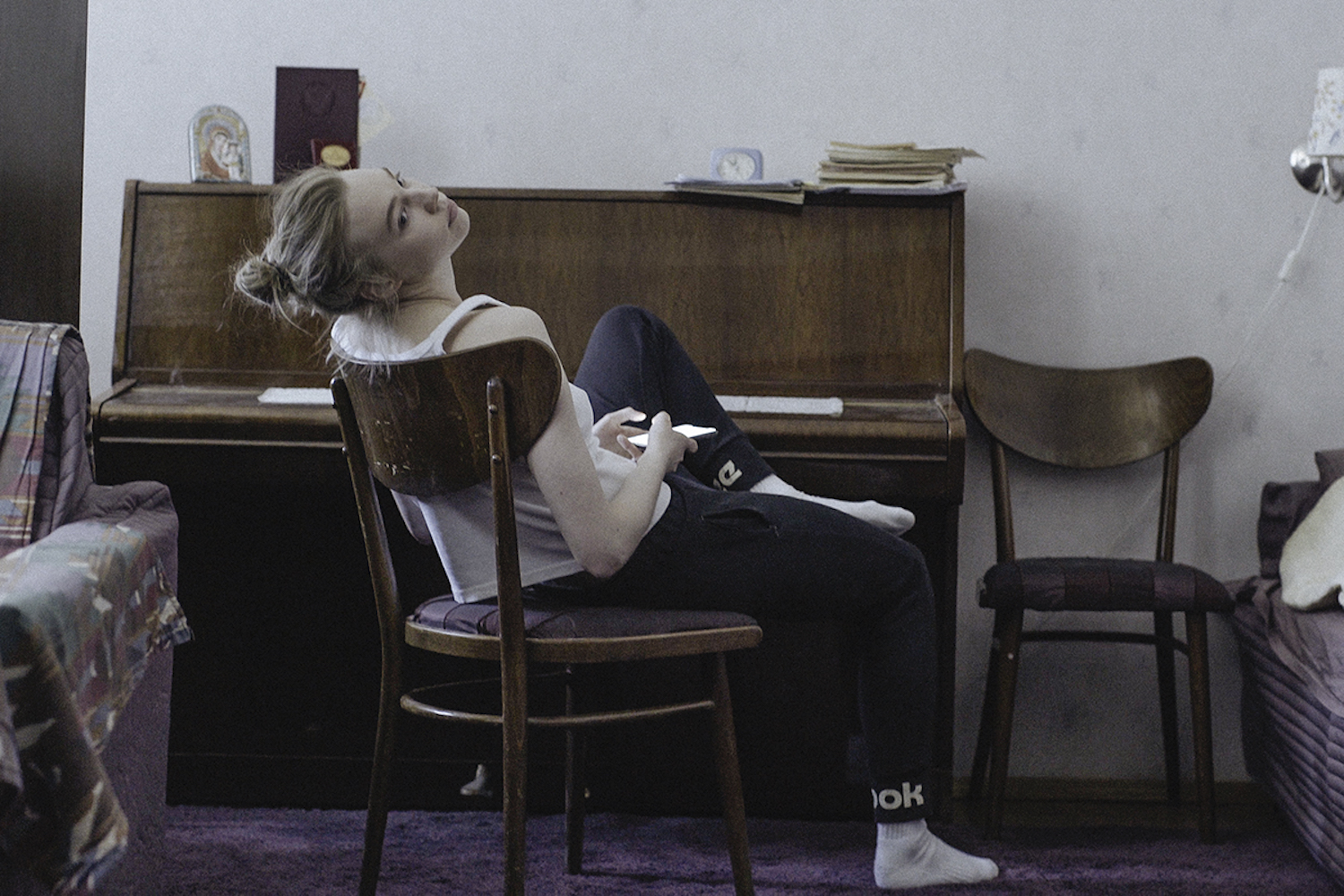 Beware of Dog has the same emotional intensity, yet presents a new angle to the director's vision. Set in New York, Moscow and Berlin, it follows the stories of three young protagonists struggling with mental illness: OCD, bipolar disorder and addiction. Working on the film, Nadia drew from her own experience of hypochondria, germophobia and OCD, trying to both work through these conditions and raise awareness about the daily struggles they entail. The film was written with specific actors in mind -- Marina Vasilyeva, Buddy Duress and Paula Knüpling -- who with the help of the producer Lilit Abgarian combined their real-life experiences with meticulous research on the subject matter.
As a result, Beware of Dog is intimate, poignant and relatable, especially in the current climate. "One of the main motifs of the film is solitude in big cities," says Nadia. "Isolation, self-examination -- basically, everything we're literally going through right now." We spoke to Nadia about working on the film and reframing the narrative around mental health for a new generation.
How did this project come about? It's certainly more ambitious and personal than anything you've done before.
The initial idea of Beware of Dog stems from my past history with hypochondria and germophobia, which led to obsessive-compulsive disorder. Migration played an enormous role as well: I'm from Moscow, but living in NYC for the past decade taught me to think in a wider global context. That's why I wanted to show multiple storylines connected online, to emphasise the universality and similarity of the events and stories that happen to us. Our world is politically unstable and on the verge of environmental collapse, and those struggling with personal traumas do so in an era of social media surveillance. In light of current COVID-19-related events, people are now saying that we're all in the same boat. Which we are! Albeit in separate, sealed-off cabins, under the same wifi.
Why was it important for you to have multiple stories based in different geographical locations?
The multiple locations are a metaphor for the contraction of space; a person in a different country can feel more empathy for your situation than the one sitting next to you. That's especially true now, when people are socially-distancing physically, but communicating their feelings through the membrane of a screen. Throughout my life, I've been exposed to multiple cultures -- I've lived in Russia and the United States, but have travelled often and had close relatives in Germany. The universality of youth culture in the digital era was a theme I've explored for many years, especially living in NYC -- the mecca of diversity.
What's the meaning behind the title of the movie?
The title is partially explained by Marina, the protagonist in Moscow, as she recites So This Is How I Turned Into A Dog. It's a Kafkaesque piece by futurist avant-garde Russian poet Vladimir Mayakovsky. Anxious and misunderstood, "bitten by malice", the hero of the poem struggles to pretend to tolerate the actions and values of a superficial crowd and this feeling turns him into a raging dog.
The story behind the bronze dog in Moscow's Revolution Square subway station also plays a symbolic role in the film. There's a superstition that you have to pet the dog for good luck -- and everyone does it when passing through. I think the legend was created almost a century ago by university students to pass their finals, but it has survived to this day. It's also the superstition that initiates the obsessions that our protagonist has.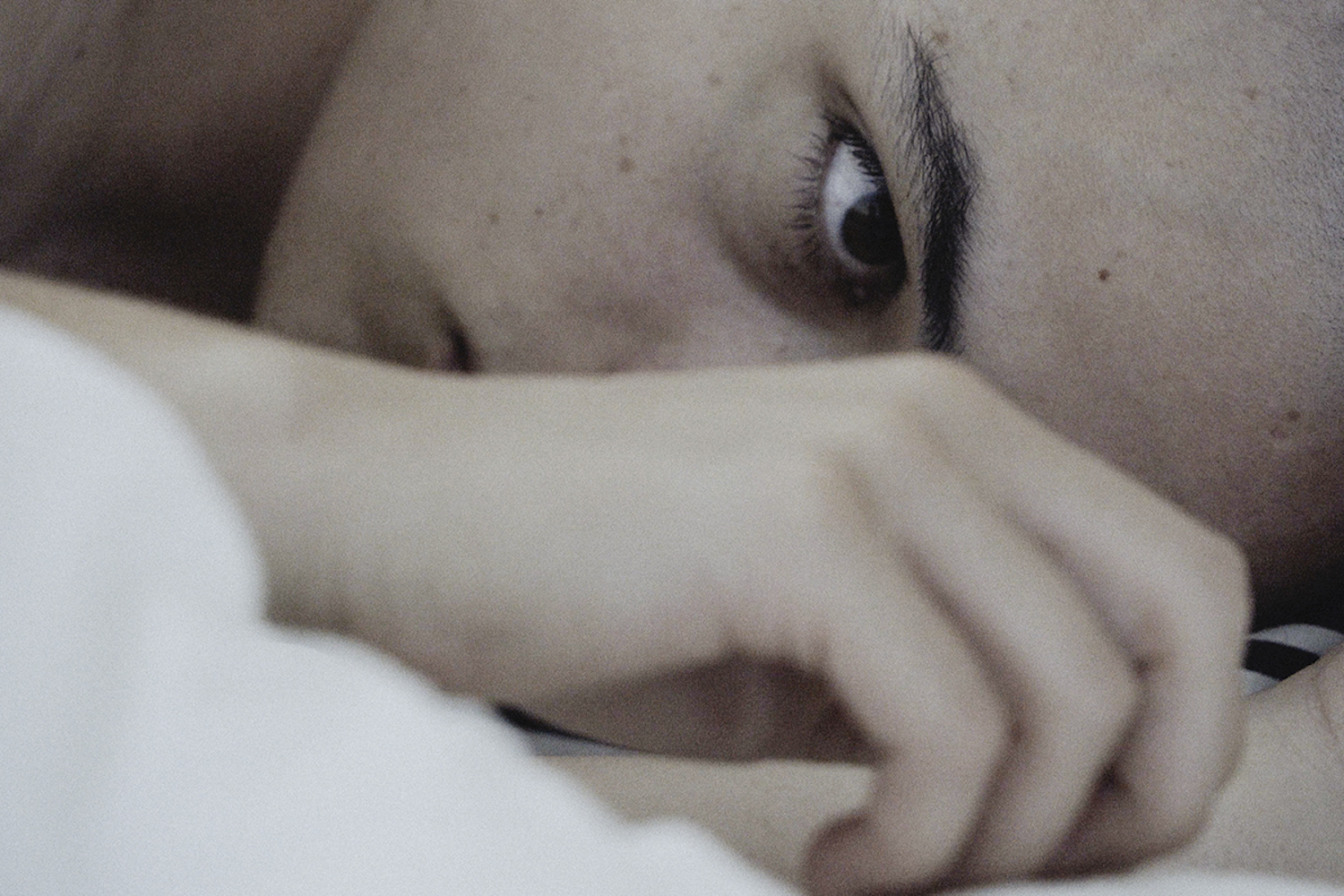 The film is an incredibly realistic portrayal of OCD. Did you draw from personal experience?
I did. It was very painful -- I just had to make use of it to be able to move forward and live a 'normal' life. Making this film was a form of therapy that finally helped me to overcome that state. Hypochondria was the beginning of my OCD. What people are frantically doing now -- washing hands and disinfecting -- I've been doing since I was a teenager. It was hard for me to get close to people, I was constantly thinking about germs and microbes, and how not to get sick. Sometimes, I would ask my friends to wash their hands and they made fun of me. You should see them now!
Apart from mental health, what other themes did you want to explore in your film?
One of the main reasons for making this film is certainly to raise awareness around mental health, especially for those who don't know what other people go through. But I wanted to do it through the prism of entertainment, so that it could be relatable to our times and the things we share universally: falling in love, texting, misunderstanding, being insecure, being hurt, learning about and being able to overcome trauma. It's not about the mental problems of an individual, but rather those of a whole society.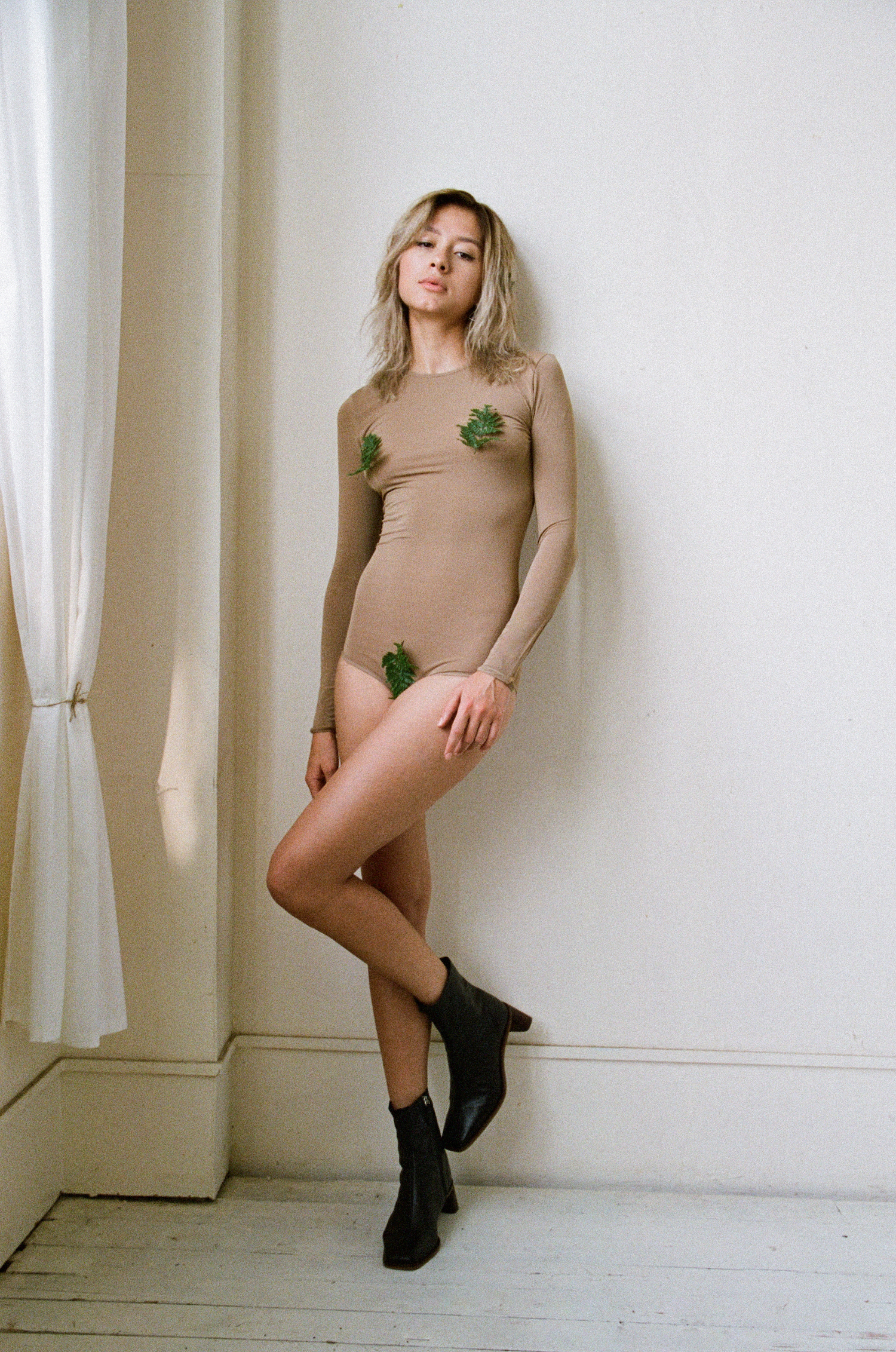 Why was it important to integrate social media in the film -- and was it challenging from an aesthetic point of view?
The main reason we wanted to include digital interactions was to shrink the physical space between the characters and emphasise how each story's common to all of us, no matter where in the world we live in. The ensemble of protagonists connects online; physical locations are juxtaposed with digital space. But then social media often spreads confusion. You can post that you're enjoying a feast, when, actually, you feel miserable and are in need of attention -- that's why we tried to include it in the film as well.
What are your plans with Beware of Dog for the near future?
The movie premiered at Slamdance in January 2020 in Park City, Utah, and its LA premiere at ArcLight Cinemas was scheduled for March 28. It was also due to show at other great festivals around the world. But, as we know, everything has been postponed due to the crisis so it's great to give people an opportunity to stream it online.
Beware of Dog is now available to stream here.