All photography Nick van Tiem
Photographing unconditional brotherhood on the fringes of Cape Town
Nick van Tiem documents the Broke Boys, a young collective of five South African hustlers who are pursuing their dreams in fashion and music.
All photography Nick van Tiem
Blue Downs is a suburb located a 30-minute drive from Cape Town's bustling city centre. Part of the Cape Flats, a sprawling and notoriously gang-ridden area, the little suburb feels a world away from the beaches, restaurants and tourist sites you find on the other side of Table Mountain. While the area has been targeted for development for many years now, structural improvement is slow in coming and residents still have to commute to Cape Town everyday for work, packed tight in minivans.
Andile (22), Mwandile (21), Sindiso (24), Bobo (23) and Bino (22) are a collective of five young guys with big dreams, who live together in one of the many low-rise houses of Blue Downs. A couple of years ago they decided to adopt the name 'Broke Boys', a moniker under which they DJ, throw parties, produce and design clothes. With parents and siblings scattered all over, the five have found a surrogate family in one another and together they run a household in which everything is shared. Two beds and one couch for five guys, a communal laptop, wardrobe and fridge. Bino is blessed with cooking skills, Bobo does the dishes, Andile does the groceries and Sindiso plays the latest tracks. If one can't make it to his job, someone else will cover for him. Like in every household, the boys fight from time to time.
Pursuing their dreams in music and fashion in Cape Town, while living on the fringes of the city, can bring about its challenges. Trying to find a ride back into Blue Downs at 4am after a DJ gig, for example, is not easy. It's a dangerous journey and one can easily get mugged in the middle of the night.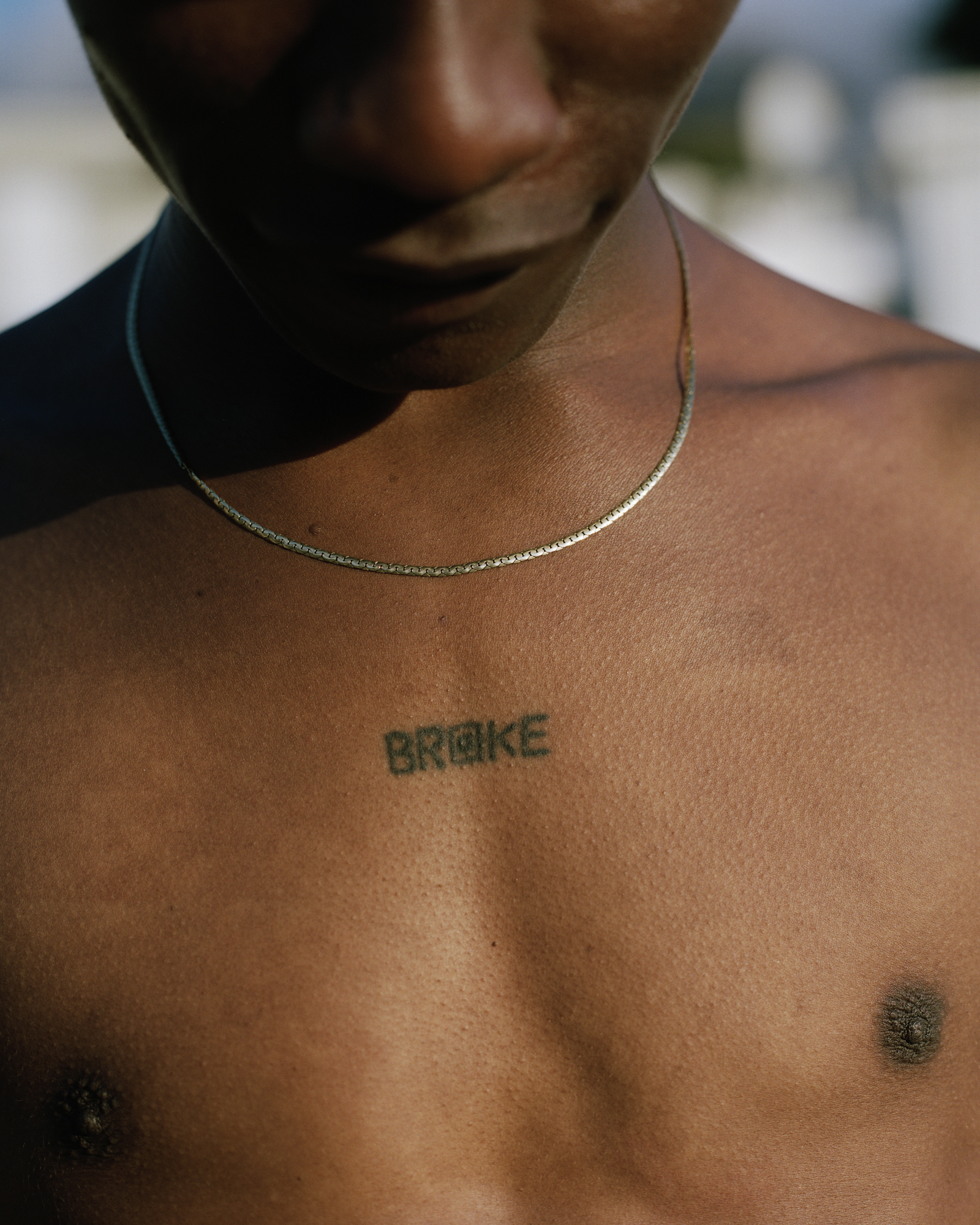 Nick van Tiem, a Dutch documentary and fashion photographer, has been capturing the Broke Boys for a number of years now -- whether for fashion brands, or just shooting their portraits. Drawn to their energy and resilient nature, he has documented five friends who have found brotherhood, security and unconditional love among each other. "I would best describe it as five puzzle pieces that just seamlessly fit and, without each other, wouldn't make sense," he says. "Each of them shares this strong passion for fashion, whether it's for streetwear brands like Stüssy, or thrifted items they score at local flea markets." It's one of the reasons that, together with stylist Suze Kuit, he chose to co-create some looks with them, mixing their own clothes with some stuff they brought from Amsterdam.
For this particular series, Nick followed the group around for three days to some of their favourite spots. Together they commute to the City Bowl's markets to thrift clothes, eat sandwiches at a local diner and watch the sunset at Bakoven, one of their favourite beaches. "The lives of the Broke Boys might be defined by struggle but it is togetherness more than anything that triumphs," Nick says. "Their circumstances have fostered such an intense friendship -- it's something you don't come across often."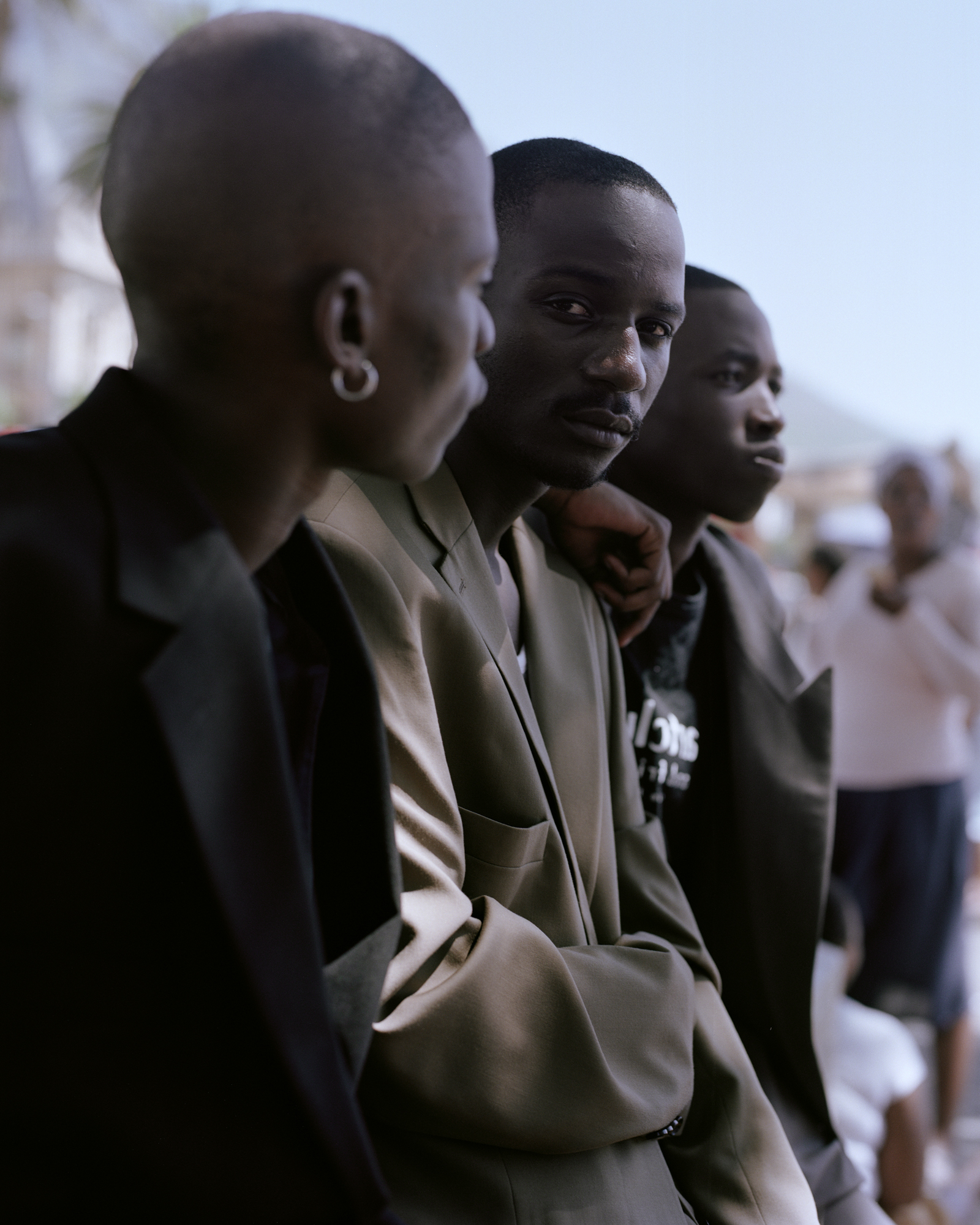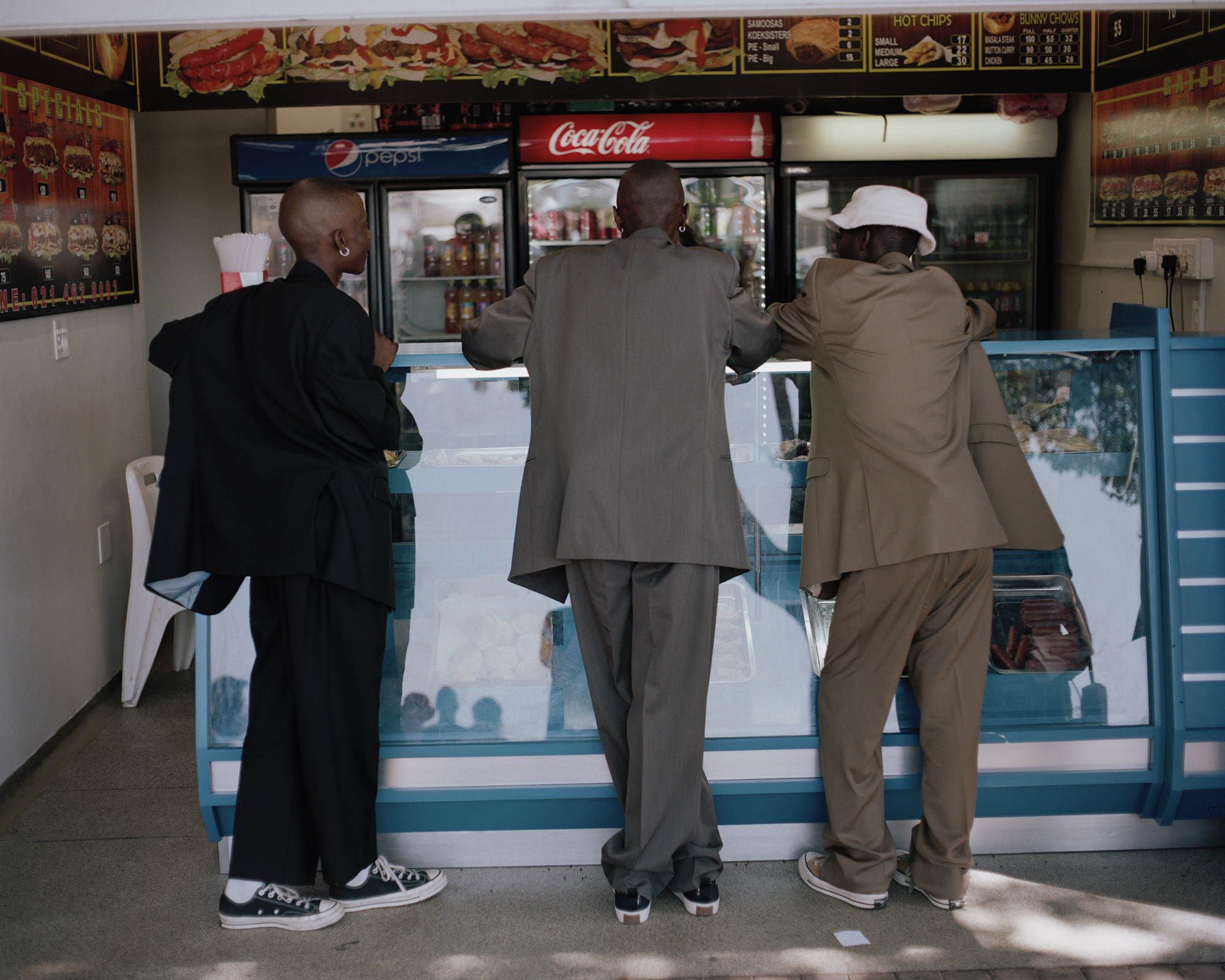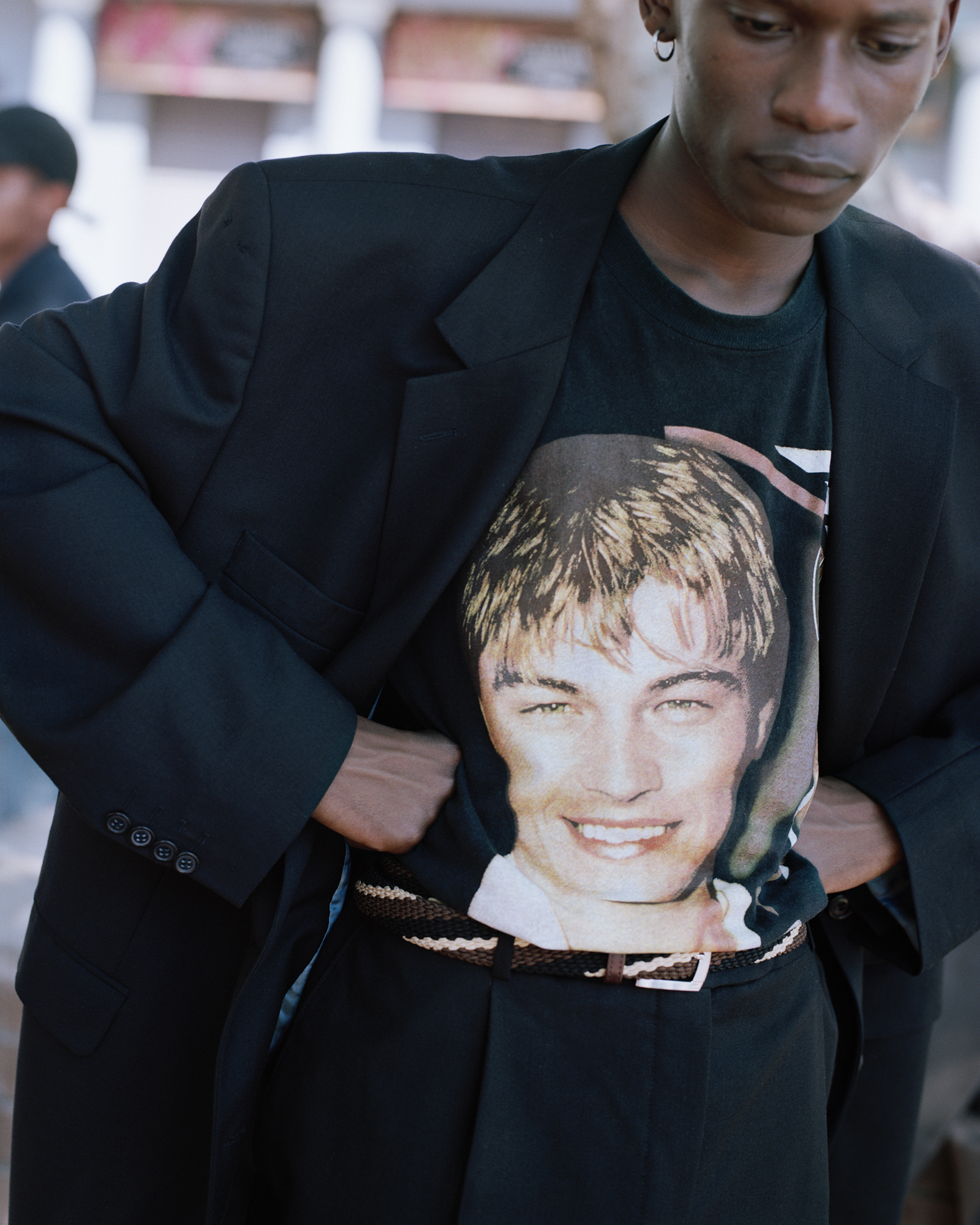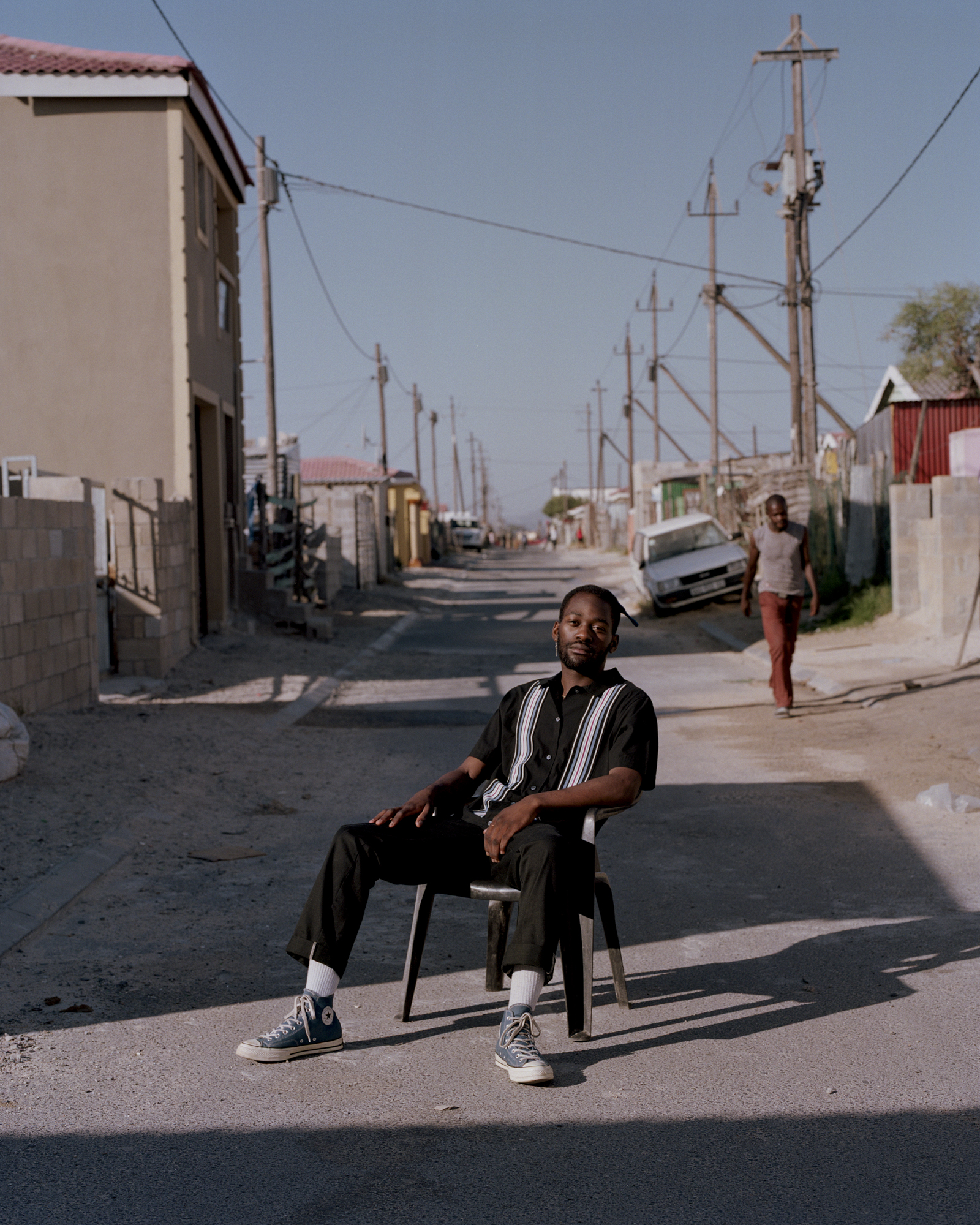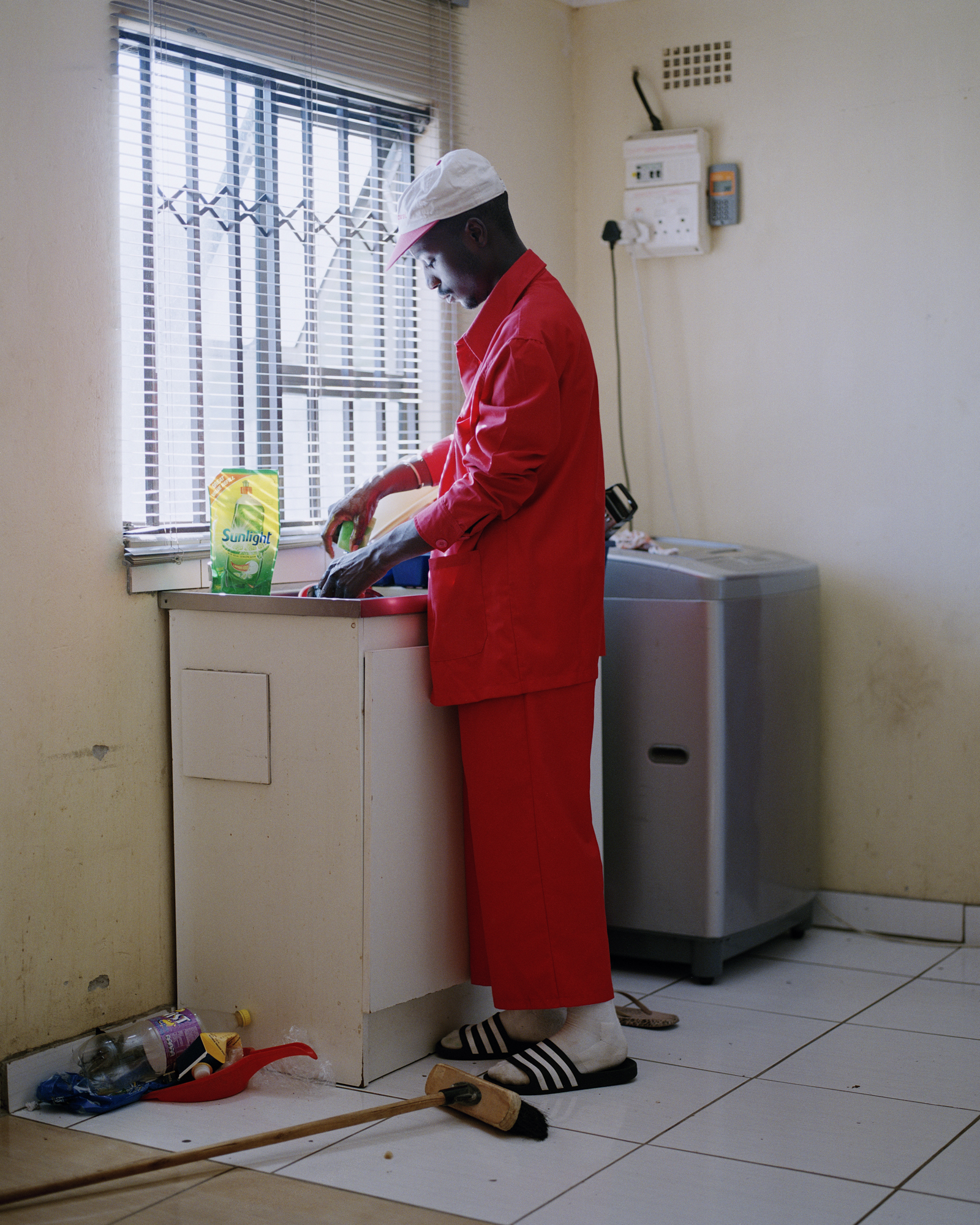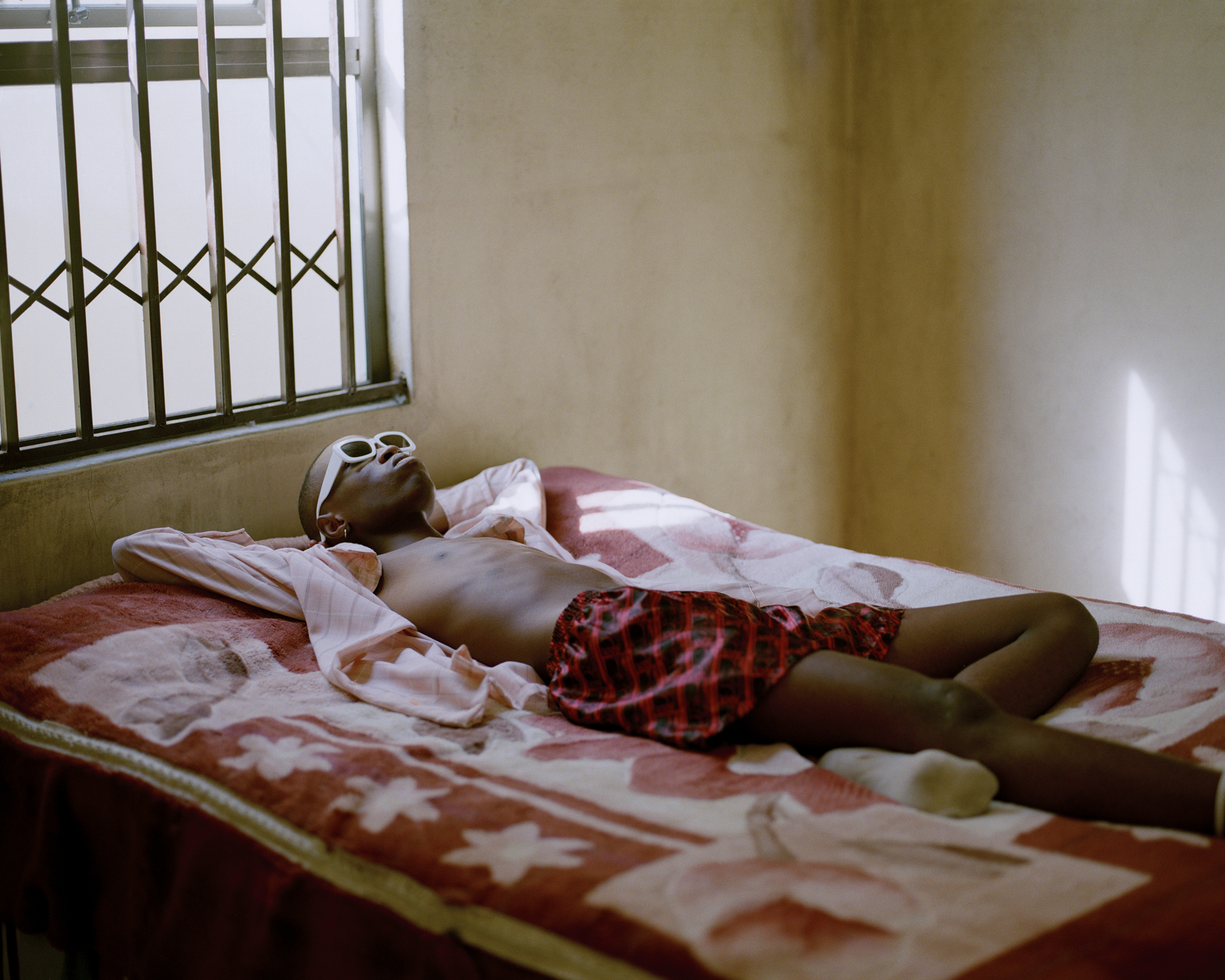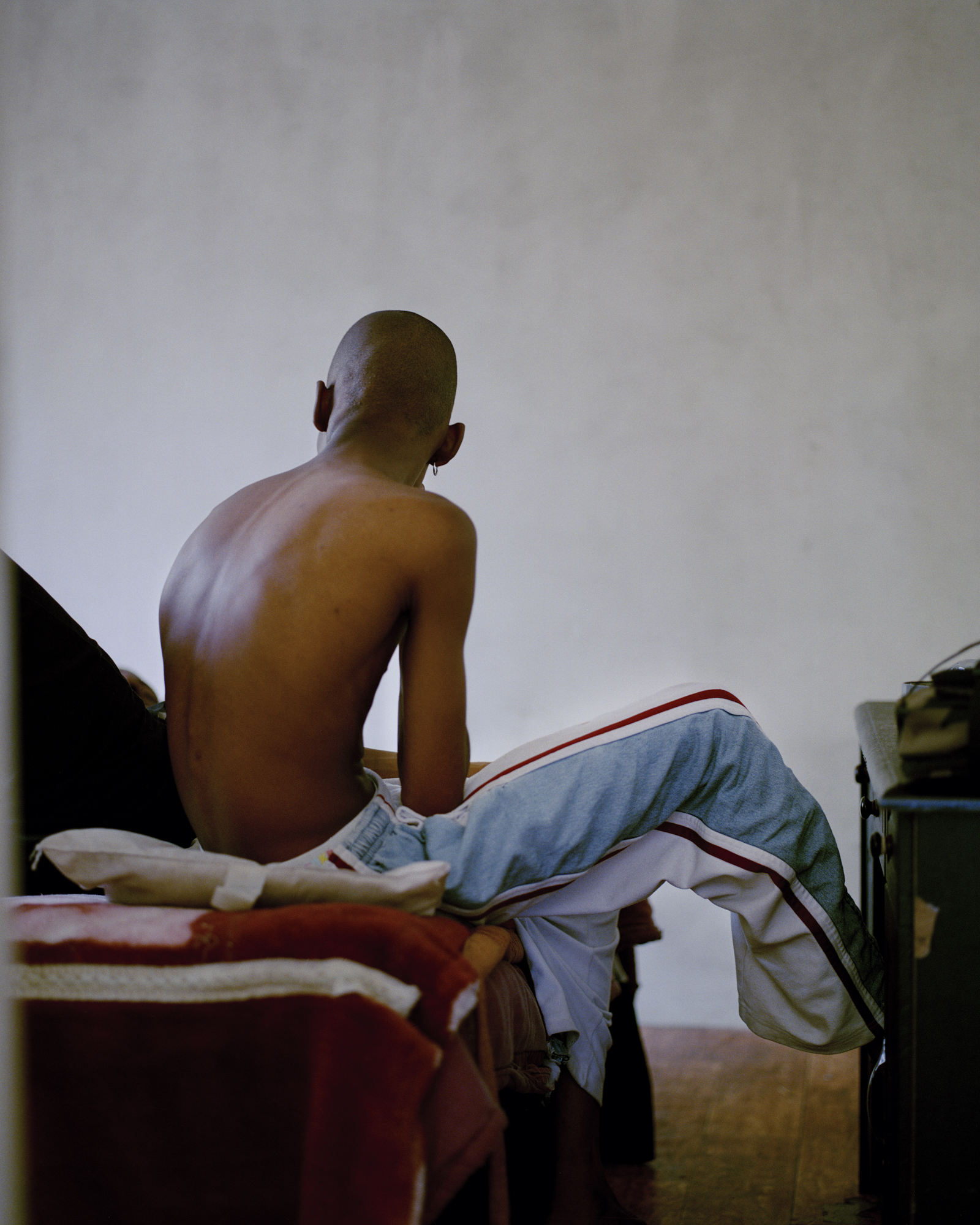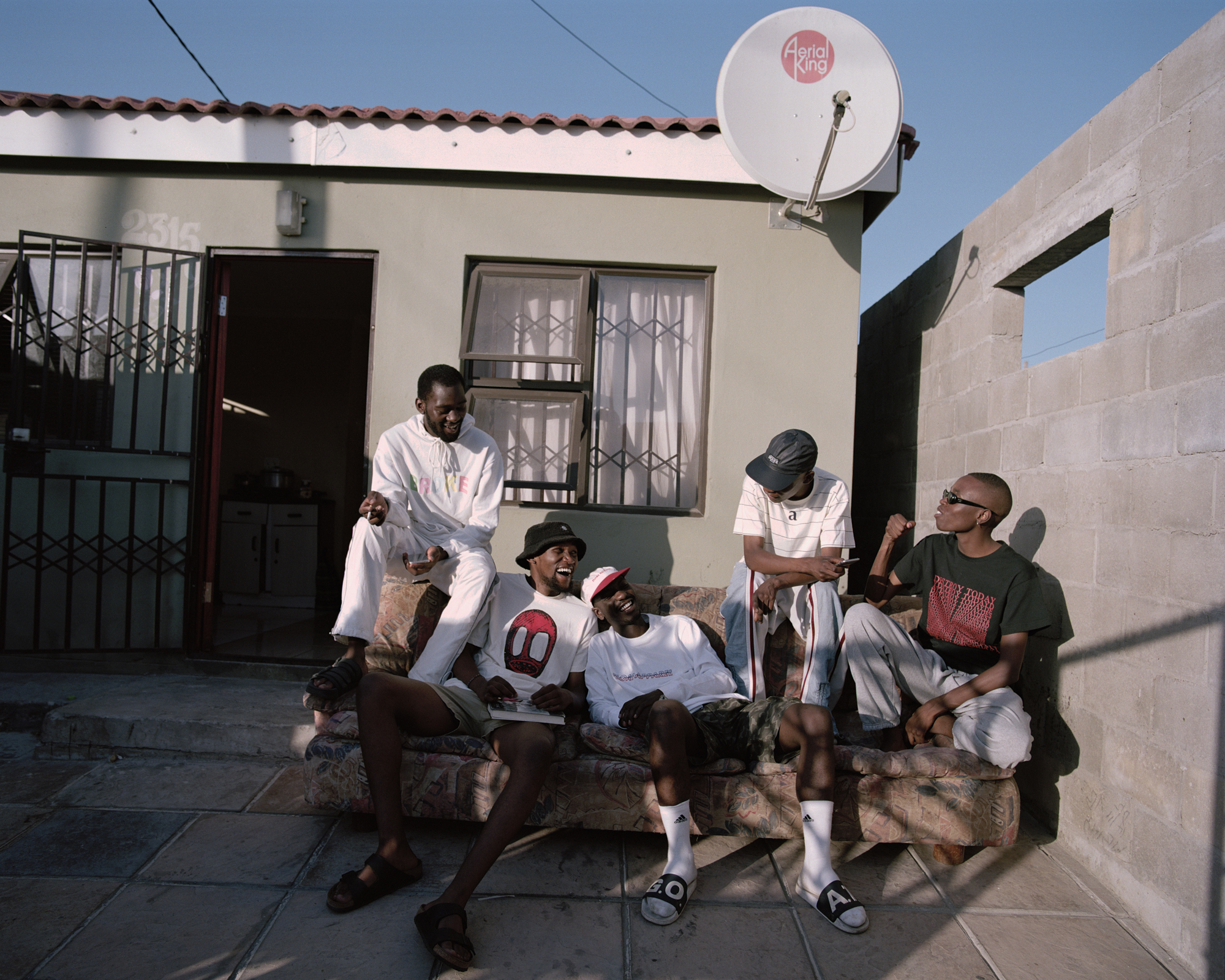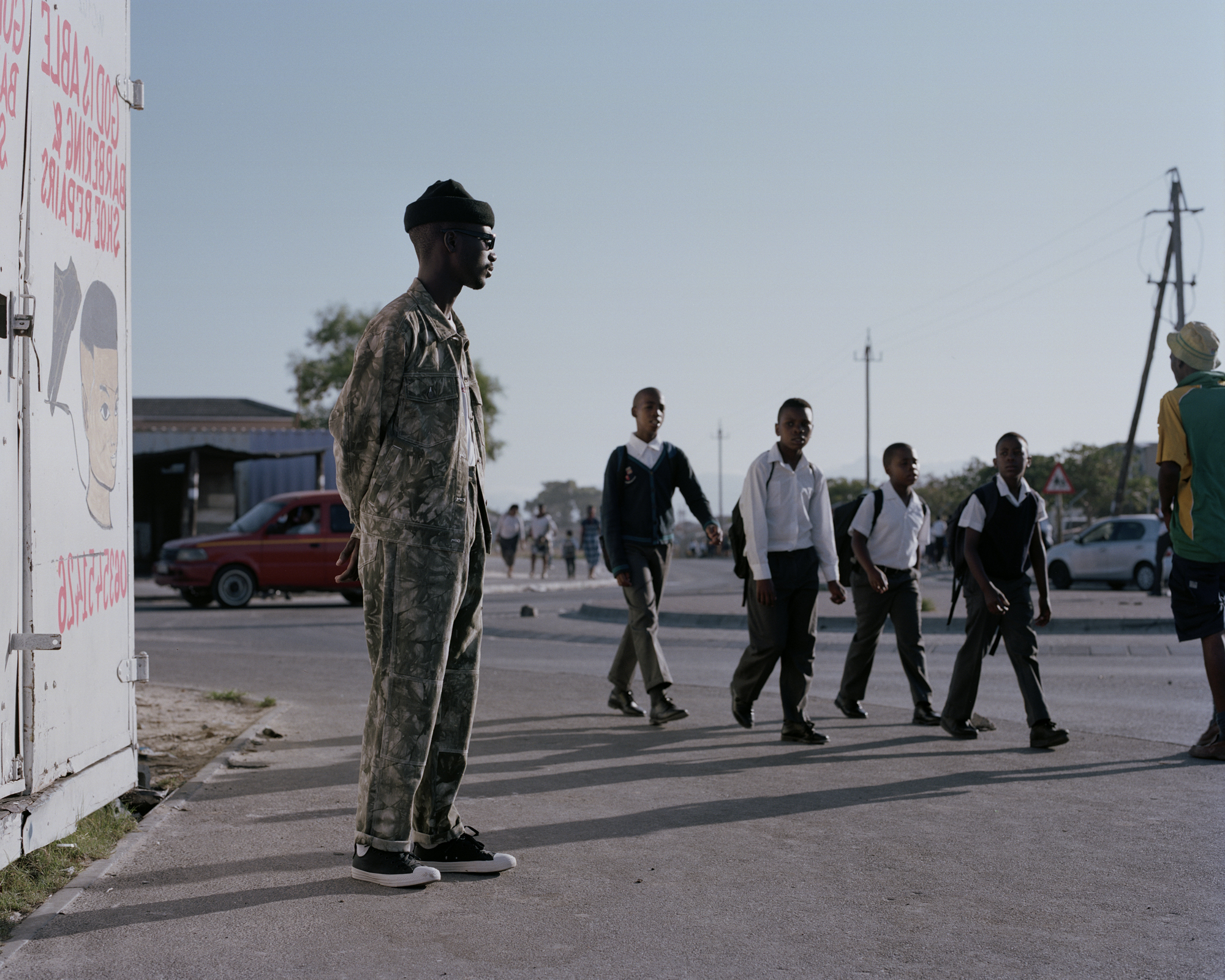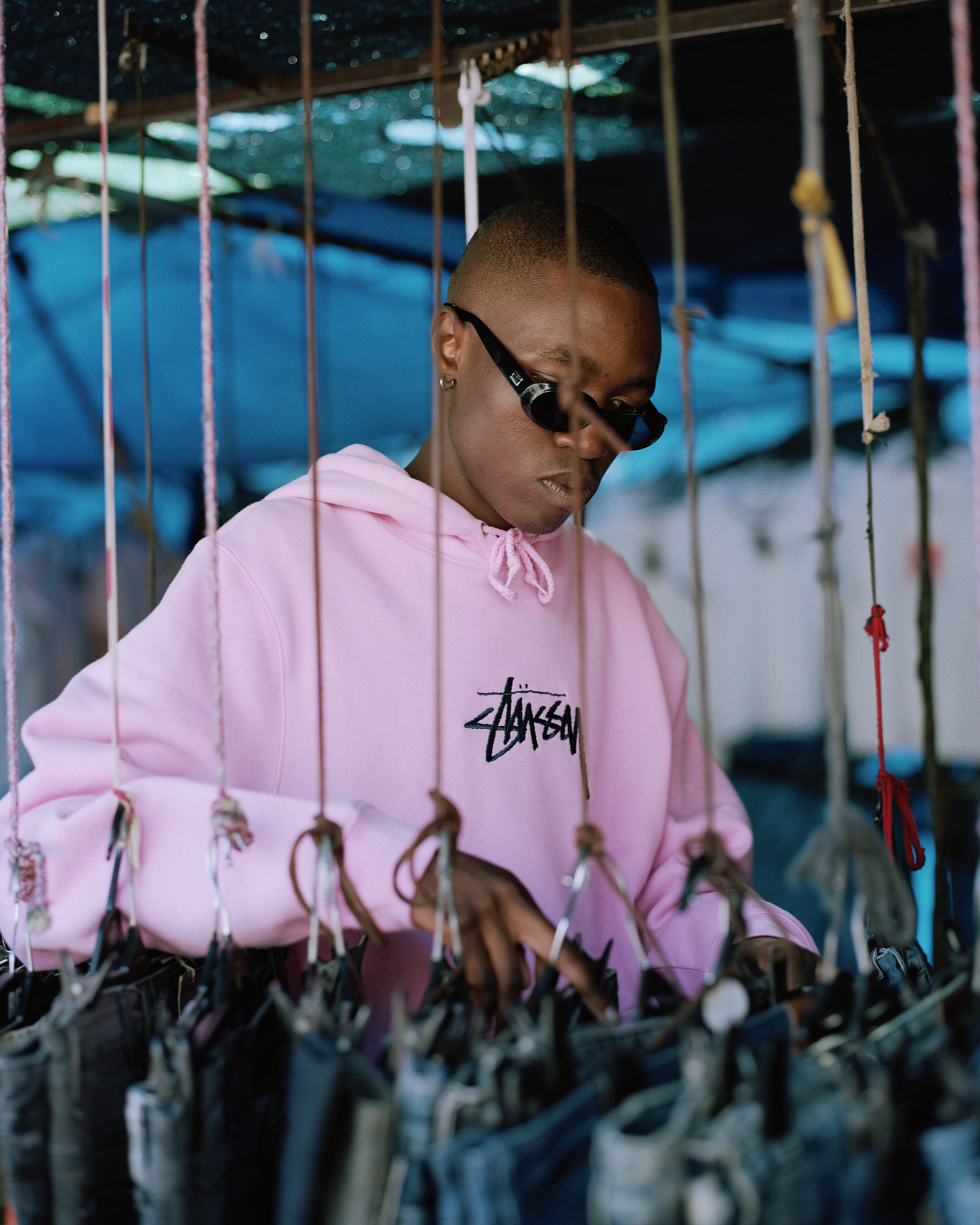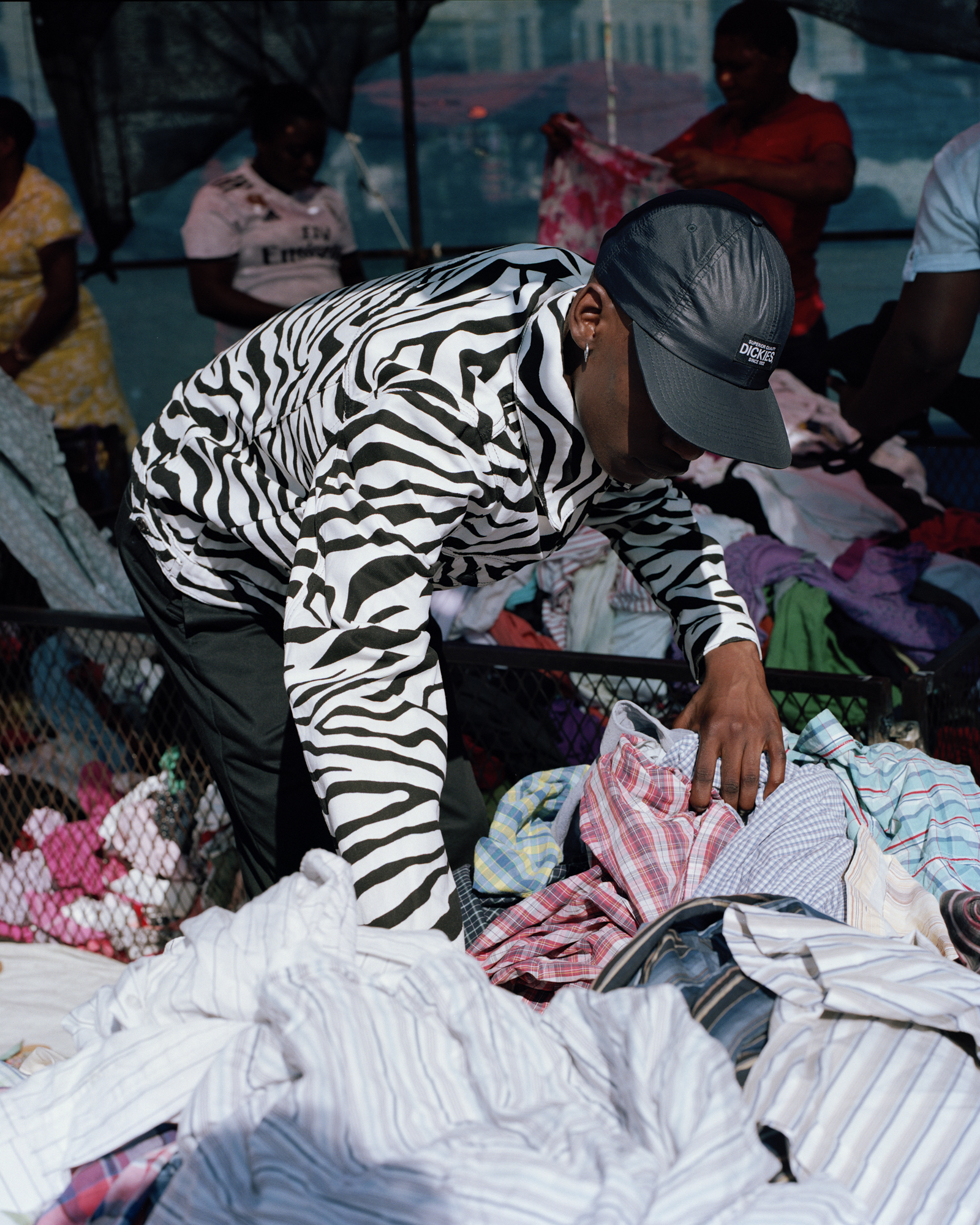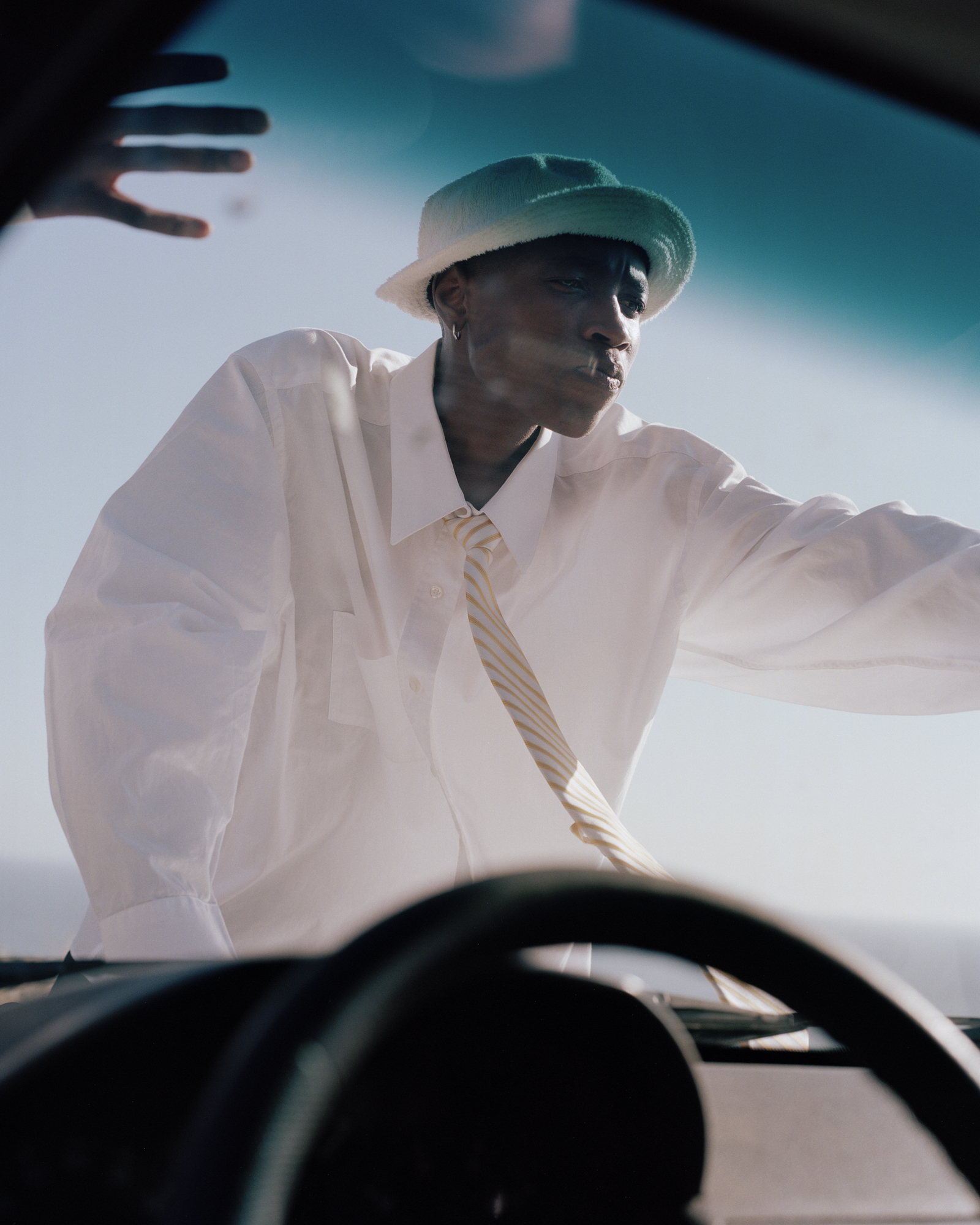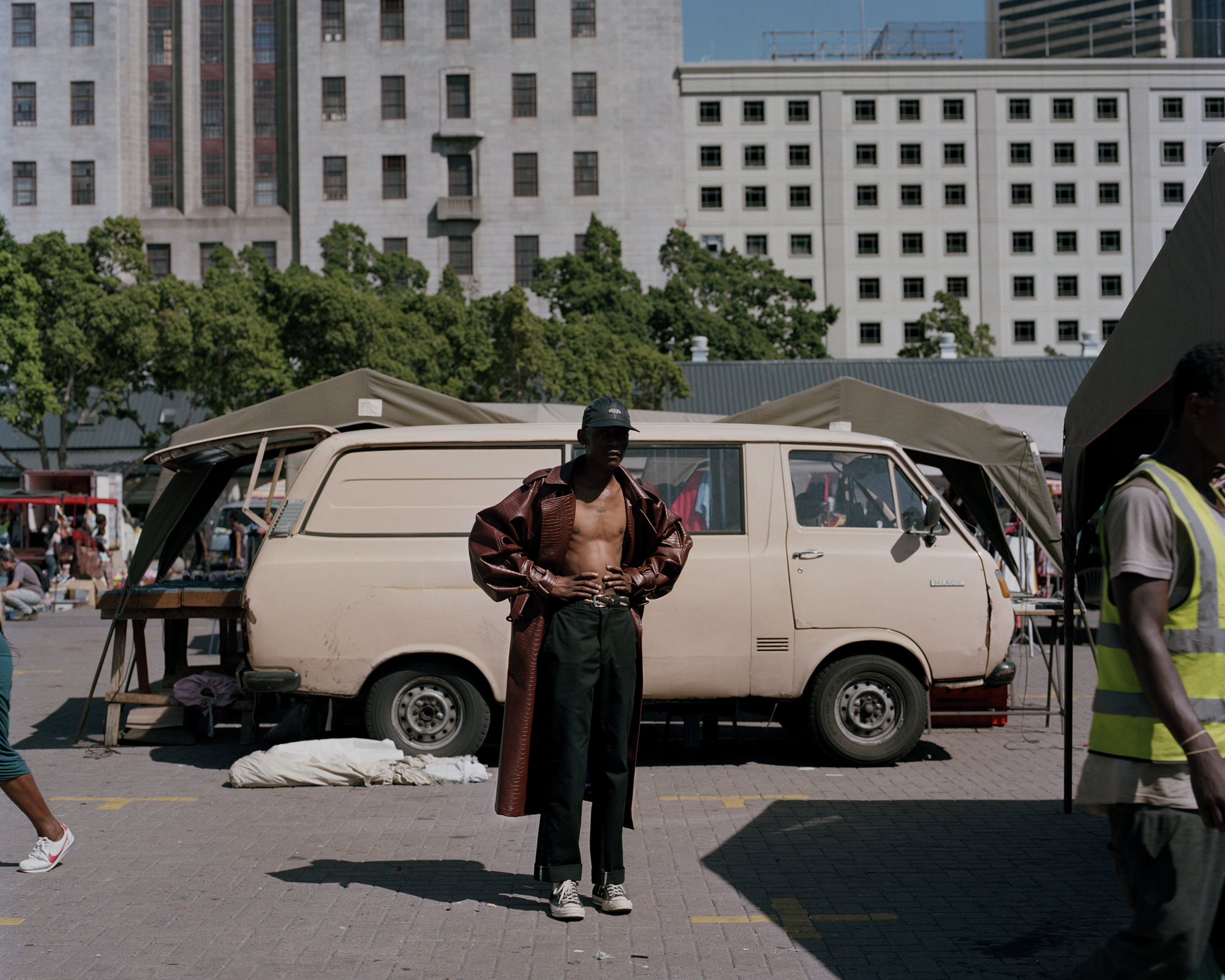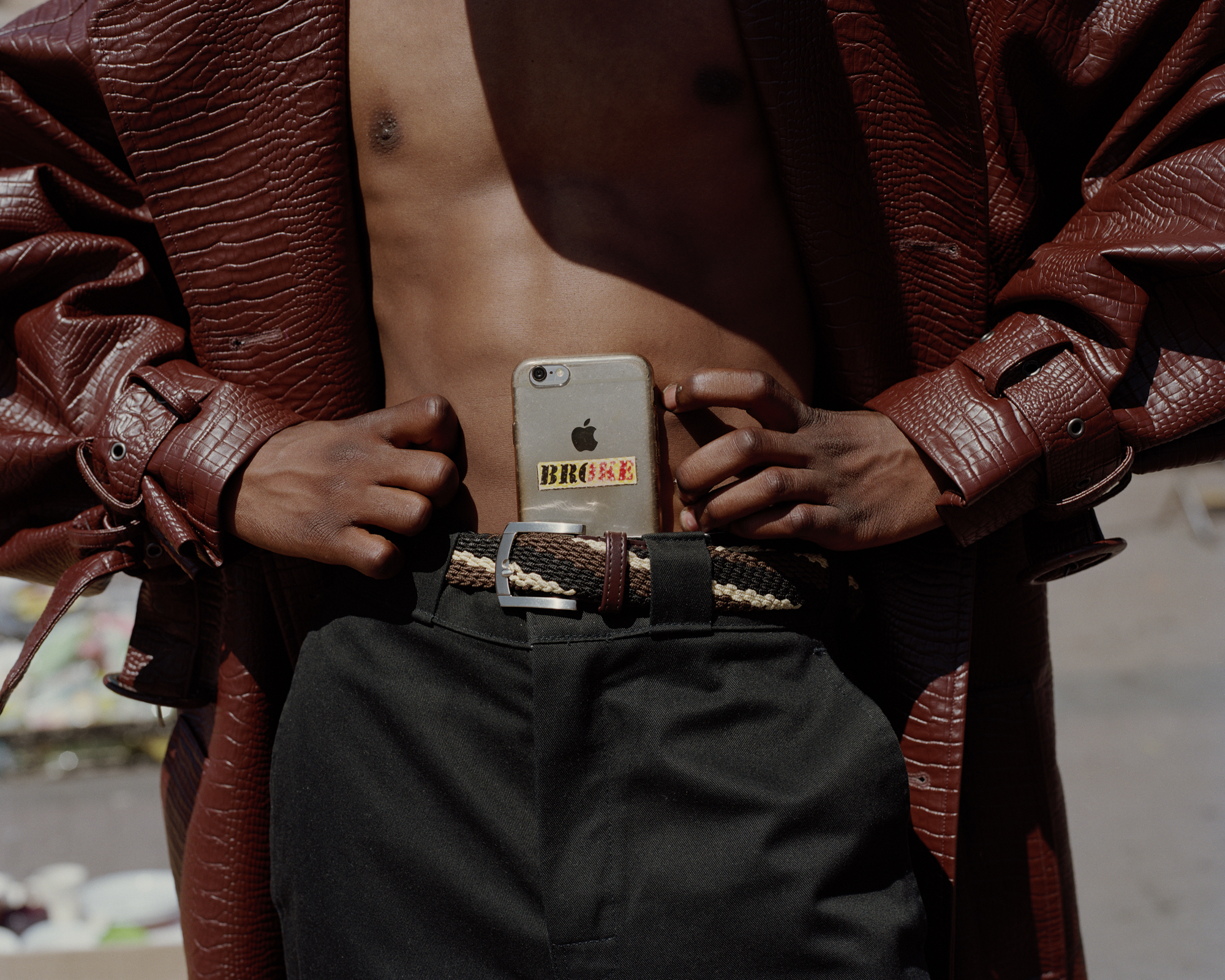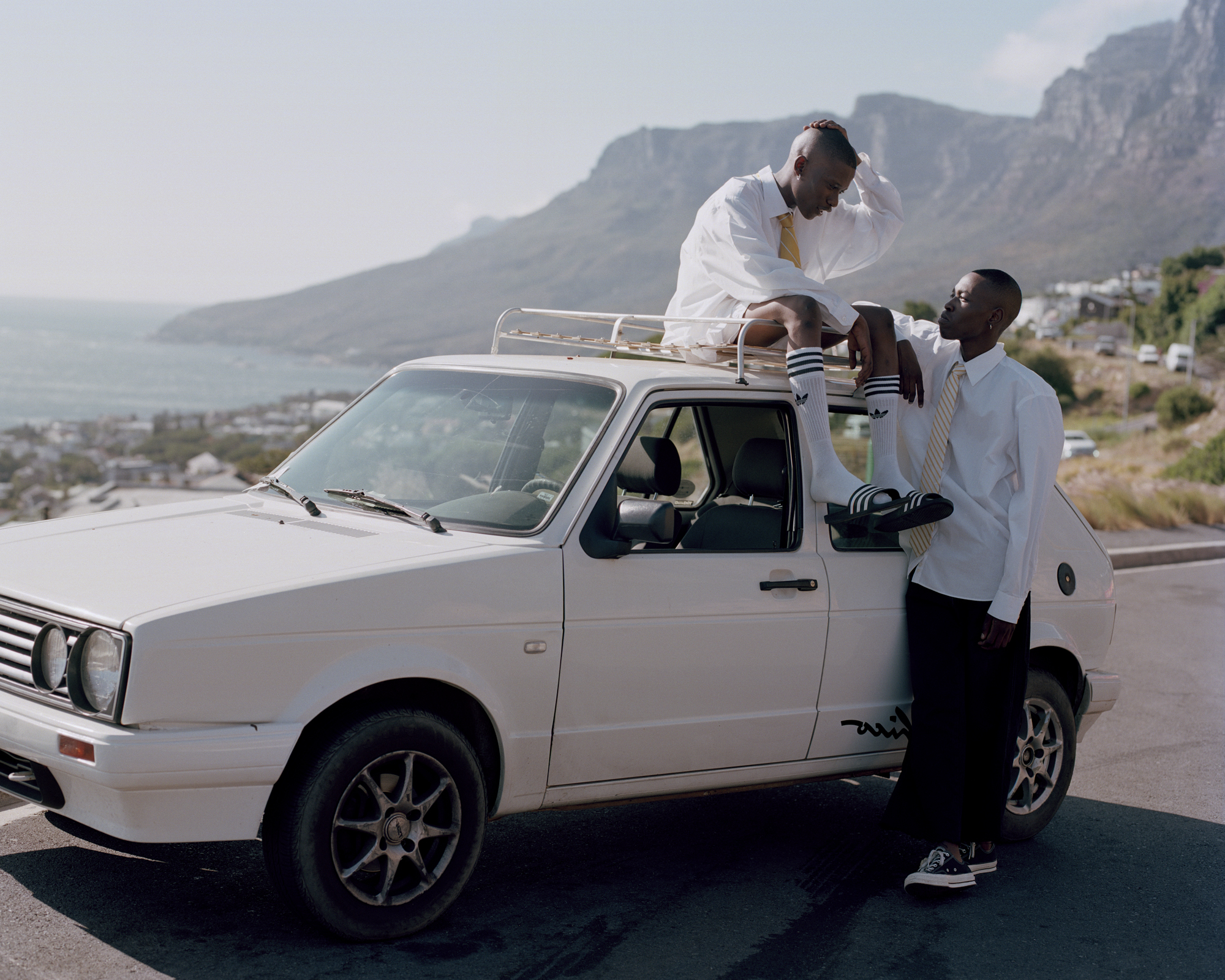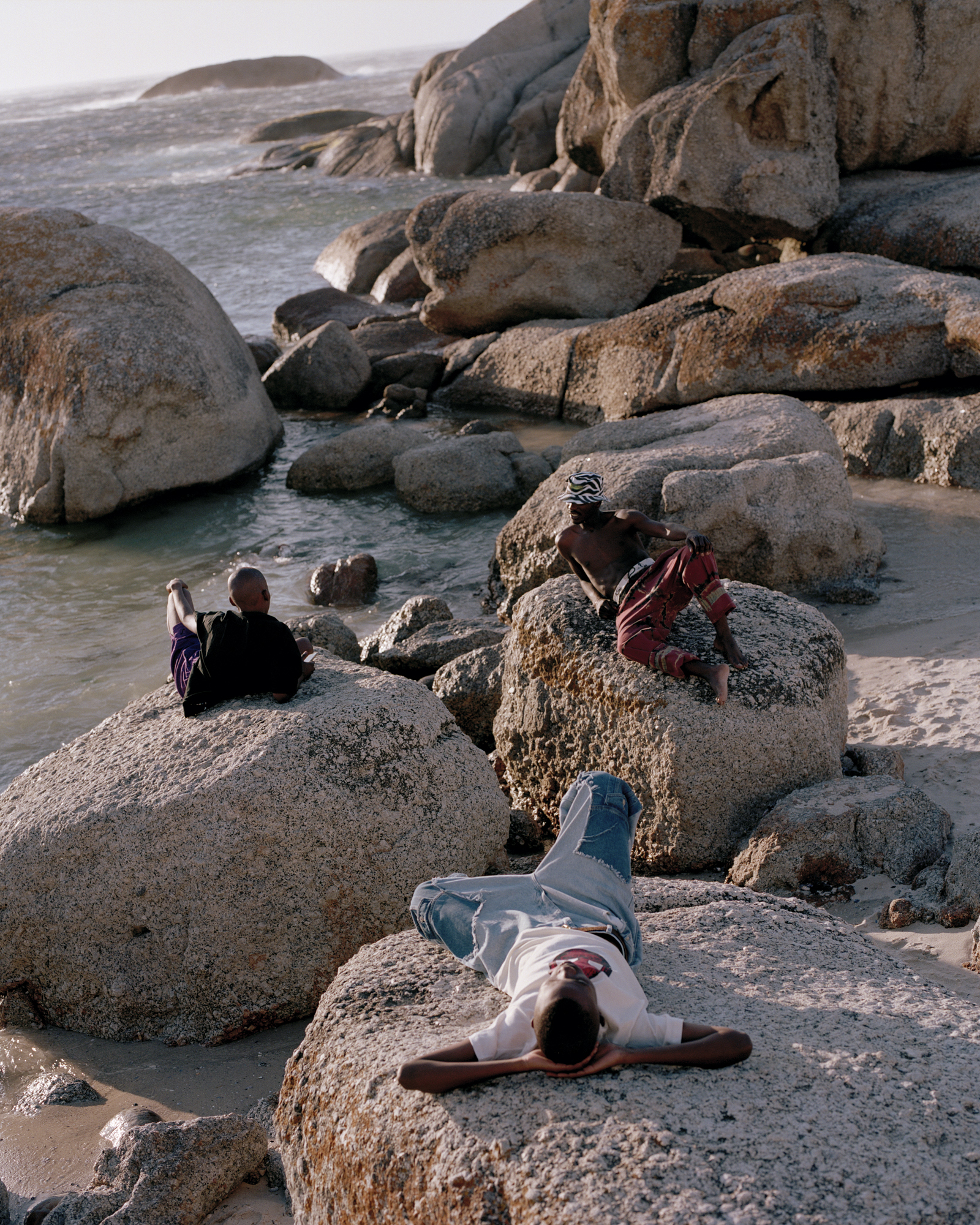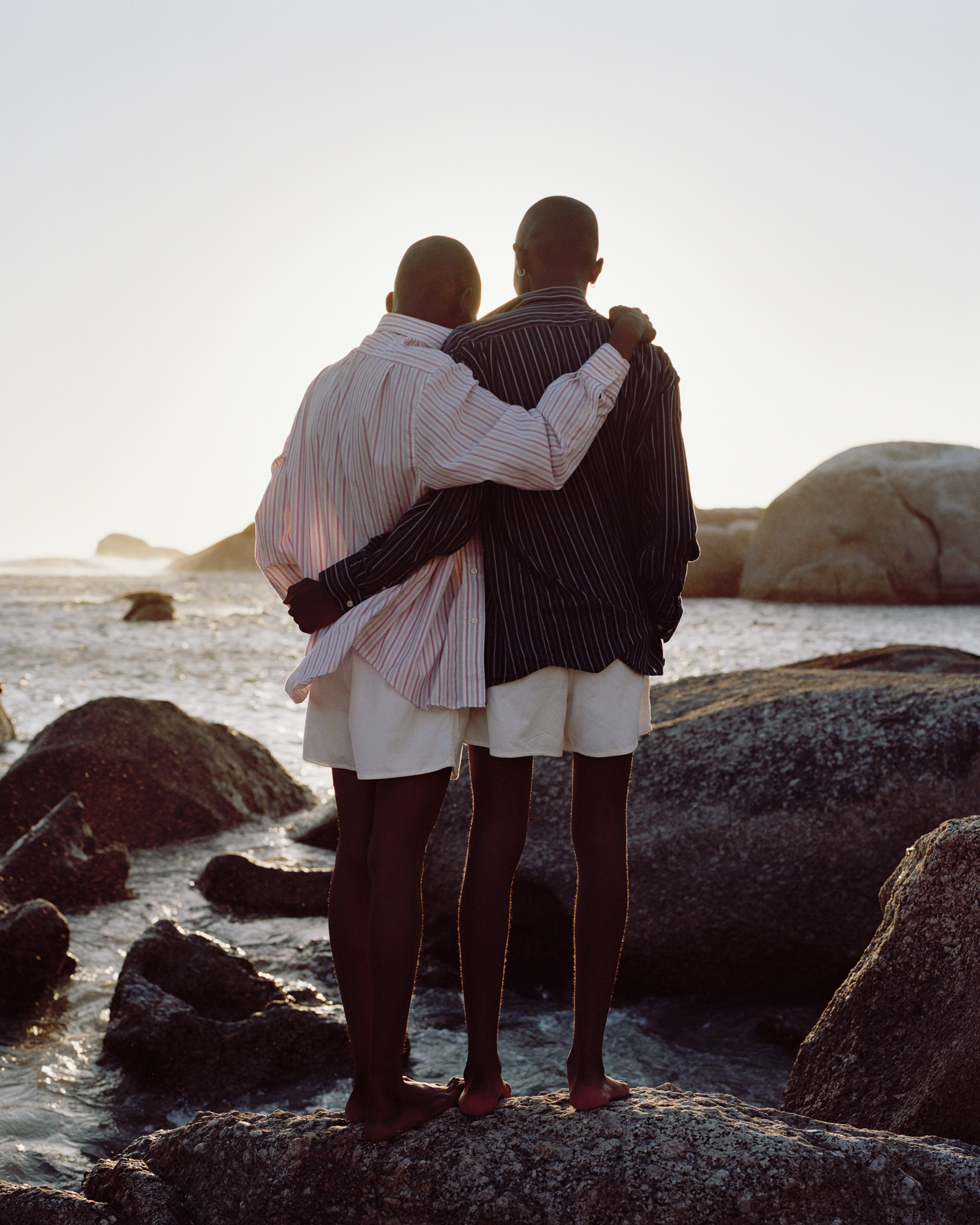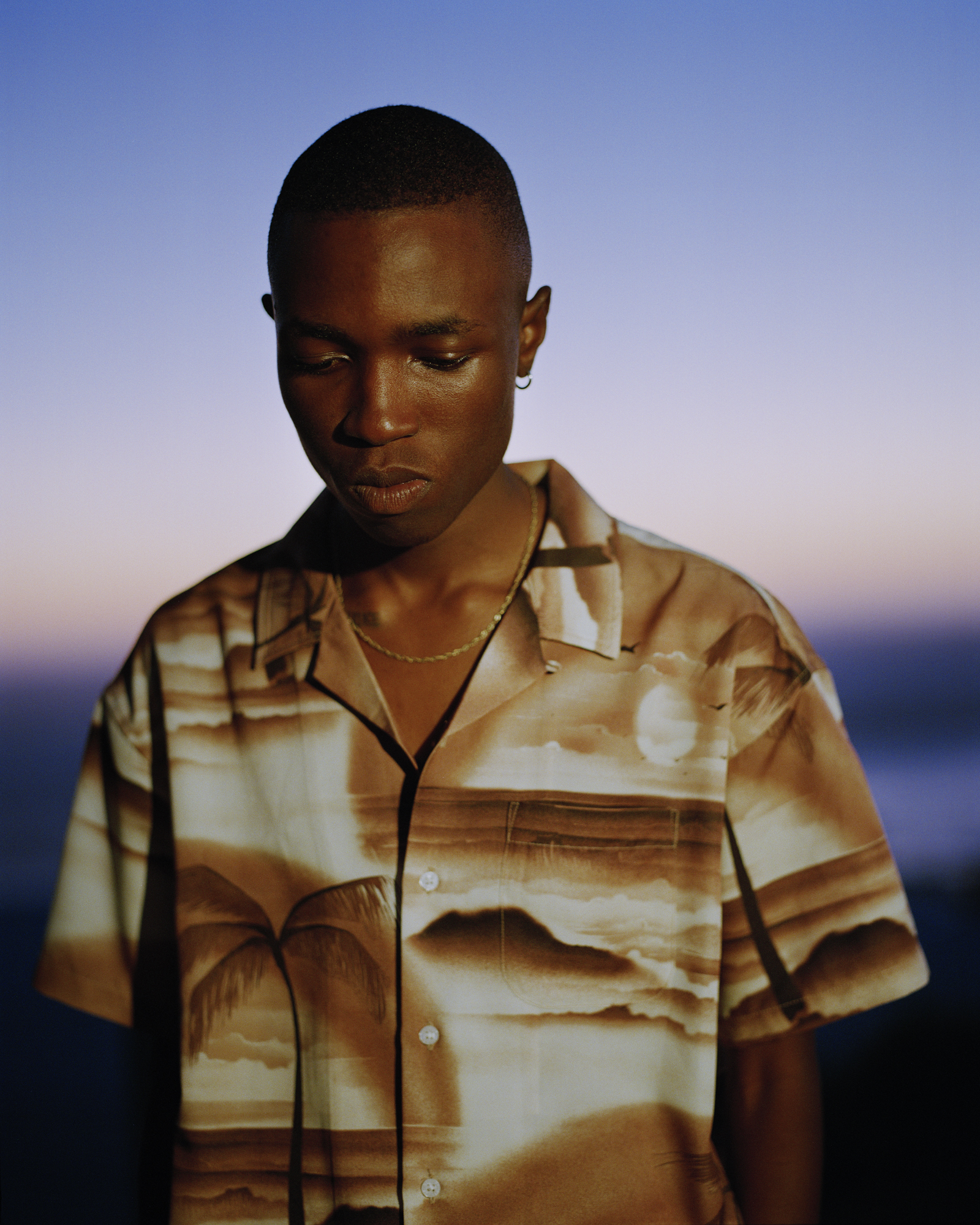 Credits
---
Photography Nick van Tiem
Styling Suze Kuit
Thanks to Andile Dlamini, Mzwandile Sithole, Sindiso Thsuma, Simbongile Ntake & Siyabonga Cole Lukhele