An exhibition devoted to Yves Saint Laurent's 'female double' is coming to Paris
Opening during Paris Fashion Week, Betty Catroux: Feminine Singular traces the storied relationship between the house and its iconic muse.
|
11 February 2020, 2:55pm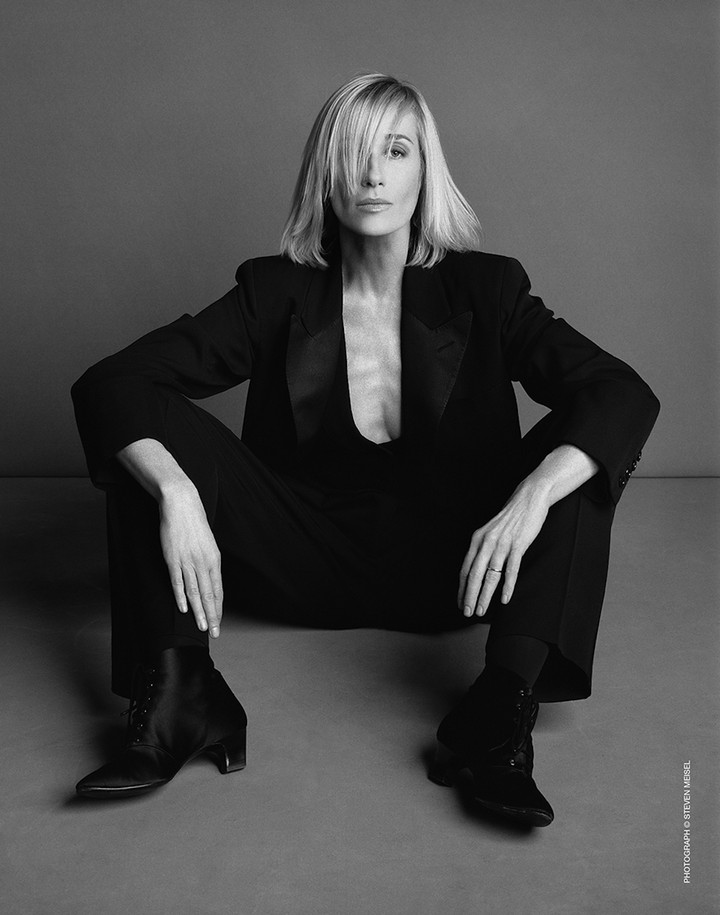 Photography Steven Meisel
The relationship between designer and muse is, of course, a much-feted one -- but rare is it that that relationship is so close that one refers to the other as an incarnation of their very soul. For Yves Saint Laurent and model Betty Catroux, one of France's most iconic fashion faces, this is just the case.
Perhaps better known as the couturier's 'female double', Betty's central importance to the house's history will be celebrated in a special exhibition at the Musée Yves Saint Laurent in Paris. Running March 3 to October 11, Betty Catroux: Feminine Singular will trace the story of the house's inimitable style through the wardrobe of the perennial Saint Laurent muse. Drawing upon an archive donated by Betty to the Fondation Pierre Bergé – Yves Saint Laurent, artistic director Anthony Vaccarello has curated the selection of pieces on show to "best reveal her unique personality and ongoing influence on the label's signature style," reads a release.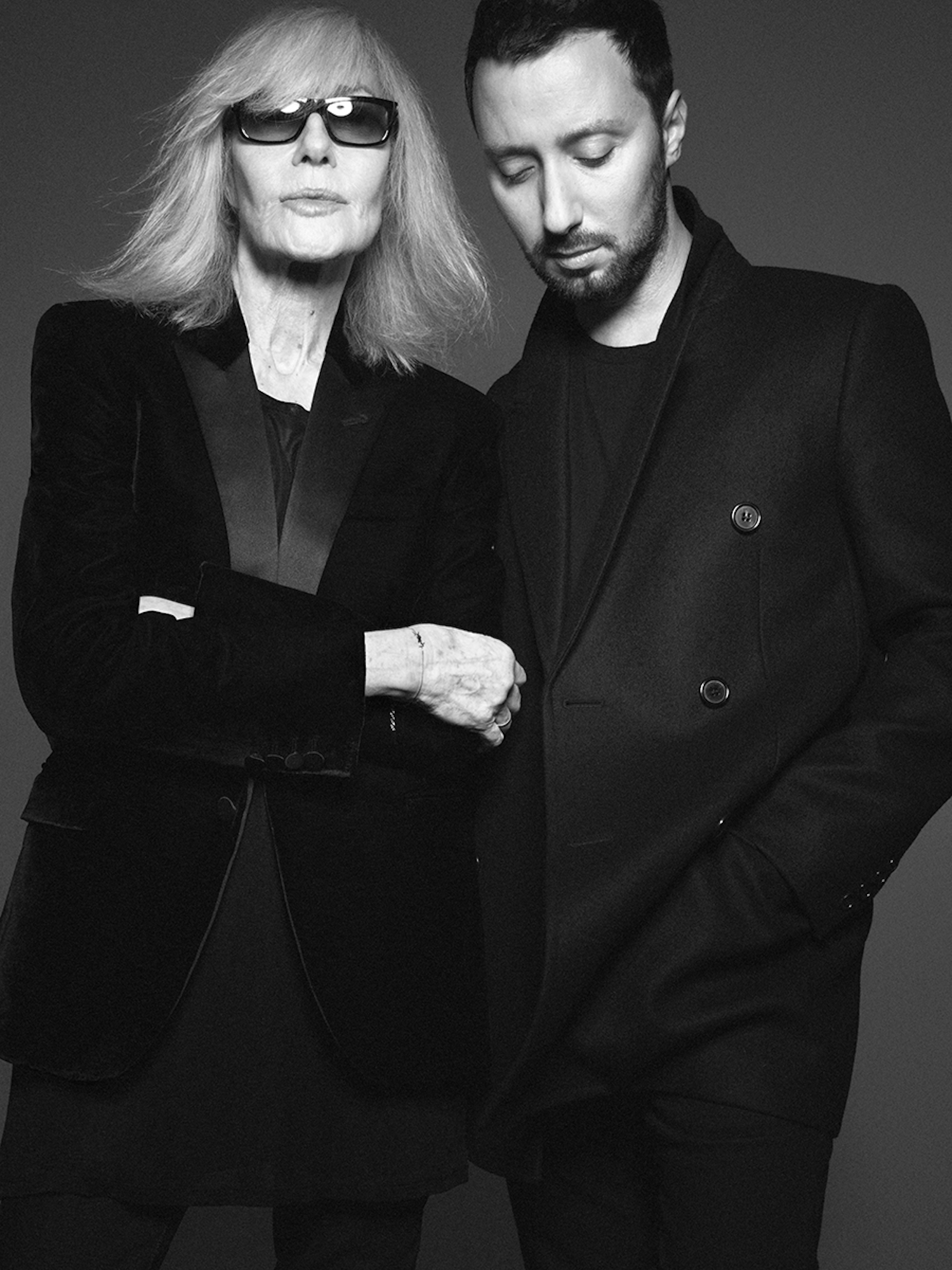 "She lives and breathes Saint Laurent," Anthony continues. "An allure, a mystery, an almost nefarious aspect, an elusive yet desirable nature, all that underlies the house's aura, and you understand the magnitude of it when you meet Betty."
Across approximately fifty designs, the show demonstrates just how perfectly the muse epitomised the designer's attitude -- a living, breathing template for the signature "masculine-feminine" style that birthed era-defining silhouettes like 'Le Smoking'. "I've always been captivated by what's masculine," she said to Antidote magazine in 2014, "always wore jeans, a man's jacket... I don't feel like a girl or a boy, but more in a seductive position when dressing in boy's clothes."
With looks dating as far back as 1967 (when the pair first met at the nightclub The New Jimmy's) the exhibition is also a testament to Betty's continued influence on the house, even beyond the tenure of its eponymous founder -- Tom Ford was famously so inspired on meeting her that he dedicates his first Saint Laurent Rive Gauche collection to her.
Betty Catroux: Feminine Singular at Musée Yves Saint Laurent Paris , 5 Avenue Marceau, March 3 -- October 11 2020