Photography Norman Wilcox-Geissen
This new fashion platform won't feature any new clothes
'Display Copy' will only shoot, style and sell upcycled and vintage designs.
Photography Norman Wilcox-Geissen
Every year, more than 82 billion kilos of clothing are burned or sent to landfill. And that's not even the full-scope of fashion's waste problem. We can't talk reasonably about dealing with the climate crisis without looking at the way we treat new clothes when, at the rate we're going, the textiles economy is projected to release over 20 million tonnes of plastic microfibres into the ocean by 2050, all for an item that's worn on average seven times before being chucked. As i-D wrote back in 2018, "fashion is innately the existential antithesis of sustainability".
The team behind Display Copy, a new fashion platform that launched yesterday with a website and limited-edition print magazine, is all too aware of this. Its mission is to elevate second-hand fashion to the top -- by enlisting the fashion industry's finest photographers, stylists and models to shoot, style and wear the finest upcycled or vintage garments in its editorials -- and celebrate the longevity of clothing.
"Display Copy is a new fashion magazine that doesn't feature a single new fashion item," says founder and Editor-in-Chief Brynn Heminway. "Display Copy isn't about promoting new products, it's about loving what we already have and seeking out novelty and style in what already exists. We promote reuse by showcasing the thrifted, the found, the recycled, and the upcycled."
Display Copy's inaugural edition features a mix of editorials, some of which are shoppable from the page. There's one that "that mixes a nineteenth century corset with 1980s Stephen Sprouse biker shorts on Saskia de Brauw", alongside a story by artist Katerina Jebb, "who combed the archives of Louis Vuitton, Dior, and Chanel, surfacing Wallis Simpson's velvet shoes and Dora Maar's handbag". There's an editorial by i-D cover star and "Depop darling" Noah Carlos, who has put together a story featuring only thrifted items, and another featuring Paloma Elsesser in head-to-toe vintage.
The magazine launches with four print covers, shot by photographers Mark Borthwick, Daniel Jackson, Amy Troost and Andy Harrington and featuring models Paloma Elsesser, Saskia De Brauw, Hélène Fillières and Noah Carlos. Display Copy is available to browse and purchase here.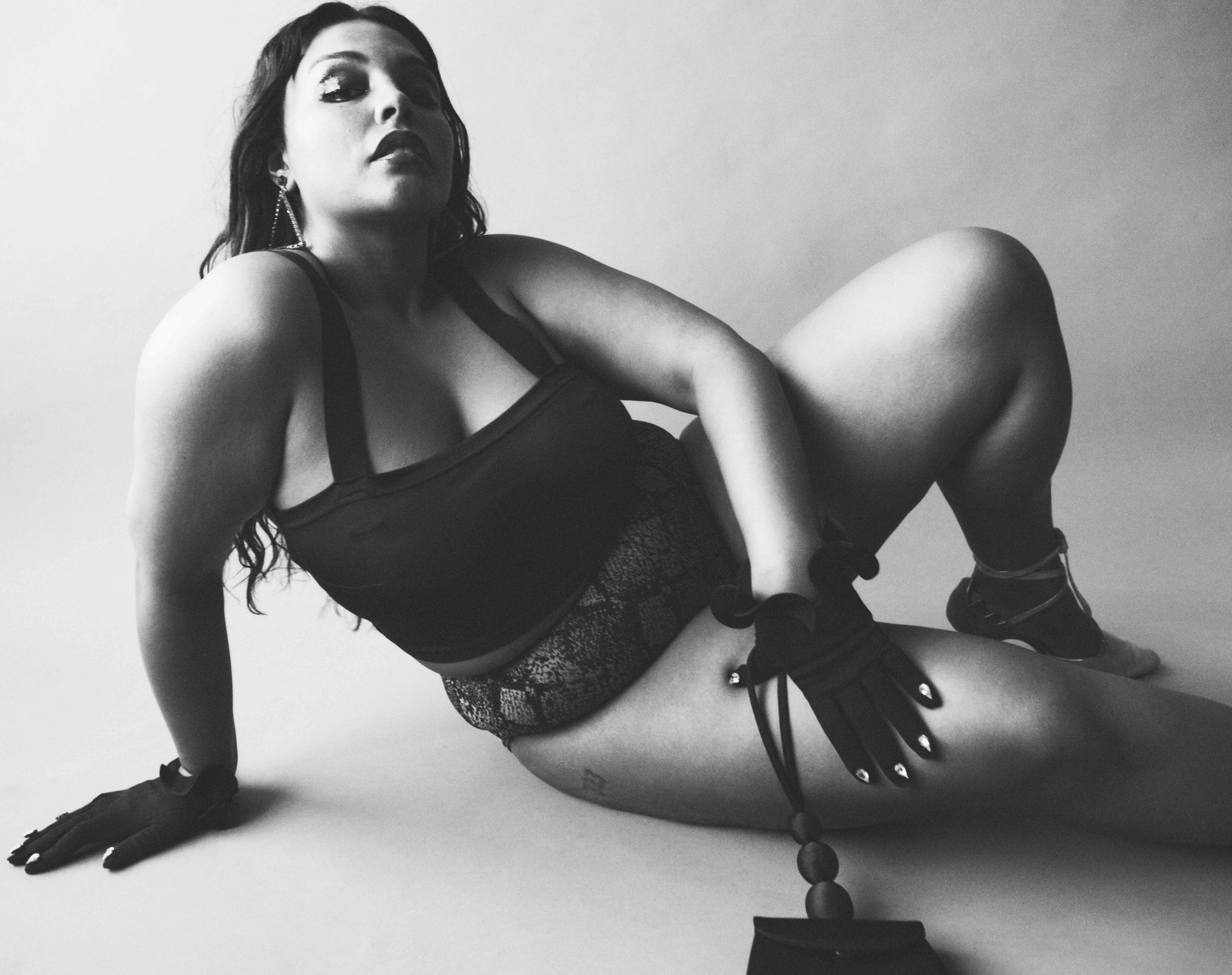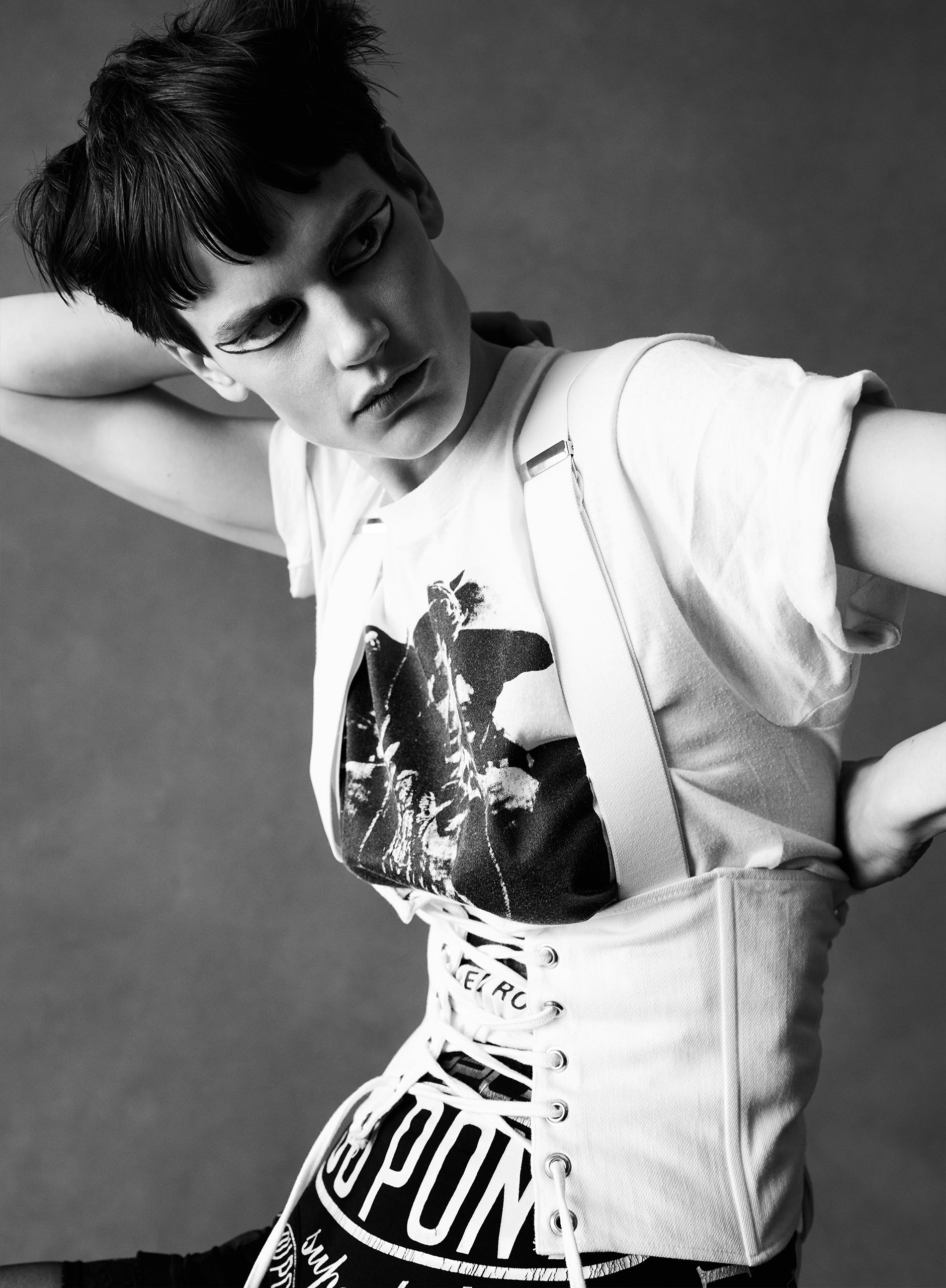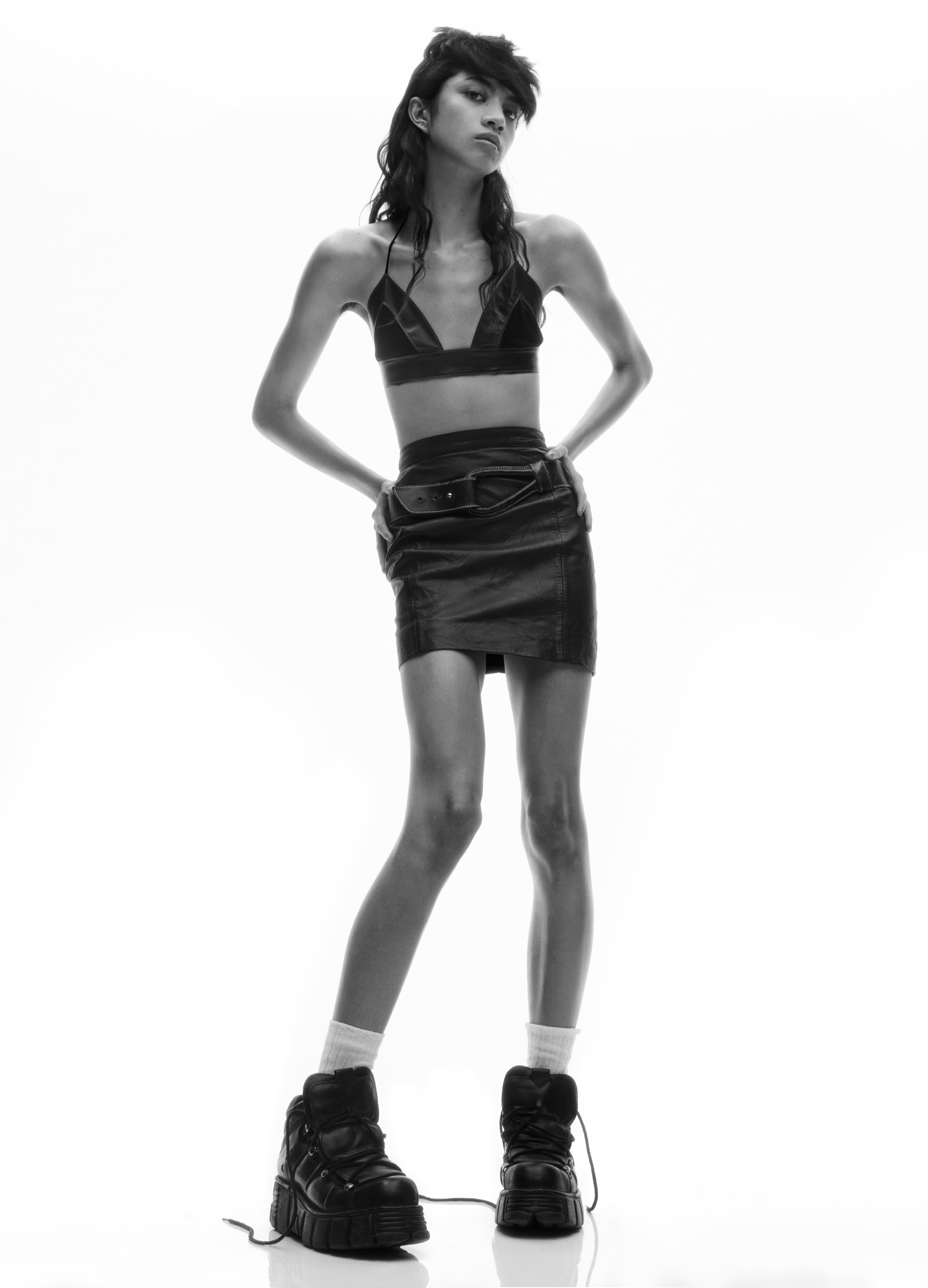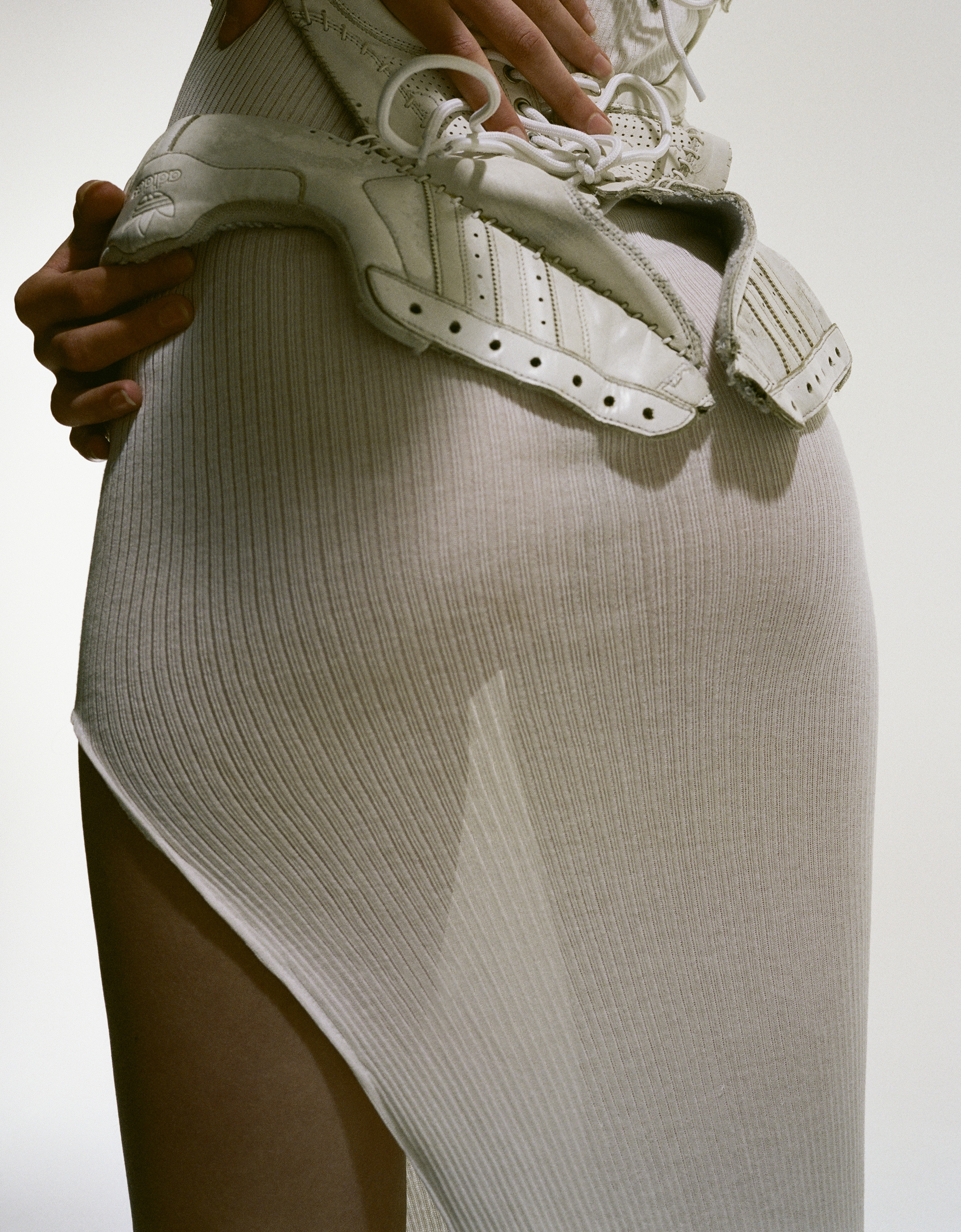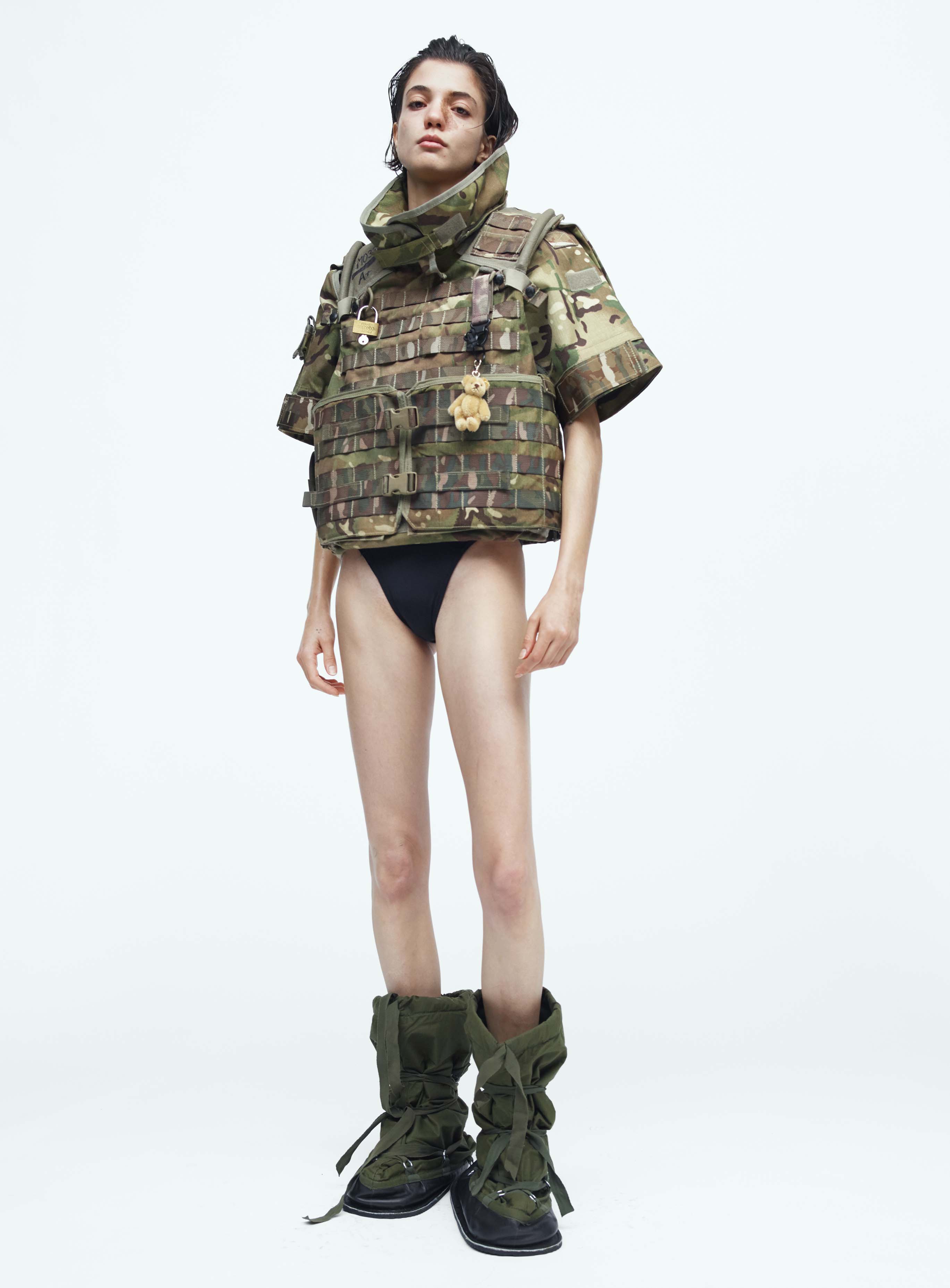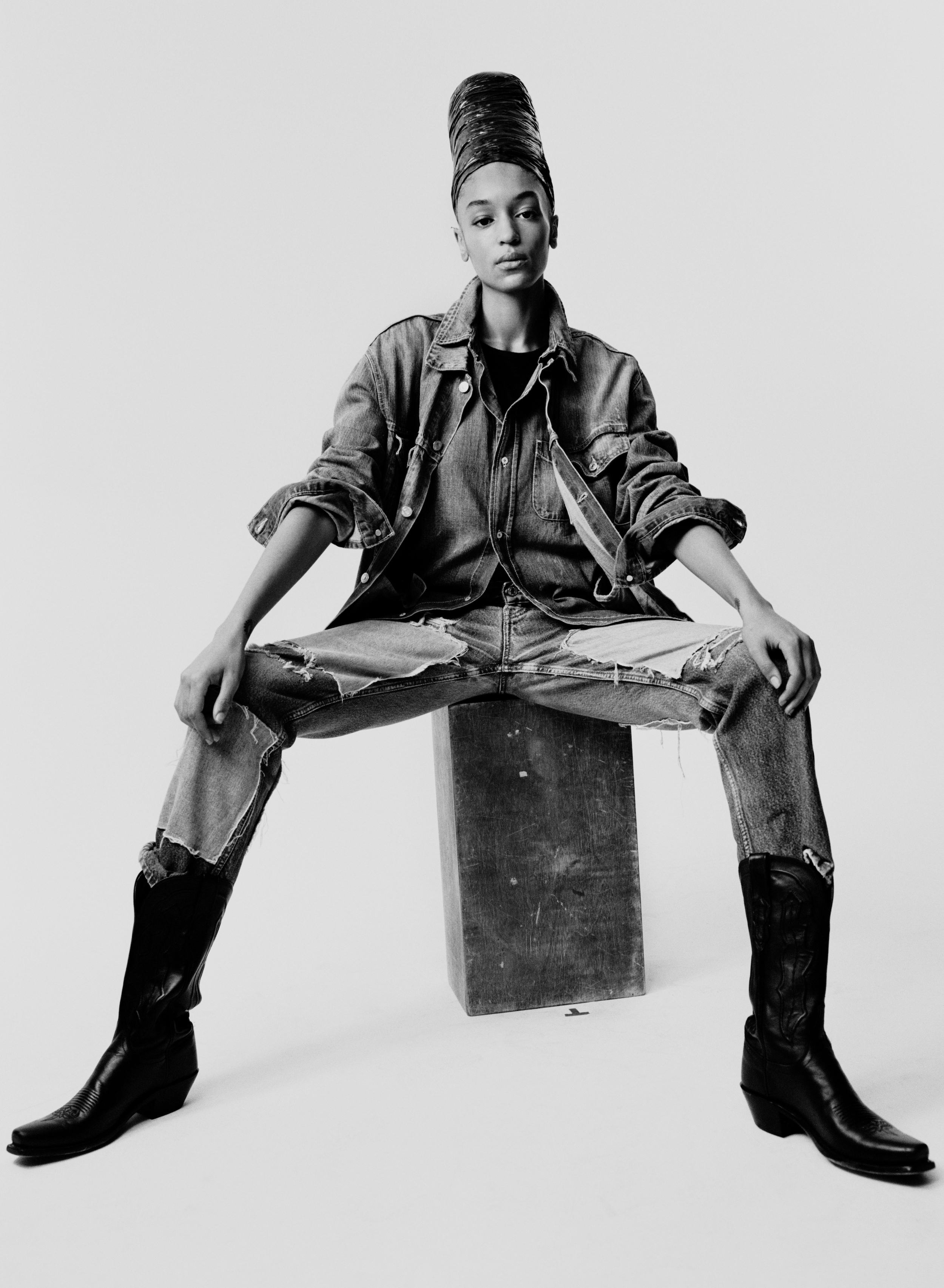 Credits
---
All images courtesy Display Copy