Everything we know so far about Ari Aster and A24's ambitious new movie
Please let cinemas exist again for this one.
|
22 February 2021, 2:41pm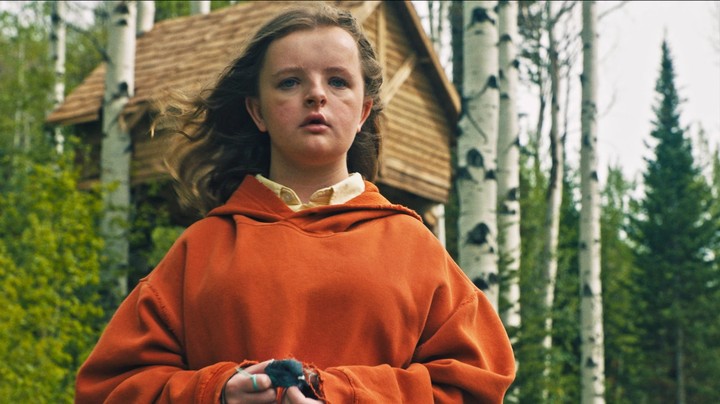 Still from Hereditary
He may have made his name reinventing horror as the twisted mind behind Hereditary and Midsommar, but director Ari Aster's next project with A24 is a departure from the genre altogether. That's not to say that his upcoming feature film, the mysteriously titled Disappointment Blvd, sounds any less ambitious than we've come to expect from the filmmaker.

The title, currently in its early stages, is set to be "an intimate, decades-spanning portrait of one of the most successful entrepreneurs of all time," according to Deadline, who broke the news. Starring in the main role is Joaquin Phoenix, who is already due to appear in another A24 movie, Mike Mills' C'mon C'mon, which is set to premiere at film festivals this year. Two A24 movies in a row after winning an Oscar for Joker? We truly do live in a society.

And aside from the title and the protagonist? Well, we don't know much else about Disappointment Blvd so far. For now then, we'll have to wait and speculate about which entrepreneur Joaquin and Ari will be taking on in the ambitious biopic. Kellogg? Howard Hughes? We know it's not Trump at least, because they said successful.