Hunter Schafer is the new face of Prada
The 'Euphoria' actor managed to find a spare moment while filming season two to star in a campaign directed by Xavier Dolan.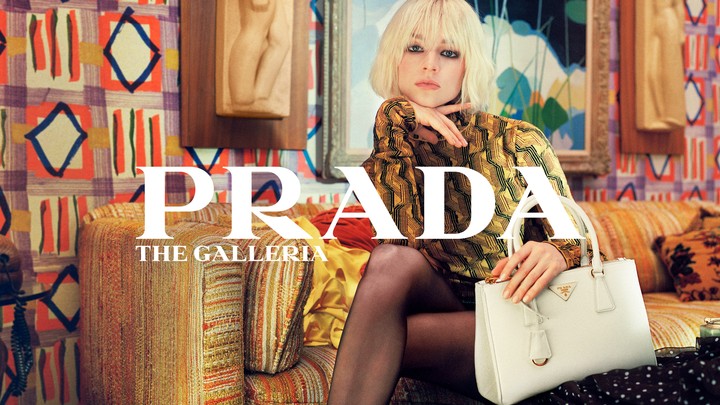 Photography Xavier Dolan. Image courtesy of Prada
Still getting your breath back after seeing Hunter Schafer SLAY the runway at Mugler last month? Well, sorry girls, prepare to get winded again when you see her as the new face of Prada!! That's right, Euphoria's Jules is the star of the Milanese house's latest moving image campaign for its iconic Galliera bag, directed by none other than Xavier Dolan.
Drawing inspiration from the scenes and settings we most often associate with the production of glossy fashion images — from intimate boudoirs to high-glam studio sets — the freeform short is a joyous metacommentary on how both fashion and filmmaking create fantasy.
Shifting between shots of Hunter trying on glitzy earrings in the mirror, clipping herself into an SS21 pleated nylon skirt, having a chinwag on the phone, and swinging a coterie of gorgeous Saffiano leather handbags around her room, the short evades a typical narrative. Rather, it is "a reflection of the obsession of our age for shifting, endlessly, from idea to idea, […] a sequence of micro-narratives, like captured thoughts, loves, emotions or dreams, in constant dialogue with one another," a release from Prada reads.
"Embracing the codes and tropes inherent to the world of fashion, the film has a purity, a naivety, joy," it continues. "Schafer is our heroine — a romantic, a young girl imagining her place within her different fantasies," with the Prada Galliera the constant object of her dreams throughout.
Of course, while the new campaign is part of an increasing wave of fashion houses turning to cinema as a first choice means of visual communication, it's far from new territory for Prada. From their previous collaborations with Wes Anderson to its SS21 menswear presentation, in which five fine art filmmakers were invited to interpret the collection, Prada is a pioneering cross-pollinator of the worlds of fashion and film.
For Hunter, though, it marks an impressive step on her rise to the role of fully-fledged fashion icon — not to mention one that's entirely deserved. And for us, it's also a very welcome tidbit to tide us over while we wait on tenterhooks for season two of Euphoria, which started filming again a couple months back. We love to see our girl booked and busy!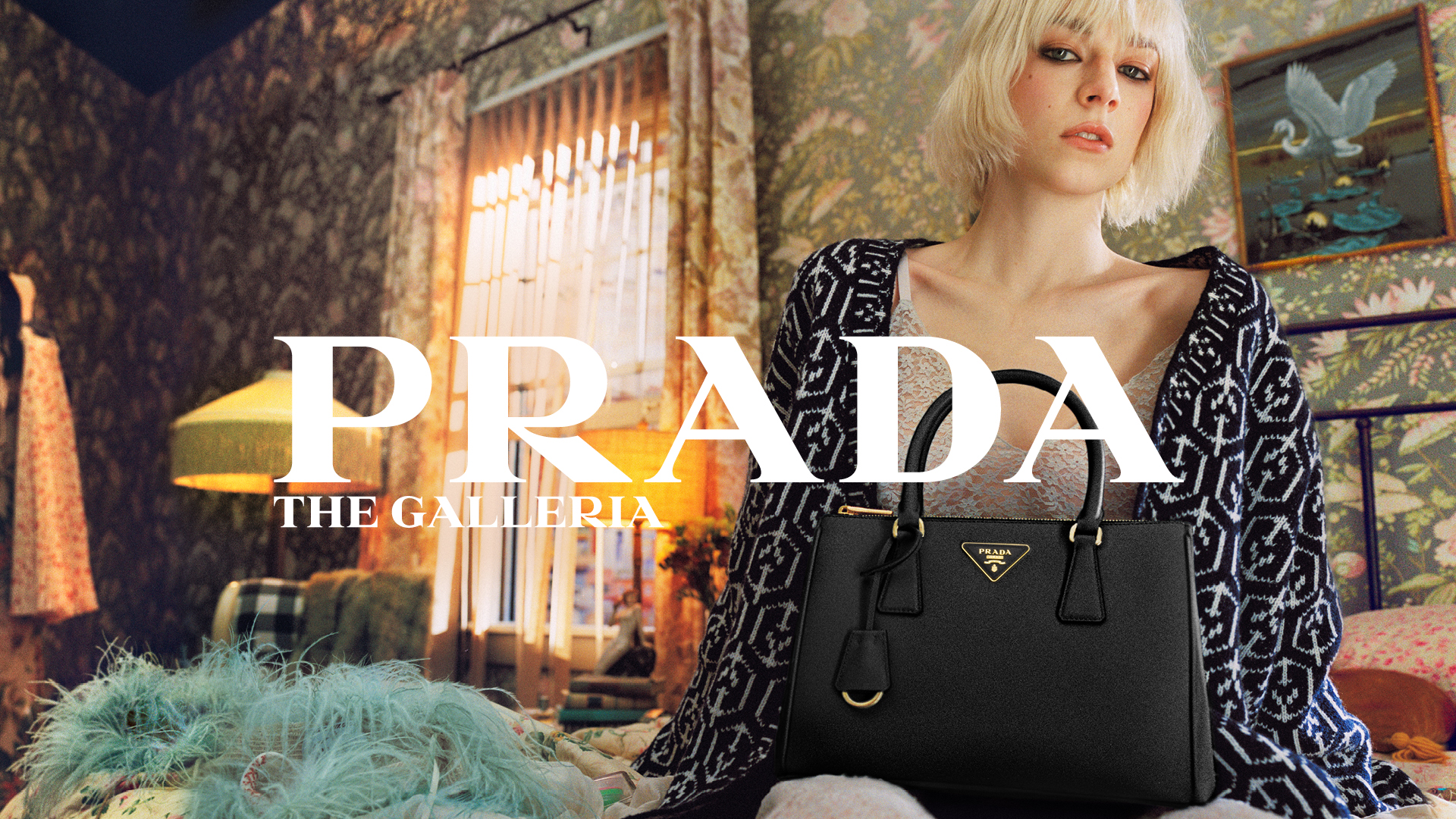 Tagged: