Need creative inspiration? Check out the Palm* Photo Prize finalists
Here's a handful of our favourites.
Ricardo Nagaoka
This year's Palm* Photo Prize saw an avalanche of great submissions. We're pleased to see a few familiar faces have made the shortlist of 105 images too. One comes via Caleb Stein, whose wistful black-and-white photos shot along the banks of the Hudson River we featured last year. Another comes courtesy of Nora Nord, whose series on the queer faces of ADHD we ran in November. And, in the final shortlist of 24 images that have just been announced — four of which will win prizes announced later this month — Alessandro Iovino, with a powerful picture taken inside a South African rehabilitation school that we spoke to him about in March.
Making the tough decision as to which of these images made the final list of 24 were Alastair McKimm – Editor-in-Chief of i-D, Karen McQuaid – Senior Curator at The Photographers' Gallery, Gem Fletcher – Writer, Photo Editor and Podcaster, Ronan McKenzie – Photographer and Director of HOME, Megan Tilley – Senior Photo Agent at East Photographic and Lola Paprocka – Photographer and Founder of Palm* Studios.
Check out a handful of the 24 finalists below and, if you want to take a closer look at the wider selection of entries, all 105 will be on view (by appointment only) at London's 10 14 Gallery until 30 August.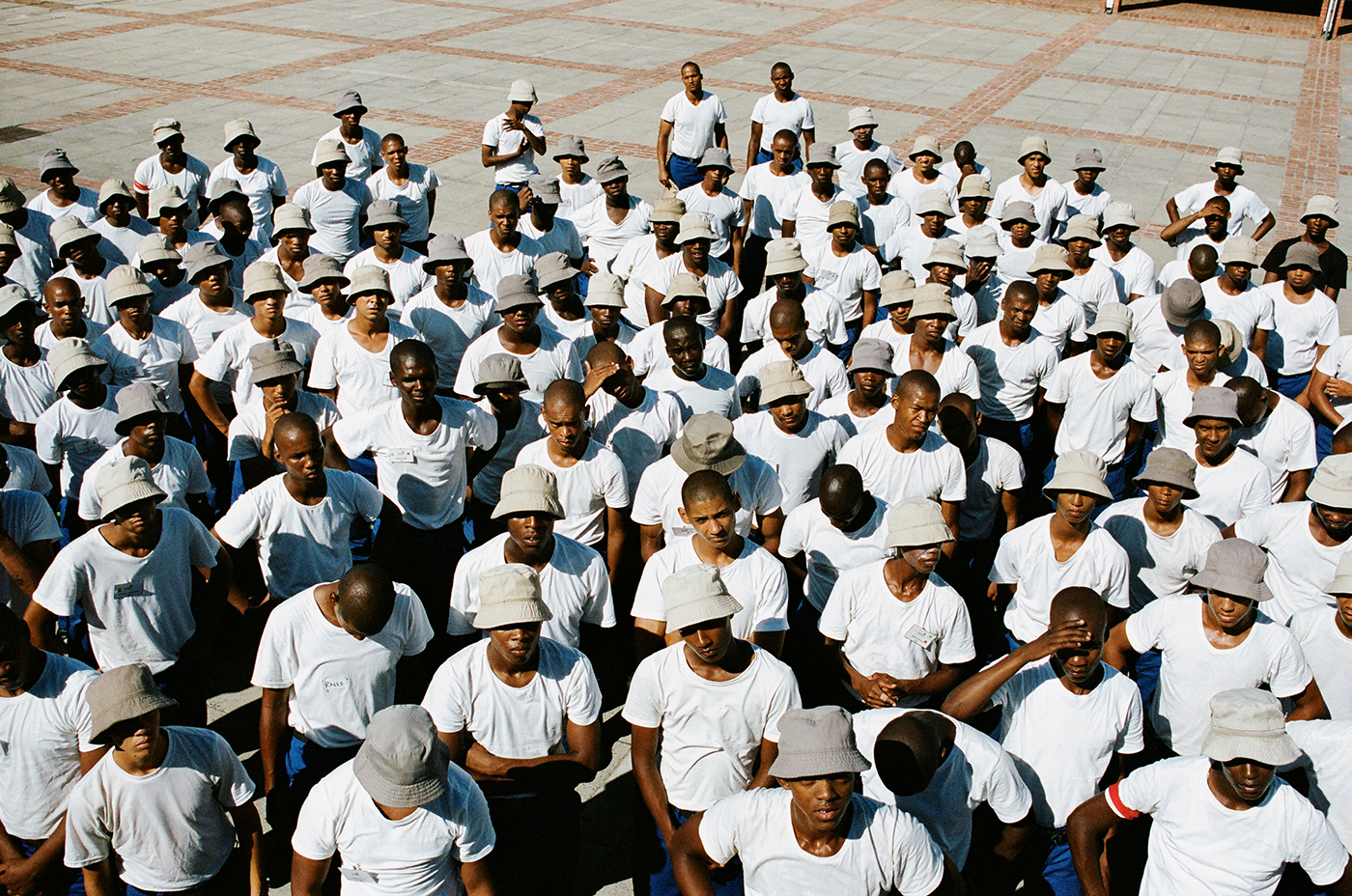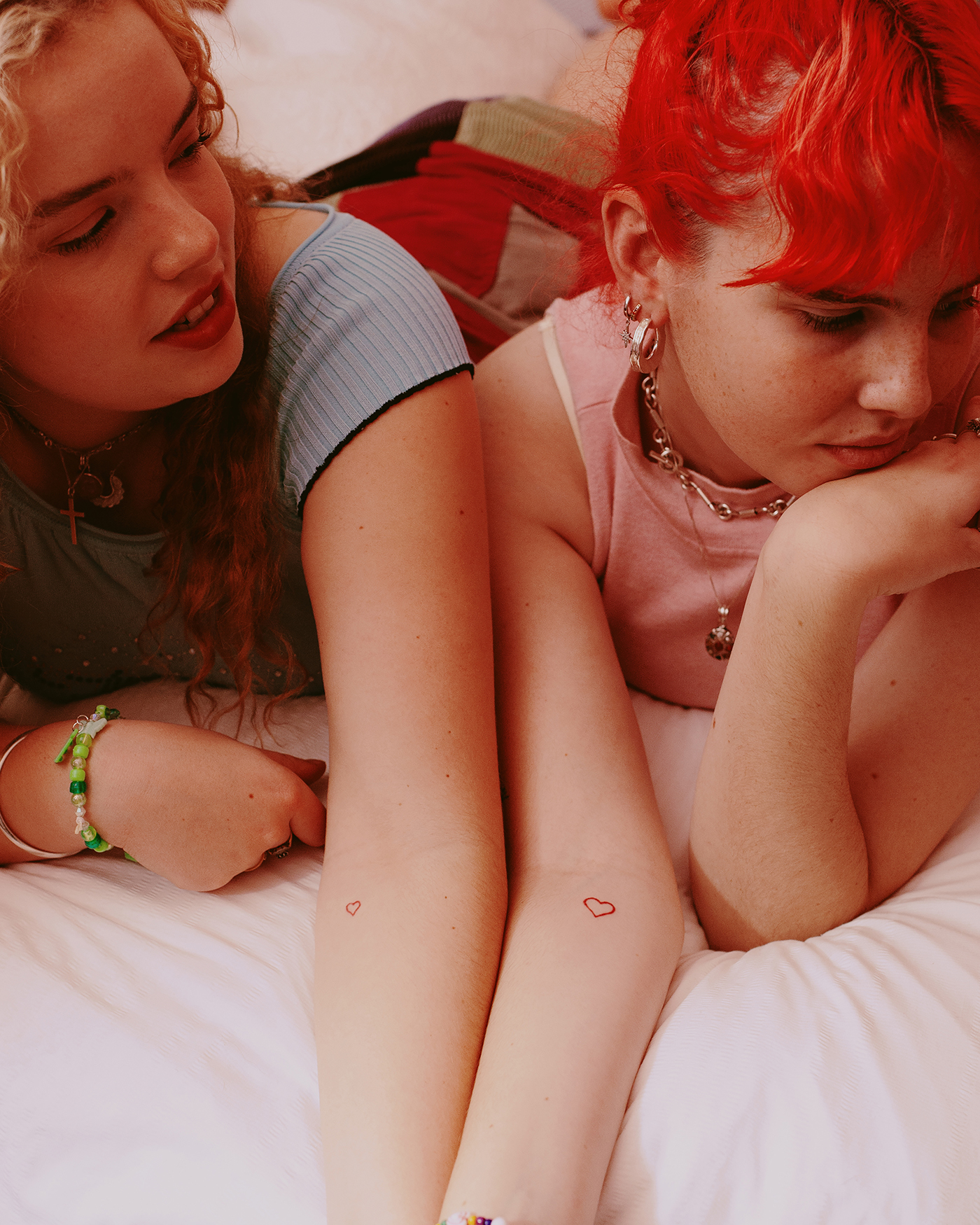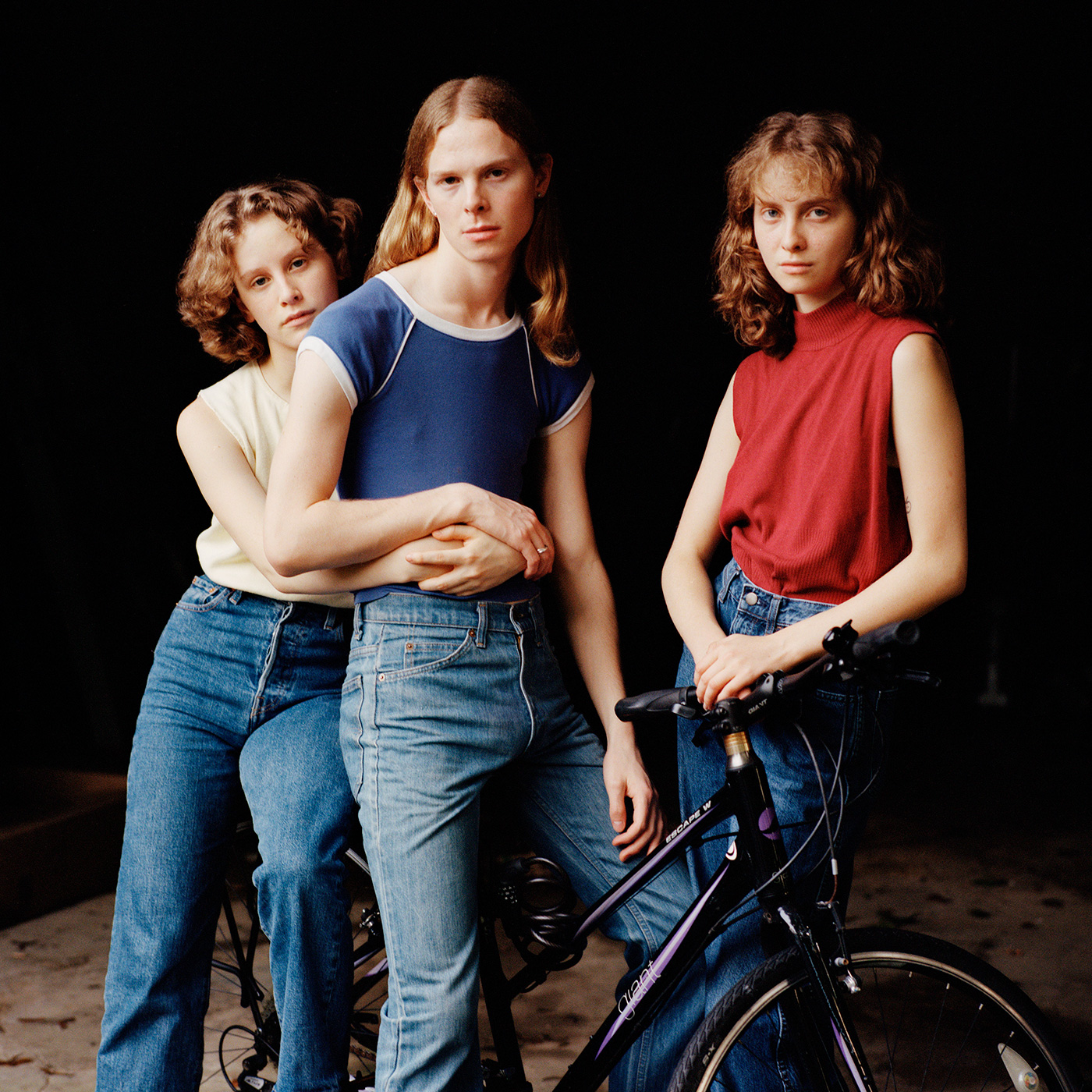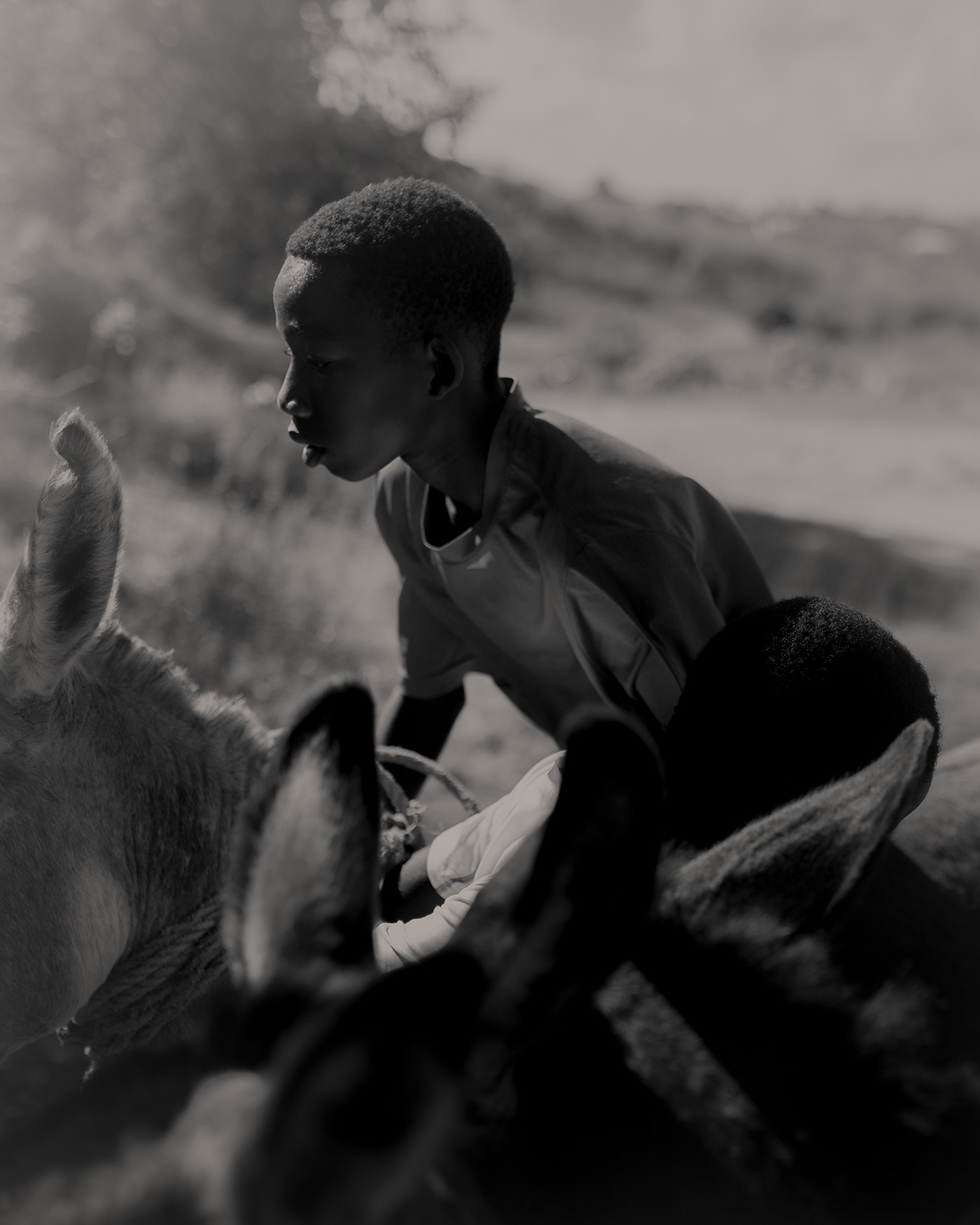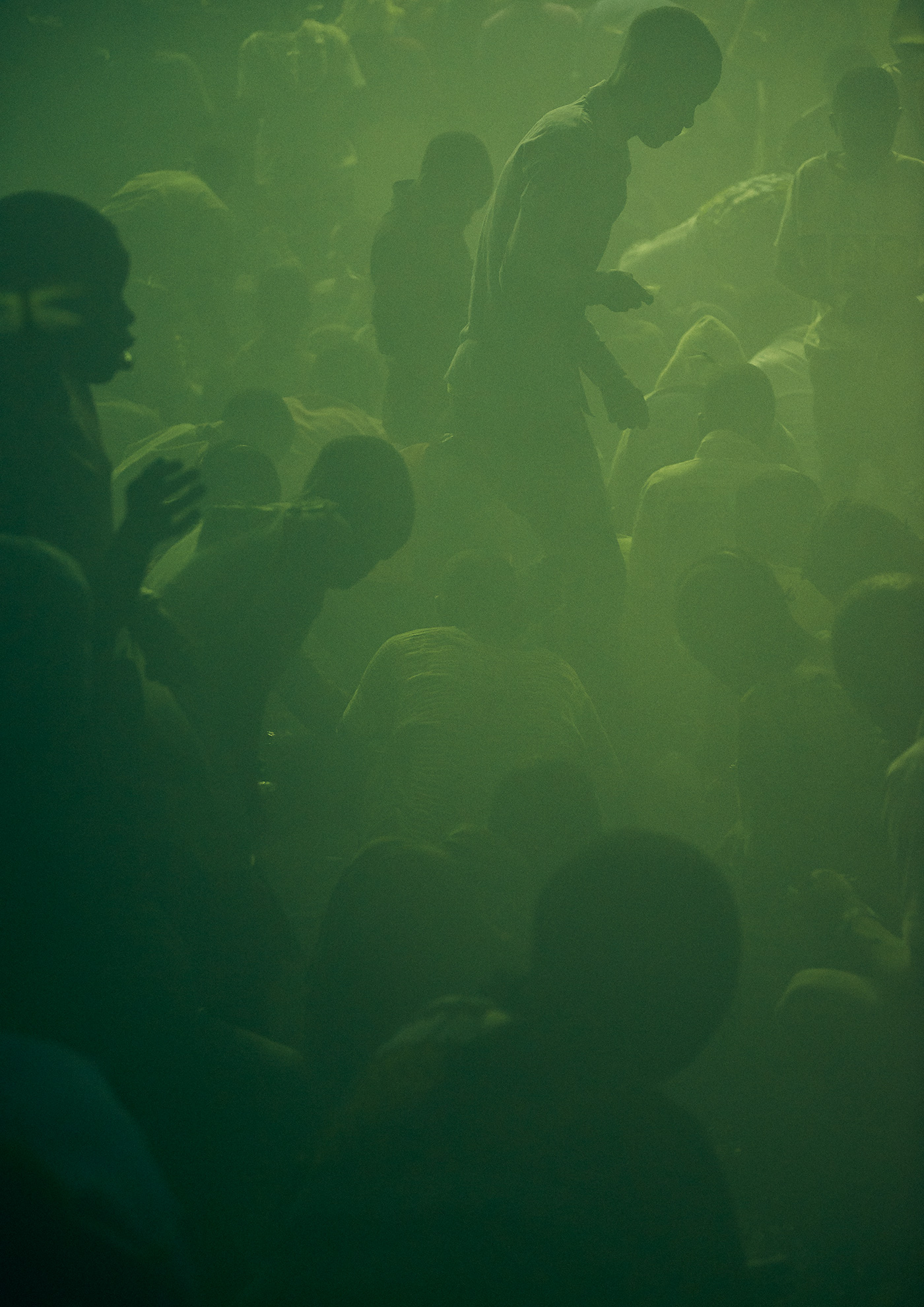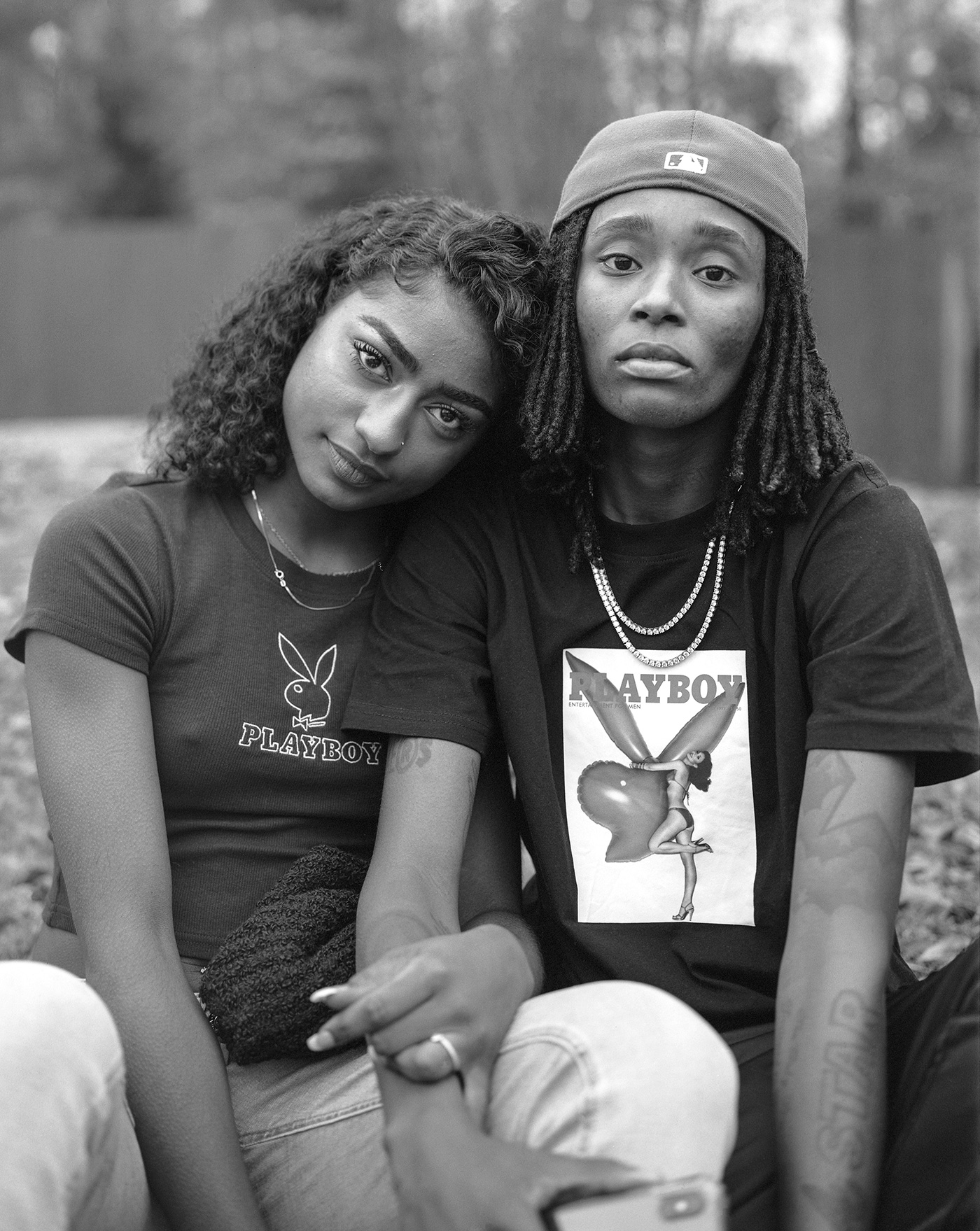 Credits
---
All images courtesy Palm* Photo Prize
Tagged: