maya yamana is here, and ready to put in work
It's hard to resist Indigenous-Dutch beauty Maya Yamana, a humble, hardworking new face.
|
07 December 2017, 6:26am
Maya Yemana is no stranger to big dreams. The fresh-faced Sydney model, still relatively new to the world of fashion, cites her ultimate assignment as collaborating with Mario Sorrenti, the photography legend that helped catapult Kate Moss to stardom. "I just love his work," the 17-year-old, naming Mother Earth as another creative inspiration, her biggest. She also hopes modelling will one day take her to Nepal; "The colours and landscapes look incredible." i-D caught up with Maya to speak about the importance of work ethic, her model muses and what she'll be reading this summer lying at the beach.
Hi Maya! You grew up in Ballina and moved between Sydney and Newcastle growing up. What was your upbringing like?
My mother raised me and my four sisters [by herself] out in the bush and also in the city. I guess I had the best of both worlds. I was always given a lot of freedom and told to just do what makes me happy. My mother encouraged us to not pursue material things. Instead, she surrounded us with music and the arts so I naturally gravitated towards creative fields.
I also want to ask about the ocean, given you spent some time growing up by the sea. Did that proximity influence you at all?
I was born on a river bank so I've always had a connection with the ocean and water. I'm a water baby and my middle name, Yemana, is the Caribbean goddess of the sea. She's a mermaid and her story is really beautiful. I always go to the ocean when I need to clear my head. It's good for the soul and your skin.
How were you drawn to modelling?
It had never been something I had considered. When I started, I was saving up to travel overseas so it was just a means to an end for me. I've always had a good work ethic. My first job was at a beachside kiosk near my house; I've lost count of how many different jobs I've had over the years. I just treat modelling the same as any job really, it's just about working hard and giving it your all. I think just starting my career is the highlight so far. I'm still waiting to see where it takes me!
Who were your favourite models growing up?
Growing up, I didn't really follow models or care much for designer clothes. But now I would have to say, hands down, that Naomi Campbell is the Boss Lady.
What books are you reading at the moment? Are there any summer reads that you recommend?
Race and Class by Alex Callinicos. It's been very insightful so far. Also, I'd highly recommend The Purple Shroud by Stella Duffy.
Who are your favourite musicians at the moment?
Brent Faiyaz. His sound is just so smooth — gotta give him a listen! Also, Destiny's Child never really leaves my playlist. Today I've been playing Mary Mary's Shackles (Praise You)!
Are there any Australian fashion labels that you're really drawn to?
I either dress like a boy or really girly. These days, shopping at Vinnies is all I need! I have a Hoodie from Sports Class that I wear all the time — it's an Australian label that's doing cool things right now. Also, Porcelain which is a Sydney-LA duo. They're killing it.
What do you like to do on your days off?
I just like to relax and chill out when I have a day off. I don't work out much so rock climbing is a way for me to have fun and stay in shape. Getting outdoors and being in nature is really important to me. I love going for walks and collecting flowers and plants to keep in my little garden.
Your cultural background is Aboriginal and Danish. Do you feel like the industry is doing justice to diversity, to the diversity of beauty in the world?
I think it's really important that everyone gets an equal opportunity and that my generation realises that there isn't just one standard or type of beauty. Being Danish and Aboriginal, I feel a connection to both sides. Now I see it as a blessing, really. Fashion is always evolving and I'm excited to be involved [in the industry] at this time.
Where do you see yourself in the future?
I try to take every day as it comes. I focus on the present and not the future, so when the future comes I'm not disappointed.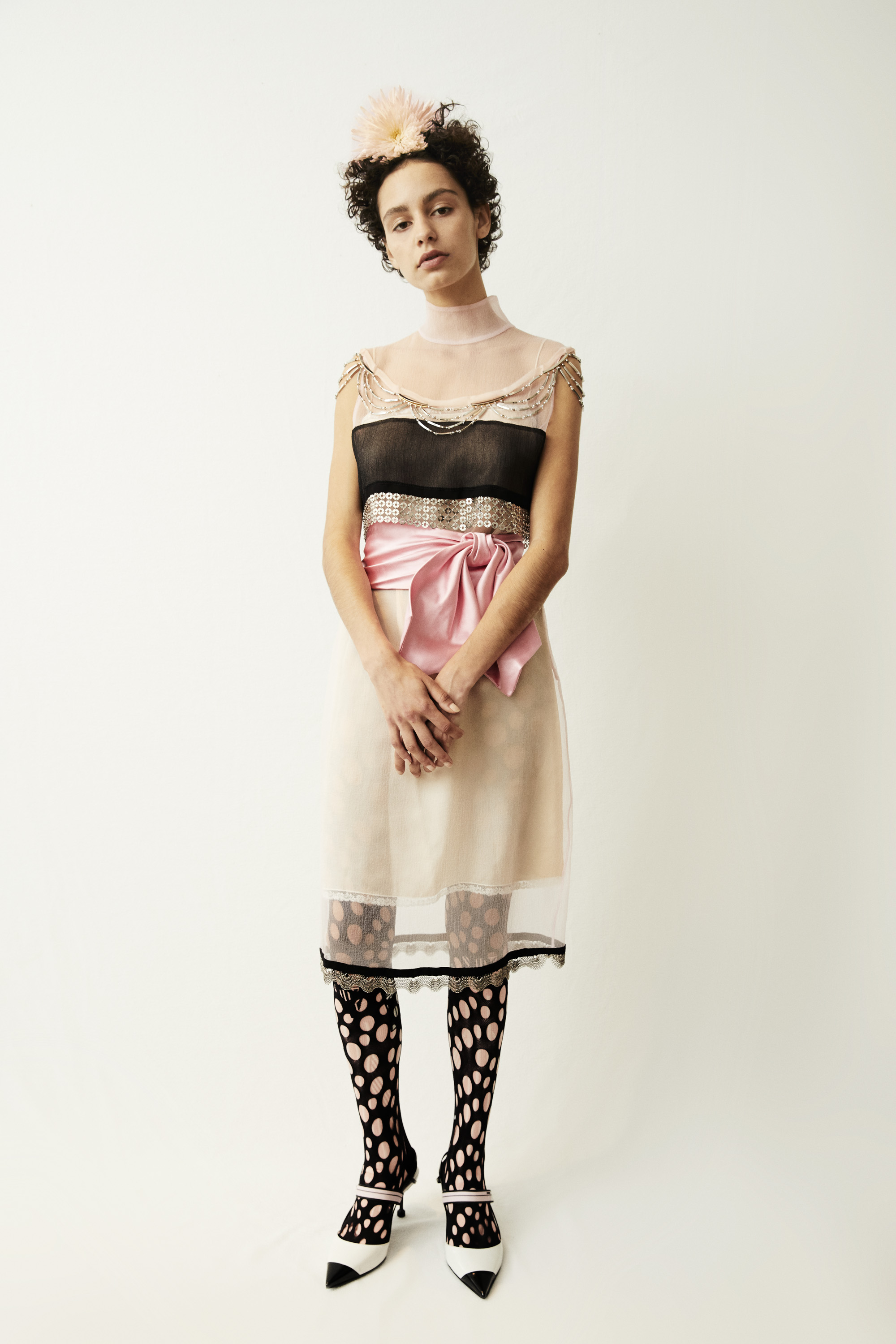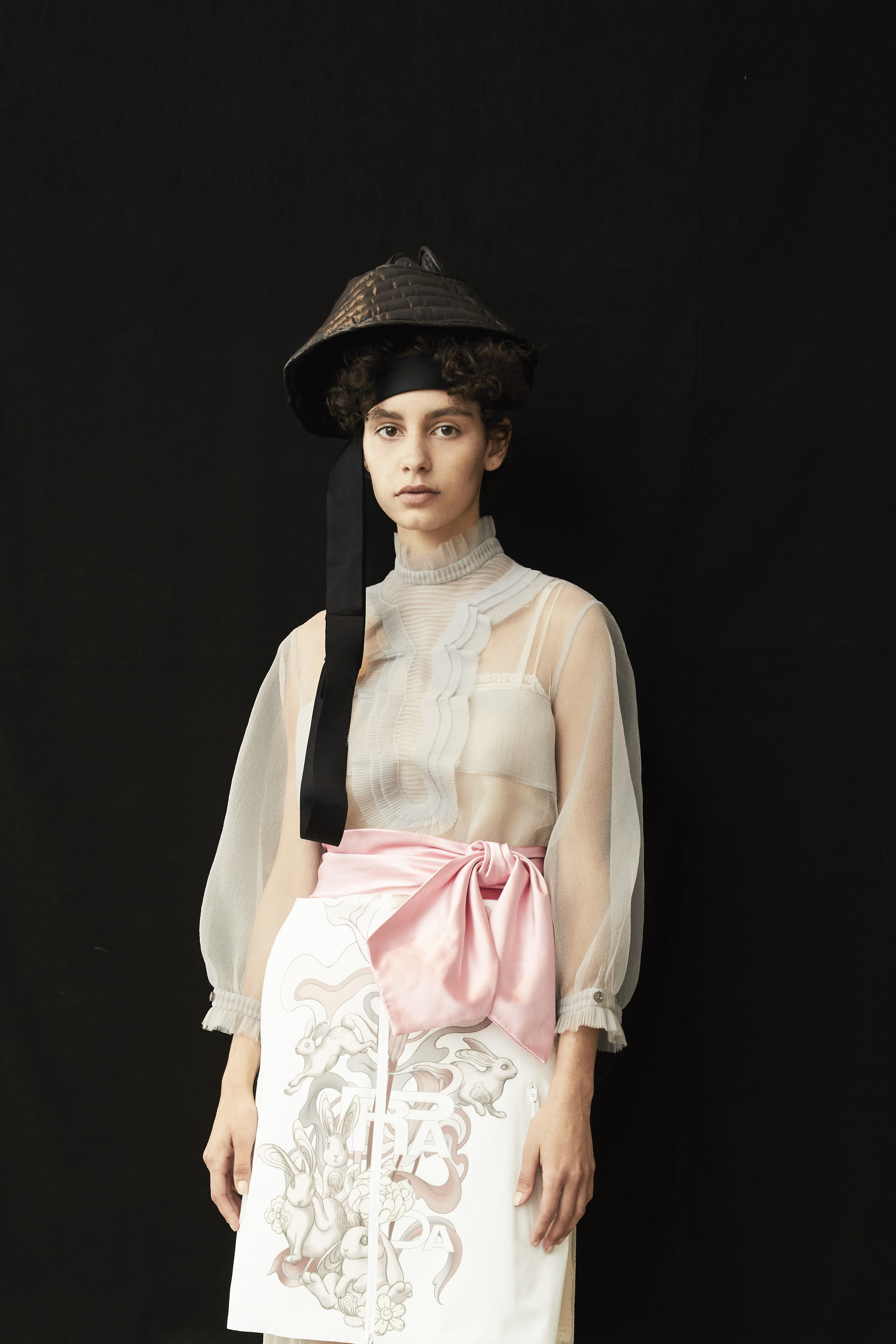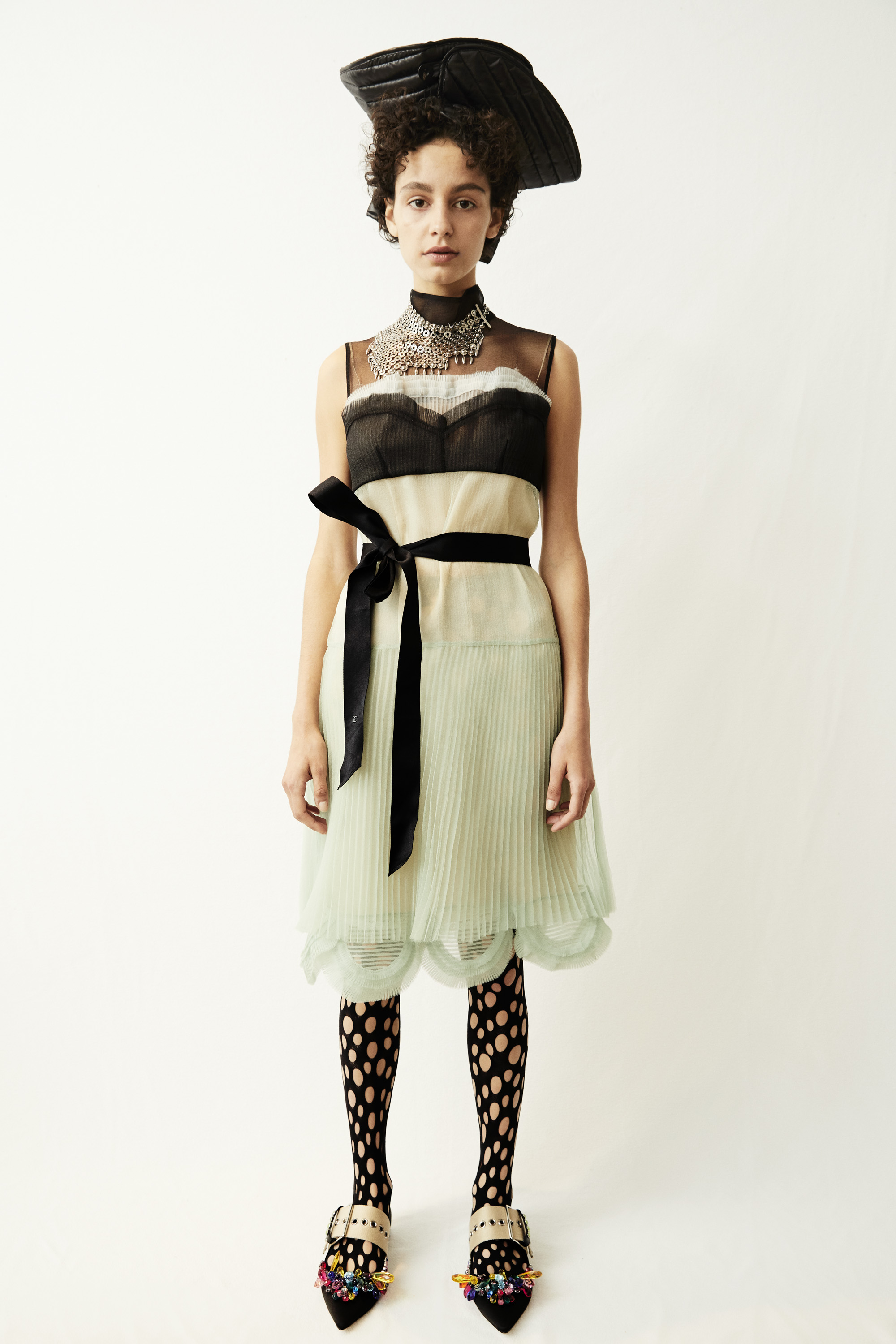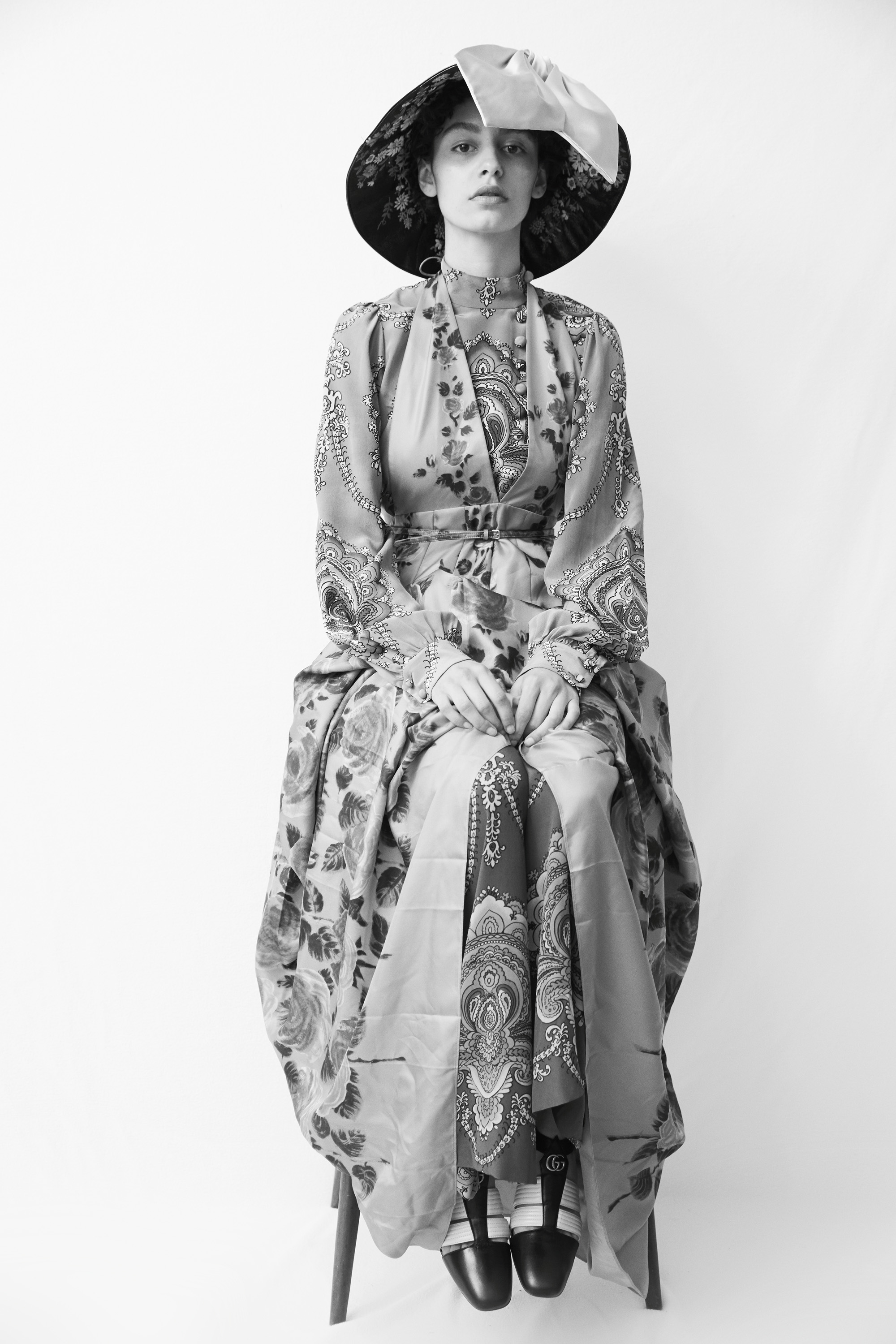 credits
---
Text Neha Kale
Photography Bart Celestino
Creative direction Charlotte Agnew
Hair Kyye Reed
Makeup Claire Thomson @ Company 1
Assistant Shakirra Mae
Maya Yemana @ Kult Australia