the first ever rick owens retrospective opens today
Subhuman Inhuman Superhuman contains ephemera from the designer's 20-plus year career, as well as a sculptural installation made from strands of his own hair.
|
15 December 2017, 4:55pm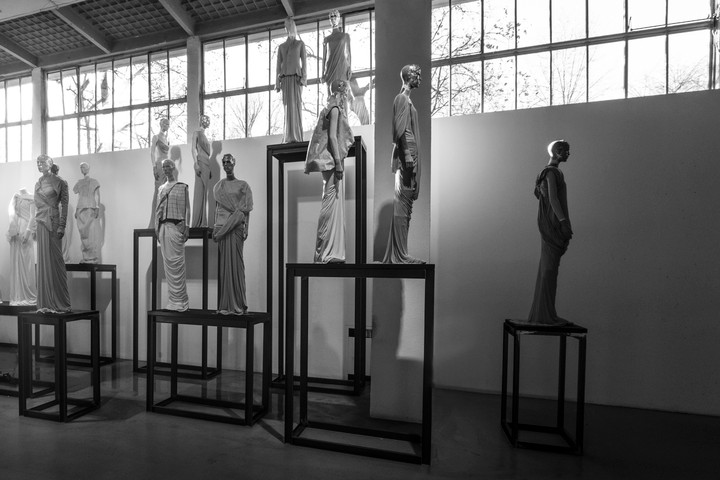 Images courtesy Triennale di Milano
The first retrospective dedicated to Rick Owens opens today, 15 December at La Triennale di Milano, in Milan. Presented by the curator of the museum's fashion department, Eleonora Fiorani, Subhuman Inhuman Superhuman is set to display clothing, accessories, furniture, graphics and publications from the visionary designer's twenty plus year career.
At the centre piece of the whole thing is a sculptural installation, created from concrete, lilies, sand and strands of the designer's own hair. Serving as a metaphor for "the eternal, primal creative drive that pushes humanity forward for better or worse", it is a continuation of the challenging yet inclusive work that has defined Owens' output since the launch of his eponymous label in 1994.
"If I could ever so slightly blur the rigid parameters of what is considered beautiful or acceptable in our generation, I will have fulfilled any potential I had to make any positive contribution to this world," said the recipient of the Council of Fashion Designers of America 2017 Lifetime Achievement Award. If Subhuman Inhuman Superhuman is anything to go by, it looks as though he can rest easy tonight.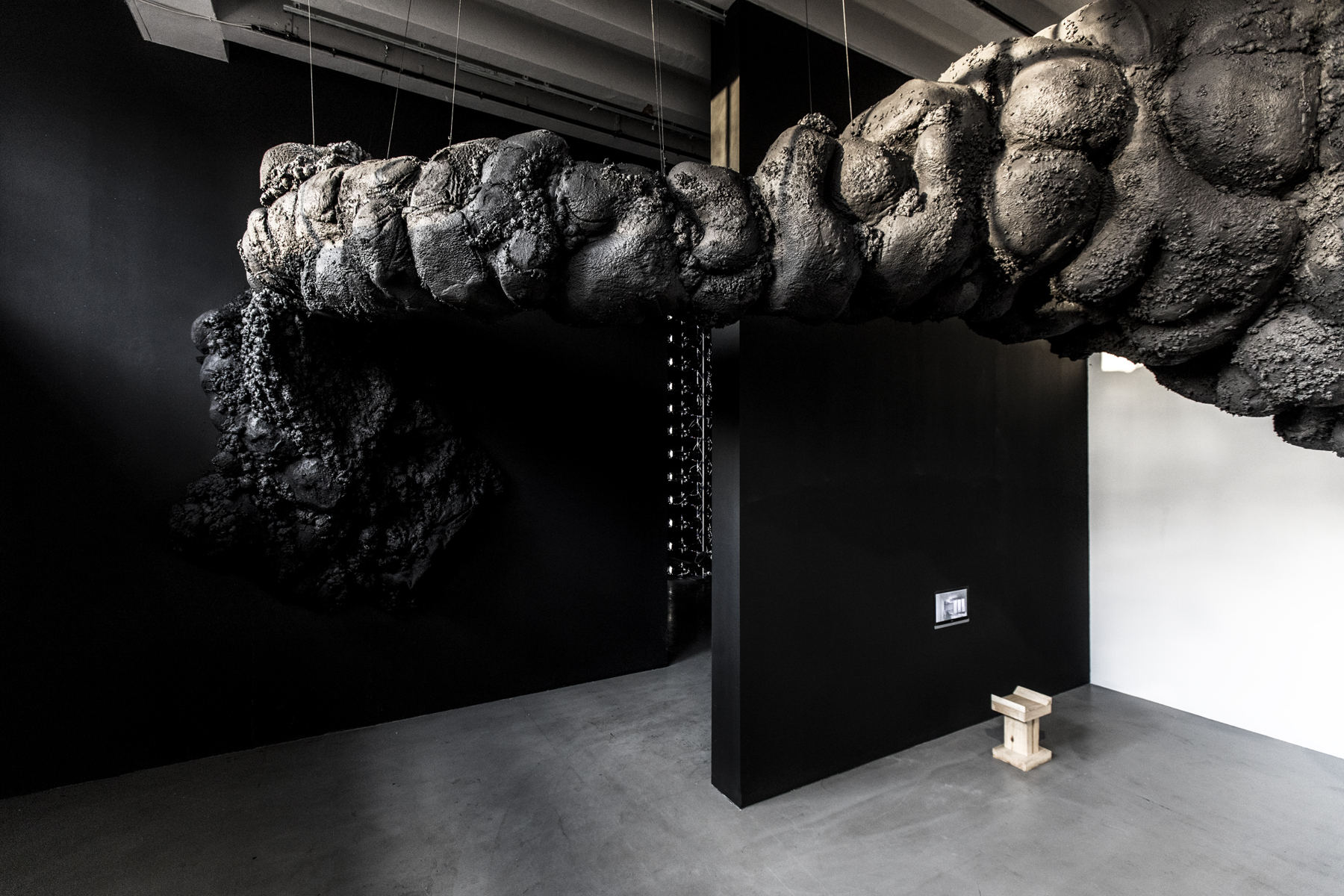 Subhuman Inhuman Superhuman is open from 15 December 15 2017 to 25 March 2018.
This article was originally published by i-D UK.