kylie jenner says she's taken out her lip fillers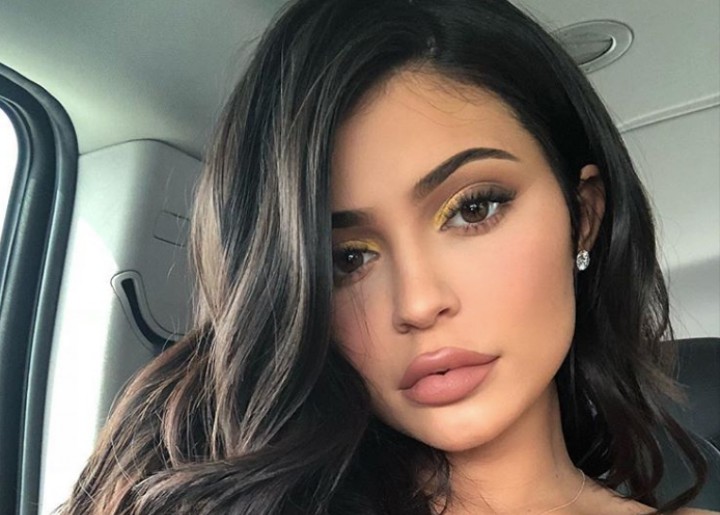 Yes, you read that correctly — Kylie Jenner, she of the eternally oversized pout, has had her lips dialed down to a more manageable volume. We know this because a fan took the time to comment under a picture of Kylie and her best friend Stassie, "She looks like the old Kylie here idk why." Well, wonder no longer, @haleithorn, because none other than Kylizzle herself replied, saying "i got rid of all my filler," followed by several embarrassed/happy emojis.

Obviously, it's up to every woman what they do with their body, but Kylie does look… different. It's hard to put a finger on it, but if we had to describe the change, we would say that she looks more like the 20-year-old she is (it's incredible to think that she's so young). And where Kylie goes, a legion of women (or all genders, in fact) follow. It wouldn't be a surprise if this was the start of a wave of more realistic beauty. Kylie once said, "I don't want my fans to think they have to get lip fillers or look like me in any way," which obviously they all ignored. It remains to be seen if they'll follow her on her next beauty adventure.