the best new music to enjoy your last days of summer to
It's the weekly round-up! Kanye West's admission of his untoward desires towards his sisters-in-law, 'XTCY', is available to stream! Eminem canceled himself!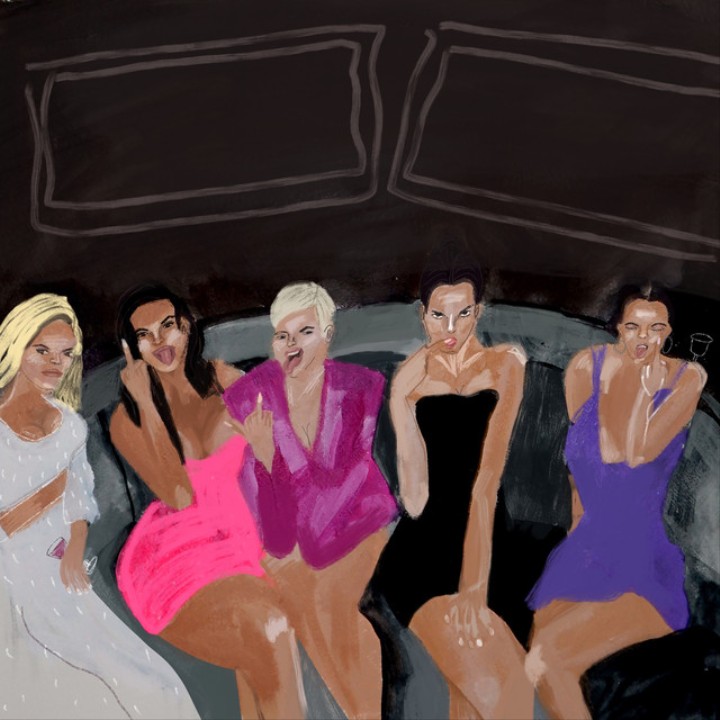 Kanye West, XTCY
We'll get straight into this one. Troye Sivan dropped his highly-anticipated new album, Bloom today. Eminem released a surprise album, Kamikaze, but, with the Sword of Damo-cancelation ever-hanging over each of our heads, a homophobic slur towards Tyler, the Creator in track Fall means his playlist spot was swiftly retracted. Sorry, crusty old white man.
Kanye West's controversial XTCY hit streaming services. The beguiling Kilo Kish took her sound in a new direction with the release of Elegance, a distorted, heavily-produced number that sounds a little reminiscent of FKA Twigs. Mick Jenkins dropped the Kaytranada-produced What Am I to Do, another single from his forthcoming album, Pieces of a Man. West Coast soul meets slowed-down NYC house as Black Eyed Peas continue their surprising enjoyable return on a two-part collaboration with Slick Rick in CONSTANT Pt. 1 & 2. Mother and daughter combo Neneh and Mabel Cherry both, oddly, dropped singles with vaguely similar names; Shot Gun Shack and One Shot, respectively (they aren't, as far as we can tell, connected).
In more new up-and-coming news, 22-year-old Olivia Nelson dropped her first EP, the lead single of which, Never Too Late, can be found inside. New Ninja Tune-signee Marie Davidson announced a new album, Working Class Woman, and with it released the single So Right. AJ Tracey is back with a new single LO(V/S)ER. Get stuck in, summer's basically over and soon there'll be nothing but Christmas carols to be heard!