an azzedine alaïa retrospective is coming to milan​
It's at the Palazzo Clerici for four days only.
|
06 September 2018, 12:14pm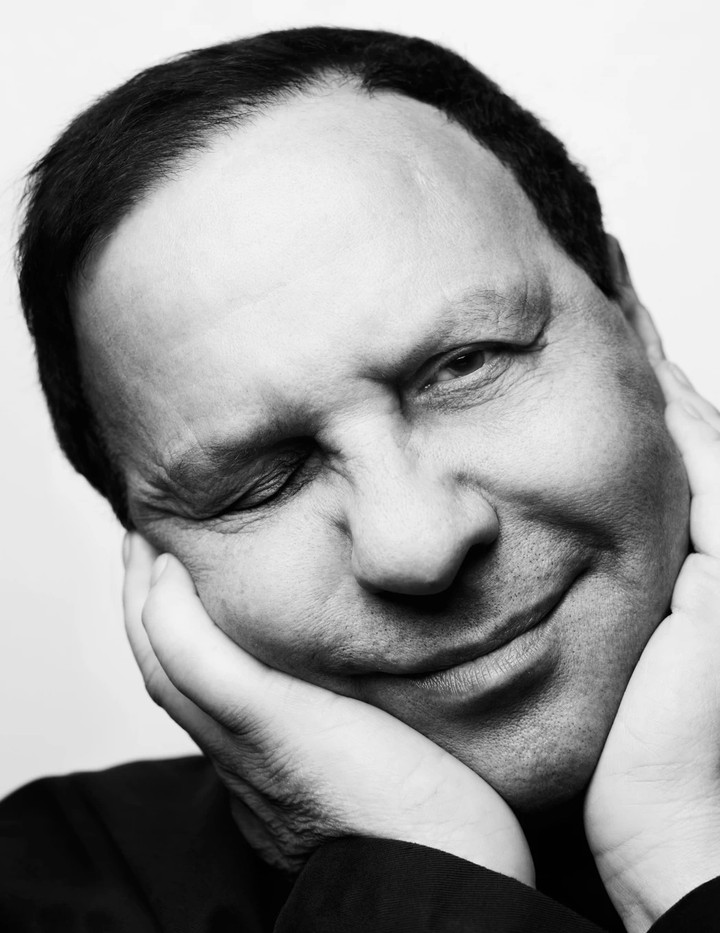 Azzedine Alaïa sadly passed away earlier this year at the age of 82, but his influence and legacy continues to grow. Before he died, he had begun work on an exhibition at the Design Museum in London, titled The Couturier, which opened to rave reviews. It coincided with the opening of his first London flagship store too. Now a new exhibition is opening in Milan, at the Palazzo Clerici, for four days only, to coincide with Milan Fashion Week.

It will be curated by renowned fashion historian Olivier Saillard, who also curated an exhibition of Alaïa's work this year at the designer's Paris HQ, titled Je Suis Couturier. According to WWD Olivier has chosen 21 works by Alaïa that will be exhibited on mannequins inspired by Naomi Campbell, one of the designer's great muses. The exhibition will span his career from the 1980s until the present day.
Despite the exhibition being open for four days only, part of the appeal of Alaïa is the timeless nature of his work, and his refusal to bow to the commercial concerns of a modern fashion industry. "Fashion marks time so relentlessly because the fashion calendar's pace is gruelling," Alice Black, the Design Museum's director explained to us when their exhibition opened this year, summing up the continued appeal of Alaïa. "Every six months there's a new look for a new occasion. There's a fascination with Alaïa because he was completely the opposite of that -- he's timeless. In the world we live in today, where everything is so fast and transient, here's a guy who achieved the opposite, something of permanence, beauty, skill, talent, craftsmanship."