take a trip with asai's new lookbook
Asai releases images of his autumn/winter 18 collection, and they're va-va vroom.
Fashion designer Asai makes beautiful clothes, full of painstaking technical prowess. He fuses elements of his Chinese-Vietnamese heritage with the allure of the bright lights and wild nights of the London he grew up in.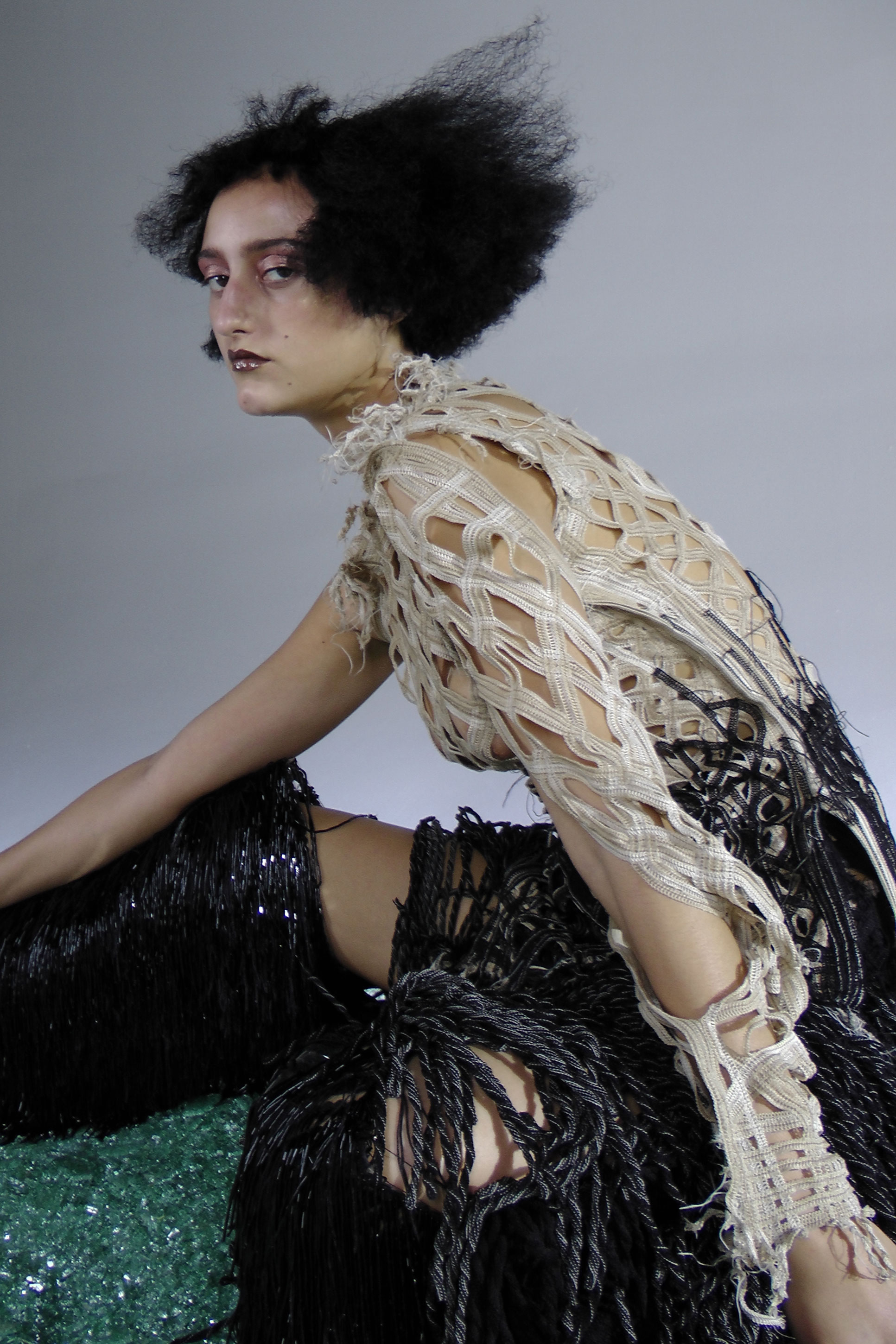 For his autumn/winter 18 lookbook, Asai looks to the car as a "symbol of empowerment and liberation". It's all about metaphor -- "being in the driving seat". Shot by photographer Hendrik Schneider, it features broken glass, a personalised ASAI number plate, and a selection of car bonnets and boots for the models to drape themselves over. "The shattered glass is my depiction of women destroying and shattering any structures and obstacles that seek to obscure them or obstruct them from freedom," Asai explains. "I'm fascinated by shape and form, which is why we chose very strict objects such as aluminium car doors. I envisioned women navigating their way around restrictive objects -- similarly, I see my designs as finding their way through or around inherent structures and forms."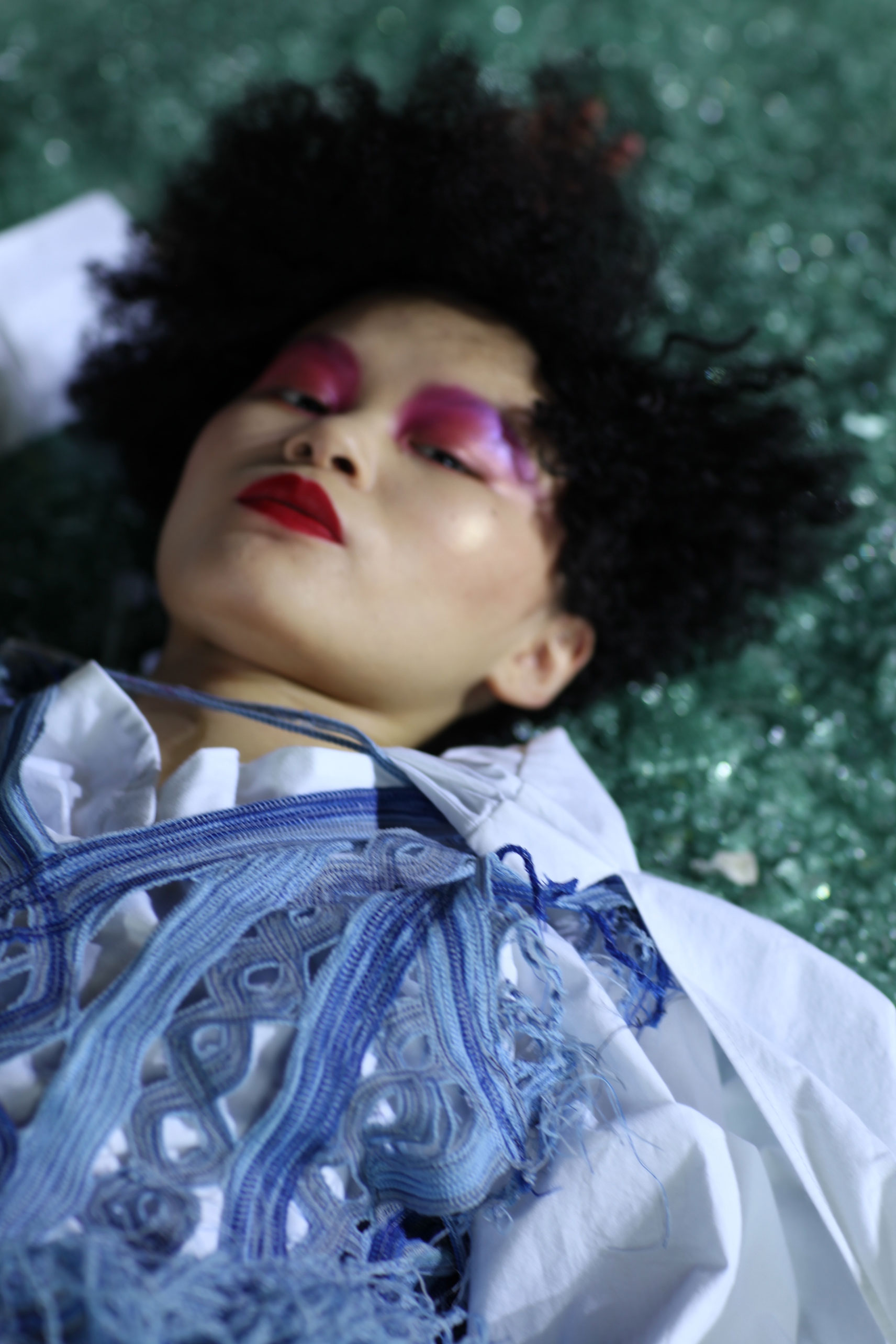 Asai explained that for this lookbook he wanted to capture something fierce and fun. "Being born and raised in London, my casting is a reflection of the diversity of the city and my friends. I have street cast people at parties and while being out and about in London -- people who have their own way are inspiring. Instagram is also a great tool for casting."
Get in the car, we're going on a fierce, fun and fabulous drive.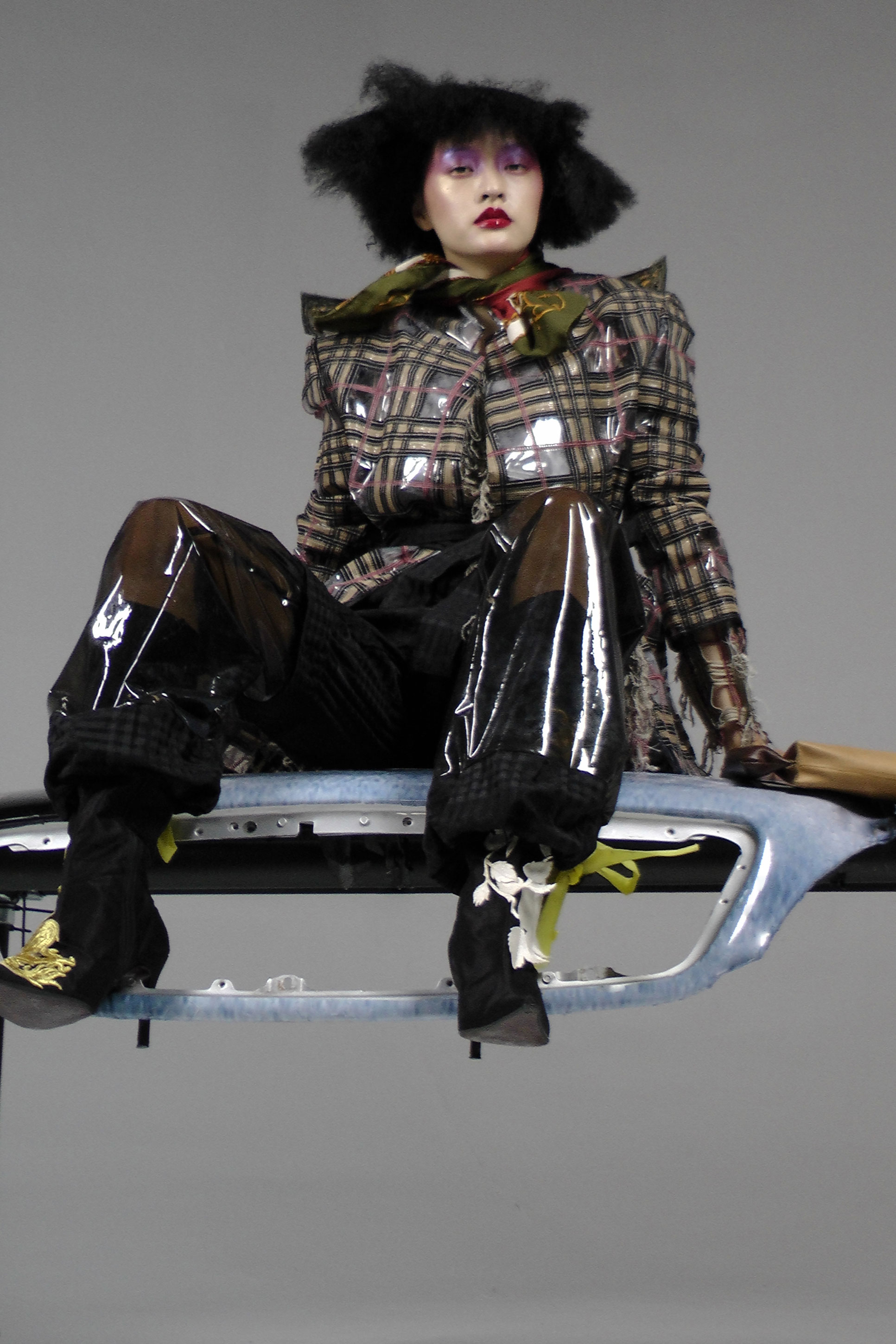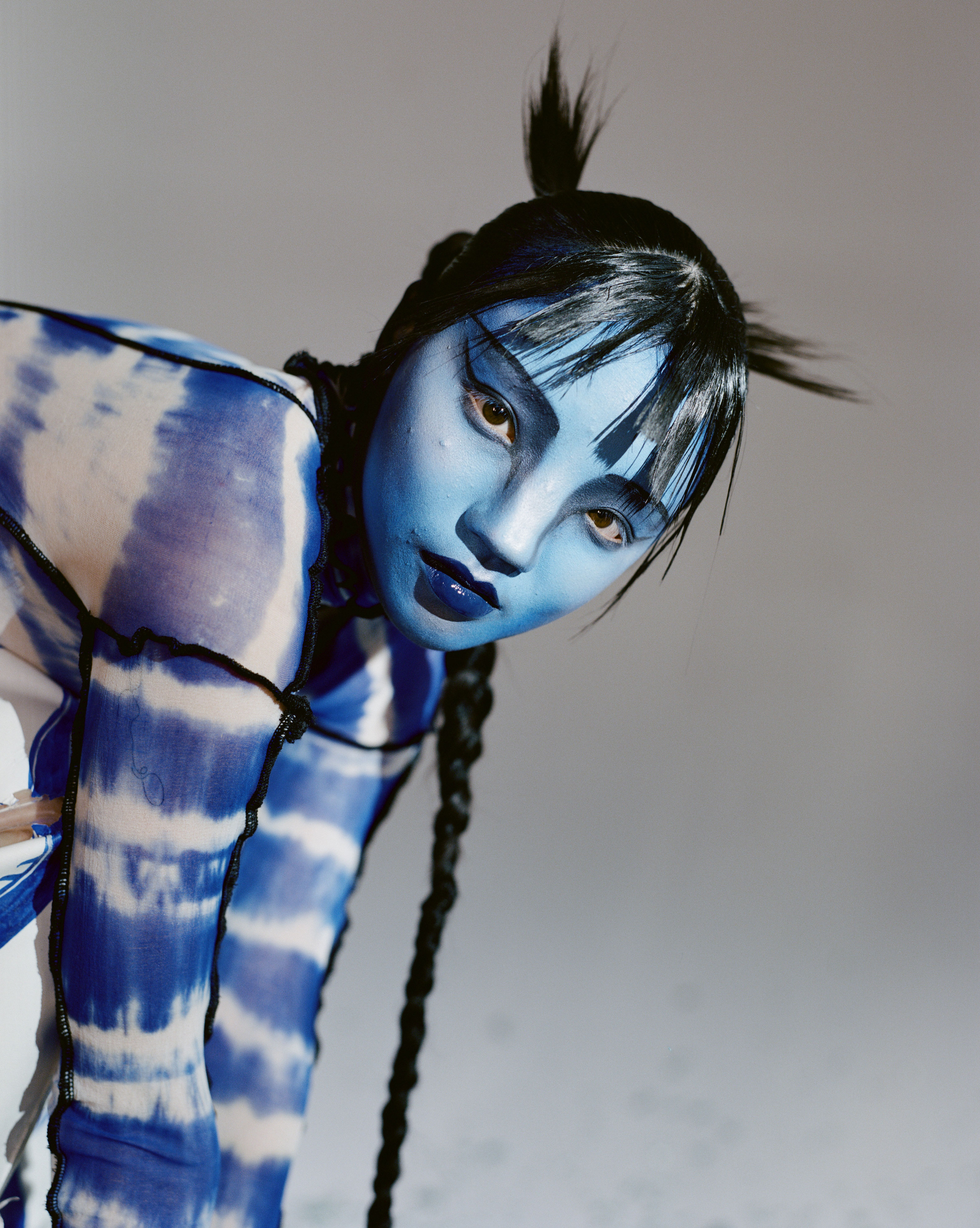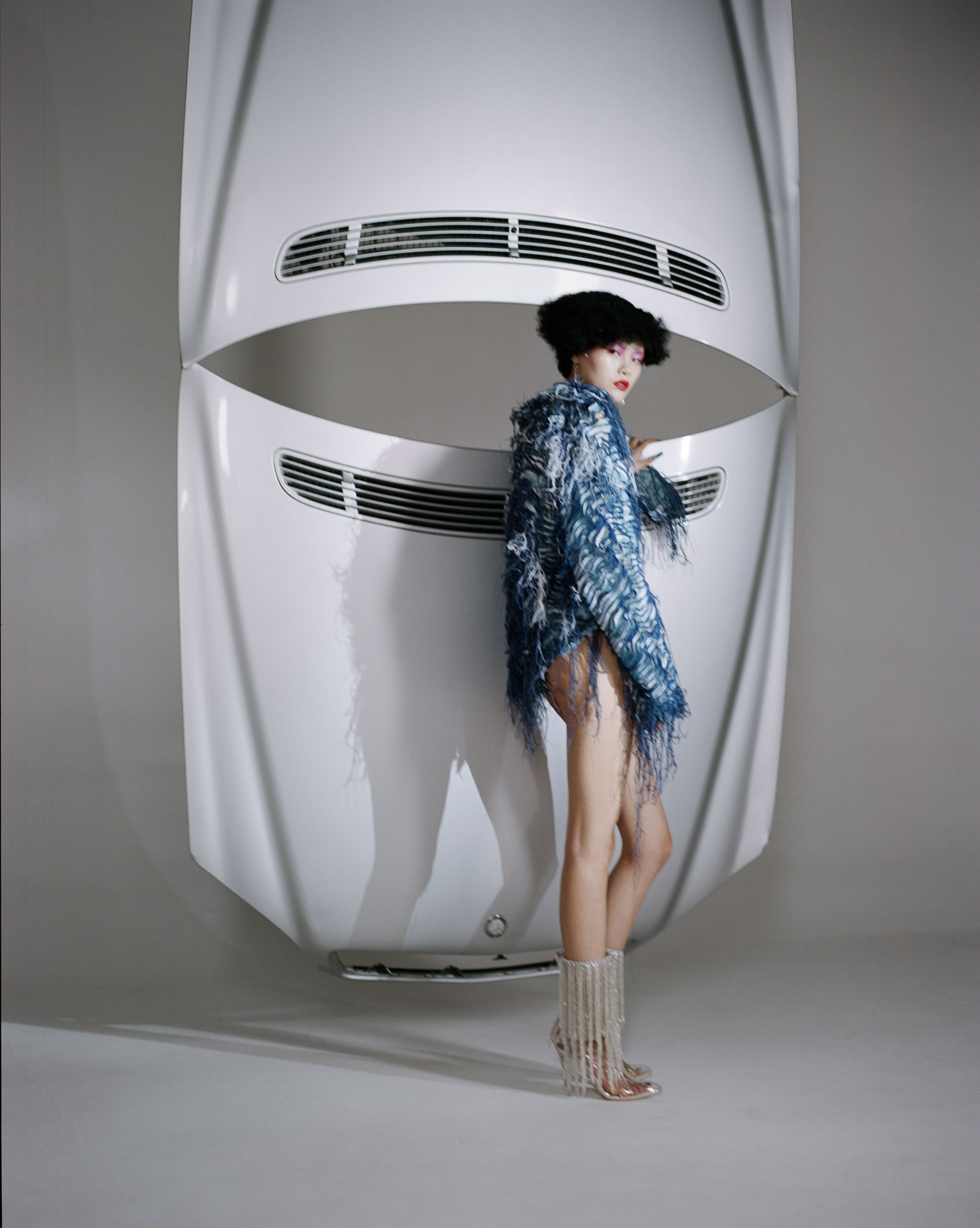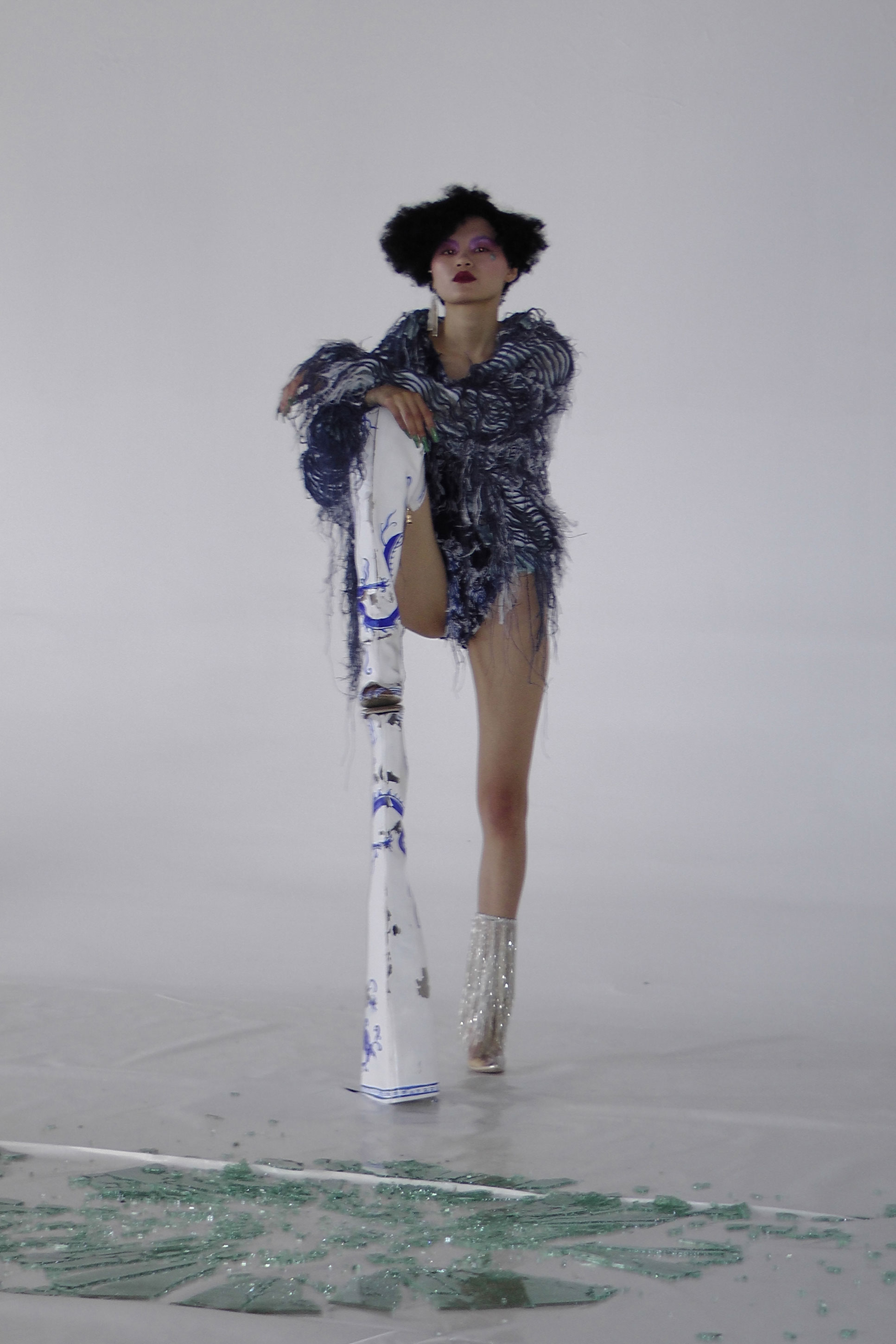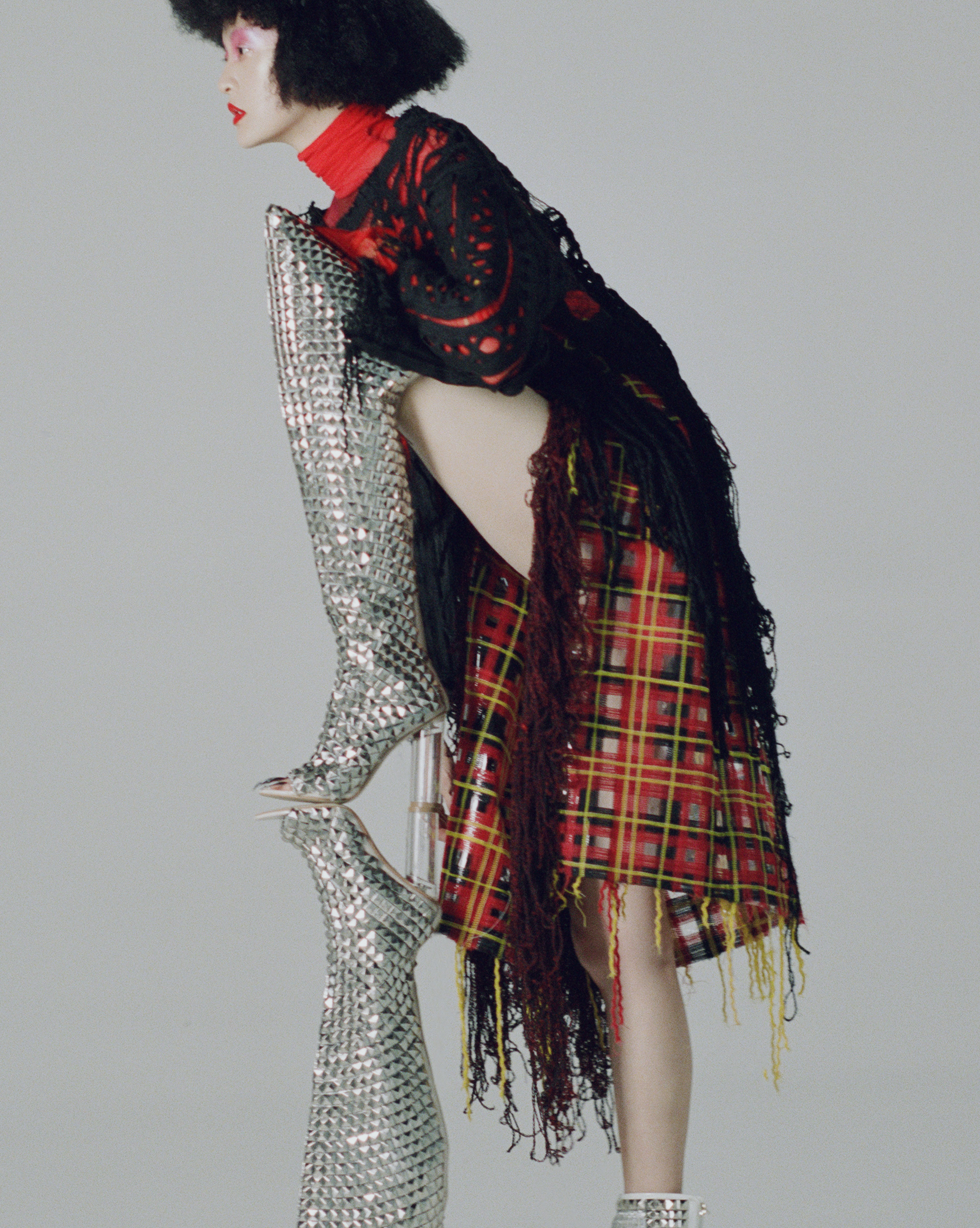 Credits
---
Photography Hendrik Schneider
Styling Asai