10 things you need to know about olympia christou
Australian fashion's newest it girl is about to become its next big export.
One of the consistently great things we'll remember about Australian fashion over the last year is Olympia Christou. As everyone's pick for shows, events and editorials, as well as the official face of her city's fashion week, Olympia has really come to represent and define a new order and attitude in fashion and beauty. She exudes a compelling effortlessness and grace and makes doing her job seem genuinely fun. The daughter of well-known Melbourne fashion designers Bettina Liano and Roy Christou, Olympia is at home in this world and in a poetic sense, continuing her family's legacy. Off the back of MBFWA 2018, we photographed Olympia and asked her to tell us a little more about herself.

1. Olympia's modelling career took off relatively recently.
"I started modelling professionally a year ago — my first job was for Ellery but it all began when I was street cast for VAMFF in May last year."
2. As the face of VAMFF, her pictures were all over the city.
"It was an honour to be an official face of the festival. I was working in London at the time the campaign was released and my friends and family would send me photos of my face on billboards and flags all over Melbourne. It was pretty surreal."
3. She's ok with the 'alternative beauty' label.
"I think it's great. Traditional ideas of beauty are changing and you need to embrace your individuality."
4. She acknowledges that the #MeToo movement has had a positive impact on her industry.
"It did good things for all women and the awareness of how women have been and are treated. By virtue people in the modelling industry now have the confidence speak up about things they've experienced or witnessed, which they may have felt uncomfortable bringing up before. It has definitely set a new standard."
5. She is a joy to work with.
"I really enjoy working and being around people in general but strive to be in positive spaces both in and outside of work."
6. A LFW show is her favourite to date.
"I really enjoyed being in the MM6 Mason Margiela show this year."
7. One label is at the top of her wish list.
"This September will be my first full fashion month and I would love to walk for Prada."
8. If made to choose between cocktails or cardio, she'd choose…
"…Champagne."
9. The song she has on high rotation right now is a cool Swiss electronic banger from the 80s.
"It's called Eisbär by a band called Grauzone."
10. Sadly, she'll be absent from Australian catwalks for a while.
"I'm planning to go back to work in London for a couple of months as soon as my UK passport arrives in the mail!"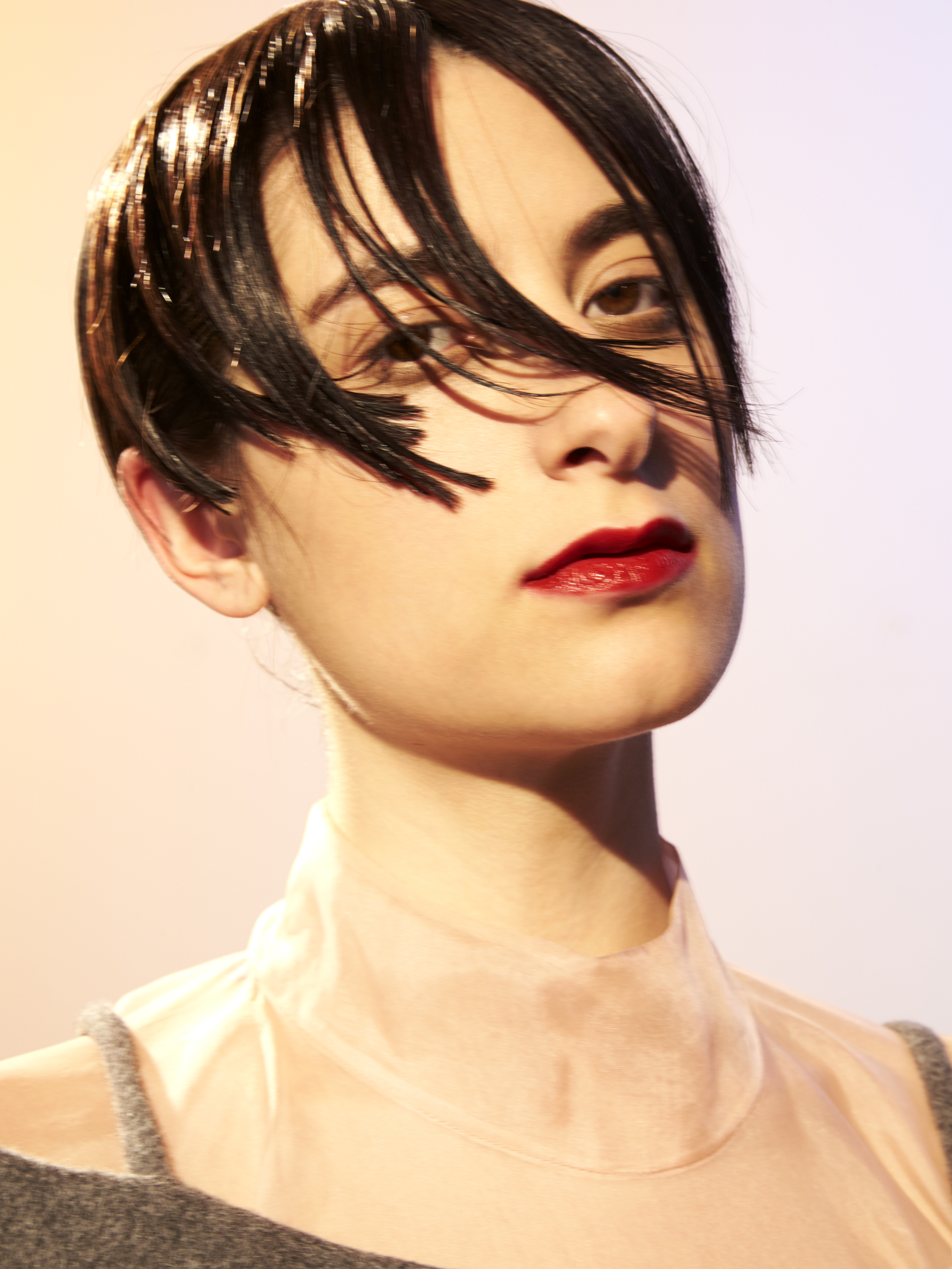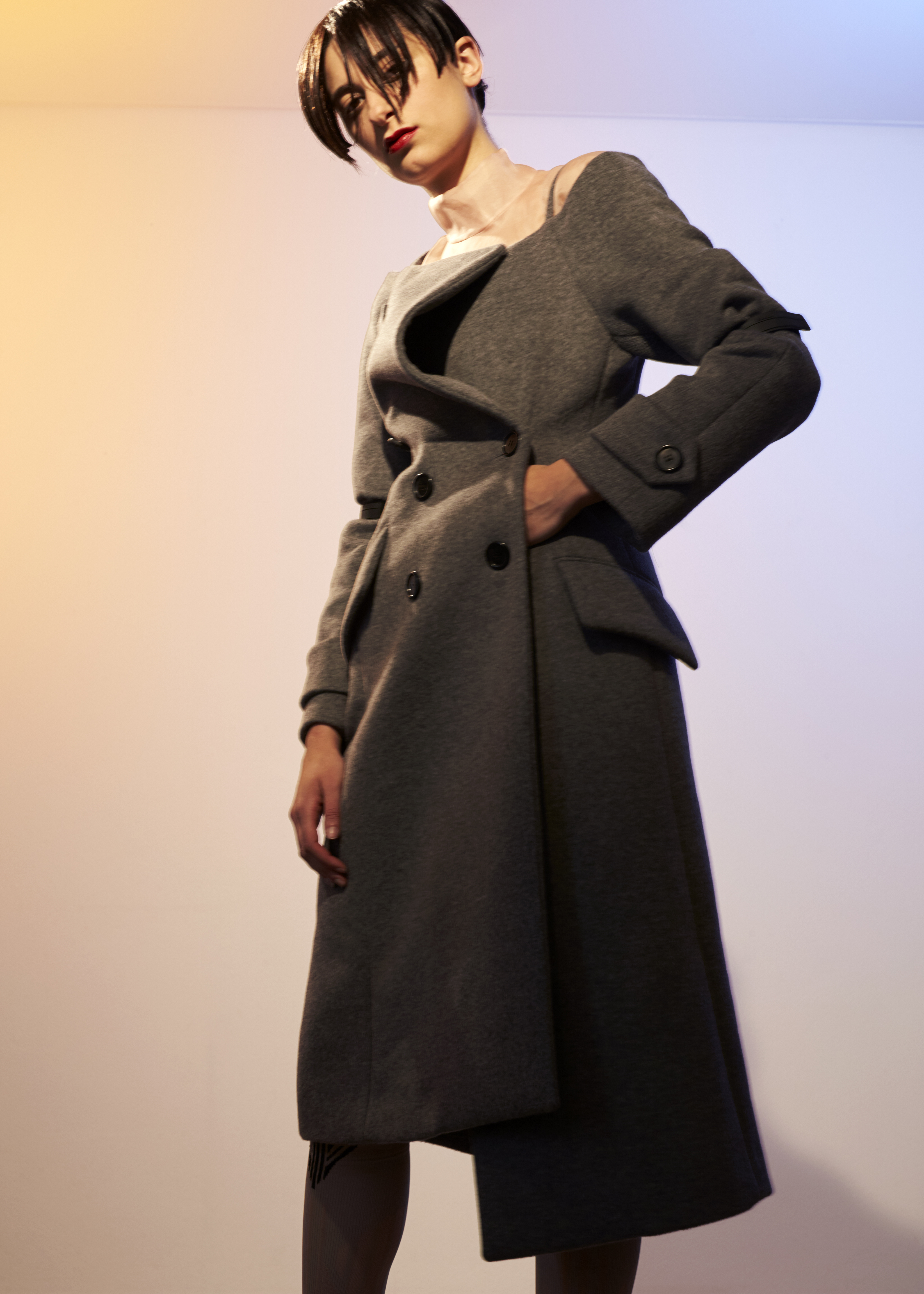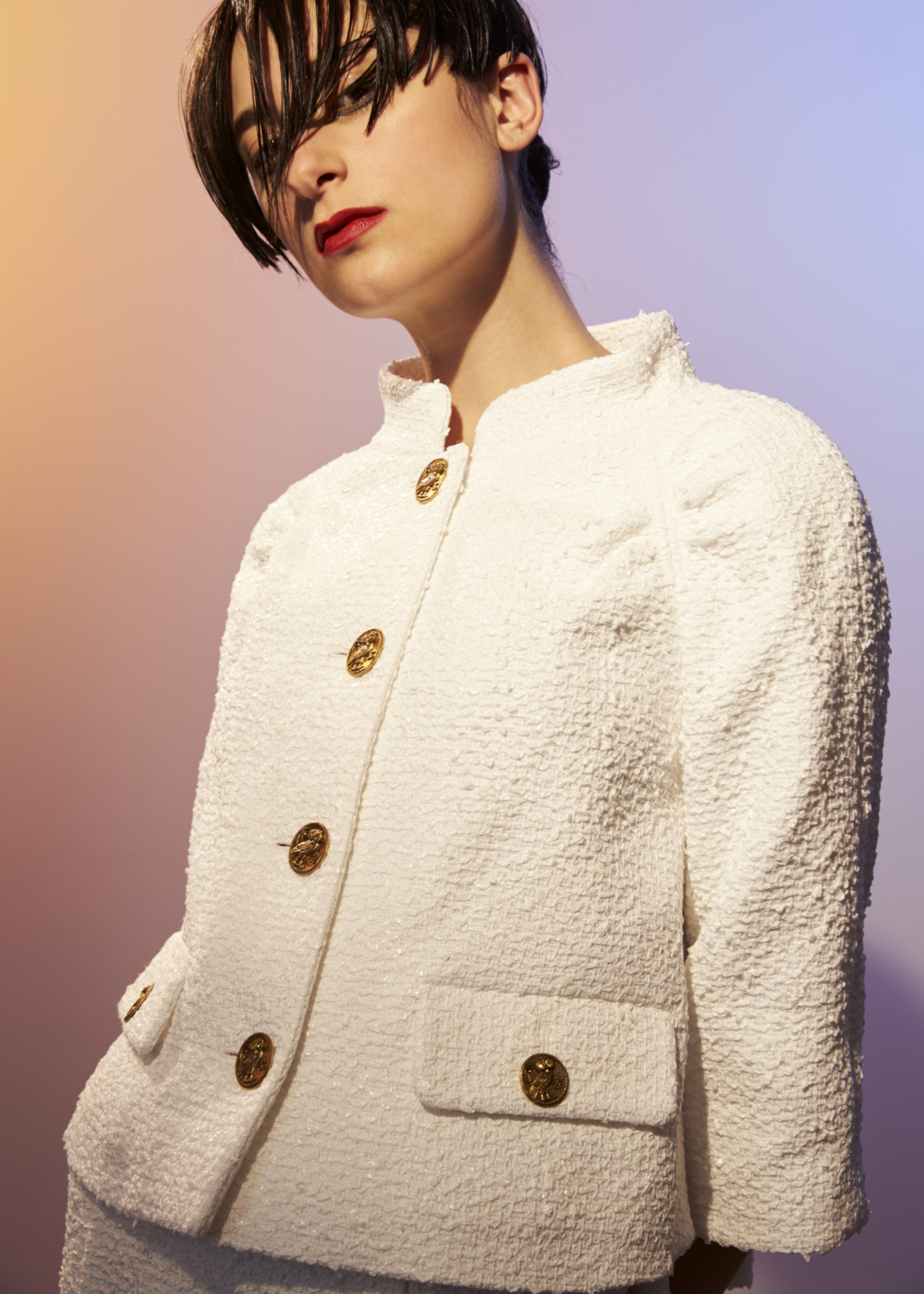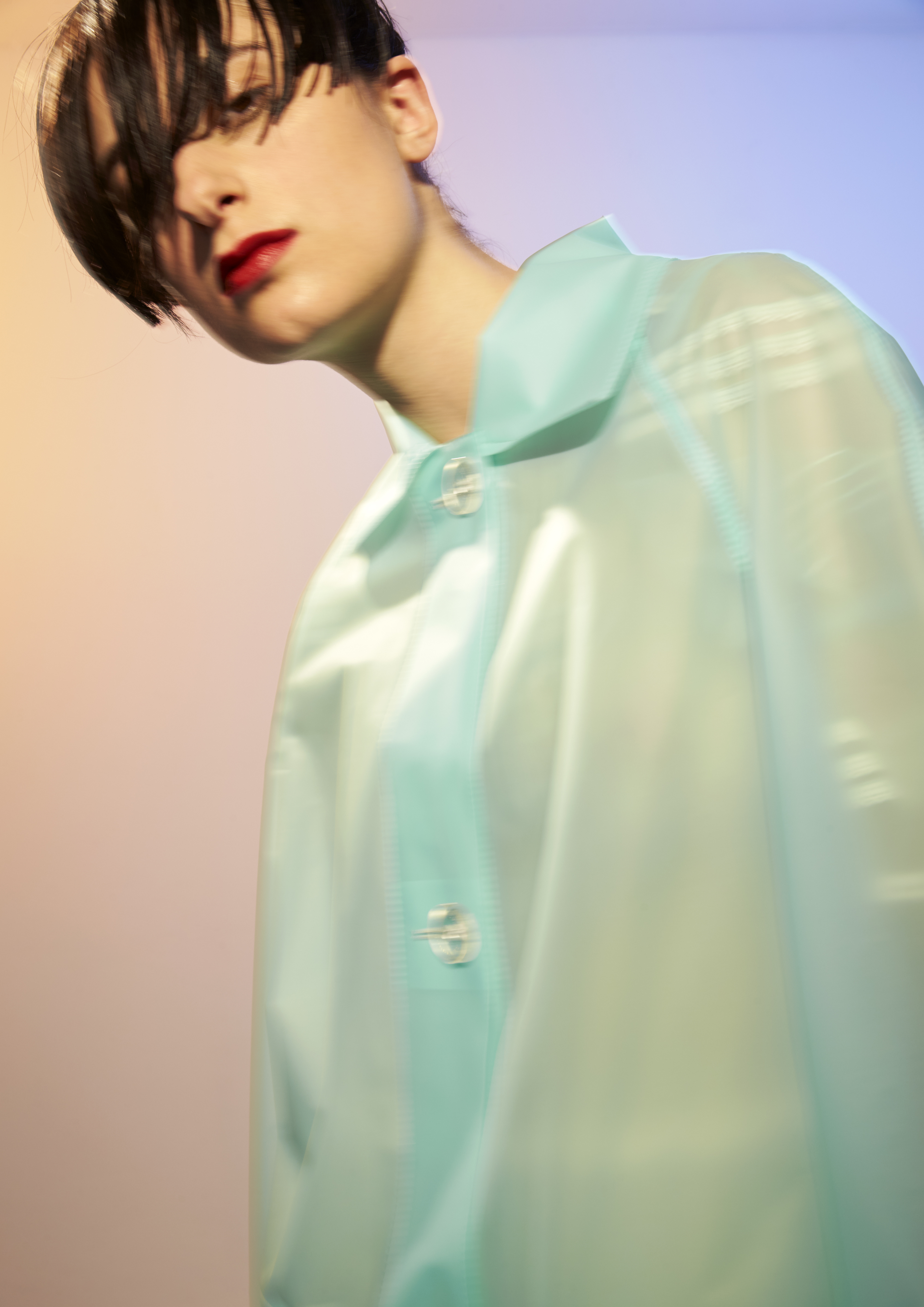 Credits
---
Photography Rene Vaile
Stylist: Charlotte Agnew
Hair Taylor James
Make-up Corinna Wilmshurst
Fashion Assistant Shakirra Mae
Tagged: