everything you need to know about this men's fashion week
New jobs, new fashions, new season.
Virgil Abloh and Kim Jones start their new jobs…
In what makes for easily one of the most anticipated Fashion Weeks in recent memory, two of the biggest names in menswear -- Virgil Abloh and Kim Jones -- will be taking over two of the industry's biggest houses, Louis Vuitton and Dior Homme respectively. Kim knows his way around an atelier by now, but Virgil's appointment offers more uncertainty in the world of historic maisons. Which, one can imagine, is why LV chose him to lead the brand. Seeing how Kim and Virgil creatively settle into their new roles and offer their new fashion propositions will undoubtedly be the story of the season.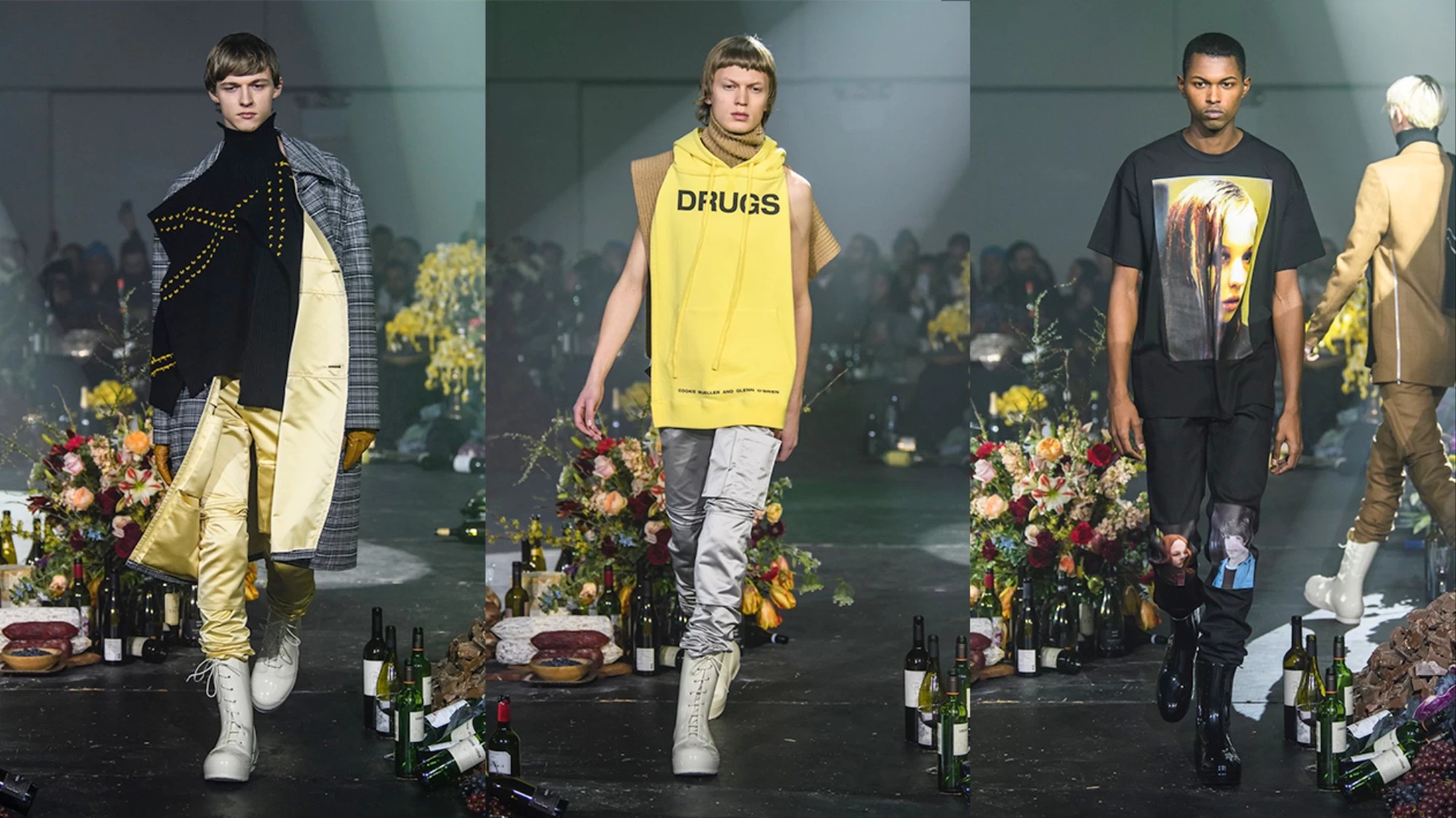 Raf returns to Paris…
Beyond Kim and Virgil, Paris is very much the place to be this season. Alyx, the very cool brand from Matthew Williams, will be staging their very first catwalk show. To coincide they've announced a name change to 1017 ALYX 9SM and a partnership with London-based design agency OK-RM. And, in even more wonderful news, Raf Simons is making a return to Paris. Sure, he put together some great shows in New York, but Raf's creativity and intellectual heft deserves a stage like Paris. Bienvenue à la maison, as they say.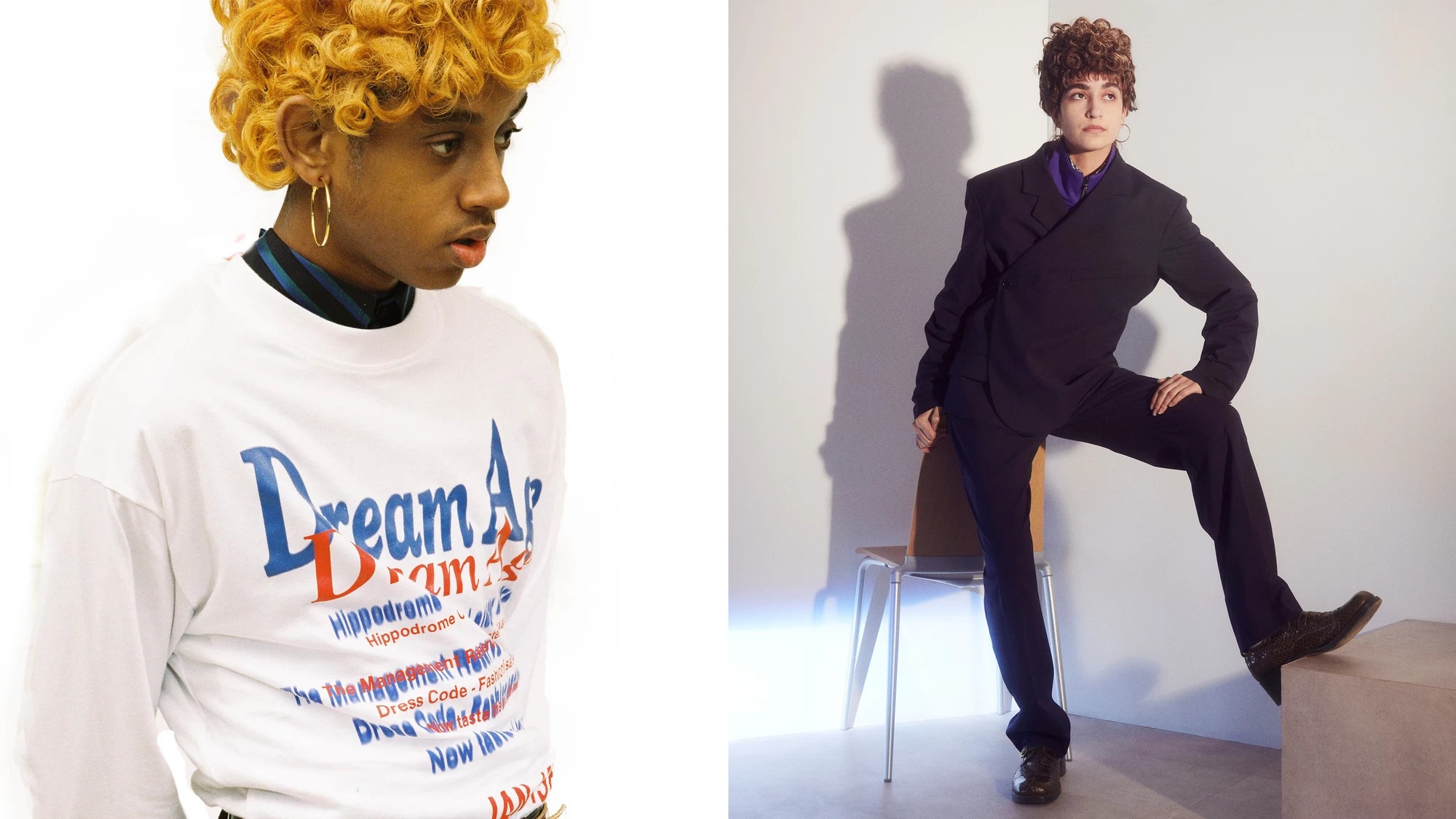 And Martine Rose is back on the catwalk at London…
In a London schedule shorn of some of its biggest names -- Craig Green is heading to Pitti, Wales Bonner is taking a season out of the show schedule -- it's left to Martin Rose to provide a defining fashion moment in the city. Having taken a season off from the schedule, for autumn/winter 19 she's back, and after two incredible shows in Tottenham, this season Martine is taking everyone up to Chalk Farm. This is the most I have looked forward to visiting Chalk Farm since Razorlight played at the Roundhouse in 2006.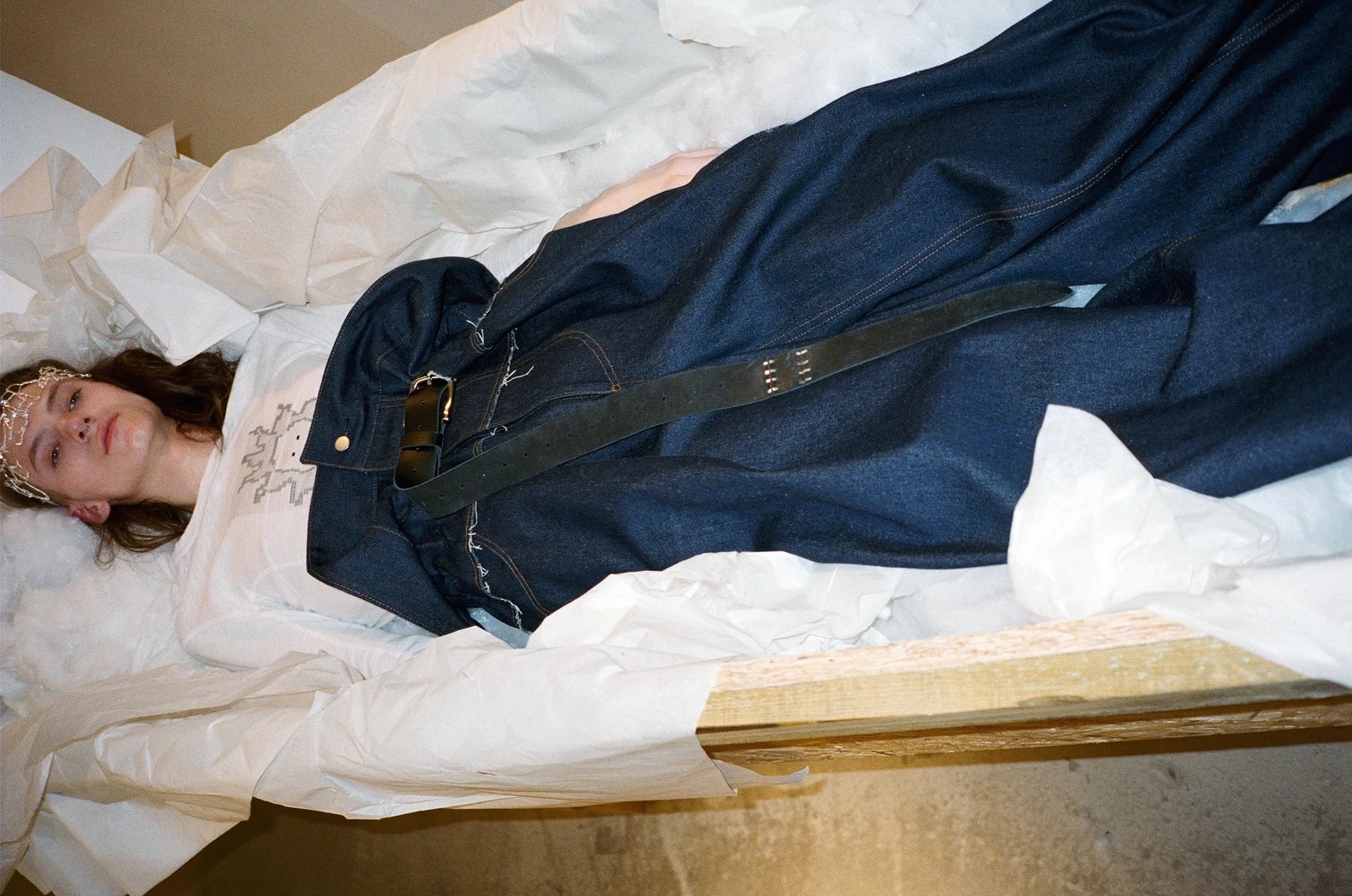 But there are some other things we are also looking forward to in London of course…
Like Per Gotteson's first solo catwalk show! And Daniel W. Fletcher's first catwalk show too! Not to mention the debuts of Paria Farzaneh and Bianca Saunders! And the arrival of cult Korean label Blindness to the LFWM schedule! We'll also being saying goodbye to the current MAN line-up, as Art School and Rottingdean Bazaar move on after this season.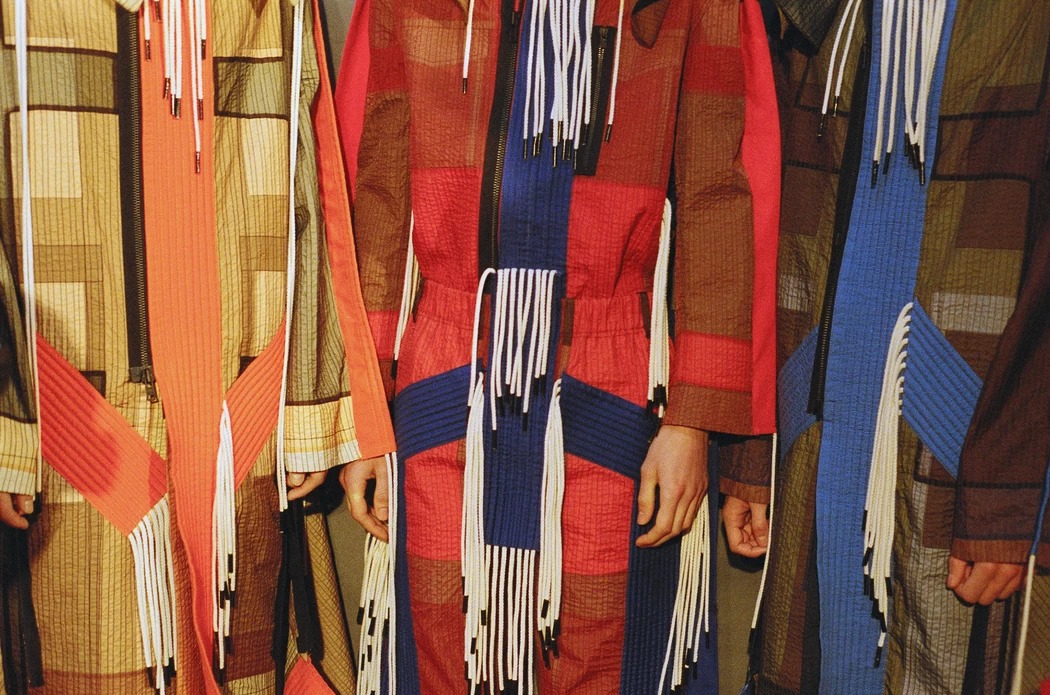 What are Craig Green and Ganryu going to do at Pitti?
Craig Green is the creator of some of the most exquisitely emotional shows in menswear. He's upping sticks for a season and heading to Florence for something that will undoubtedly mesmerise. His abstract conceptualism should dovetail beautifully with all those cliché Florentine Baroque palazzos and Renaissance marbles. Alongside Green will be Ganryu. Formerly part of the Comme stable, Fumito Ganryu began his career as a pattern-cutter for Rei, before launching his own line of twisted, experimental basics under his own name. It was shuttered in 2017. But now it's back. Lovely.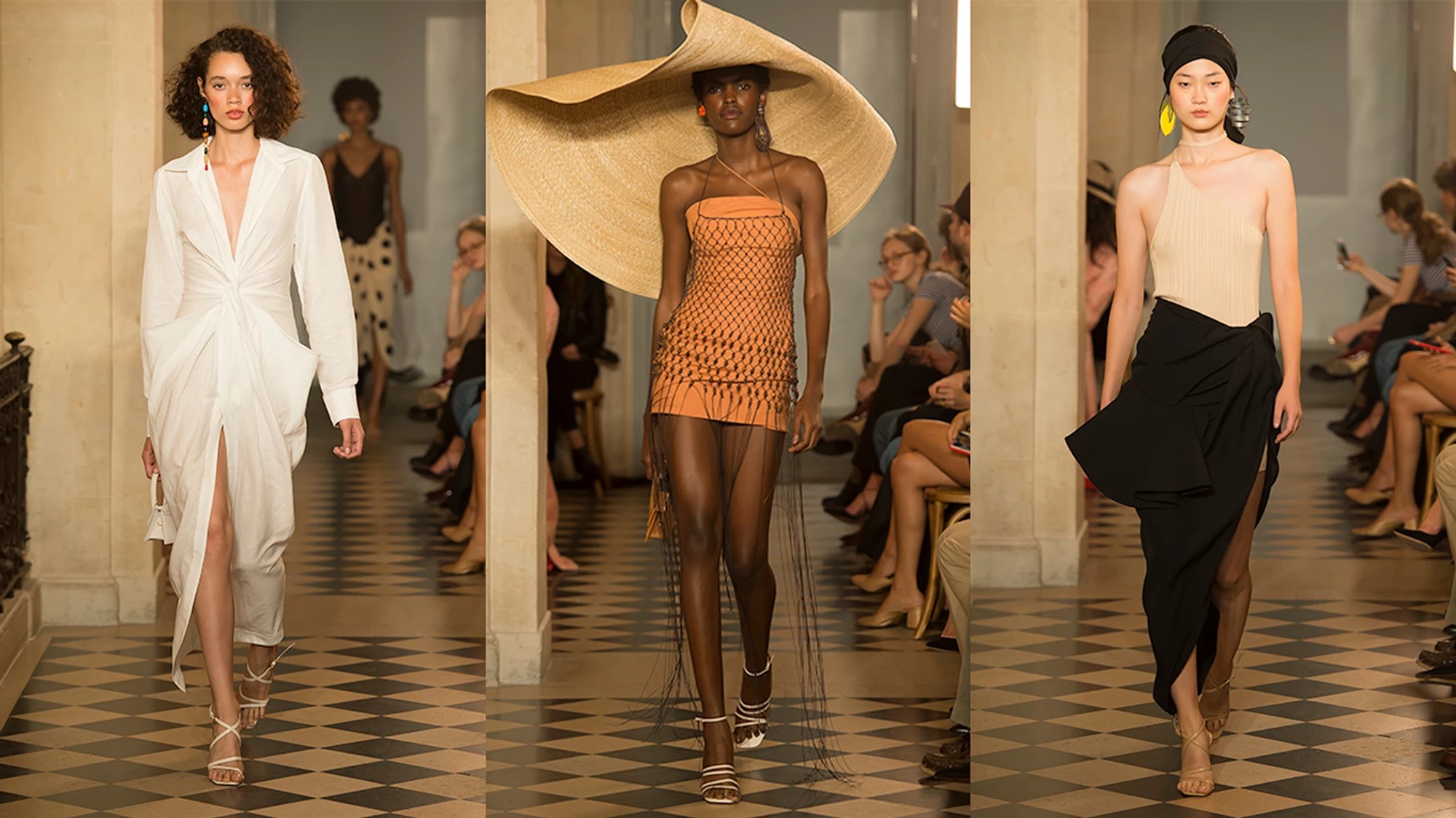 And it all ends with a trip to the south of France for the Jacquemus menswear debut…
After all the hustle, bustle, hypebeasts, peacocks, PRs, taxis, airports, dinners, lunches, cheek-kissing, late nights, and early mornings, everyone will leave Paris and head down to the beautiful city of Marseille, where Jacquemus will debut his first menswear collection. Menswear has been crying out for his soft, sun-kissed, playful and romantic vision. It's finally here. Thank you.
This article originally appeared on i-D UK.