my year in photos... by cailin hill araki
Journey through the neon lights of Japan, as model-turned-photographer Cailin Hill Araki (AKA @modelburnbook) shows us her favorite photos of the last 12 months.
This article was originally published by i-D UK.
As we enter a new year and look to the future, it's important to reflect on the milestones in our lives over the past 12 months. Here, our favorite image-makers paint a picture of their year and share the moments they most cherished. This is Cailin Hill Araki's year in photos.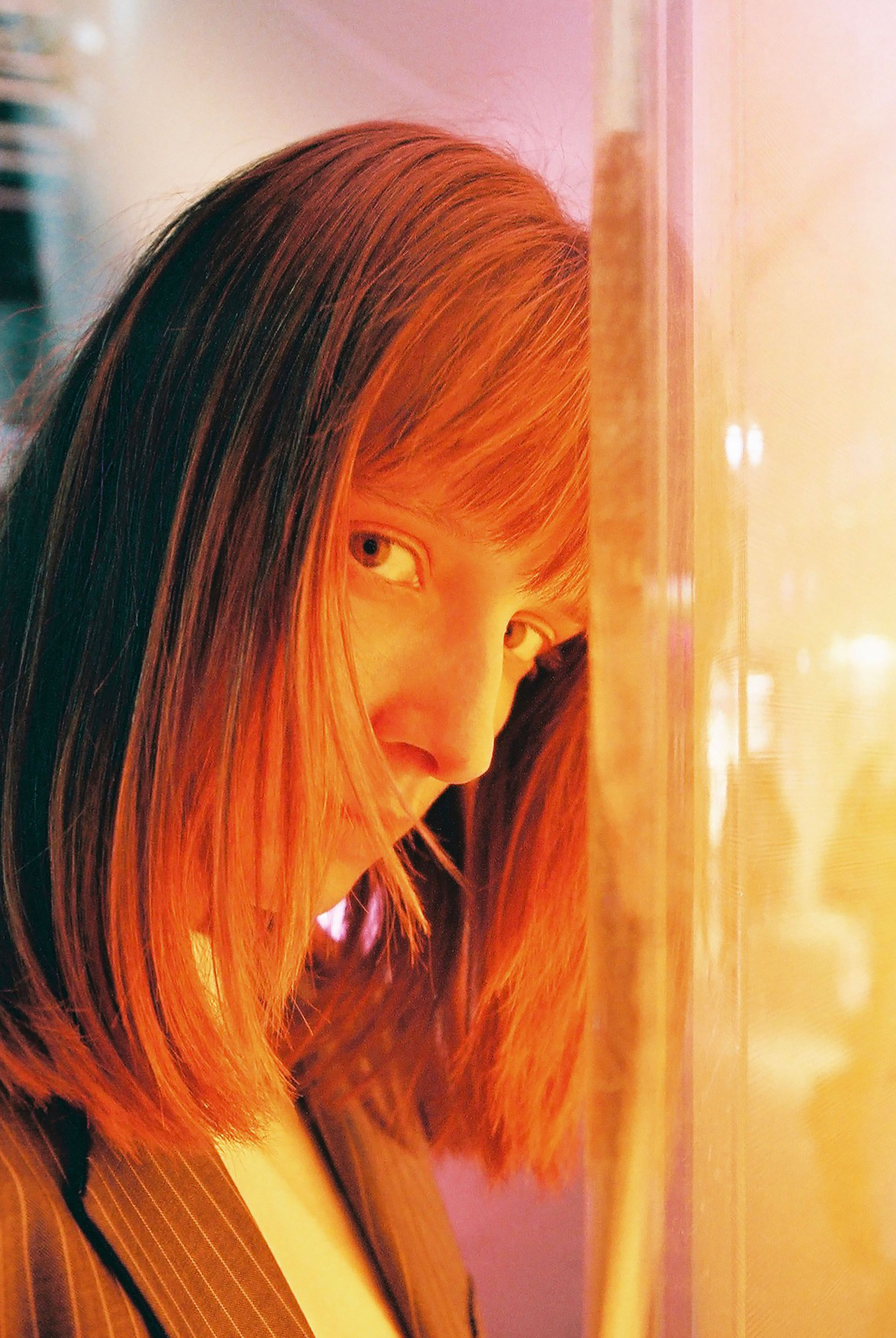 Alina, Nights in Shibuya
I was never really keen on night photography until this year, this night with Alina changed that for me. It also got me hooked/broke on 800 ISO film.
Brahim, Shinjuku Lights
I met Brahim from Slay Squad a year ago in Tokyo, schedules finally collided this winter. He made me realize I want to shoot musicians and break away from models in 2018.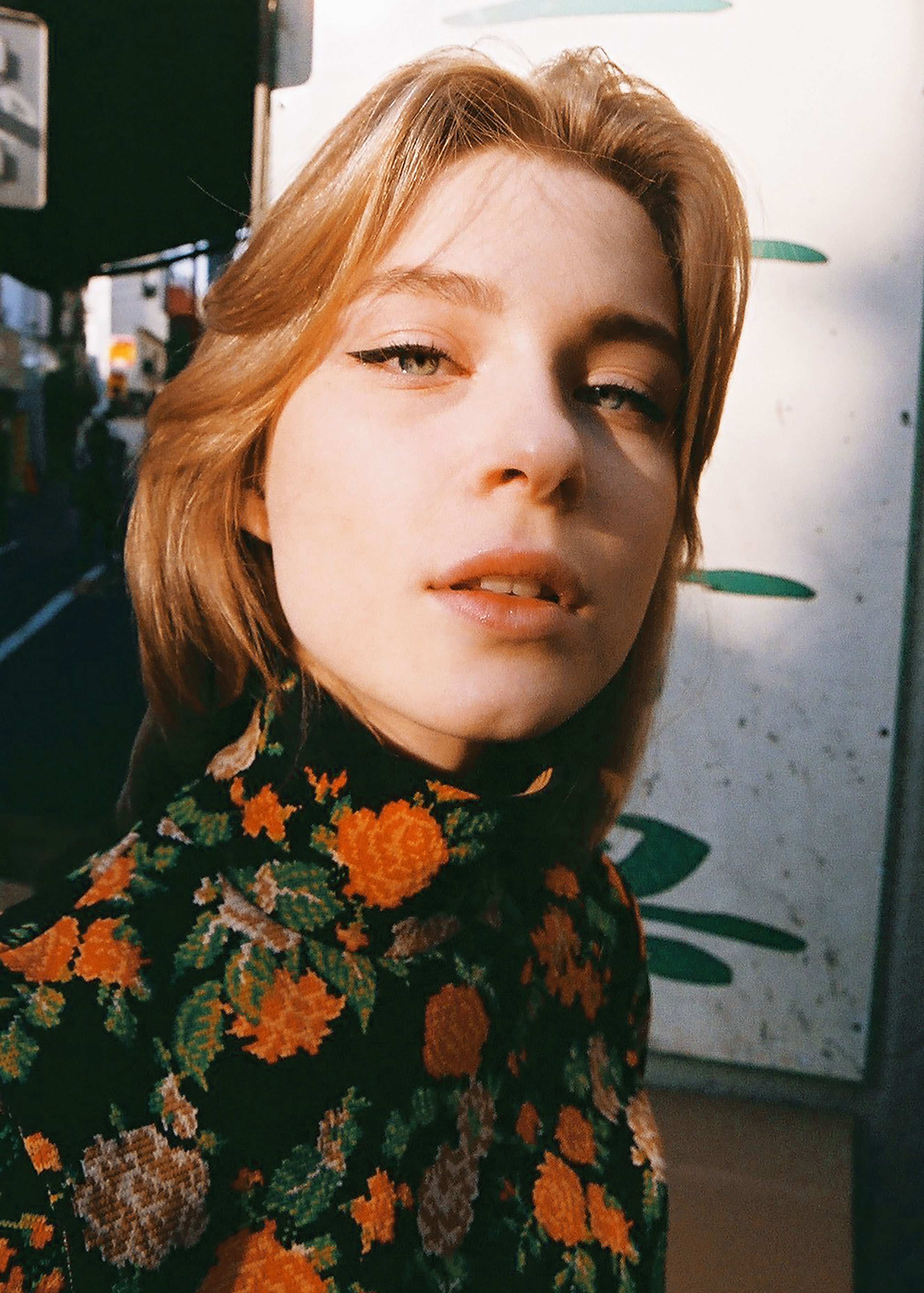 Dari, Vladivostok Girls
An angel I met on Instagram after I checked out the hashtag for #Vladivostokgirls when I was visiting Russia for work. I dressed her up in my clothes and she instantly became this vintage muse.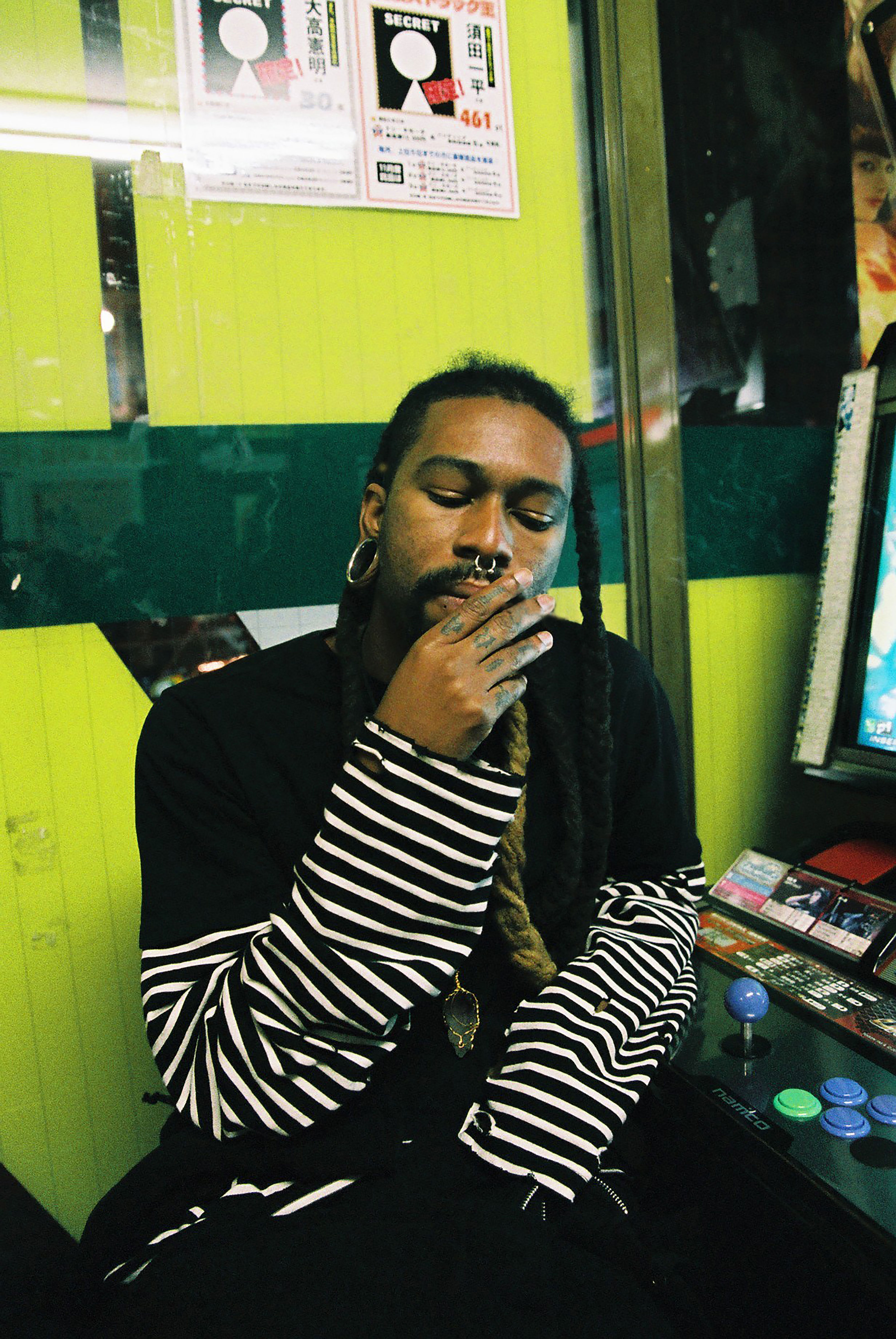 Gordo, Shinjuku Squad
I met Gordo thru Brahim, they're both in Slay Squad. This is the 2018 TOKYO aesthetic for me —this is what Japan looks like.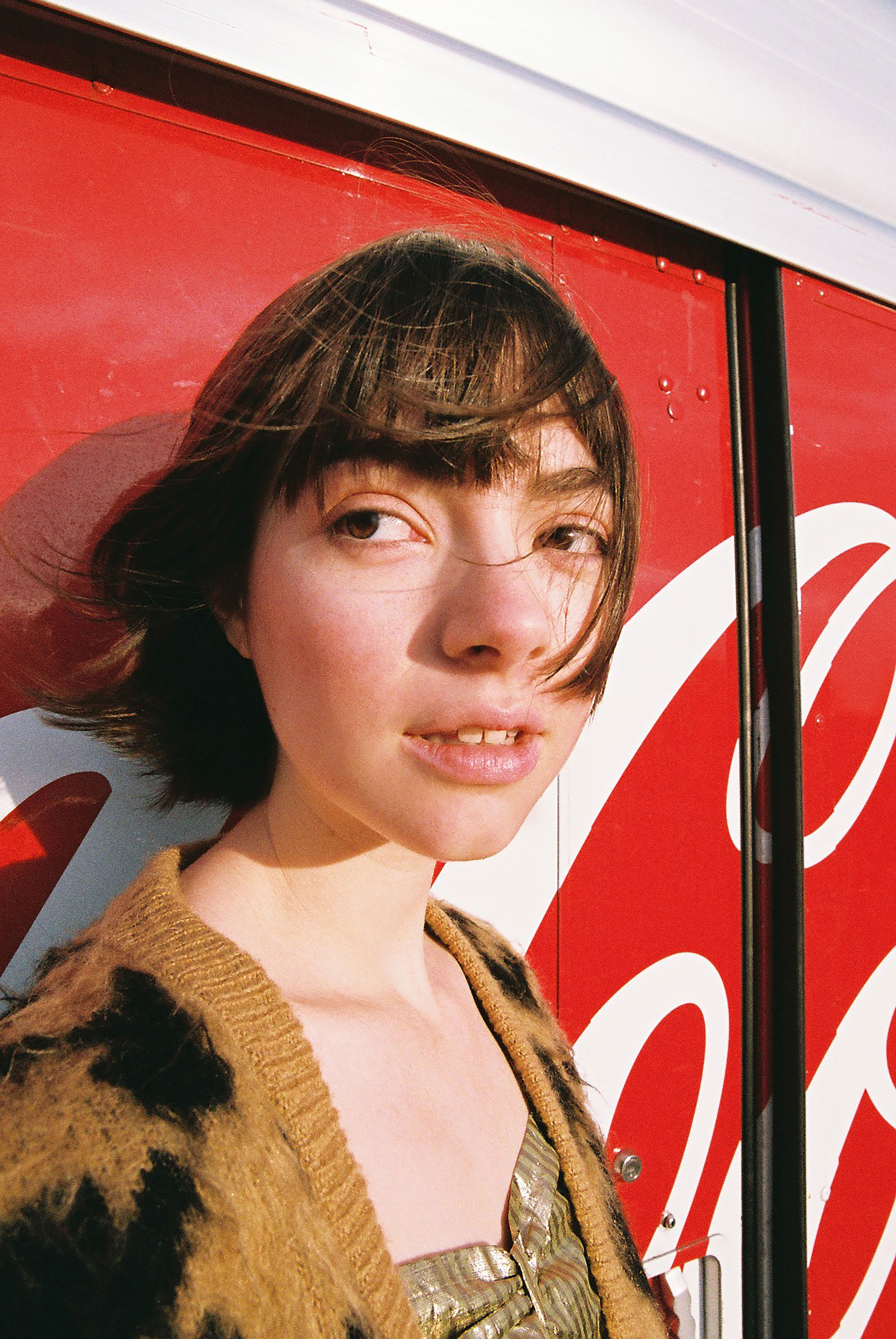 Klara, Klara in Komazawa
She reached out through social media. I'd posted about having trouble shooting agency girls in Tokyo. Klara talked me up to her booker and all the models at her agency. Models supporting ex-models-turned-photographers is crucial y'all.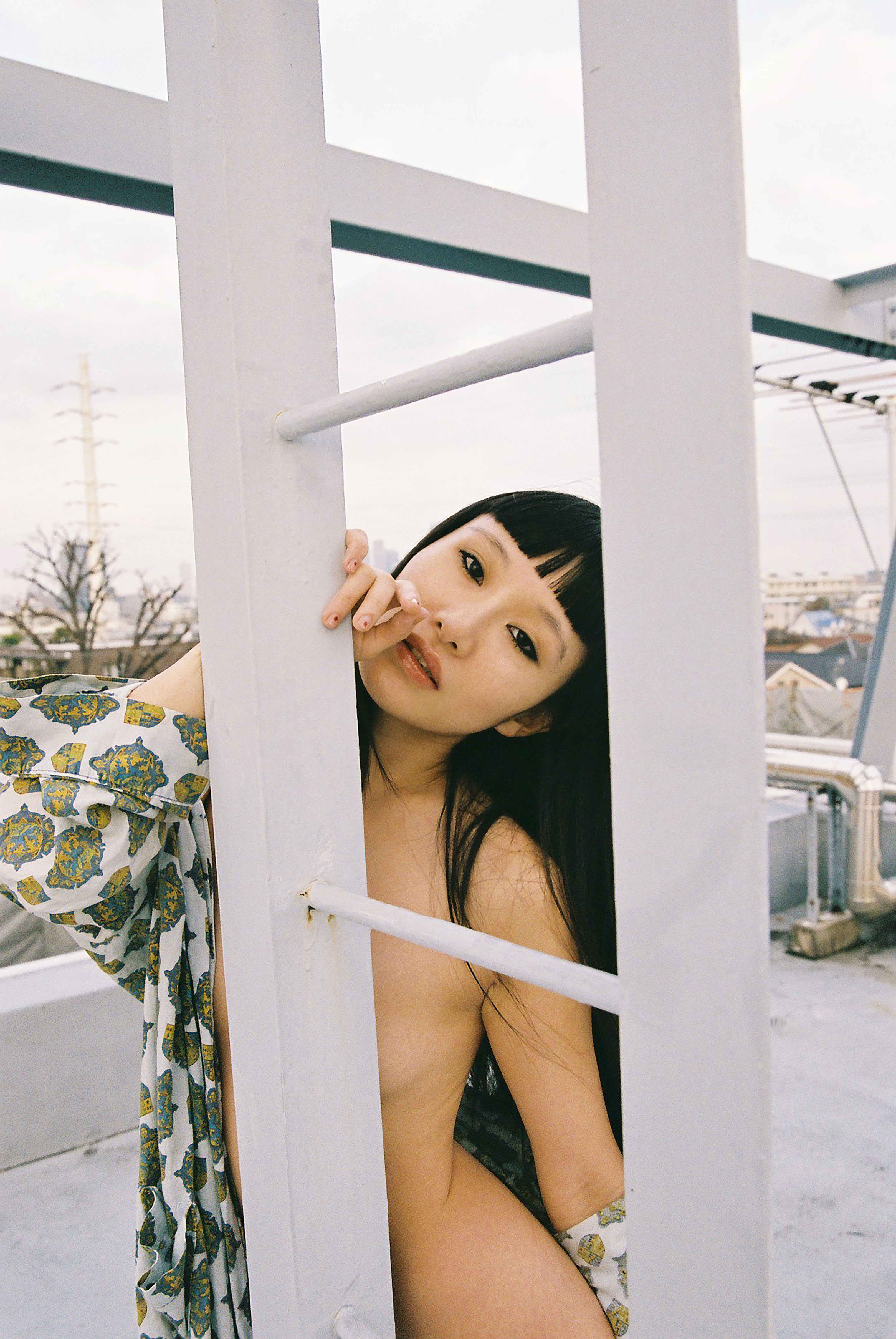 Mana, Nakameguro Nudes
Mana and I met on a job I was producing with my husband. She's so free and comfortable with her body. This photo is from the first series of nudes I've ever shot.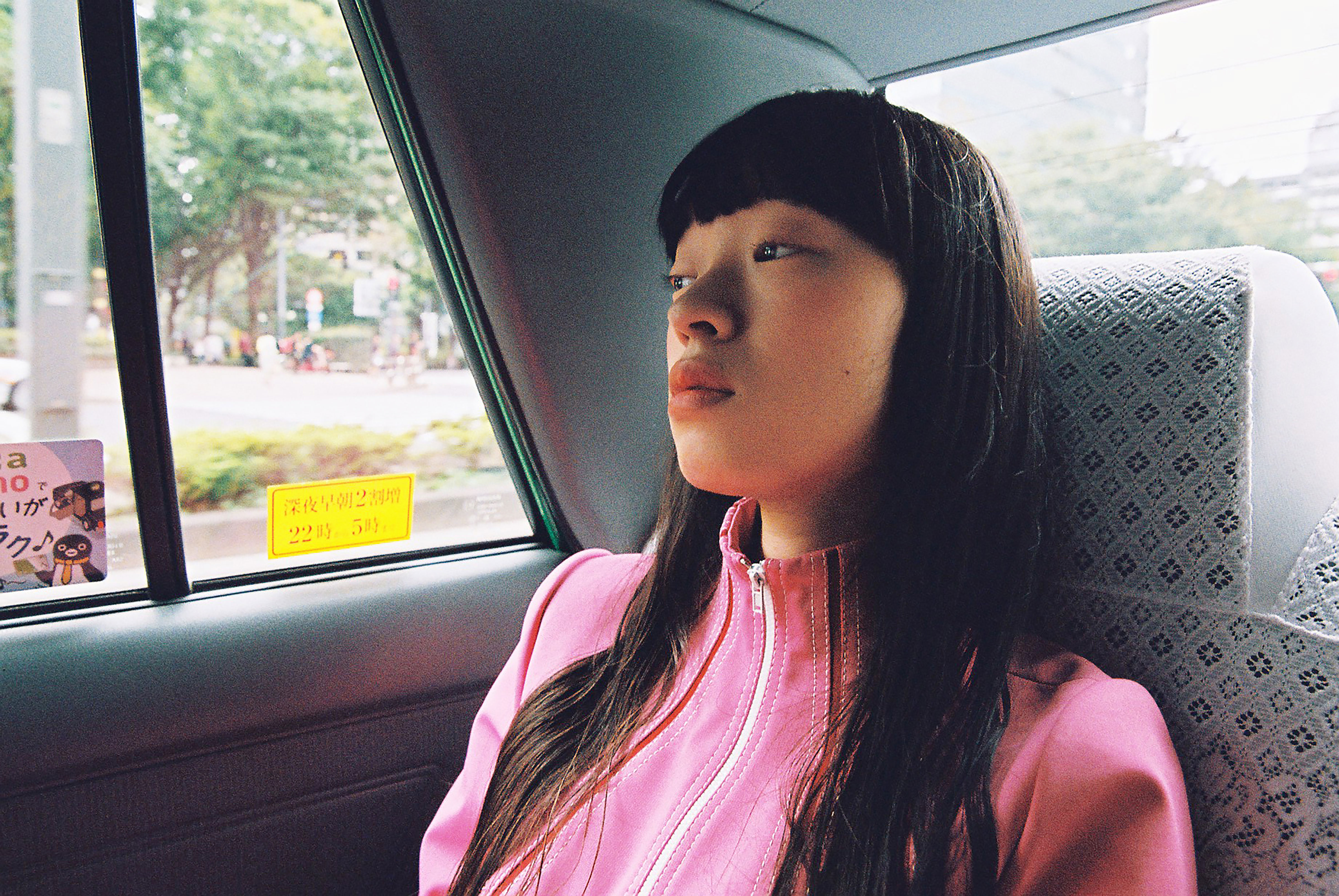 Natsumi, Riding in Cabs with Girls
This girl is the muse for 2018. Everything Natsumi does is a photograph waiting to happen, we just vibe. She's enigmatic.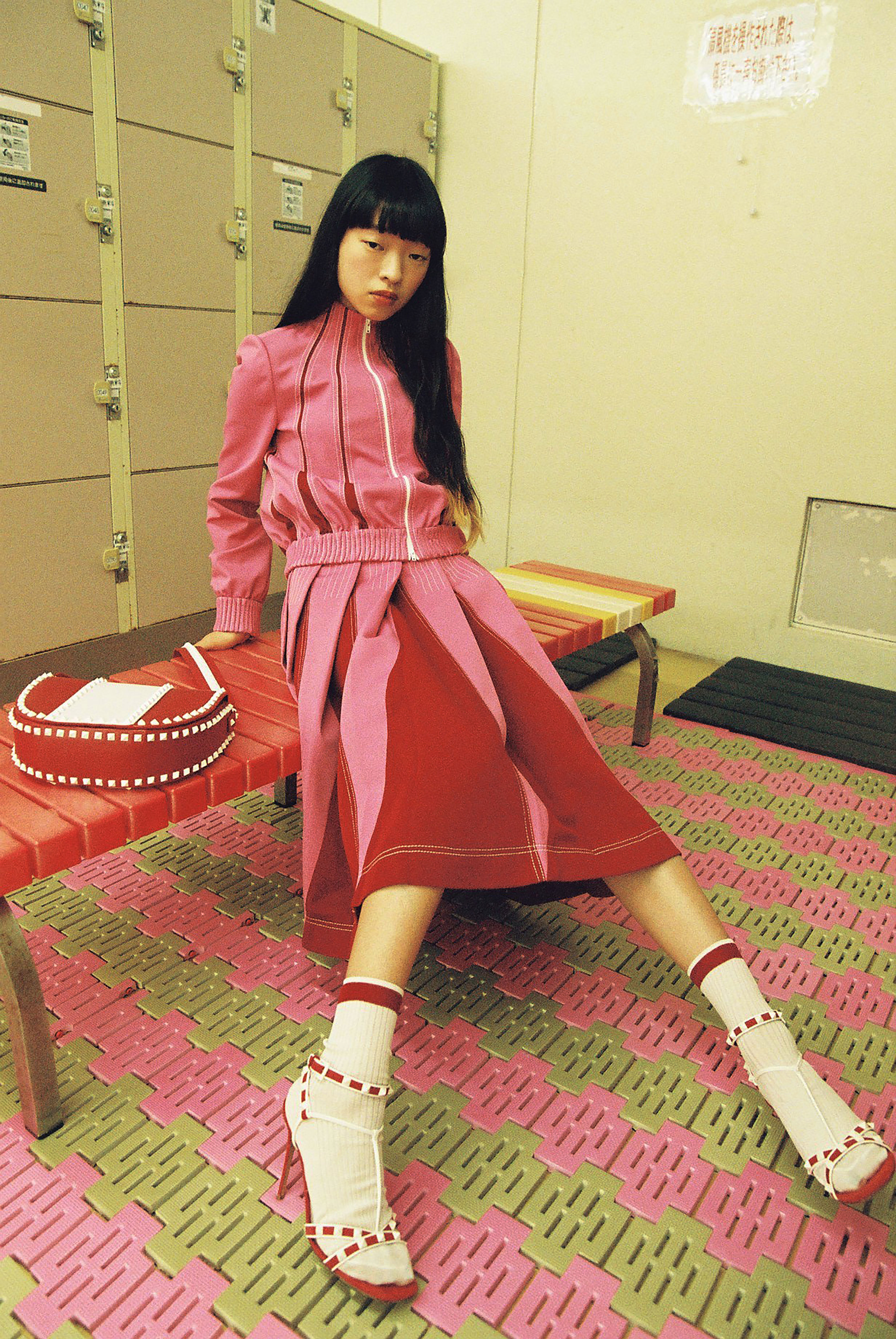 Natsumi, Locker Room Talk
The rec-center near my apt in Tokyo. No one was happy about this shot happening, lol. But also no one questions a fierce chick in Valentino, so... *nail paint emoji*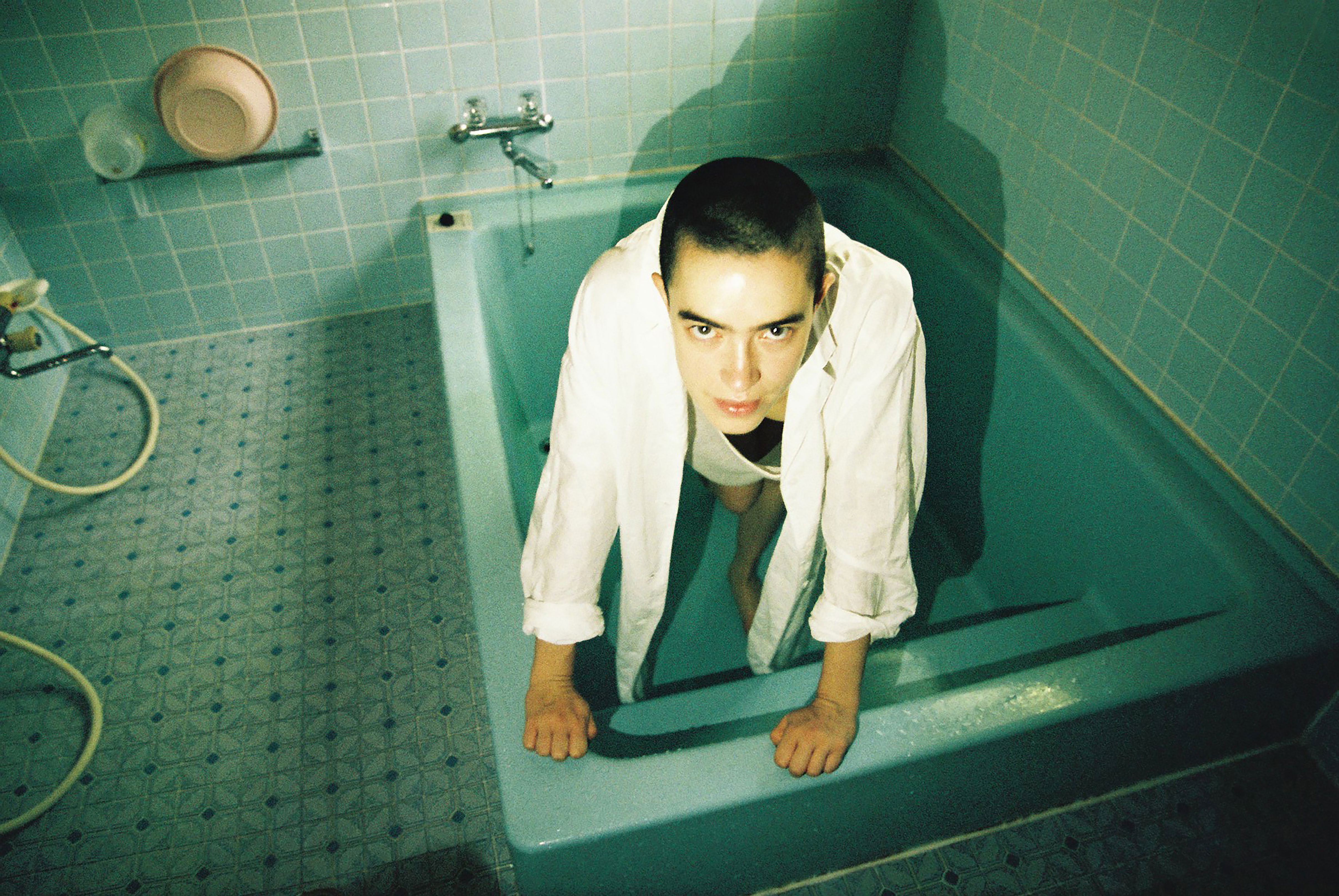 Rebecca, Bathtub at Swan Lake
Group trip to the middle of nowhere in Japan. I didn't have a flash on my film camera so I shot this with an iPhone flashlight and prayed to the ISO gods.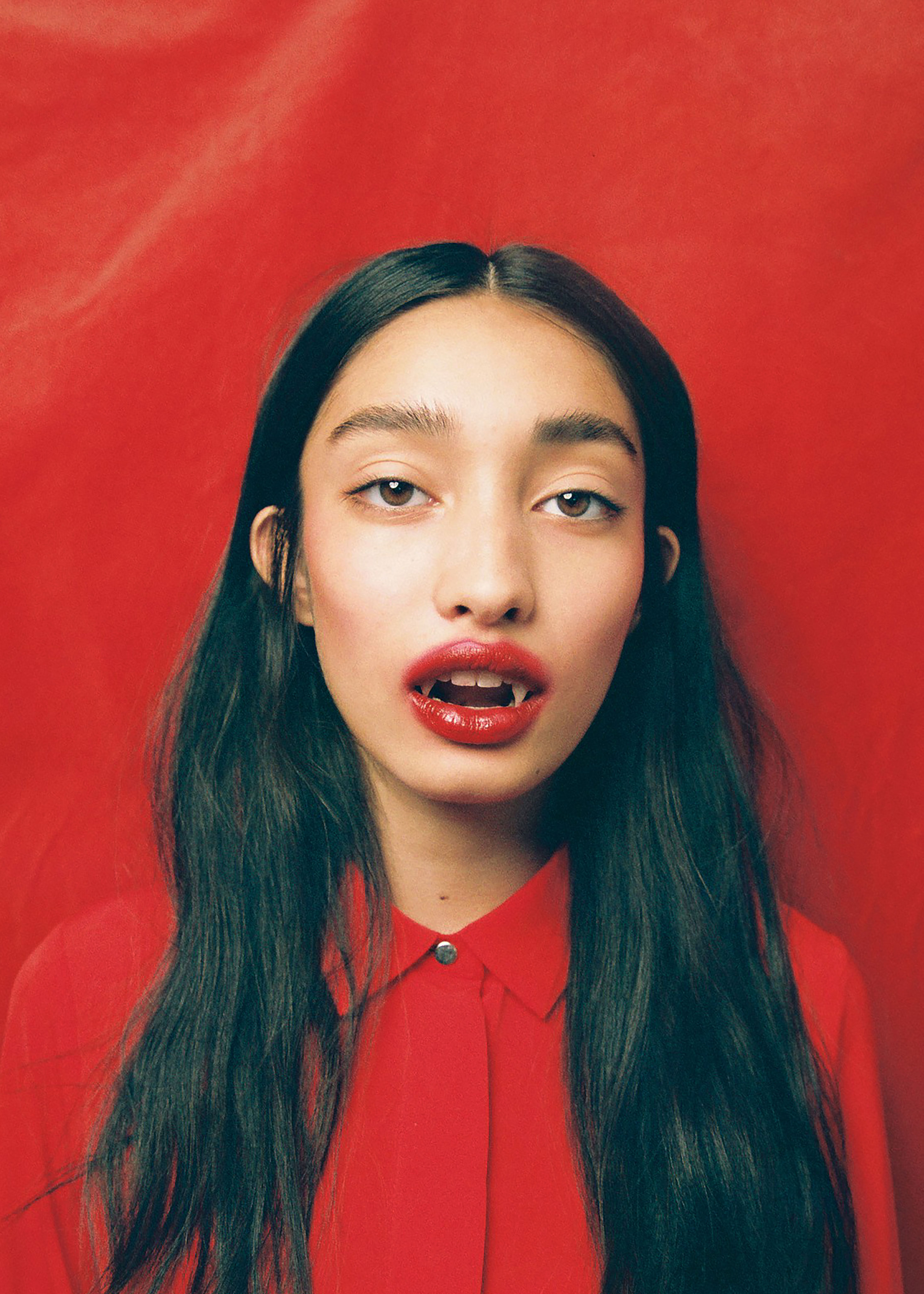 Sakura, Kawaii Vampire Girl
My first time shooting a beauty story, so I wanted to do it up and "make it vampire." Also my first time running a studio set, I had no clue what I was doing...shhh.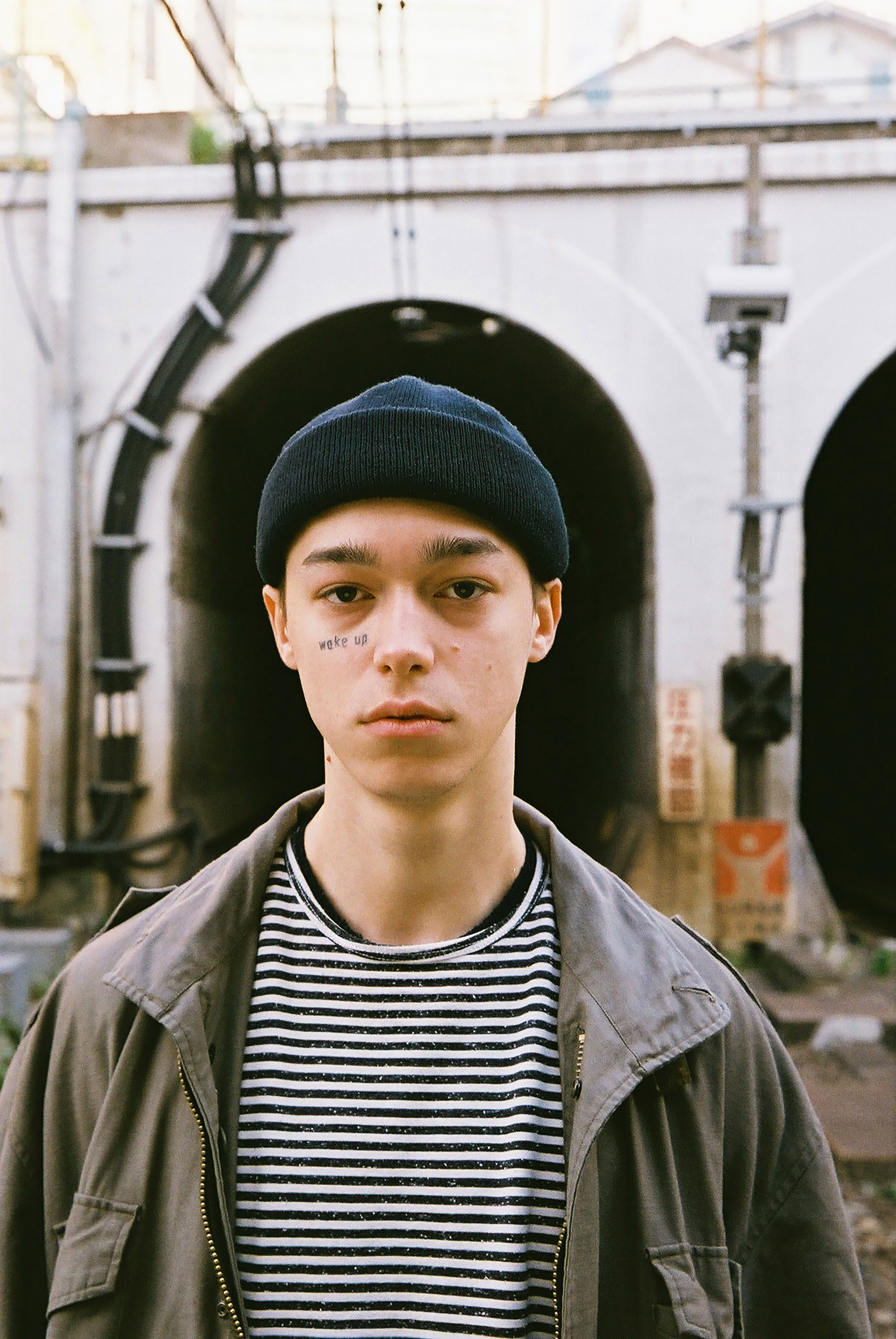 Sasha, Woke Up in Dogenzaka
I found Sasha on IG thru his girlfriend Dari (above) and after liking literally every picture, I realized he was at my friend's agency in Japan, and called in a favor.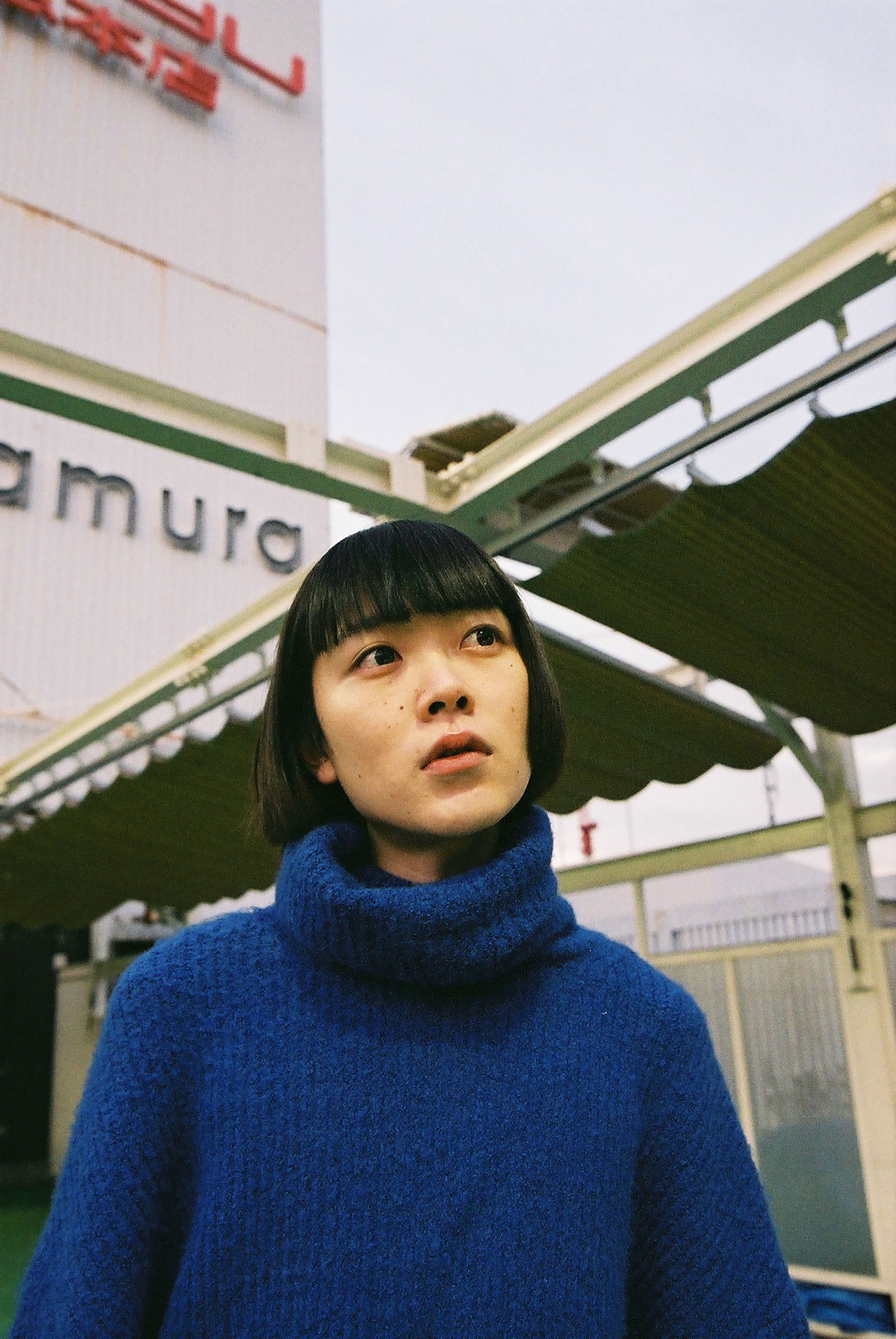 Taira, New Gen Tokyo
Taira is new to modeling and this was our first test shoot together. I think he represents everything that Tokyo is about, the new generation of models for 2018.