my year in photos... by imogene barron
Filled with deep blues and drenched in sunlight, Imogene Barron's year in photos will have you yearning for warmer days.
|
28 December 2017, 8:00am
This article was originally published by i-D UK.
As the end of year lists, think pieces, and hot takes on all things 2017 roll in, we decided to ask our favorite image-makers to paint a picture of their year through photography. This is Imogene Barron's year in photos.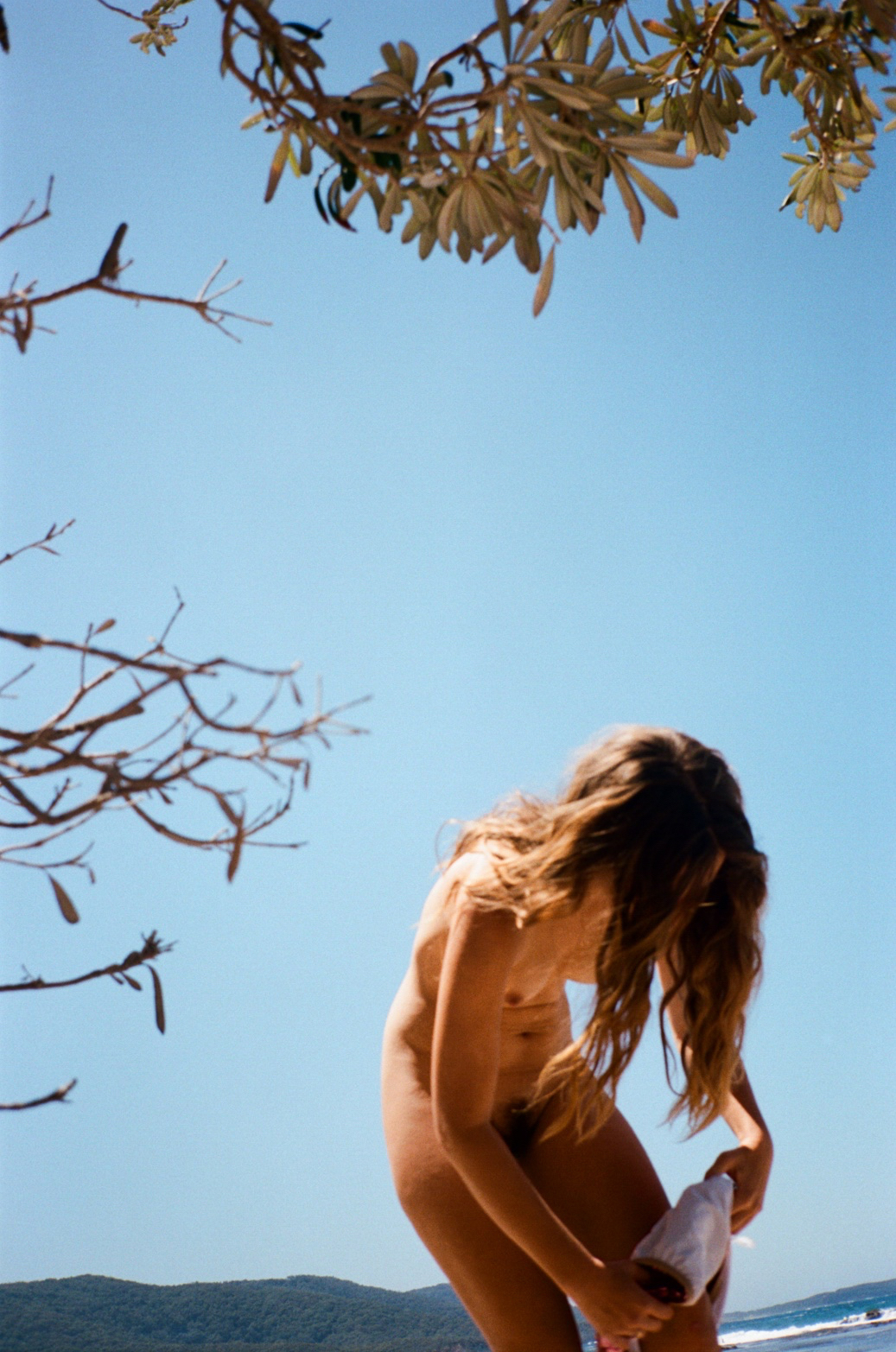 January
This picture was taken in Australia, very early in the new year. Teresa and I took a trip down the south coast from Sydney. I'm working on a personal book project with her and this is from that.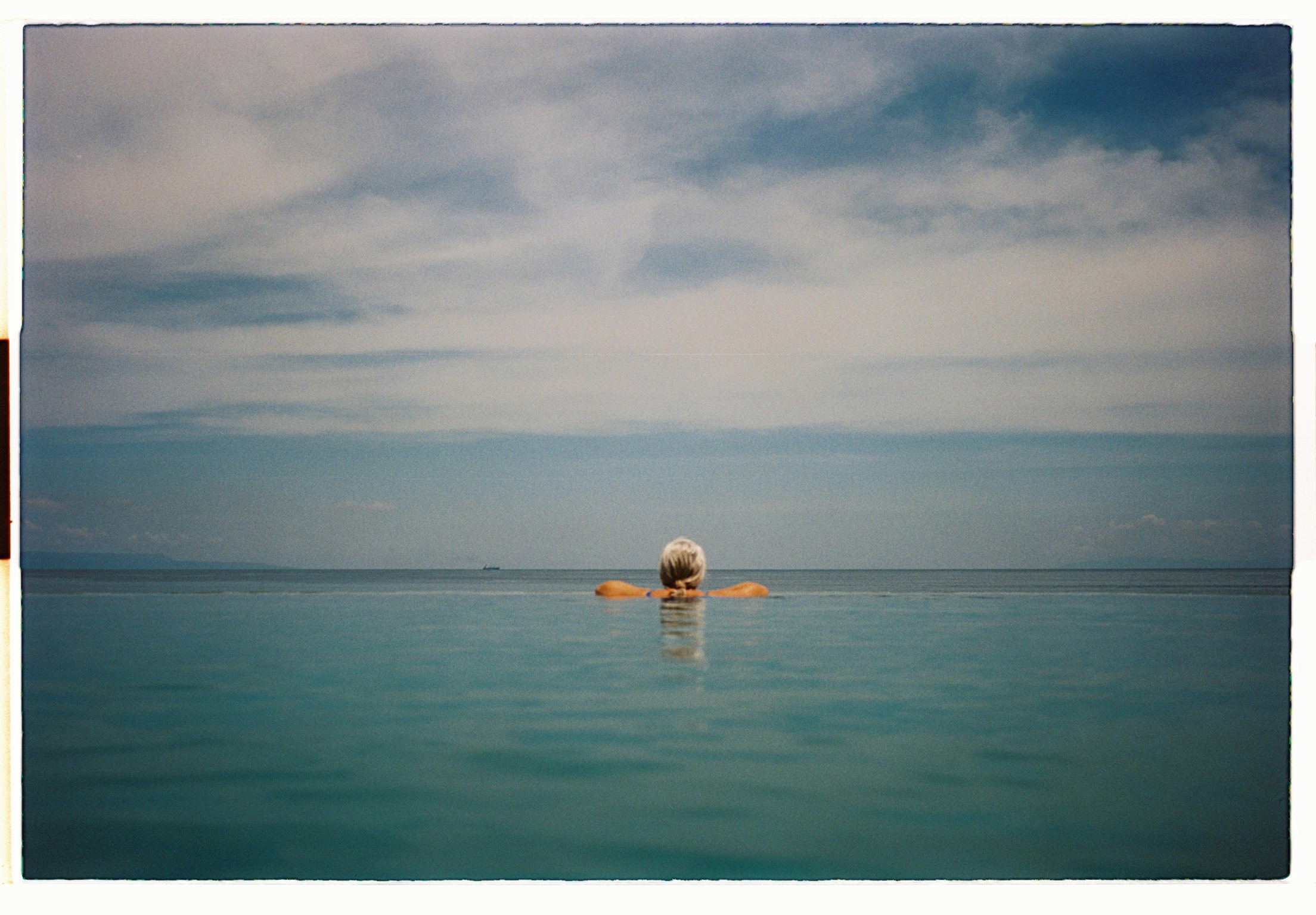 February
I took this photo of my mom on the east coast of Bali, it's right by the now active Volcano, Mount Agung.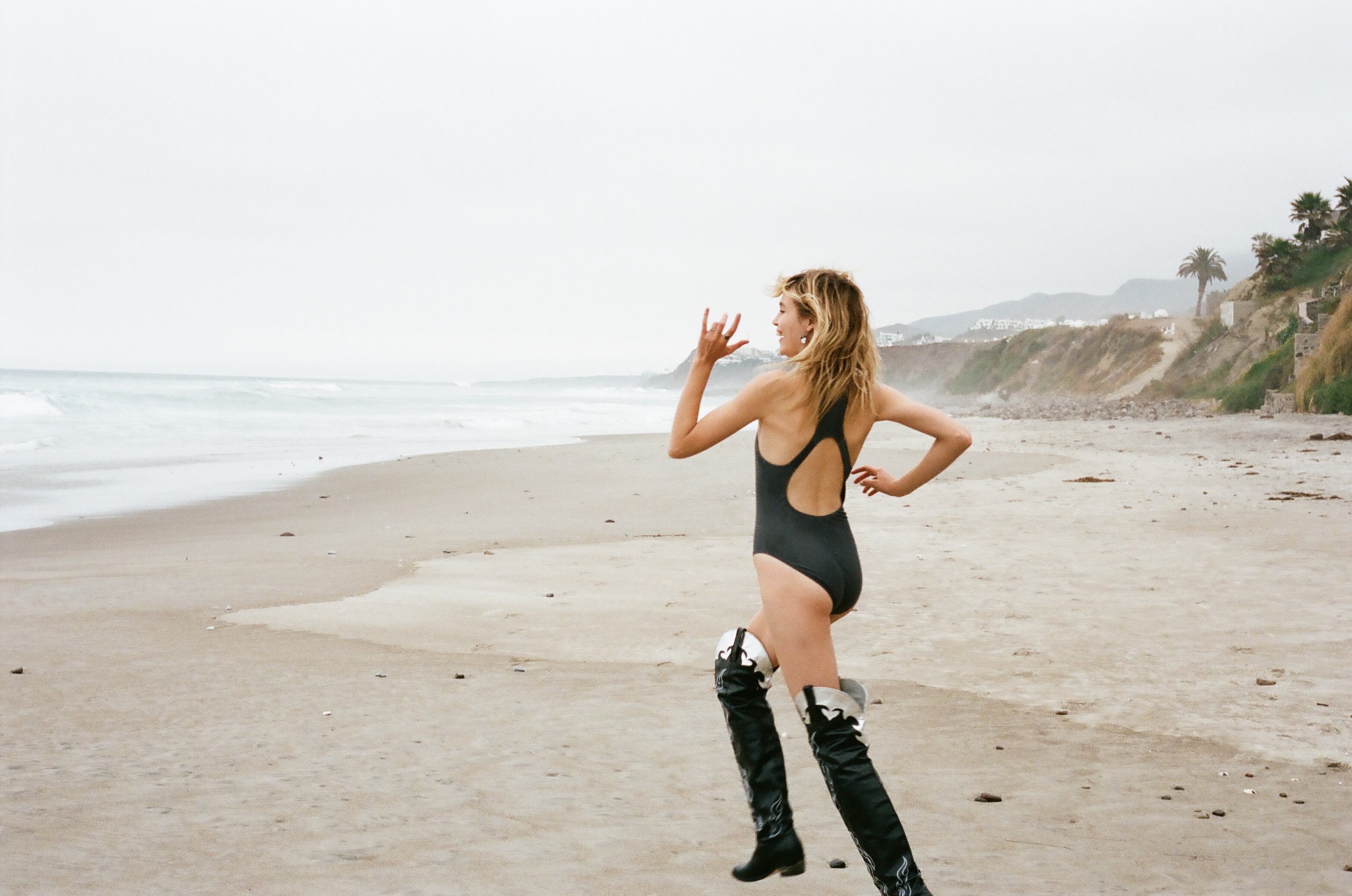 March
I took Staz to Mexico for a one night escape, as we had to shoot a cover for a new zine. We drove down from Los Angeles just an hour and a bit south of the border. This image was taken in La Fonda while we were chasing each other around.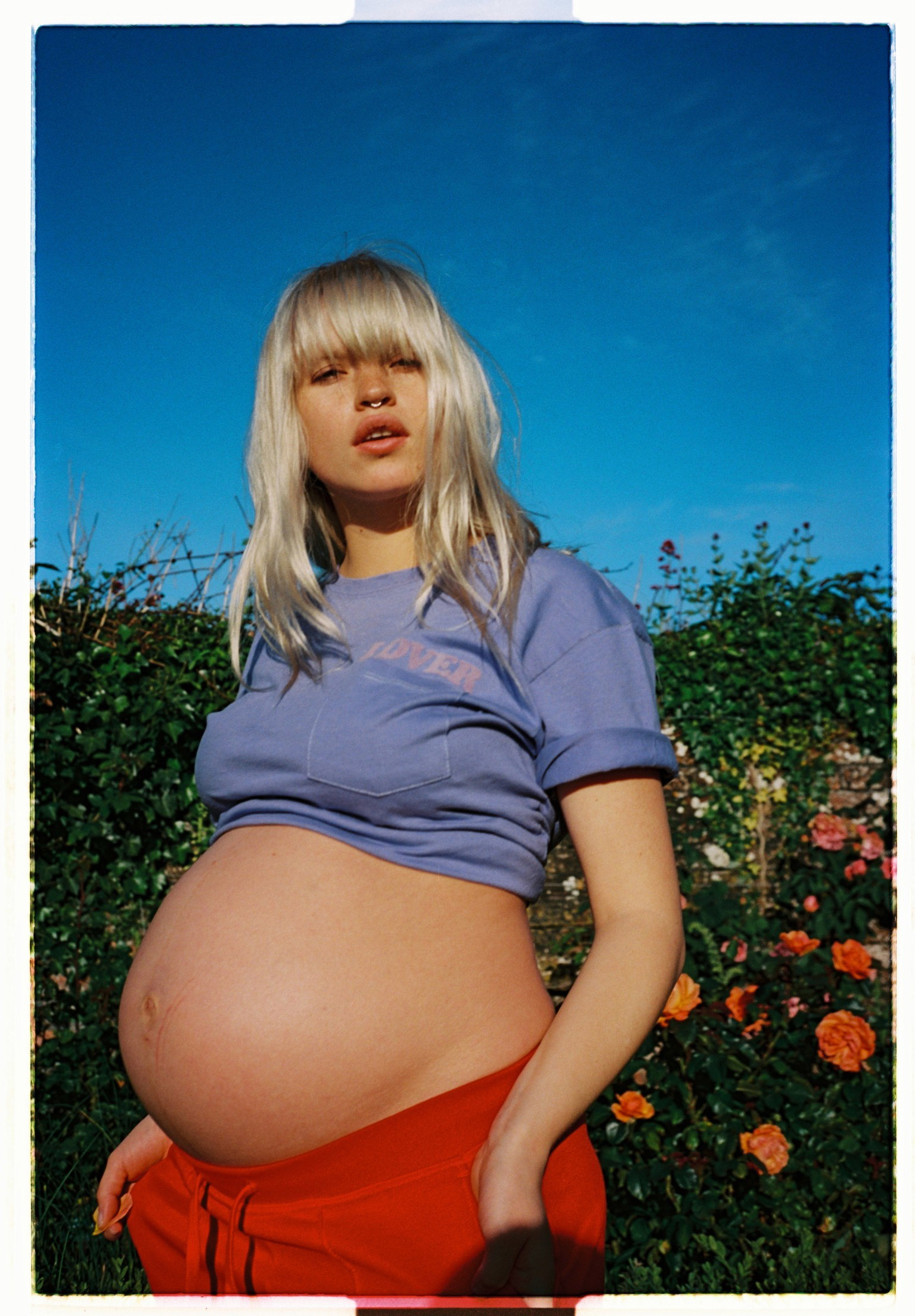 April
Anja and I decided to escape London for a few days. It was so special to get to spend so much time with her while she was pregnant and watch her body transform in such a magical way. This was taken in a castle we rented somewhere in Wiltshire.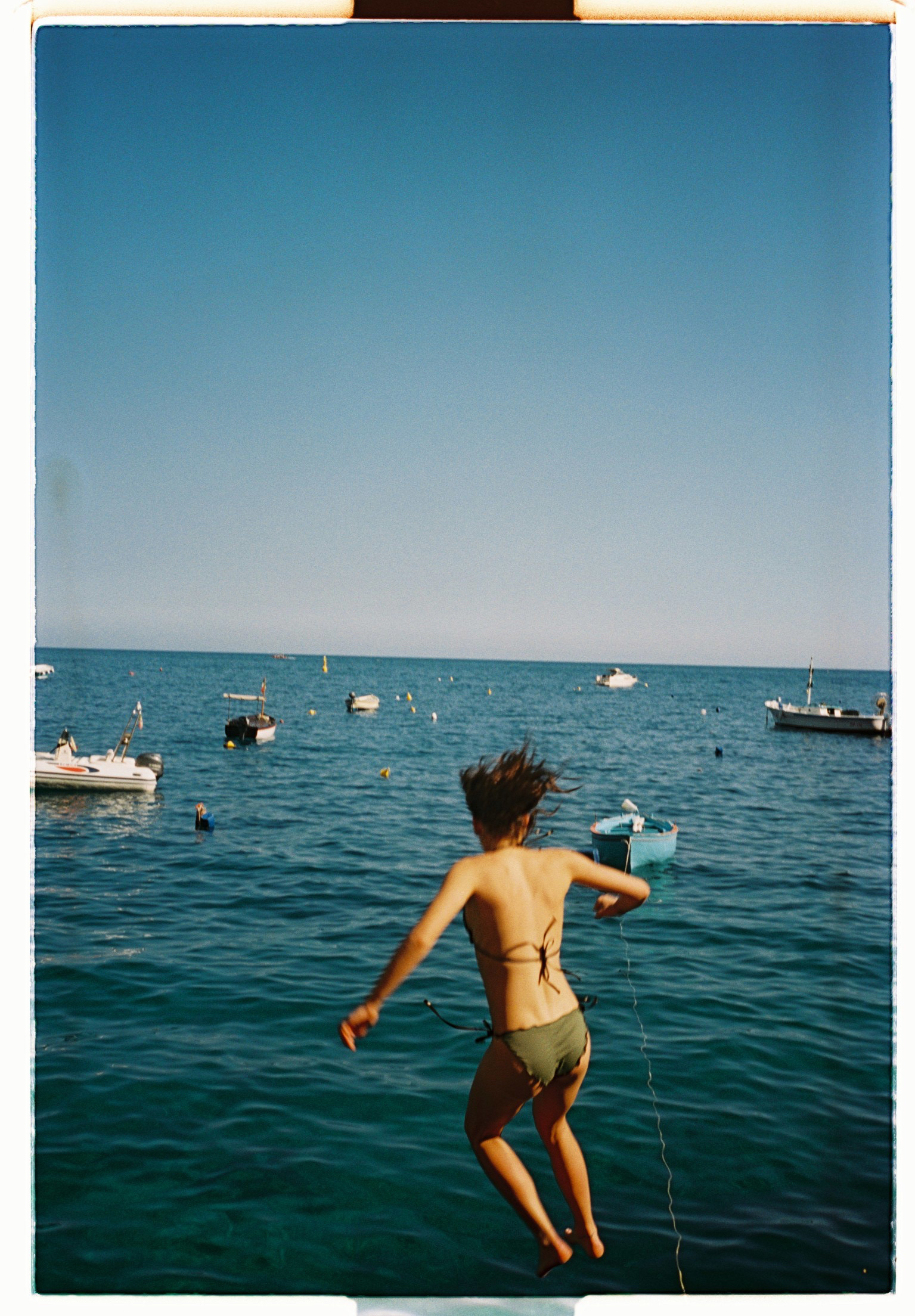 May
Bambi flew out to the Amalfi Coast to meet me and shoot together for a project for my magazine. This was the next day post-shoot. We were drinking vino on a perfect Italian summer afternoon.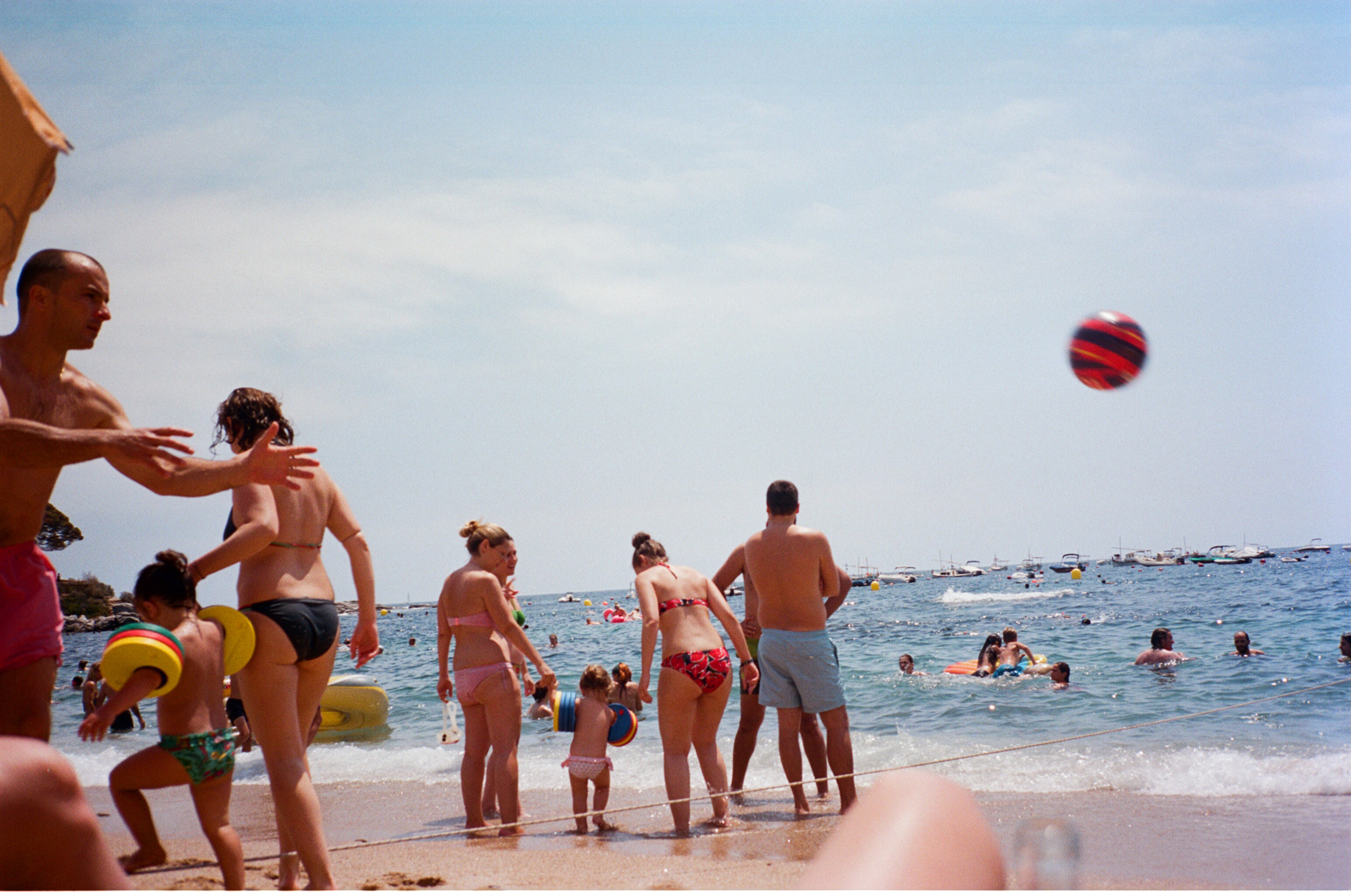 June
I had been spending a lot of time in Spain over the course of the summer, this particular weekend I was in Costa Brava. I people watched all day observing the way the Europeans live their life and enjoyed each other's company in real time with not a phone in sight. So unbelievably refreshing.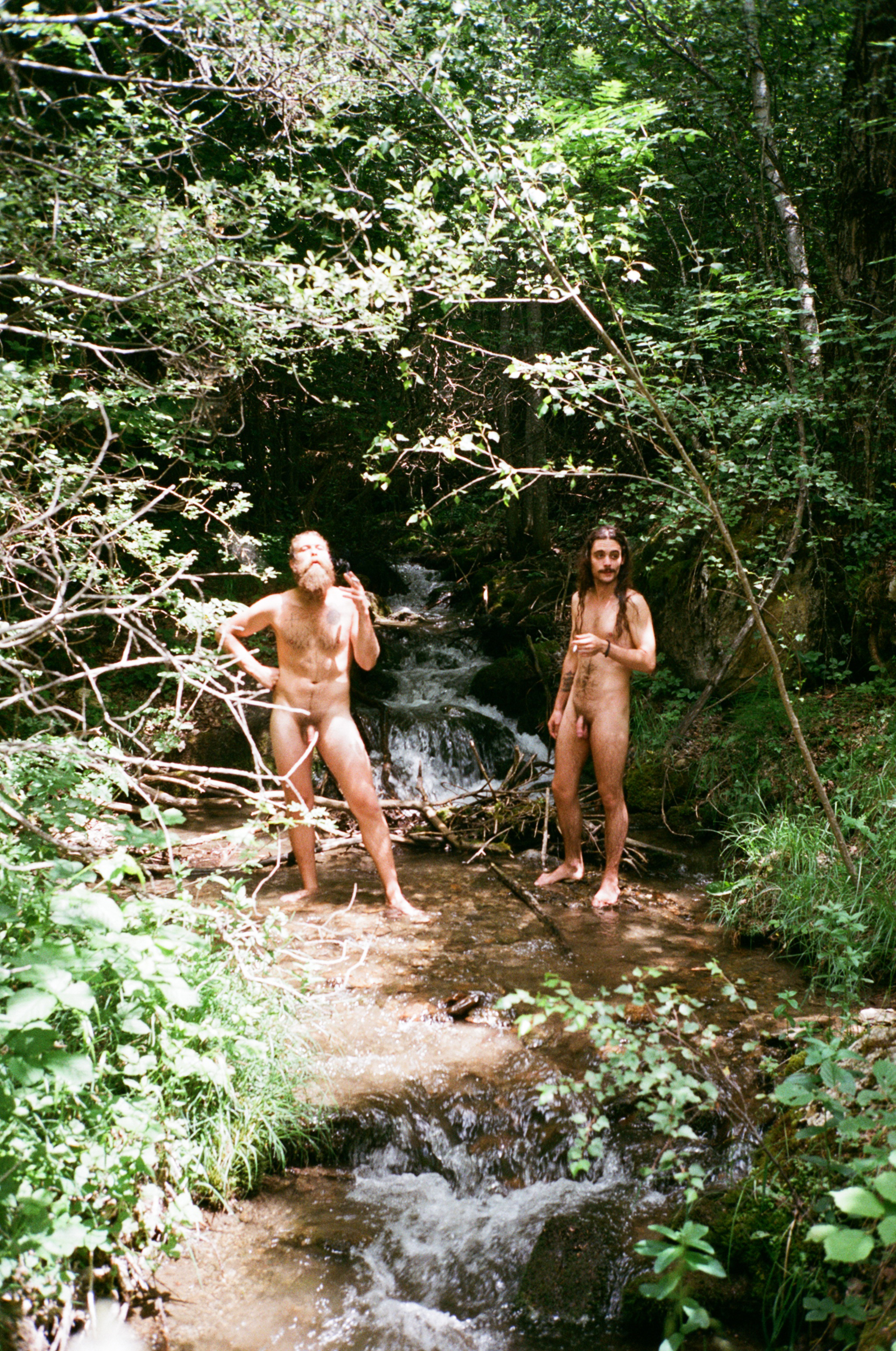 July
We had driven through the Pyrenees mountains while nursing a wicked hangover and were desperately on the hunt for a body of water to immerse ourselves in. We climbed up a mountain and stumbled across this cascade. It was one of those days you never wanted to end.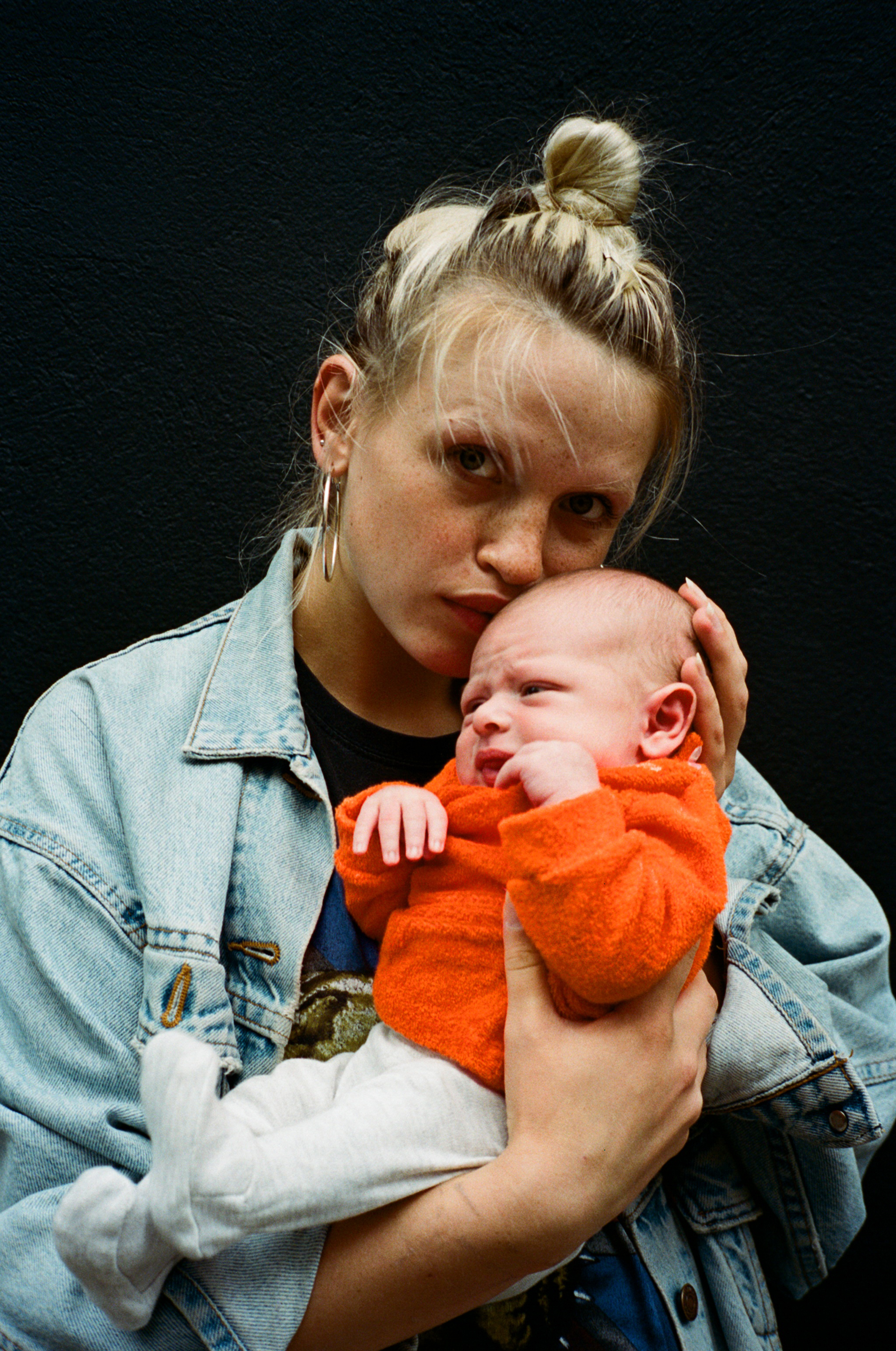 August
Anja gave birth to a beautiful baby boy, Ozzy Serioja Reid, on August 15. I was booked on a job so had not been able to make it out to the hospital and like the true champion she is, a few days after having him, she bought him into to my work so I could meet the little guy. This was taken in Shoreditch, London.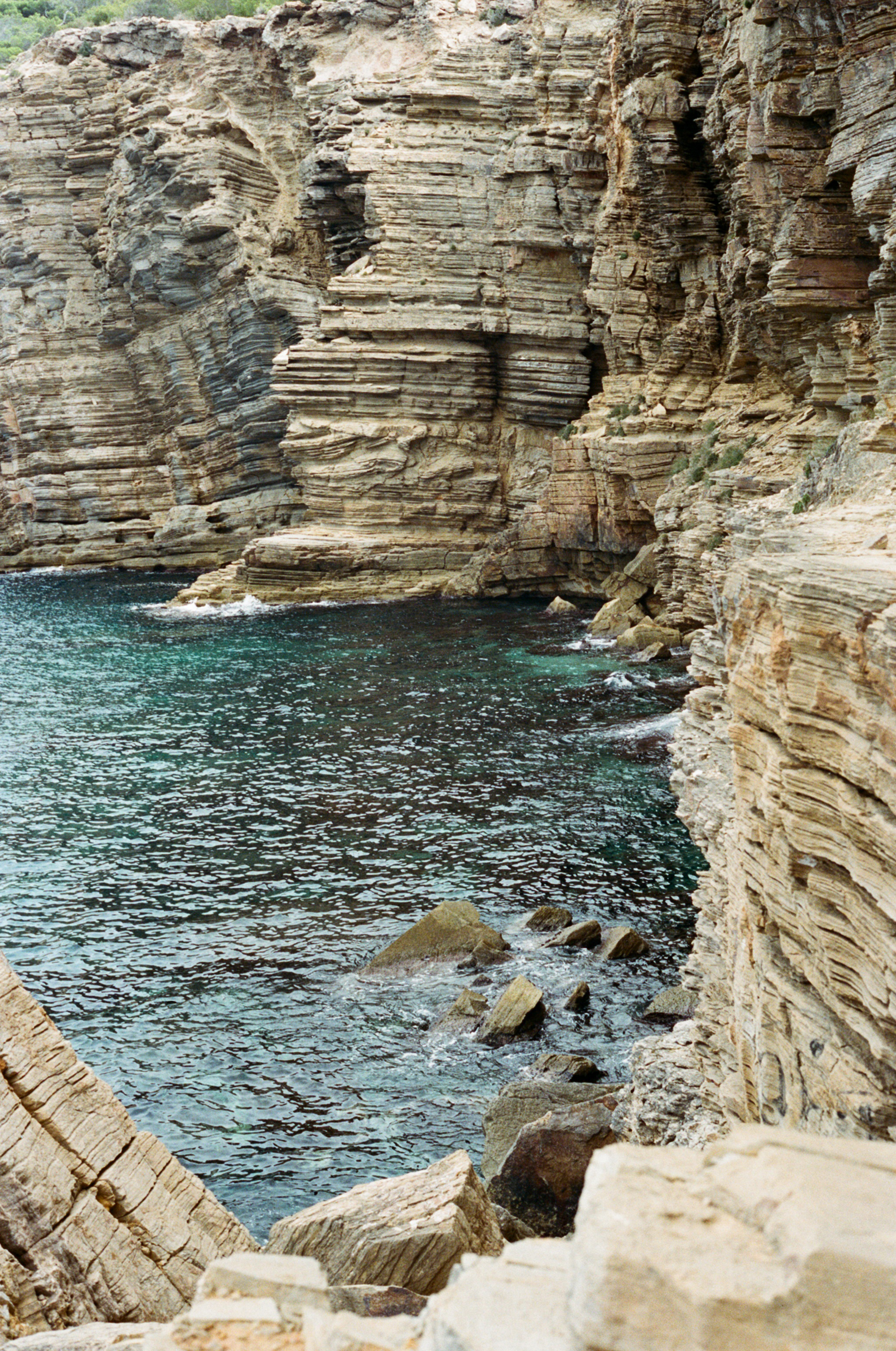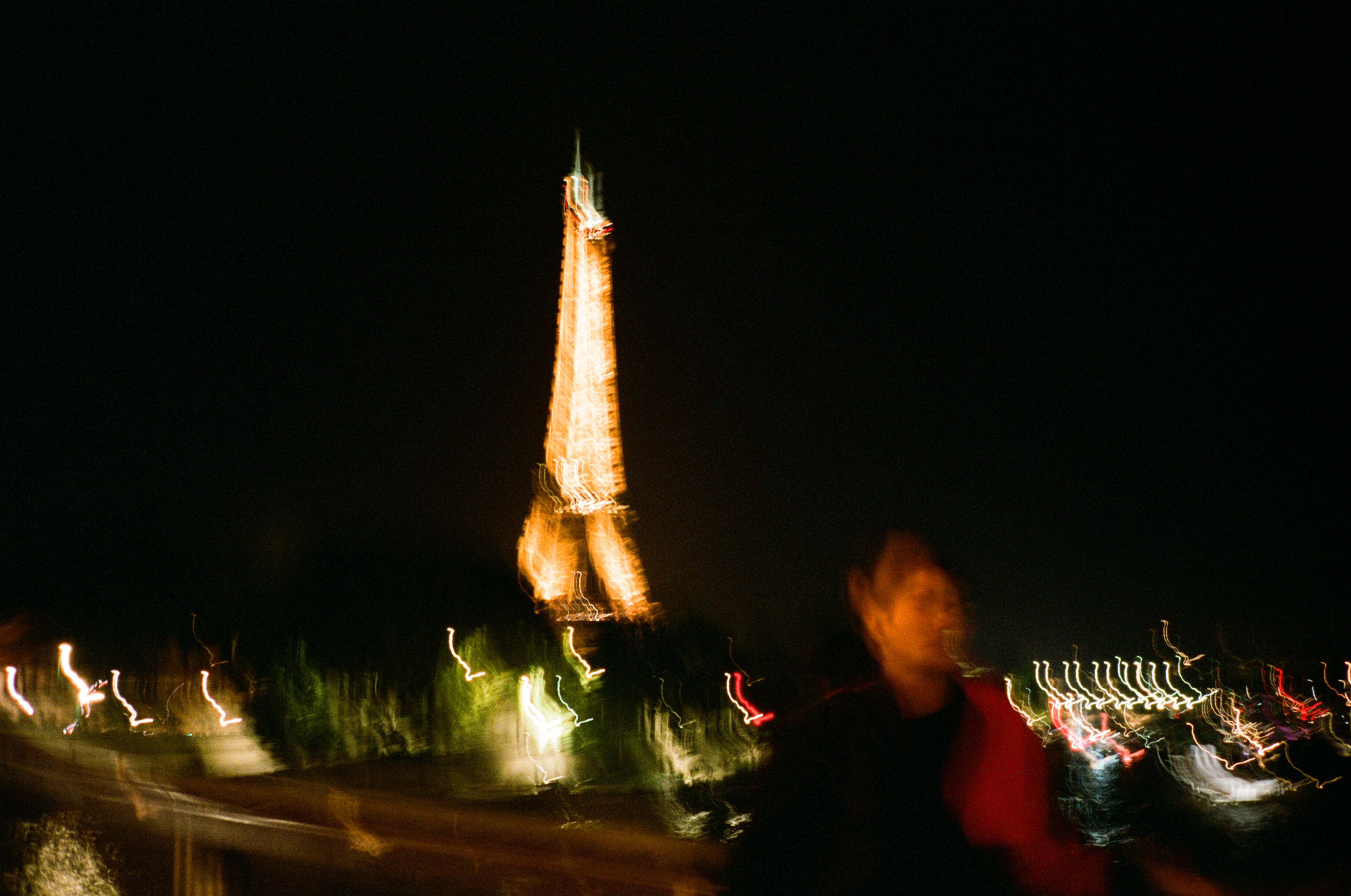 September
Picture one: Ibiza is what island dreams are made of. I fell in love, dancing in robes until the early hours, washing it all off with cervezas and picture perfect sunset swims. Picture two: Blurry nights with Evan post-Burlesque show and far too much champagne in Paris.
October
Picture two: Pink and aqua waters on Zakynthos in Greece. Picture two: Hirschy in the park in London as the summer comes to an end and the leaves are starting to fall.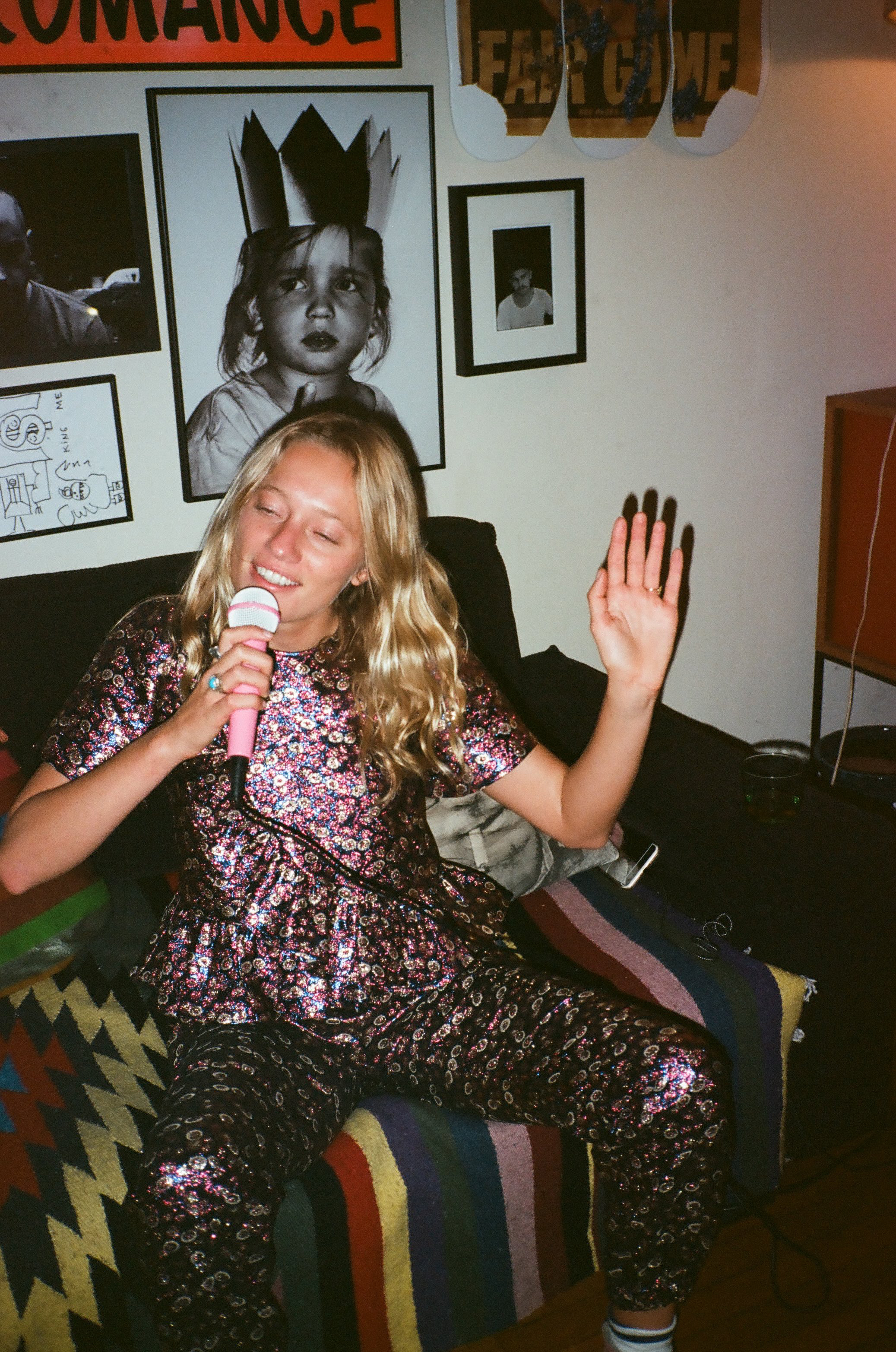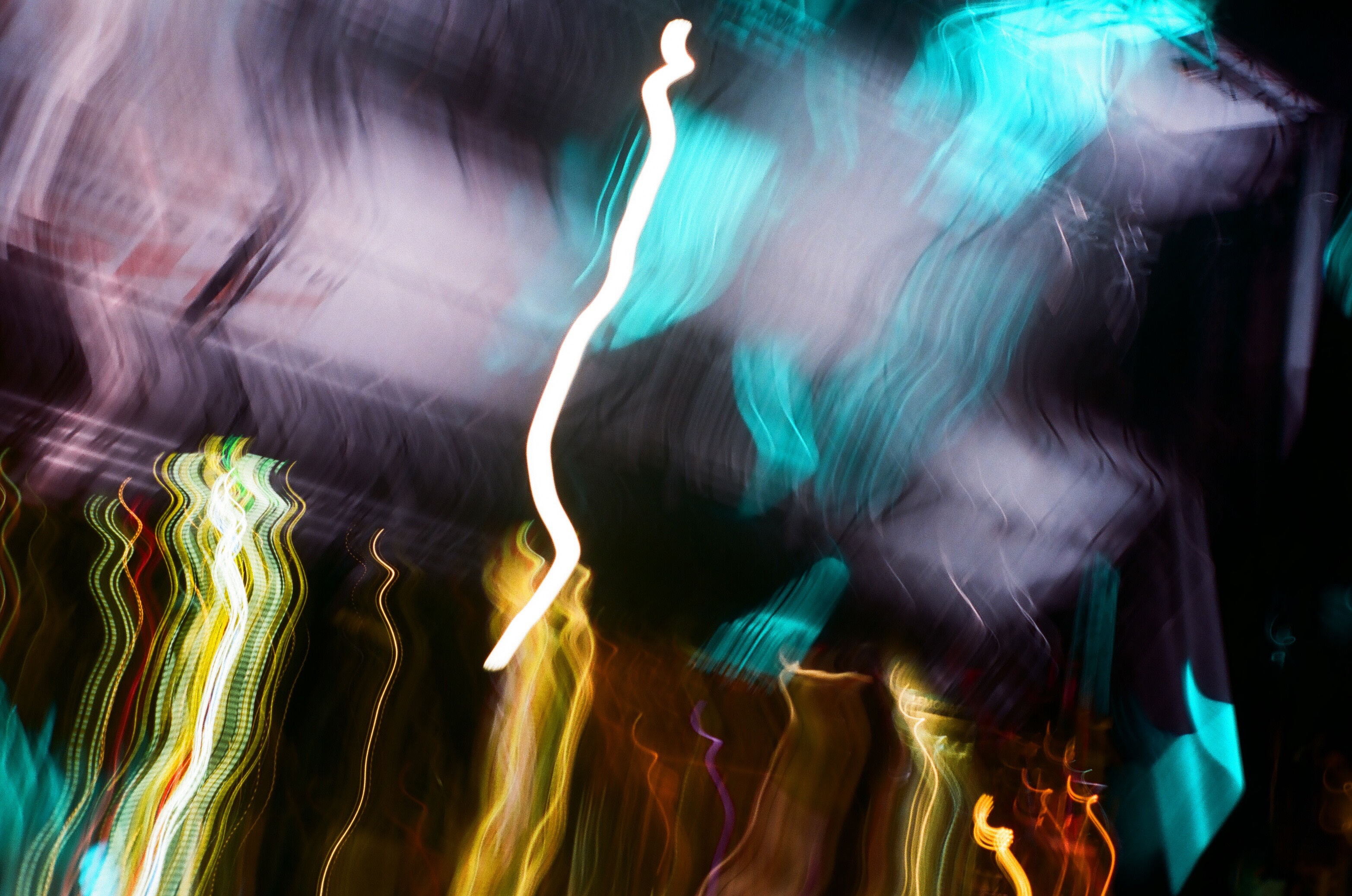 November
Picture one: This was back in LA, one of the last nights in my Silverlake cottage, so many fun times, good vibes, and memories. Here's Zip Zap on the rap microphone. Think she was listening to New Zealand hip hop. That house will be missed. Picture two: A blurry mistake at a Yeah Yeah Yeahs show in LA from the side of the stage. Karen is a fucking boss, always inspiring to watch her perform.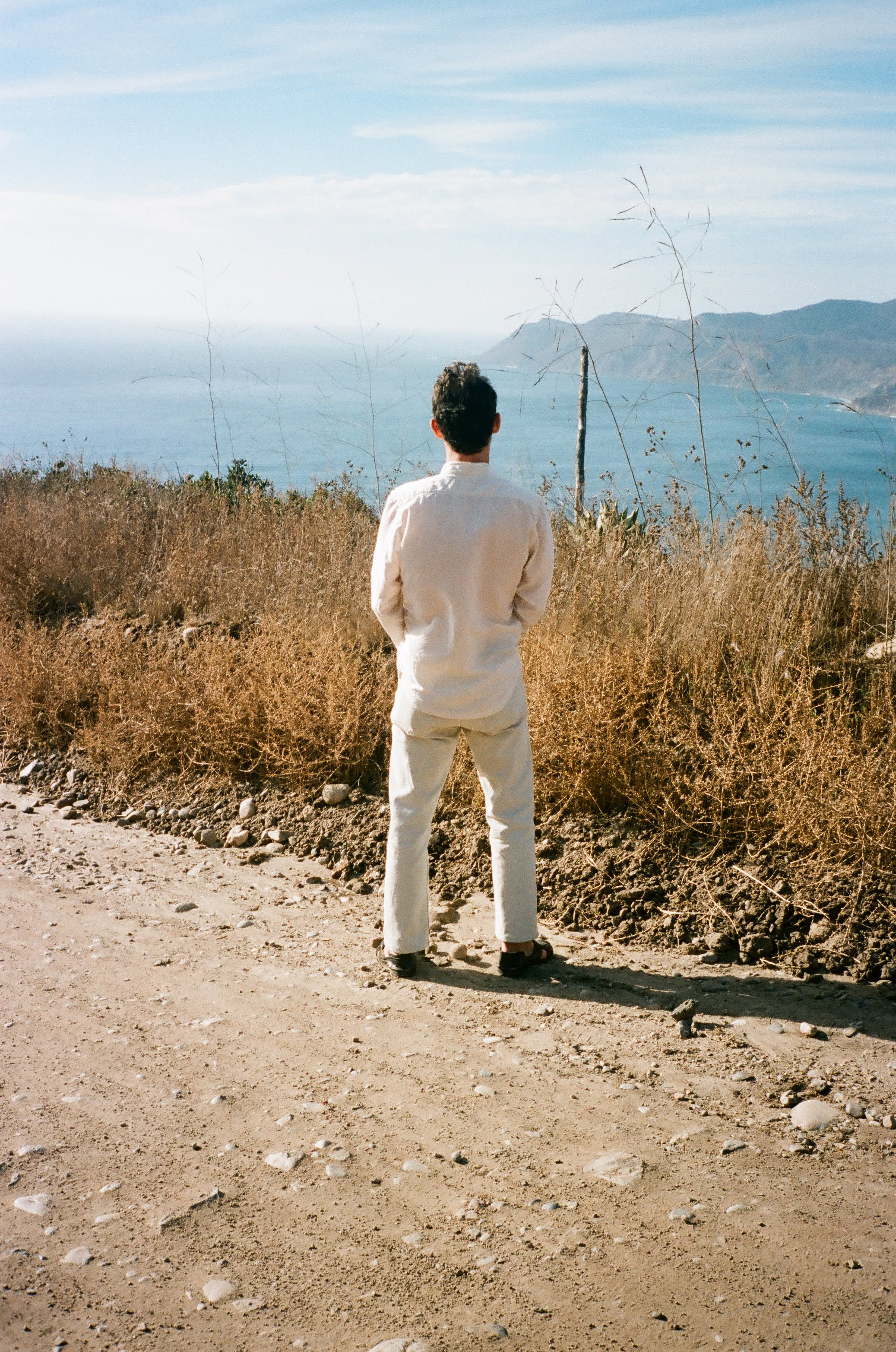 December
Austyn pissing next to a vineyard in Mexico, full resort wear. Best weekend, so many laughs. Love that human.