Left Heji Shin. Right photography Charlotte Wales.
martine rose celebrates her tenth anniversary by revisiting her classics
From beer towels to rave flyers, Martine takes us on a nightlife odyssey for autumn/winter 18.
Left Heji Shin. Right photography Charlotte Wales.
"I've never been one for five-year plans so I won't start now,"Martine Rose told us late last year, as she was gearing up to celebrate her tenth anniversary in fashion. The label, she explained, had "always been driven by gut instinct. A feeling that I can't always articulate. I really do follow my instincts even if, on the surface at least, it doesn't appear to make that much sense. I still just want to continue doing what I've been doing. For me, it's always been about keeping it loose and free. It has to be a spontaneous, authentic thing. I've never been interested in seasonality, it's about building a wardrobe, cultivating a world." So for autumn/winter 18 collection, her instincts have driven her to celebrate the history of brand, revisit its classic pieces, show just what that wardrobe might look like her.
In the past two seasons Martine's taken us on a Tottenham odyssey, presenting her collections in the north London locale she's lived and worked out of. These two collections -- part new romantic, part urban explorer -- alongside her work at Balenciaga, have defined the menswear mood of the moment; normcore taken to Nth degree. This season Martine's dropped back out of the catwalk schedule, and instead is launching the collection with a look back, with three photographers -- Charlotte Wales, Sharna Osborne, and Heji Shin -- each turning their unique perspectives onto Martine's work.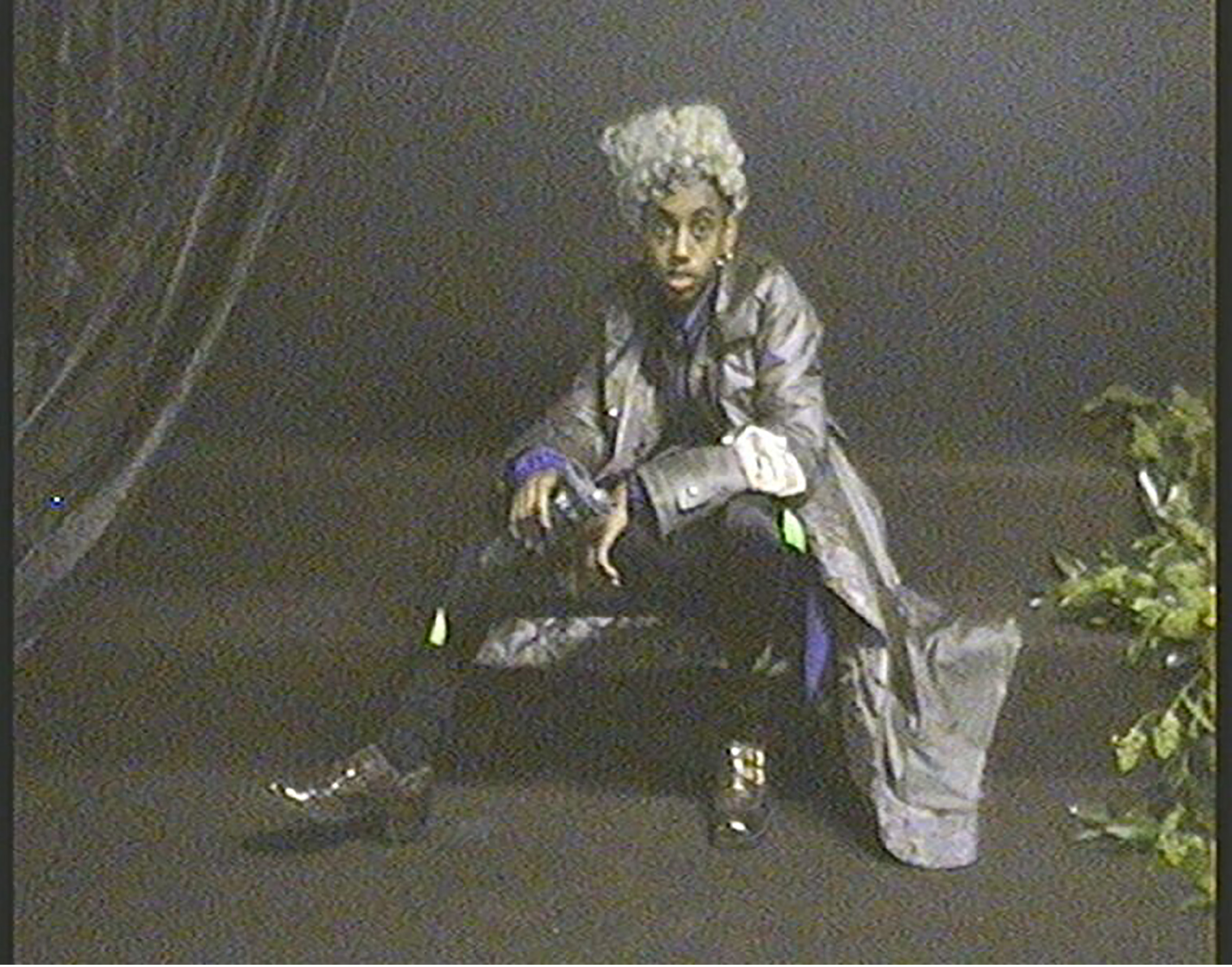 It's a collection that revisits the past, and the abiding theme of Martine's work; the power of nightlife to shape our worldview, shape everything from how we carry ourselves, to how we dress, to the friends we make. Her reflections are of growing up among clubbers, skinheads, ravers and crustys. These various subcultural tribal codes have informed much of her work, and is the heart of the autumn/winter 18, updated, revisiting, reimagining and repurposing her most iconic designs.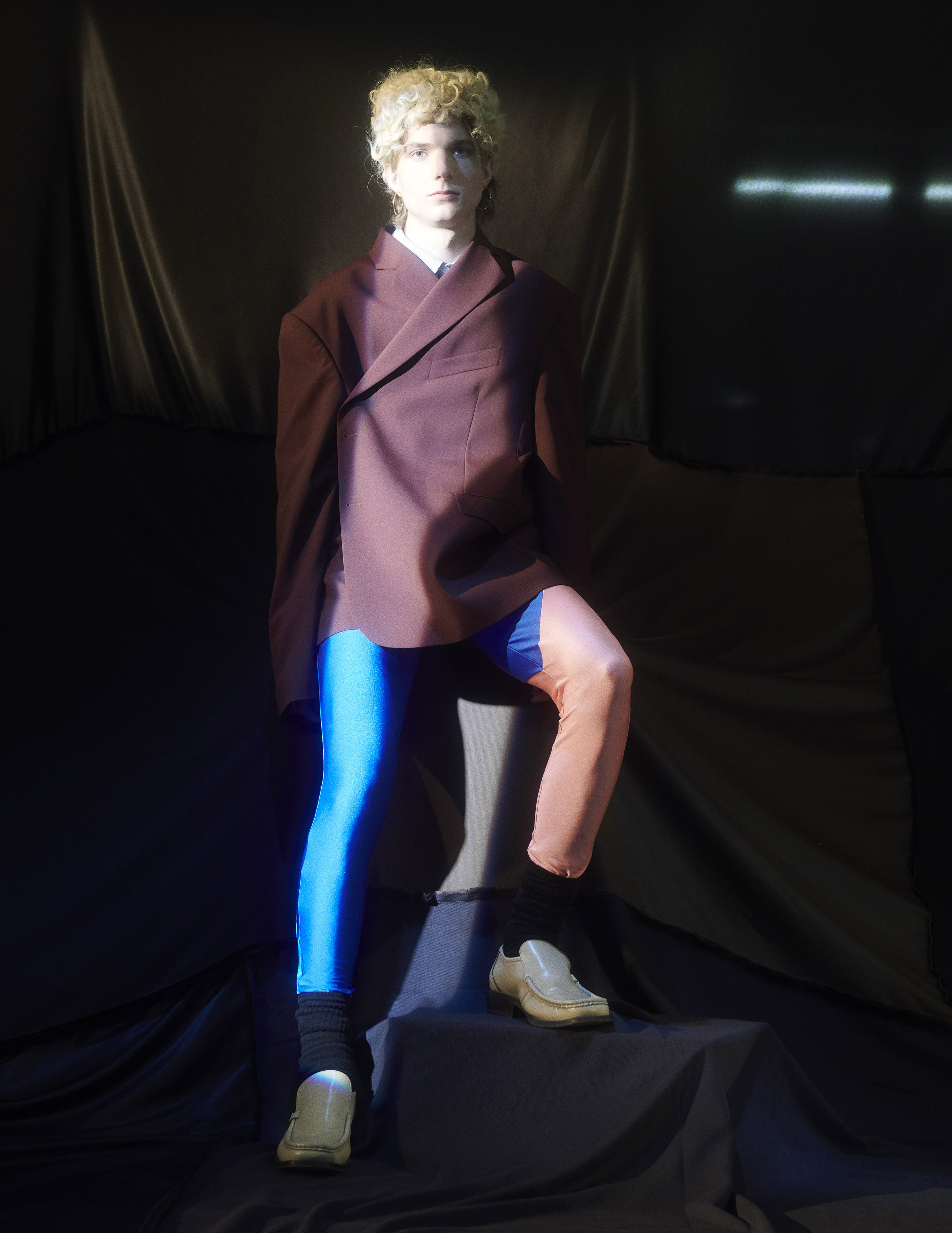 The beer towel jumpers, for example, from her autumn/winter 13 season, have been turned into hoodies, jackets and trousers, with patches made out of beer mats. All branded, of course, with "Martine. Probably the best designer in the world." A faux fur jacket a tribute to ravers keeping warm at the end of a long night dancing. There's plenty of camo, and leggings for boys carry on the themes of last season. Rave flyers become a patchwork across the collection.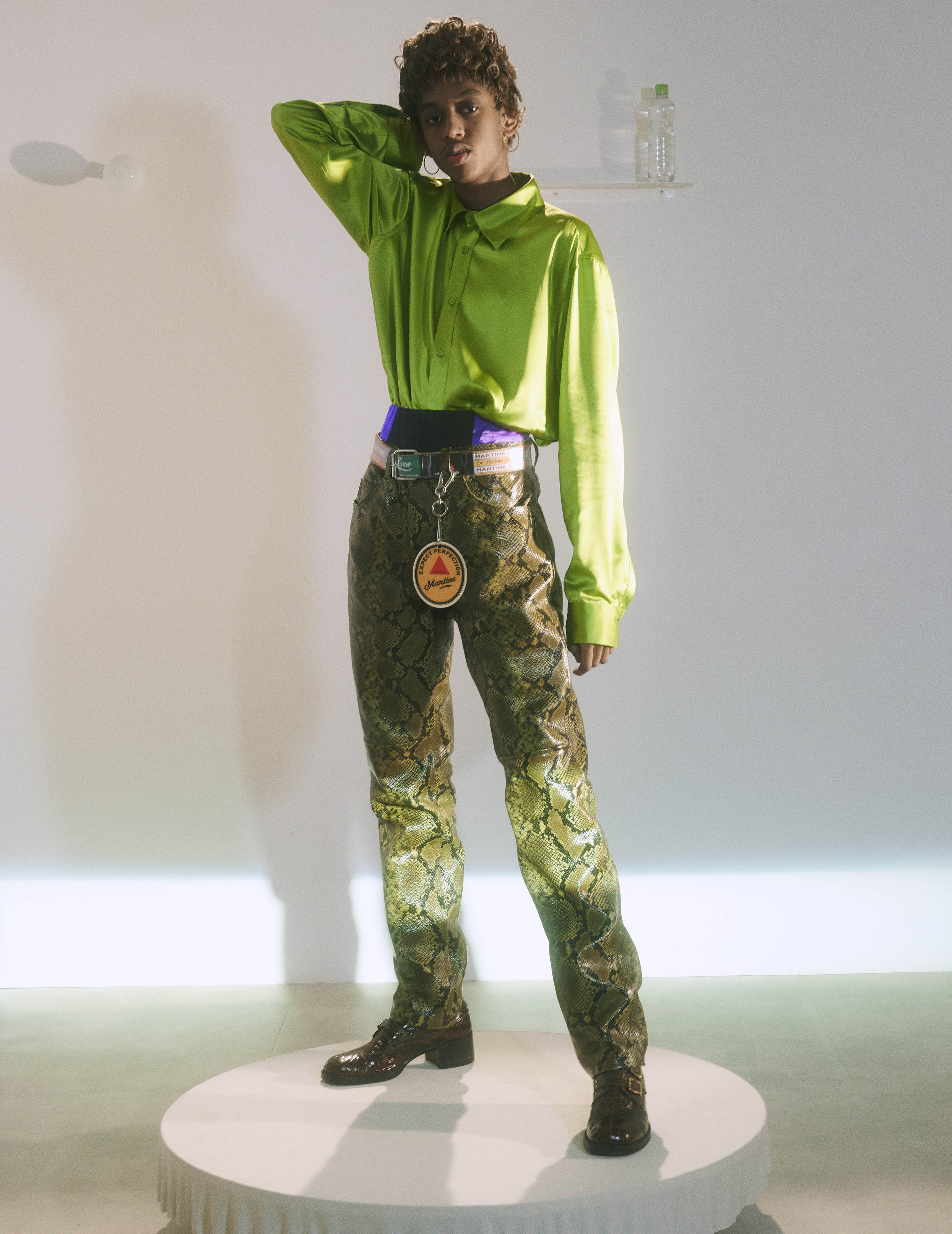 "The collection really reflects my experience over the last 10 years," Martine says in a statement. "I've always designed in this wardrobe way, so there is a sense of the breadth of a wardrobe rather than a collection. Each item really feels like its own piece and the result is decade worth of archive and personal experience. The last 10 years feels so vast, with so much to draw on and it makes me feel really excited about the next 10 years."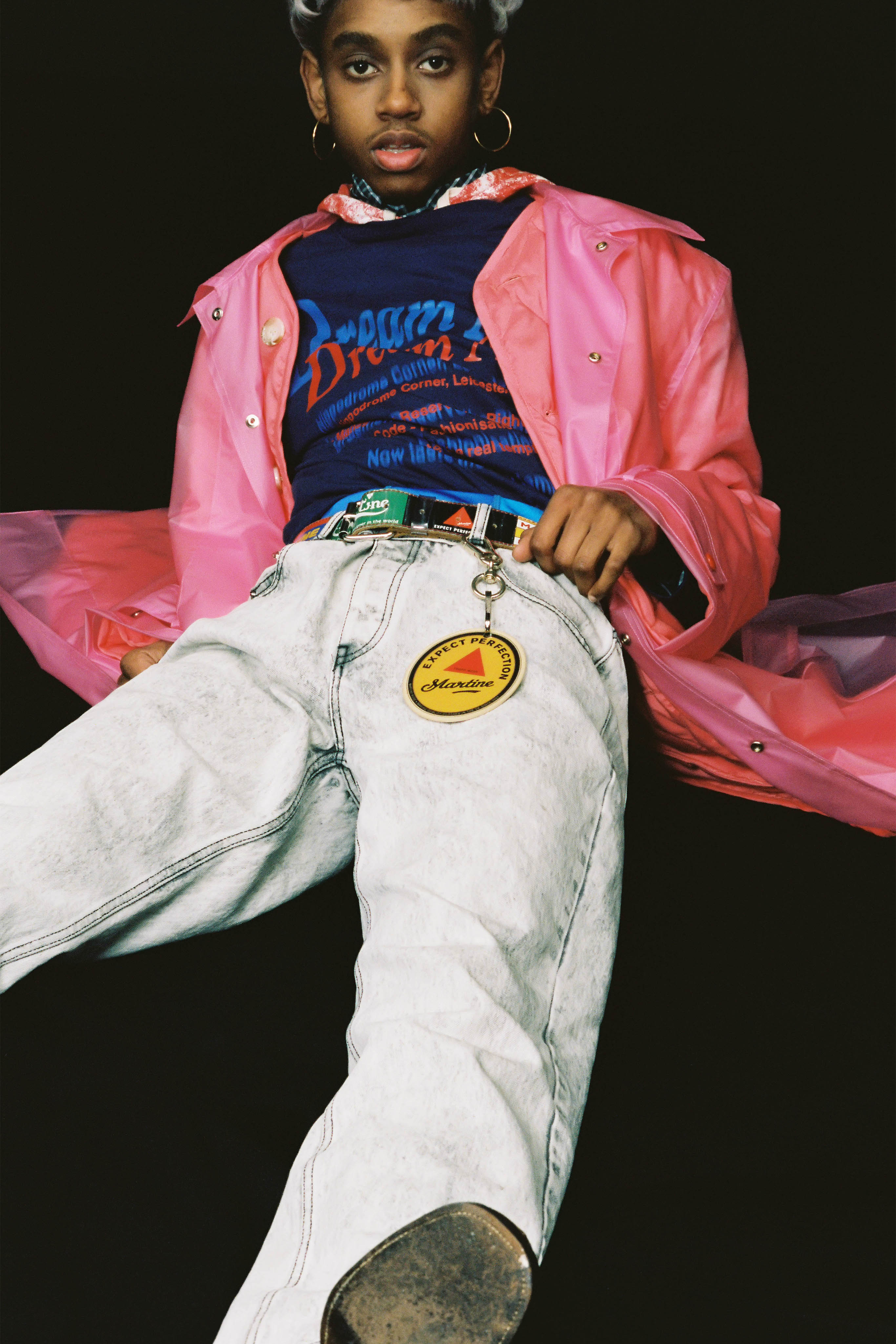 This article was originally published by i-D UK.
Credits
---
Lookbook:
Photography Sharna Osborne, Charlotte Wales, Heji Shin
Stylist Tamara Rothstein
Make-up Gemma Smith Edhouse
Hair Kiyoko Odo
Set Polly Philp
Casting Madeleine Ostlie