see benetton's most provocative campaign images from the last thirty years
Shot by veteran Benetton photographer Oliviero Toscani.
Autumn/winter 93
Since the 1980s, photographer Oliviero Toscani has been capturing children from across the world for Benetton's distinctive campaigns -- meaning that some of those mini-models (one was a newborn photographed with umbilical cord still attached) will now be fully grown adults. What's more, he's still working for the brand, shooting their latest spring 18 collection.
Now, you can see 30 years of his work at once, as part of an exhibition in Florence capturing Benetton's most iconic campaigns. The exhibition includes the Girasoli catalogue, which featured disabled children as models, and the controversial image of an angelic looking white child embracing a black child whose hair is shaped into devil horns.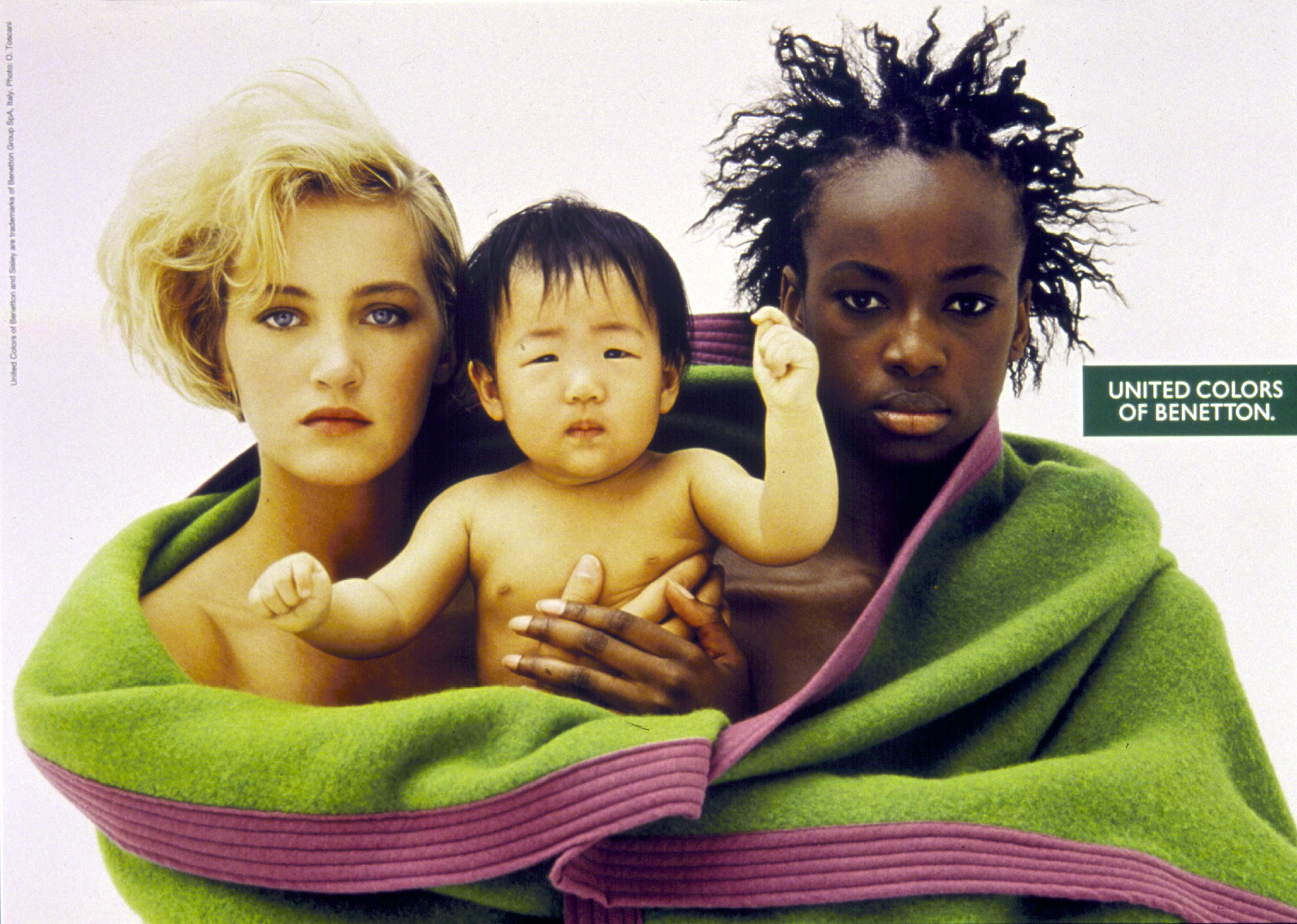 Entitled Non fate i bravi, le bambine e i bambini Benetton di Oliviero Toscani (AKA The boys and girls of Benetton by Oliviero Toscani), the show will display images in a DNA helix shape, unfurling among the columns of the Palazzo Strozzi courtyard.
While the kids in his photos might look like itty-bitty professionals, Oliviero says it wasn't always easy getting them looking picture perfect. "It's easier to photograph a war than children," he says. "You try photographing four kids against a white background while they shout, cry and call for their mothers."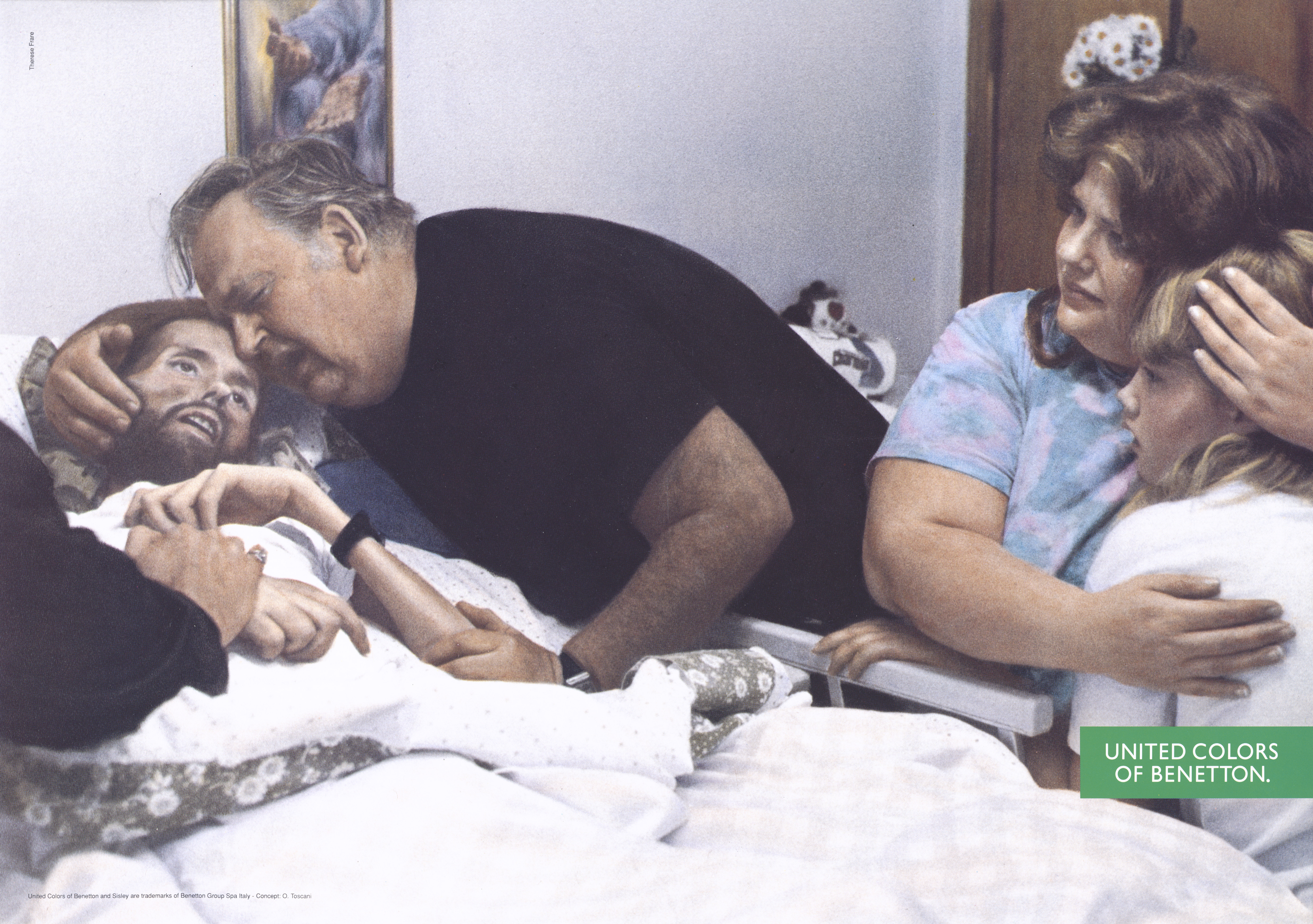 The exhibition will run from 18-21 January, during Pitti Immagine Bimbo.
This article originally appeared on i-D UK.