everything you need to watch, see and do this week
Stop. Eating. Tide Pods. This week: Bridget Riley, Precious Tears and The Brothers Size.
|
22 January 2018, 12:58pm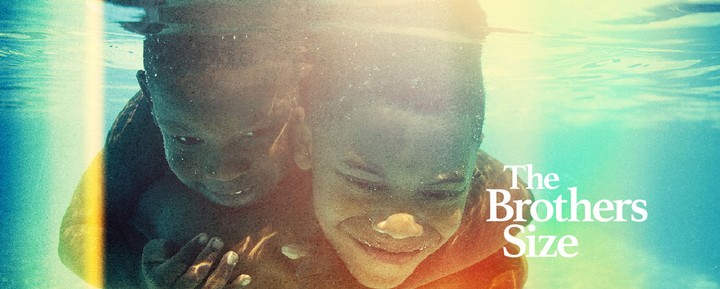 The Brothers Size
Theatre: The Brothers Size
Before Moonlight, came Tarell Alvin McCraney's 2007 play The Brother's Size. A deeply moving tale about the bond between two African-American brothers, expect the Tony Award to be handed to Everybody's Talking About Jamie, only to be re-assigned to this at the ceremony come June. Until 14 February, The Young Vic, London.
Fashion: Melissa x Rottingdean Bazaar / POLO Ltd Edition -- Snowbeach
In fashion, MAN alumni Rottingdean Bazaar team up with jelly shoe juggernaut Melissa for a capsule collection based on cans salvaged off the street, while Ralph Lauren team up with themselves for a limited run of the ludicrously iconic Snowbeach collection salvaged from their own archives. Both are major. Both have almost certainly sold out while you were reading this. Melissa x Rottingdean Bazaar is out now. POLO Ltd Edition -- Snowbeach drops 25 Jan.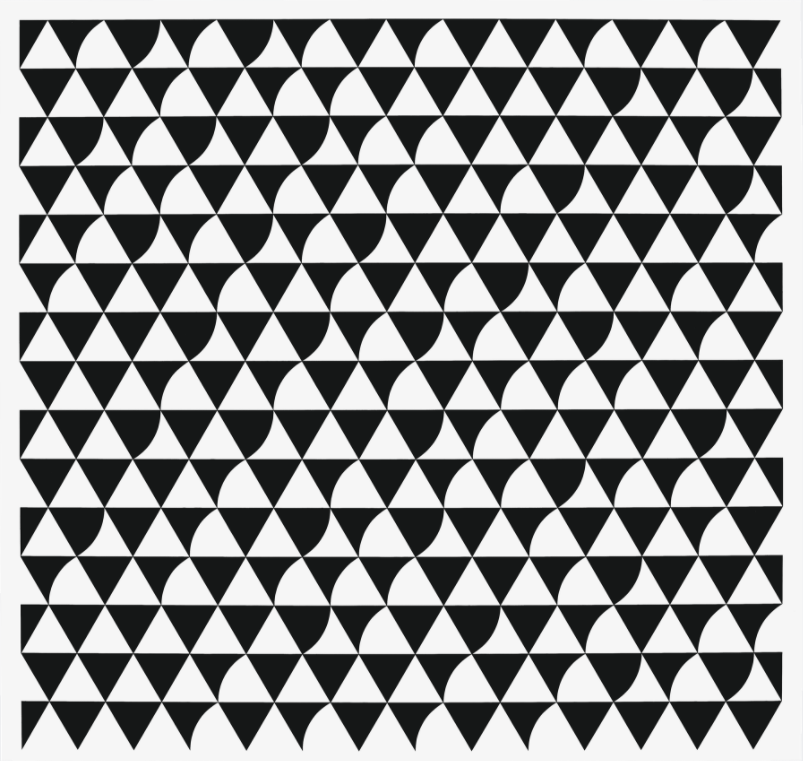 Art: Bridget Riley: Recent Paintings 2014-2017
One for the subtly modified geometrics crowd now. Bridget Riley's work is a bit like a Magic Eye in that you stare at it for ages and ages and find nothing, then some tosser comes along and swears he can see a dinosaur riding a skateboard. Well, we're telling you -- we stared at this for the best part of a morning and all we got was the sense of a perception shifting artist creating some of her most vital work in years. Rip off! Until 10 March, David Zwirner, London.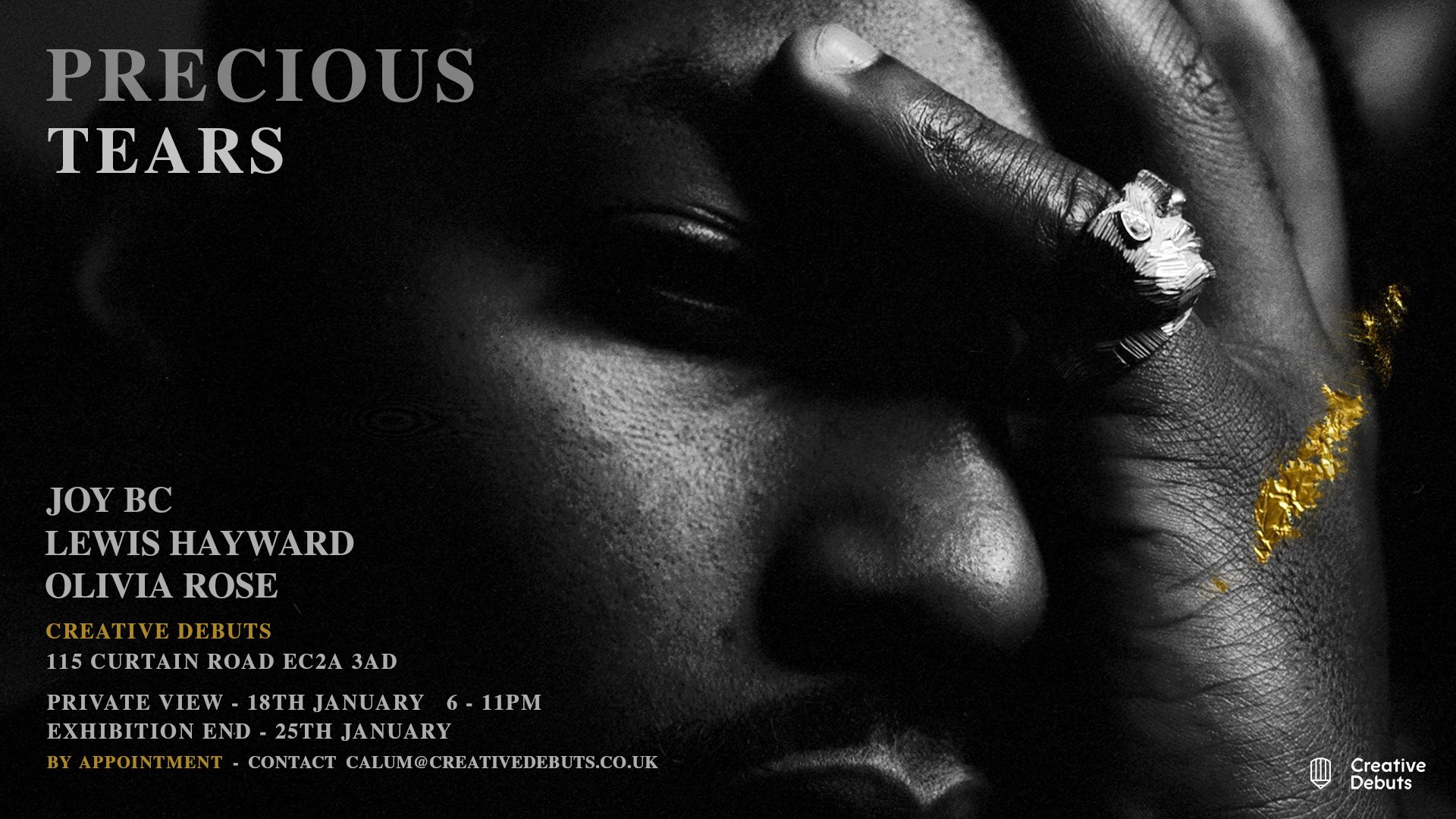 Photography: Precious Tears
Over in east London, photography and precious metal combine in a show that challenges the idea that within masculinity to be vulnerable is to be weak. Featuring work by jeweler Joy BC, photographer Lewis Hayward and i-D regular Olivia Rose, it pairs pieces comprised of 18ct gold, diamonds and garnets with C-Type and silver gelatin prints. Stare at this one long enough and-- oh, you get the picture. It's free too. Until 25 January, Creative Debuts, London.
Gig: Fred Perry Subculture Presents Shame
Riding high off the back of their recent Top 32 hit, Songs of Praise, Shame take to the stage at London's club legendary 100 Club for a night of music and polo shirt endorsement. We recently spent some time with the band in Paris and can confirm that they are, indeed, very brilliant. You can read about the whole thing here, if you like. 23 January, The 100 Club, London.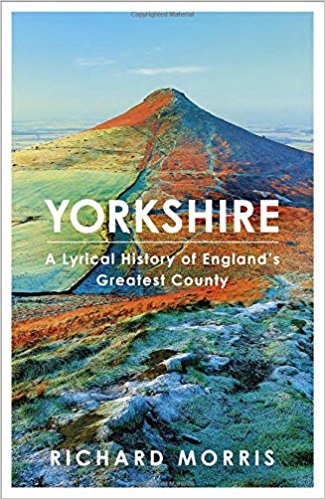 Book: Yorkshire by Richard Morris
In the accompanying press release to his book, Richard Morris explains how came to reside in Yorkshire when his wife Jane refused to be wed unless they lived in her home county. Have you ever heard of anything more brilliantly, perfectly, stubbornly Yorkshire in your entire life? What a woman. What a place. 25 January, Weidenfeld & Nicolson.
Film: Downsizing
And finally, Matt Damon is a tiny, little man who needs to reassess his life and choices. He also had a new film out. Downsizing is out now.
Everything You Need to Watch, See and Do This Week will be back, would you believe, in a week's time.