watch cardi b thank her haters in yet another genius speech
Hard to believe that anyone didn't like 'Bodak Yellow'.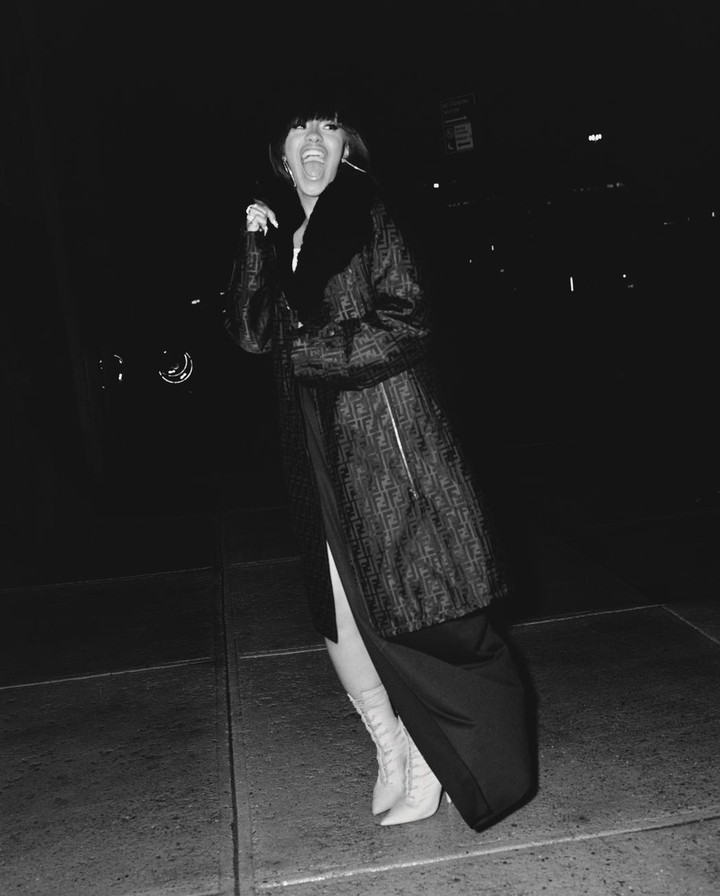 Photography Oliver Hadlee Pearch. Styling Carlos Naziro.
Last night, after winning Best New Artist at the iHeartRadio Music Awards (no, awards season will never end), Cardi B took to the stage to thank everyone who made her the current queen of rap. In between her usual squeaks of "Okurr," she thanked her publicist, her fans who think she's right even when she's not, and of course, her man. She then changed track, hollering "I want to thank my haters too, because they be downloading my stuff so they can hear it and talk crap about it, but it benefits me!" Truly, only a true queen would be benevolent enough to thank those of her subjects that don't even like her. She ended her roof raising speech by announcing that her long awaited album will be out in April, which should finally put said haters to rest.