everything you need to watch, see and do this week
This week: Newspaper Boy, Inferno Summit and The Shape of Water.
|
12 February 2018, 3:12pm
The Shape of Water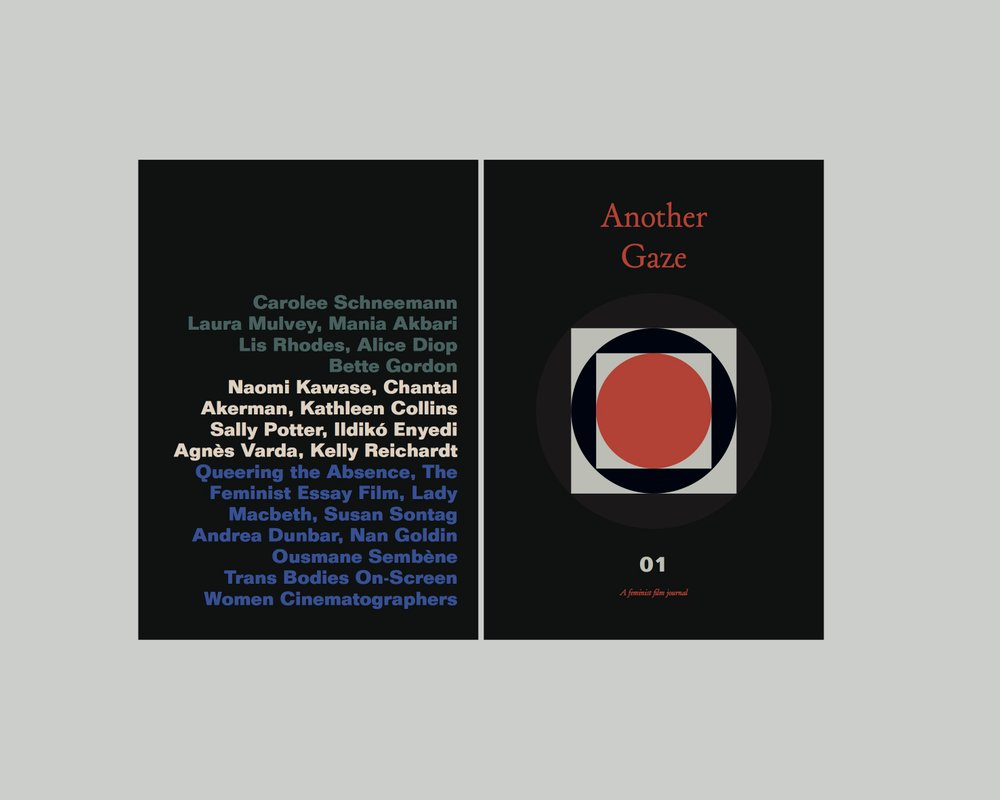 Trendy magazine: Another Gaze Journal
This week's trendy magazine is the first from very good film site Another Gaze, founded in 2016 in the belief that feminist criticism should "not require the reader to have a university degree or be a self-proclaimed 'cinephile'." Their debut issue contains interviews with Carolee Schneemann, Mania Akbari, Laura Mulvey, Alice Diop, Bette Gordon, and Lis Rhodes and are just some of the amazing filmmakers you might have heard of, if you had a university degree. Issue 01 available to pre-order now.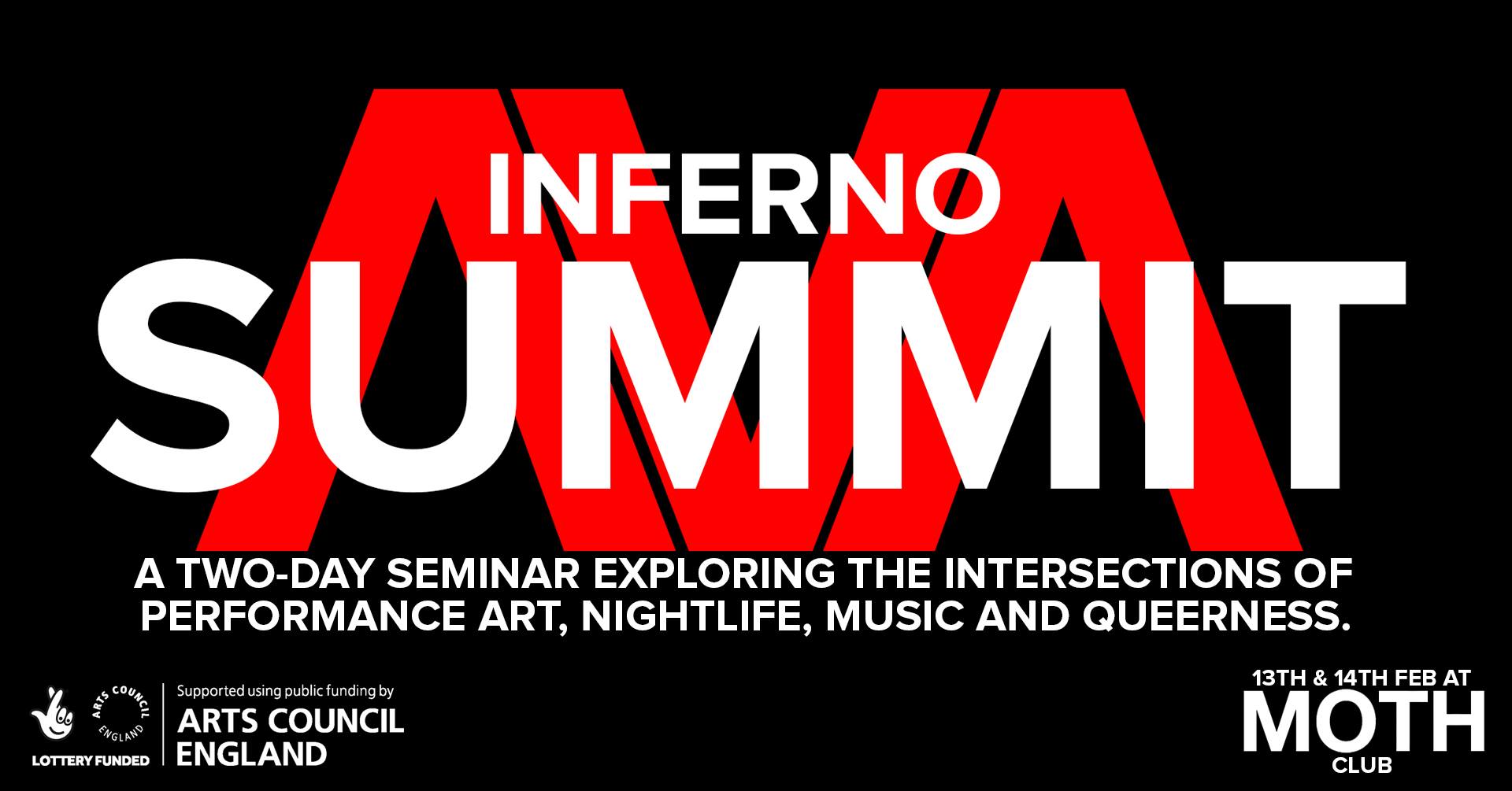 Event: INFERNO Summit
A two-day queer arts and culture seminar at bastardised military club MOTH now. Featuring panelists including Noisey's Daisy Jones on how LGBTQ writers can pitch without being pigeonholed, Charles Jeffrey on fashion and creativity, and performance art legend Franko B alongside young creatives Theo Adams, Art School and Chloe Filani, think of it as a bit like the United Nations Sustainable Development Summit but with considerably better zines. 13 – 14 February, Moth Club, London.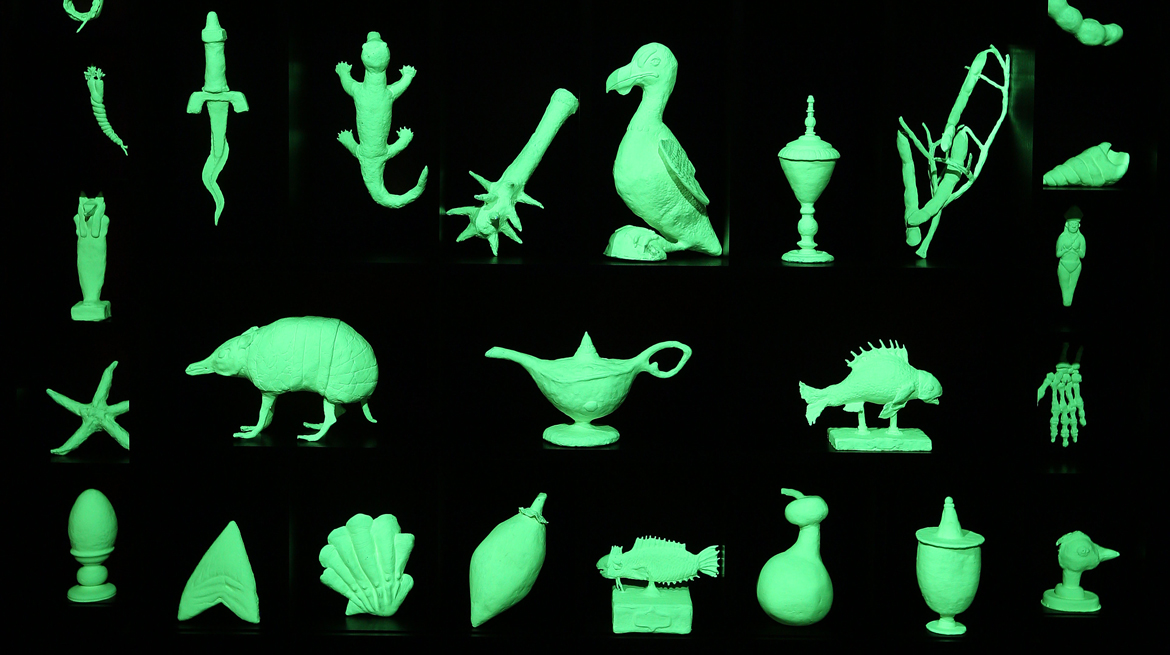 Art: Mark Dion: Theatre of the Natural World
A sequence of installations from explorer, collector, activist and artist Mark Dion next. Dion travelled through rainforests using specimens -- natural and manmade -- to make uncanny representations of the environments he found. He's also spent some time digging around in rubbish dumps and the banks of the Thames, two of the only activities on earth that sound about as much fun as a Sex and the City reunion. 14 February – 13 May, Whitechapel Gallery, London.
Theatre: The Newspaper Boy
Set in Manchester in the early 1990s, The Newspaper Boy tells the story of Christian, a working class 15 year old who's got it all as a child star in the nation's favourite soap, until a secret lands him on the front page of every tabloid. Written by and partially based on the life of Chris Hoyle, who played the son of Coronation Street's Mike Baldwin, its Saturday run comes accompanied with an after-show rave, spinning Flesh and Paradise club classics until 2am. 13 – 24 February, 53TWO, Manchester.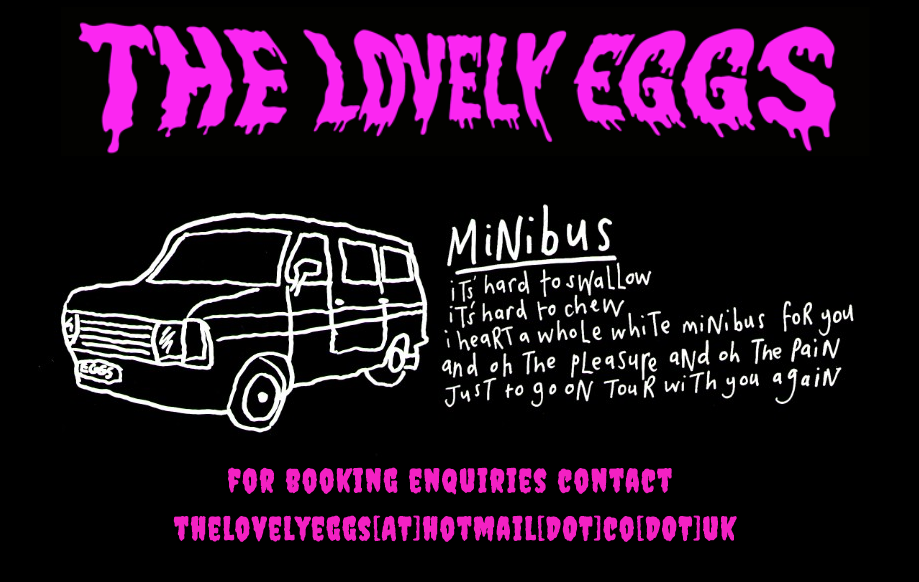 Gig: The Lovely Eggs
Bonkers, northern pyschedilialists The Lovely Eggs arrive in London in support of their upcoming LP, the excellent This Is Eggland. Video for previous single Don't Look at Me (I Don't Like It) saw John Shuttleworth play a man with a sausage roll thumb -- proof, dear readers, that despite recent Nike propaganda to the contrary, nothing beats a northerner. 16 February, 100 Club, London.
Student show: MA18 Exhibition: Media and Communication
London College of Fashion UAL is one of the world's leading fashion colleges and so this is a chance to see the country's leading talent in photography, design, filmmaking, curation and journalism before they are, well, running this website. It's all held at Oxo Tower Wharf, a riverside landmark originally owned by the makers of the OXO brand, until it was sold on the stock market. 5 – 18 February, Bargehouse, London.
Book: Dark City / Albert Oehlen
Two big yins from the people at TASCHEN this week. Dark City is a journey through the back alleys, gin joints, tattoo parlours and gambling dens of Los Angeles past, while Albert Oehlen is a complete survey of an artist renowned for his intentionally "bad paintings". Any resemblance to intentionally "bad writing" found in this column is purely coincidental. 12 February, Taschen.
Film: The Shape of Water
And finally, for anyone who's ever considered mounting a fish, the new film from Guillermo del Toro. 14 February, Nationwide.
Everything You Need to Watch, See and Do This Week returns, we'd imagine, in one week's time.