christopher bailey's last burberry show is dedicated to lgbtq+ youth
"There has never been a more important time to say that in our diversity lies our strength, and our creativity."
|
12 February 2018, 7:45pm
Images courtesy Burberry
This article was originally published by i-D UK.
"If it ain't broke, don't fix it," the old adage goes. And while the Burberry check certainly ain't broke, we're definitely here for its latest iteration. The famous design has been given a rainbow injection, alongside the news that Burberry's February show -- Christopher Bailey's last for the house --will be in support of LGBTQ+ communities worldwide. "My final collection here at Burberry is dedicated to -- and in support of -- some of the best and brightest organisations supporting LGBTQ+ youth around the world," he said in a statement.
The three organisations that Burberry are donating to are the Albert Kennedy Trust (who work with LGBTQ+ young homeless people), the Trevor Project (a US based organisation working on suicide prevention) and ILGA (a worldwide association bringing together numerous different organisations in the support of LGBTQ+ youth).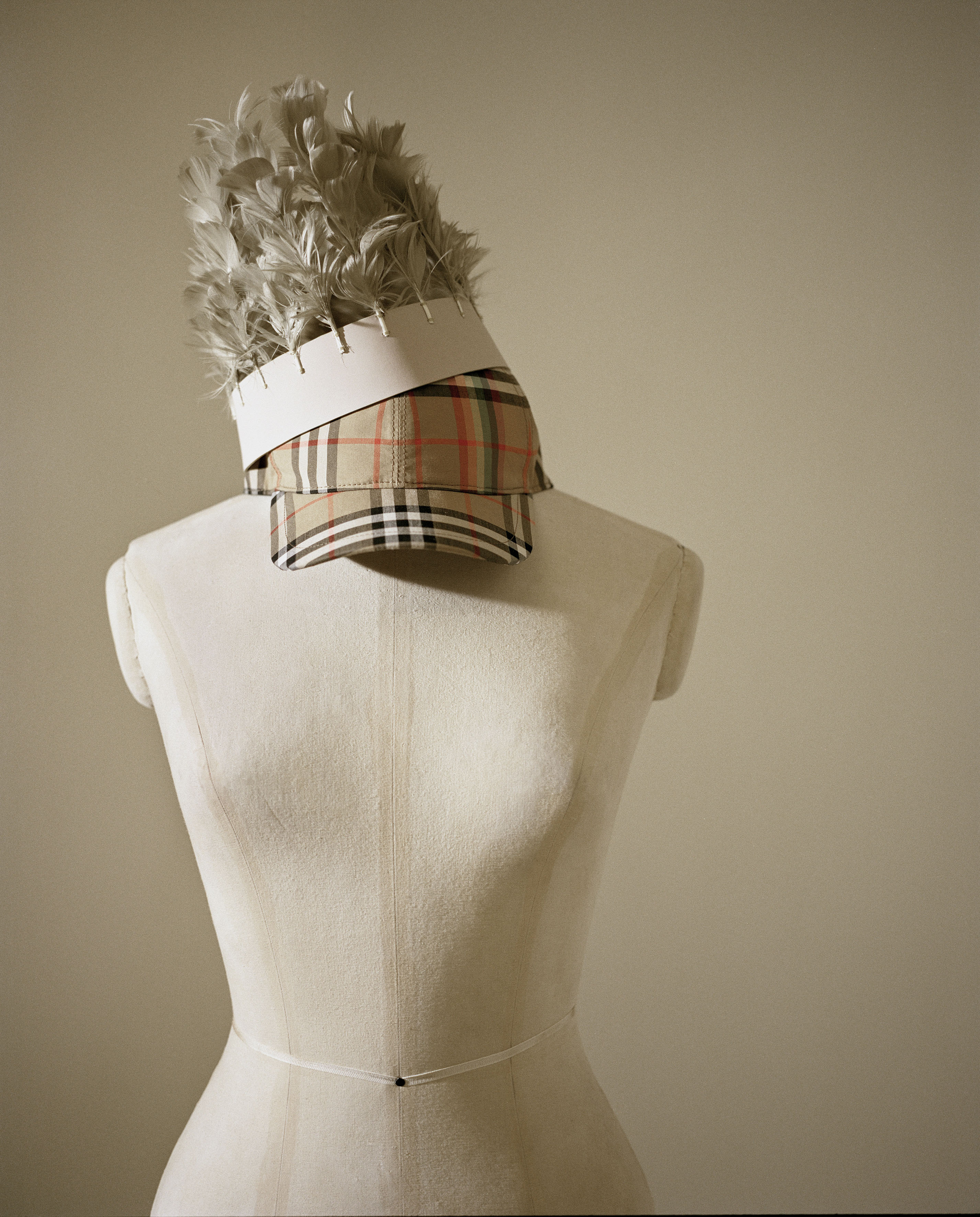 There's always potential for "activism" to turn into superficial lip service when brands try to get involved. But Burberry's donations demonstrate a practical display of support. Co-Secretaries General of ILGA Ruth Baldacchino and Helen Kennedy said that money Burberry are donating "will help us to support activists as they advocate at the United Nations for repeals of discriminatory laws, equip and train LGBTI human rights advocates in Africa, Asia and Latin America to sustain movements in these regions, to help bring about societal change, and to research laws and attitudes impacting our communities, shining a spotlight on the unequal treatment LGBTI people face the world-over. For all of this, we at ILGA are grateful."
And in today's political climate, the support couldn't be more necessary. As Bailey says, "There has never been a more important time to say that in our diversity lies our strength, and our creativity."