join gal-dem at house of vans in the lead up international women's day
They're holding an event this Sunday in support of black feminist organisation Imkaan, dedicated to addressing violence against black and minority ethnic women and girls.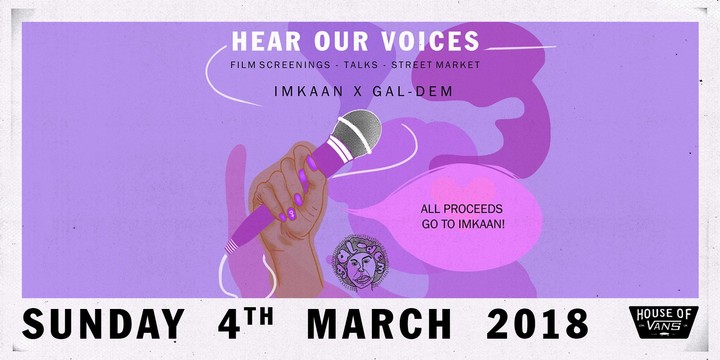 In the lead-up to International Women's Day, gal-dem will fill the House of Vans with film screenings, talks, a raffle and a marketplace. All proceeds will be donated to Imkaan, a black feminist organisation dedicated to addressing violence against black and minority ethnic women and girls in the UK. The government's proposed cuts to supporting those affected by domestic violence will disproportionately affect BAME women. This event aims to provide direct monetary support, as well as being an uplifting celebration of women.
Recently the UK celebrated the anniversary of women's suffrage. But embedded within the history of this milestone for women's rights is the fact that the experience of womanhood is far from universal. A hundred years ago it was defined solely through the lives of the white and wealthy. While some things have thankfully progressed, a lot is yet to change. Media representation of women is still sidelining WOC -- according to statistics from Women & Hollywood, 76% of female characters in the 100 top grossing films were white. As part of the gal-dem event, I've curated a selection of short films that showcase the diversity, joy of difference and the many facets that the female, or female-identifying, experience can hold. Here's what I've selected, and why.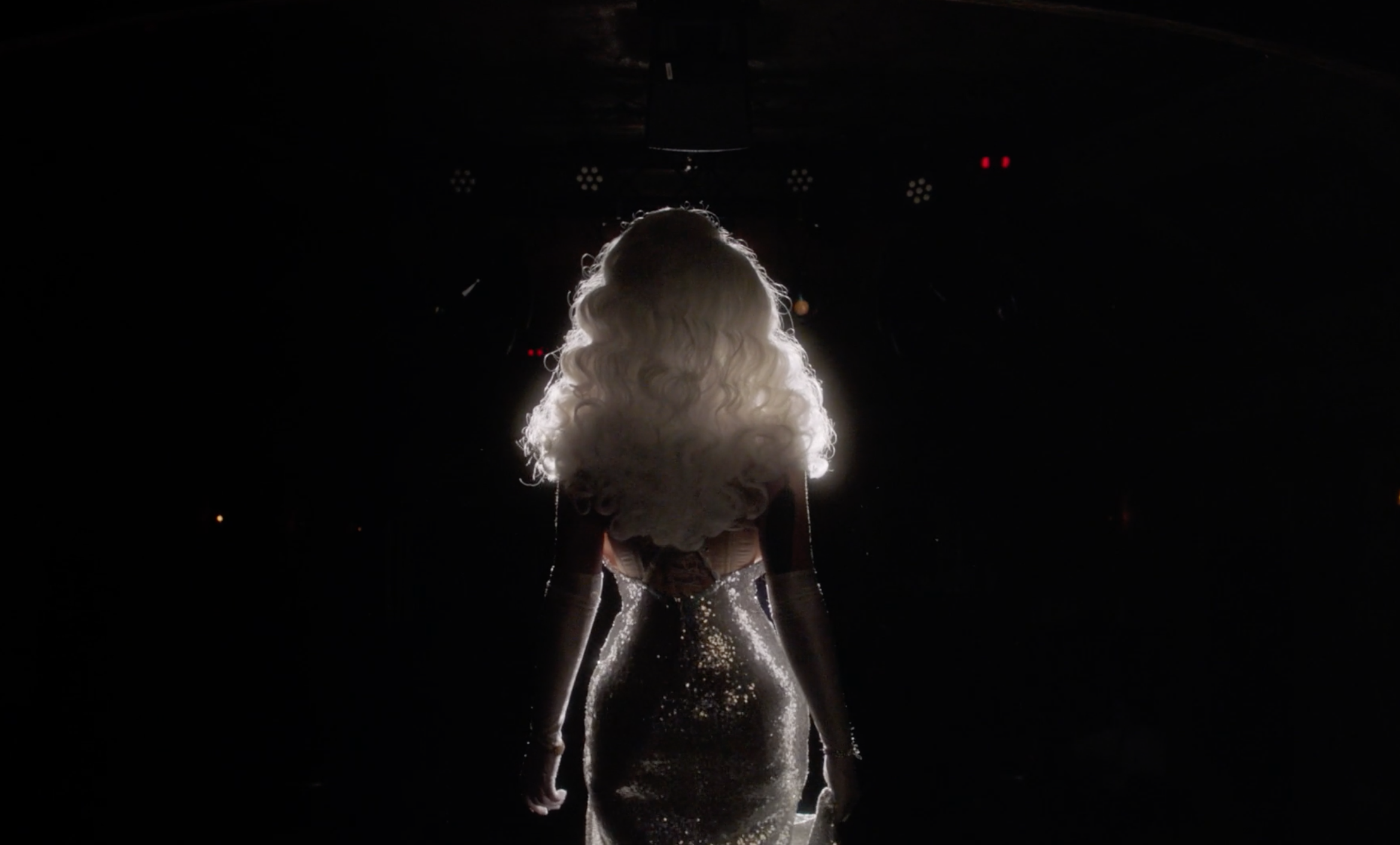 Defining Gender: Victoria Sin, Amrou Al-Kadhi
This experimental documentary featuring drag artist Victoria Sin is a visual feast combined with a powerful message. It showcases the labour and performance that has come to define femininity, which is often rendered invisible. The very concept of femininity, usually unchallenged, is both beautifully questioned and performed in this short film.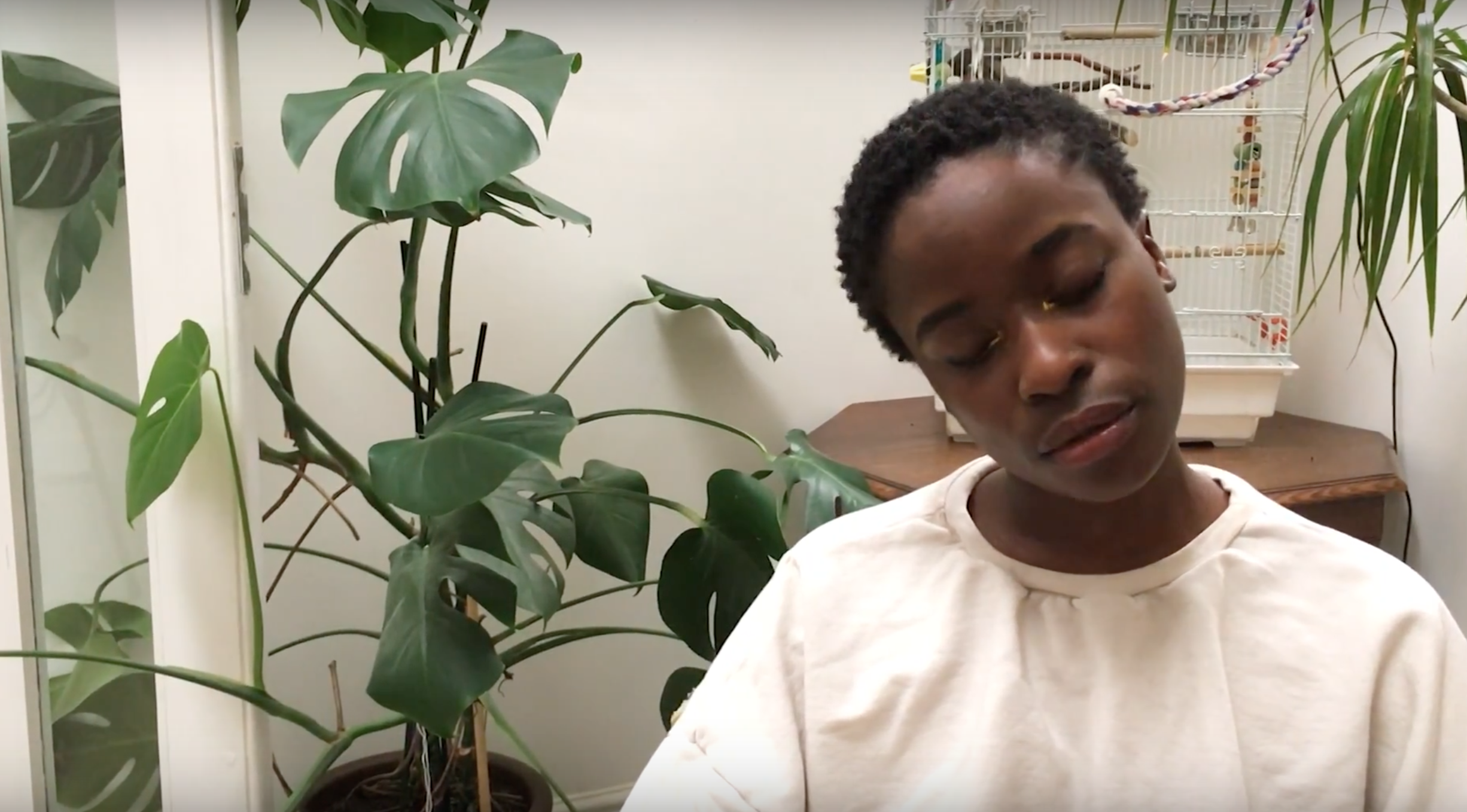 Magic, Laura Kirwan-Ashman
Laura Kirwan-Ashman's Magic is a pure celebration of black women's rituals of self-care. Back in 1987, Kimberle Crenshaw coined the term "intersectionality" to describe how women experience different forms of oppression -- race, ableism, class -- that intersect. Given the prevalence of racism, sexism and colourism in our society, it means that black women experience multiple forms of oppression simultaneously. Through focussing on healing and self-care in her short, Laura explores this in a warm and celebratory way.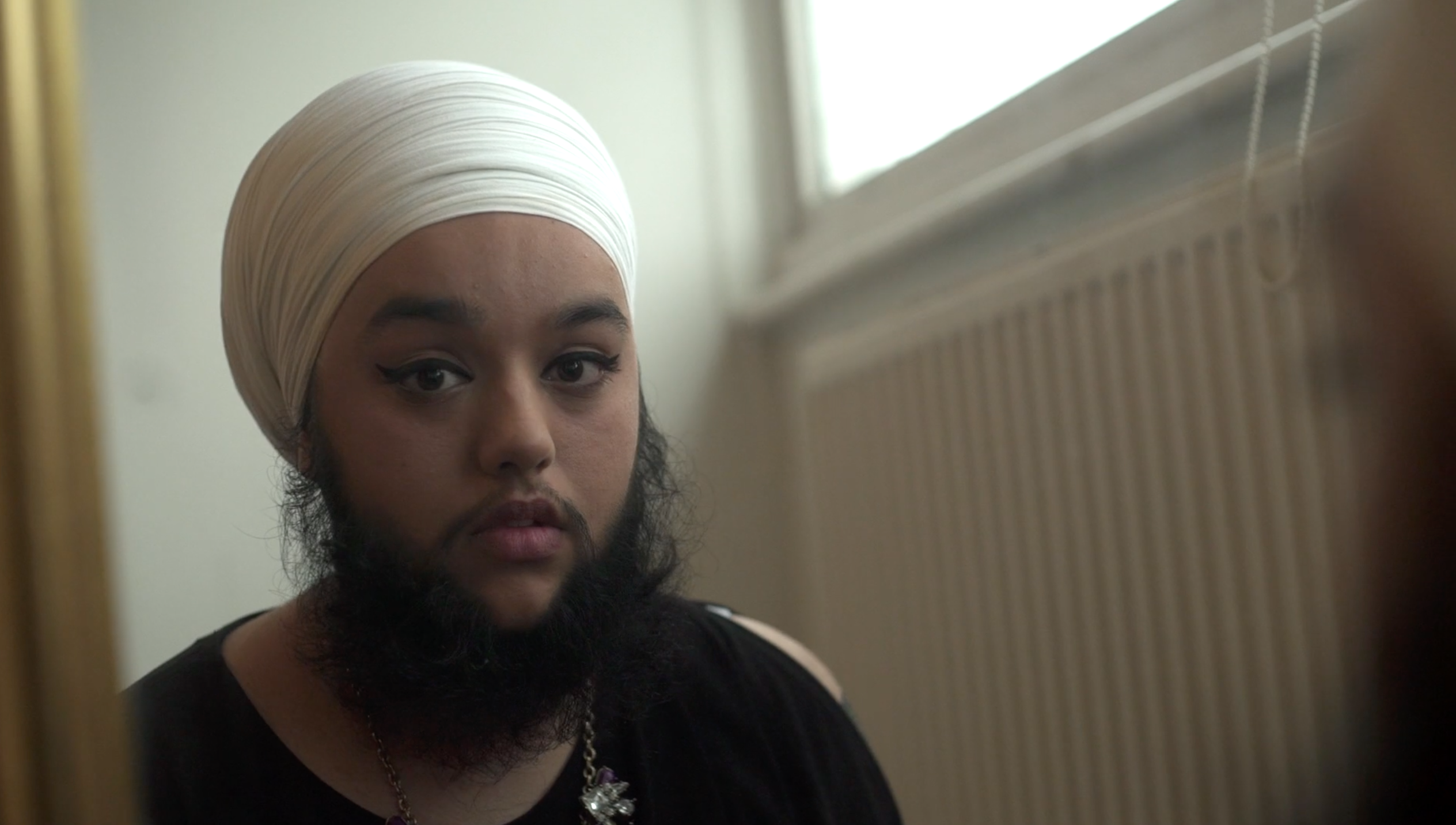 Fuck Me or Destroy Me, Aisha Mirza
Aisha Mirza's creativity and writing is pretty much genius. While the whole world was watching white women dye their armpit hair pink as an act of feminist resistance, Aisha was busy examining how race and body hair intersect. Through this process, they came into contact with Harnaam Kaur and Fuck Me or Destroy Me came about. According to Aisha, "at the heart of this film is an exploration of western body hair norms -- how strange and oppressive they are, particularly for queer and trans people of colour whose bodies are already targeted, examined and laid thick with expectation from so many places".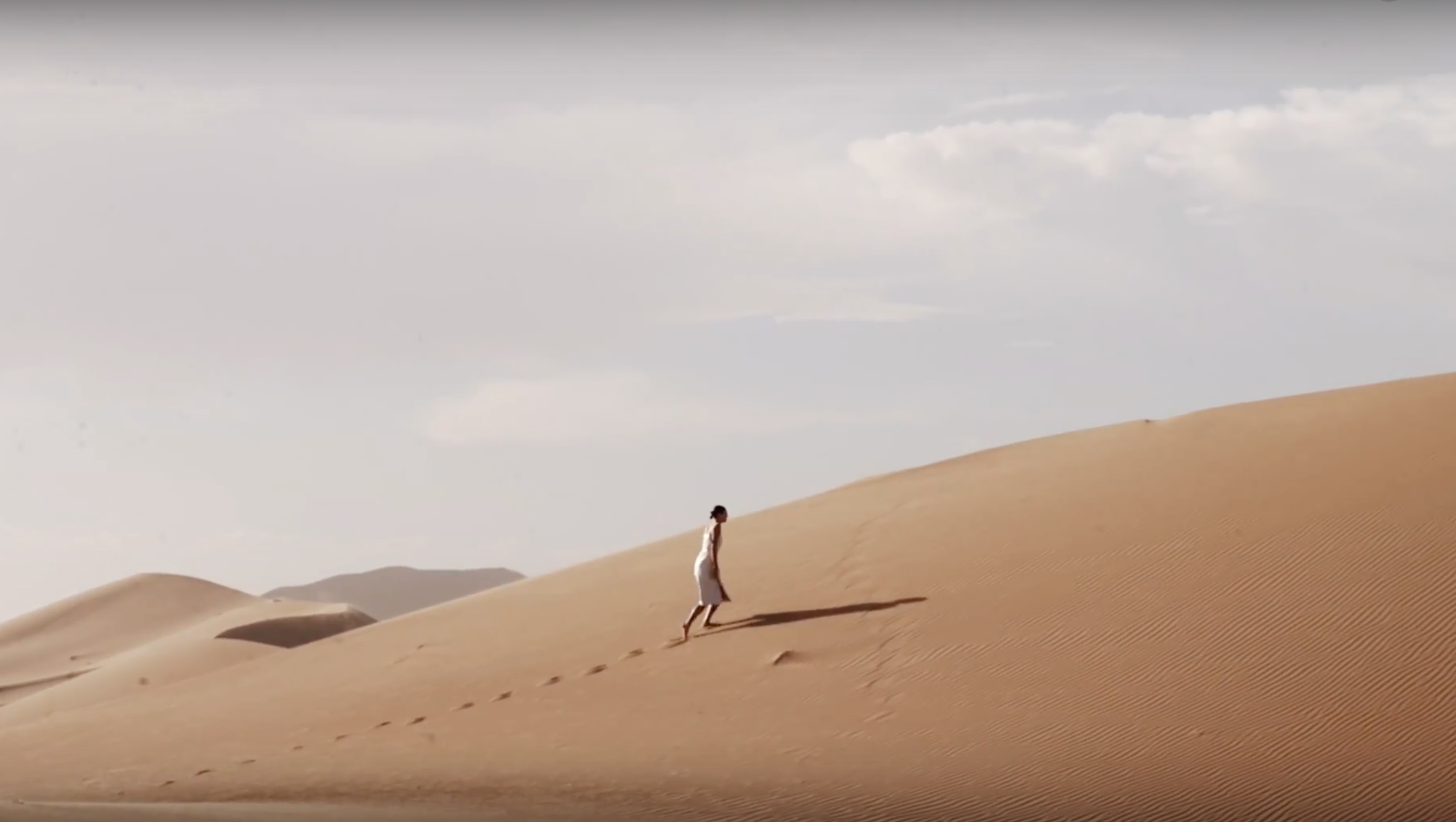 Loulwa, Diana Chire
i-D favourite Diana Chire's most recent film Loulwa is an artistic exploration of migration and home. The short was shot in the Sahara desert, which was important to Diana because it was "the first time I got to be back in Africa since I was 5 years old." The film feels like it takes place in a dream-state, and seeks to embody "the feelings of displacement in the new culture when you arrive, and the feelings of displacement within your own culture when you return". Drawing from Diana's own experiences, the narrative in Loulwa is about a young girl searching for her authentic voice while harbouring the feelings of being a migrant moving between two cultures.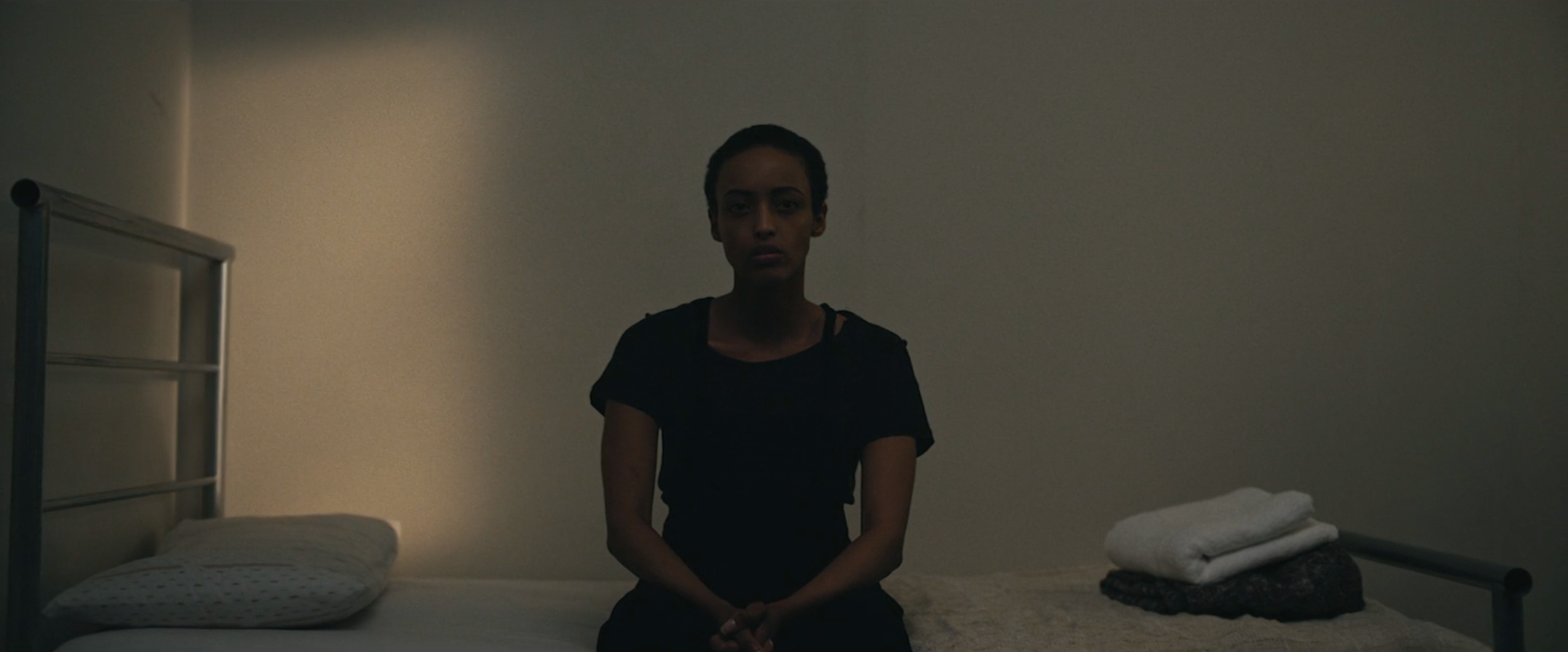 Calling Home, Jade Jackman
Due to a powerful cry for freedom and act of resistance by the women held inside, Yarl's Wood Detention & Removal Centre has broken into the news again. For the last few days, the women detained have been on hunger strike, demanding that the Home Office listen to them. The protest is in reaction to the abysmal living conditions as well Britain's ability to indefinitely detain those seeking asylum. In this short creative documentary, we listened to the voices of the women who the British Government doesn't want you to hear.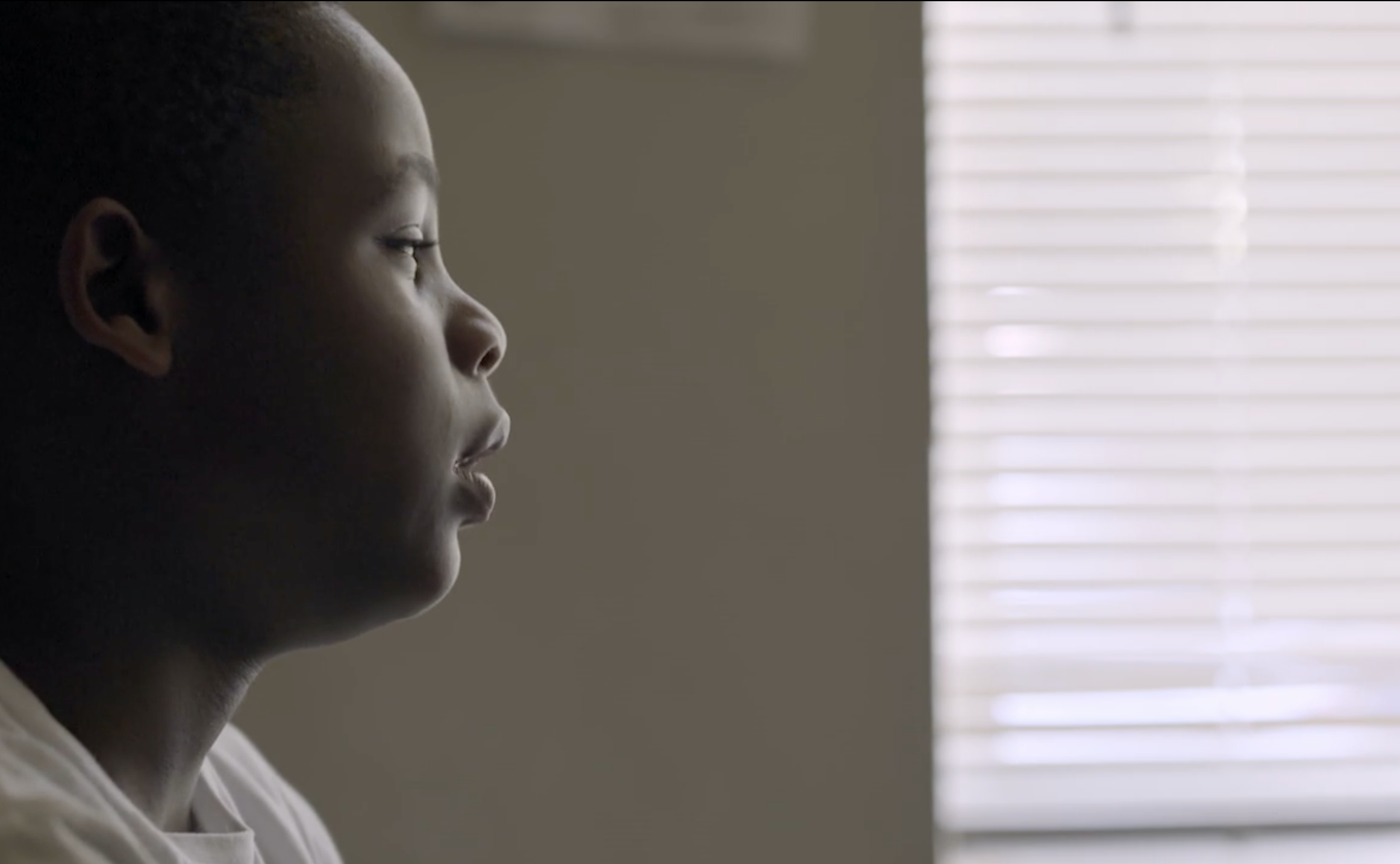 Mother's Day, Elizabeth Lo
What does motherhood mean when you're incarcerated? What does growing up feel like when your mum is locked up for years, or even for life? Elizabeth Lo's heartbreaking observational documentary takes an intimate look at the impact of mass incarceration in America, from an angle usually ignored.