get a history lesson on the mexican/american border with this music video
Ziemba shares a political point of view on life in the borderlands with her new song El Paso.
|
29 September 2017, 11:41am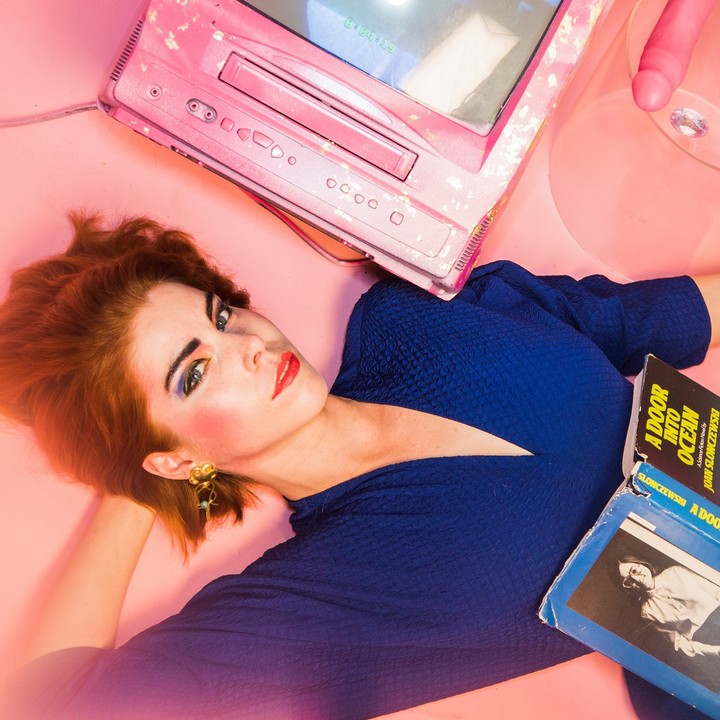 Donald Trump's barbaric and nonsensical proposition to build a wall dividing Mexico and the USA has brought a lot of attention to the border lately, and rightly so. But it's a line with rich history that goes deeper the warped narrative Trump pushes. On one side, you've got El Paso, one of safest cities in America, and on the other you've got Ciudad Juárez -- one of the most dangerous cities in the world.
Borderlander and musician Ziemba (whose other releases have included a solid fragrance, transforming the listener's experience) moved to El Paso when she was nine, and has been back and forthing across the divide ever since. Her experiences with the cities -- and people's misinformed perceptions of them -- underpins her latest song. "In light of the distorted rhetoric around a border wall by the President," Rene explains, "I decided to use the video as an opportunity to share a political, economic and social context for the U.S./Mexico border."
It's much needed history lesson on a place that René points out is "so weighed down by stereotype and hyperbole." Take, for instance, the film's explanation that most drugs are smuggled into America via cars, freight, and people's bodies, not remote desert regions.

The song -- a little Haim, a little Warpaint, a little bit brilliant -- accompanies the video, which documents her journey between the two cities with a subtitled narrative sharing facts on the border. Watch it here.
Ziemba plays October 15th at National Sawdust: a multi-sensory composition for Fire Organ, featuring five-part women's choir & custom fragrance apparatus within Fire Organ (voices ignite fragrances in direct relation to music) tickets available now
And November 19th at MoMA Ps1, Sunday Sessions: Spittle of the Moon, alchemical multisensory performance installation.