check mate as burberry spring/summer 18 celebrates british style tribes and tropes
As the see-now-buy-now September 2017 collection collaged the past, present and future of British social life, the check-mania of the early 00s made a triumphant return.
|
17 September 2017, 1:02pm
Back in 2002, former EastEnders star Daniella Westbrook was papped pushing a pram covered head-to-toe in Burberry check, pram included. This iconic image came at a time where counterfeit check could be found in markets -- everywhere from Margate to Mumbai -- while being a firm favourite of football hooligans. Unsurprisingly, it was a signature that the British luxury house retreated from for over a decade. Fifteen years on and oddly coinciding with another image of a check-covered-Westbrook appearing in The Sun, Burberry allowed Gosha Rubchinskiy to reinterpret its trademark for his spring/summer 18 show. "You know, I have never been snotty about it, because I feel that's a very important part of our history," Christopher Bailey explained in an interview with i-D back in June. Three months on and in a nostalgic mood, Burberry's own see-now-buy-now September collection embraced this history.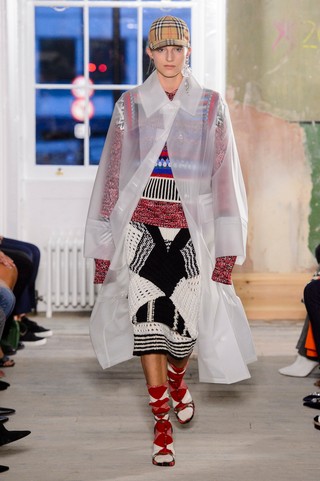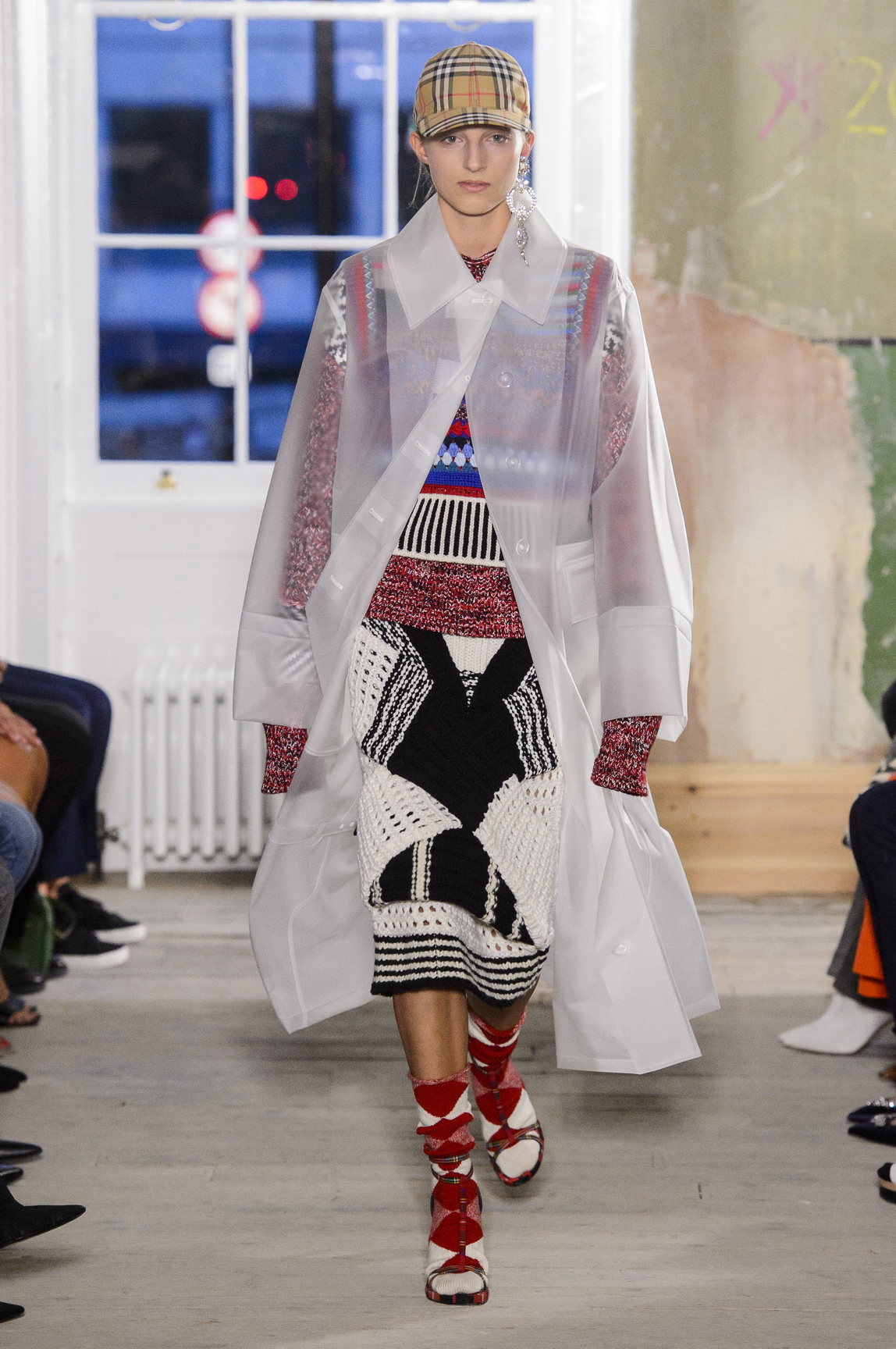 Unveiled across two floors of the magnificently restored old courthouse of Old Sessions House in Clerkenwell -- as anti-fur activists demonstrators protested outside and were drowned out by the Pet Shop Boys show soundtrack -- the collection collaged culture, both high and low, in a cacophony of texture, colour and silhouette. As British knits were teamed with lace gowns, tartan and plastic, ceremonial jackets reworked into skirts, oversized car coats with sealed seams, socks worn with everything -- this was a collection that we could all relate to.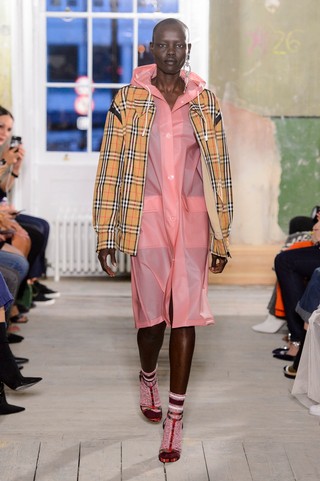 From coming-of-age house parties to military parades, this time-travelling, socio-political class hopping collection was also inspired by the spirit captured in British social portraiture beyond that of Daniella Westbrook. It was grounded in the past, present and future of British reality. Adwoa Aboah, Elfie Reigate, Hebe Flury, Dilone, Kiki Willems, Jean Campbell, Olympia Campbell, Toni Bagley, Jonas Gloer, Montell Martin, Xavier Hickman, Kaia Gerber and Presley Gerber all swaggered and shape-shifted in a collection that looked at what it means to be British. While Hong Kong-born Ryan Lo offered one outsider interpretation on Friday, Bailey and team Burberry offered their own diverse definition.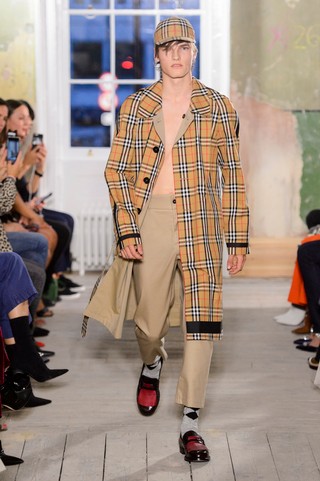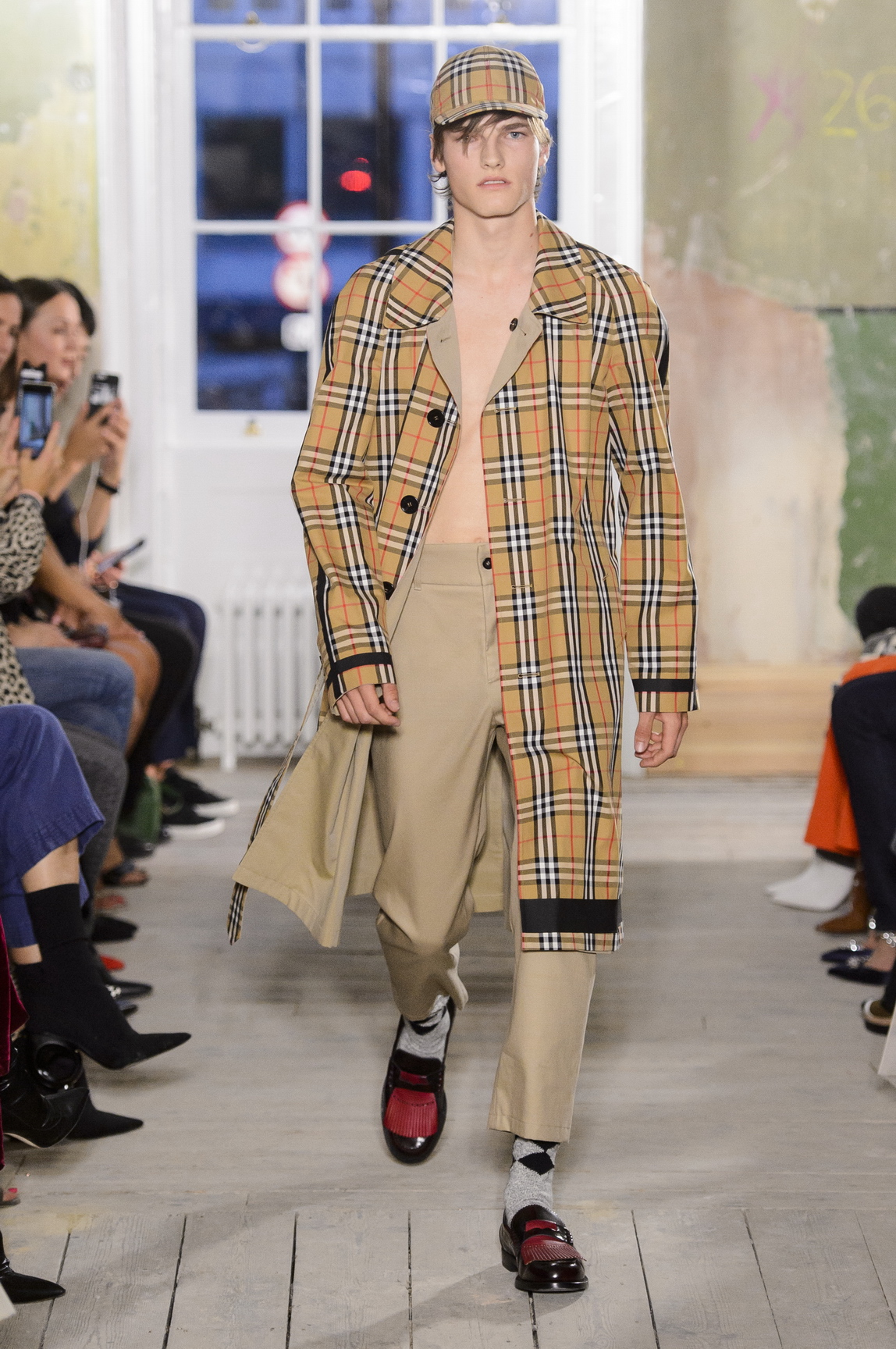 Unveiled alongside over 200 works of some of the 20th century's most celebrated social and documentary photographers -- including Shirley Baker, Ken Russell, and Alasdair McLellan -- which form part of the accompanying Here We Are exhibition, this was a celebration of the British way of life and character. At this post-Brexit time in which many of us are questioning what it means to British, Burberry have offered a refreshing reminder of just how great Great Britain can be, without it feeling even remotely UKIP. Rather than feeling grey, weary and out of touch, it all felt refreshingly real and reflective of now.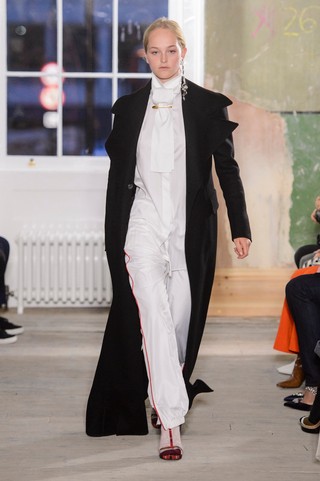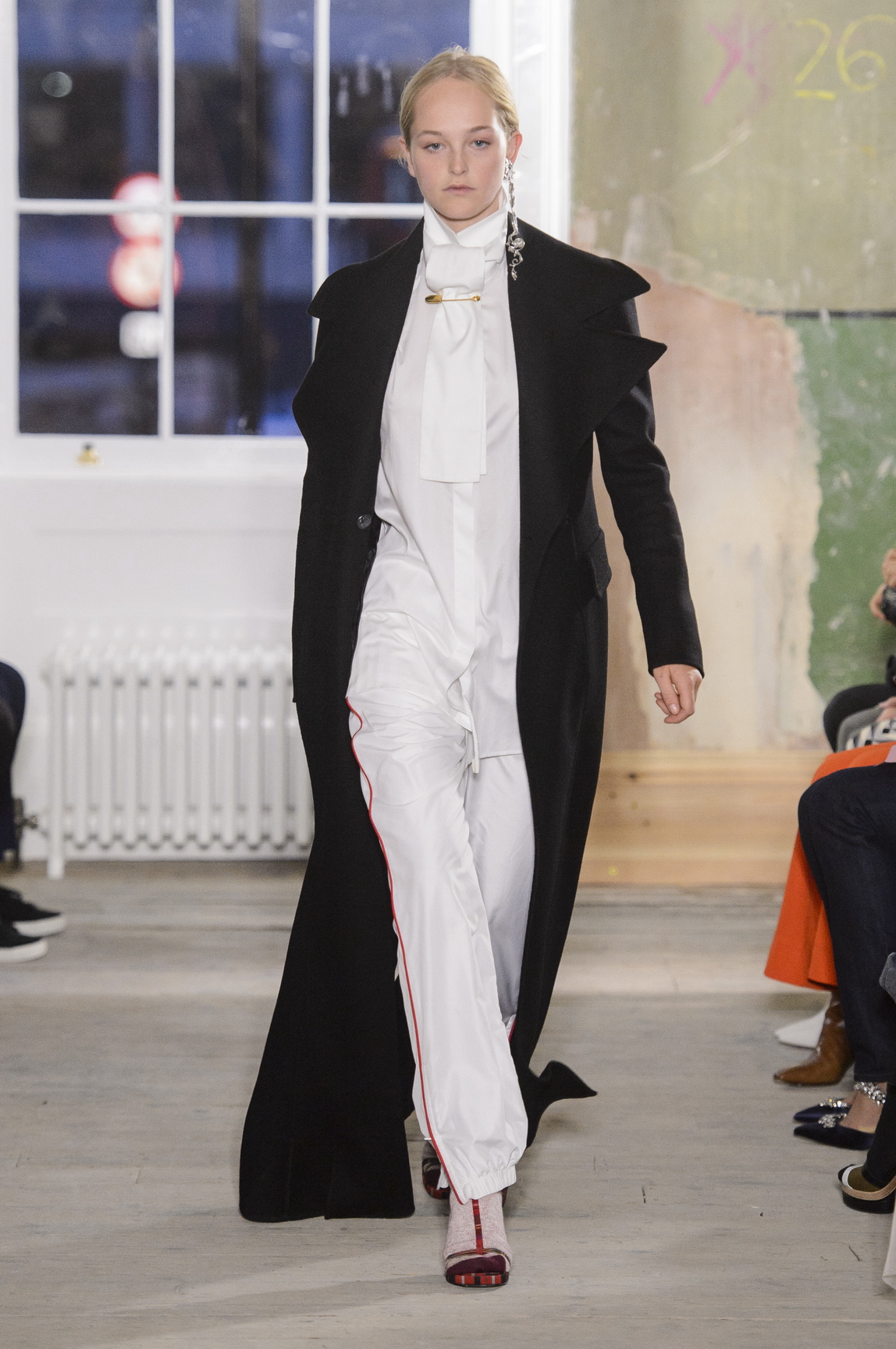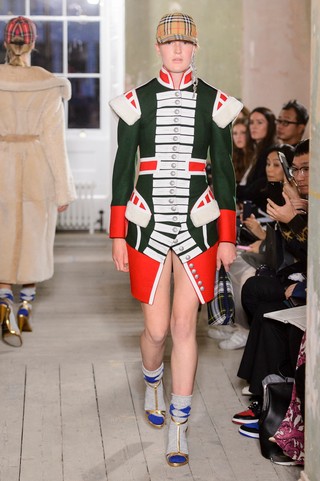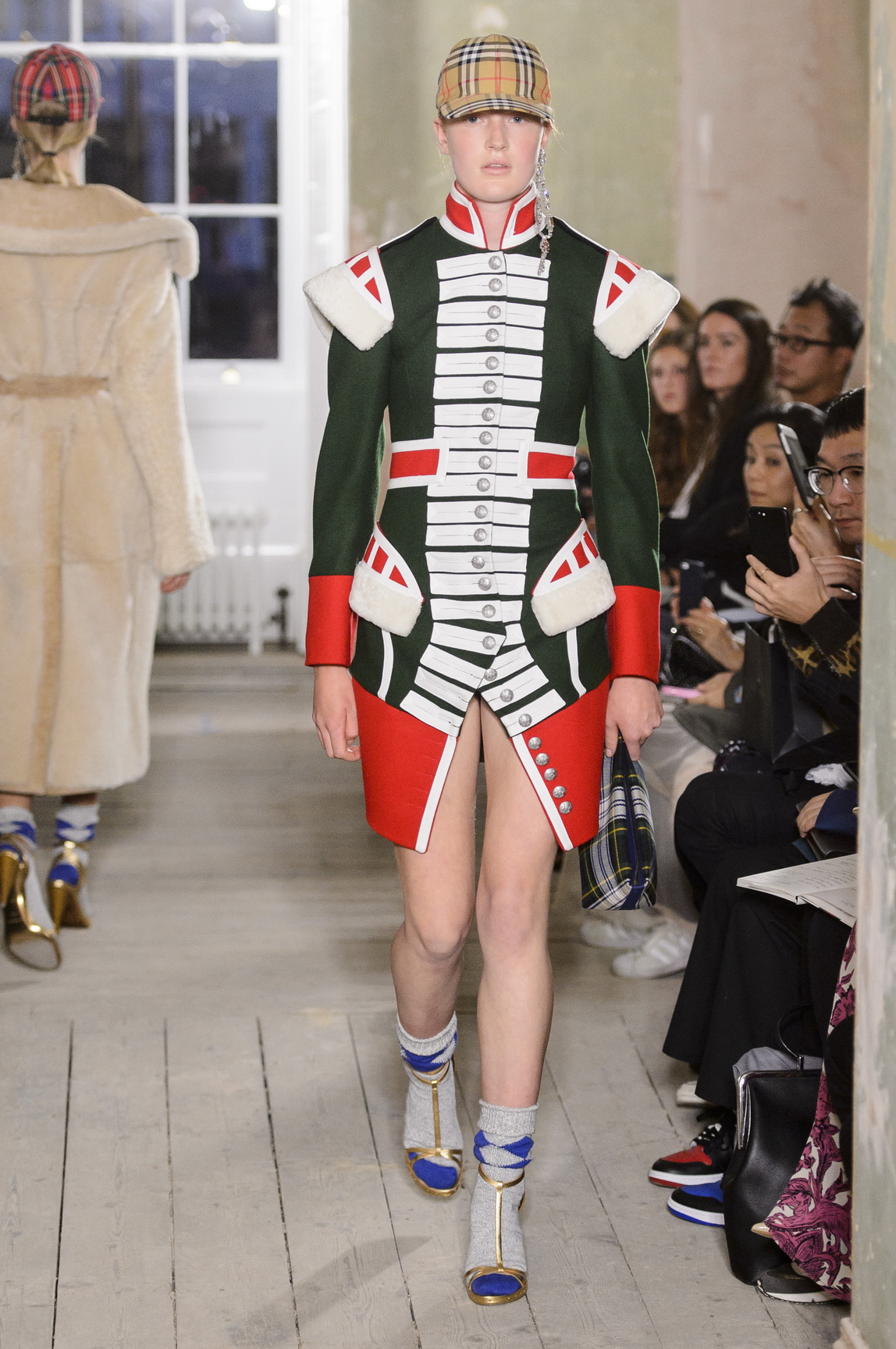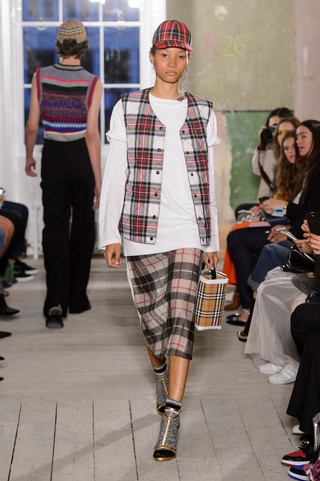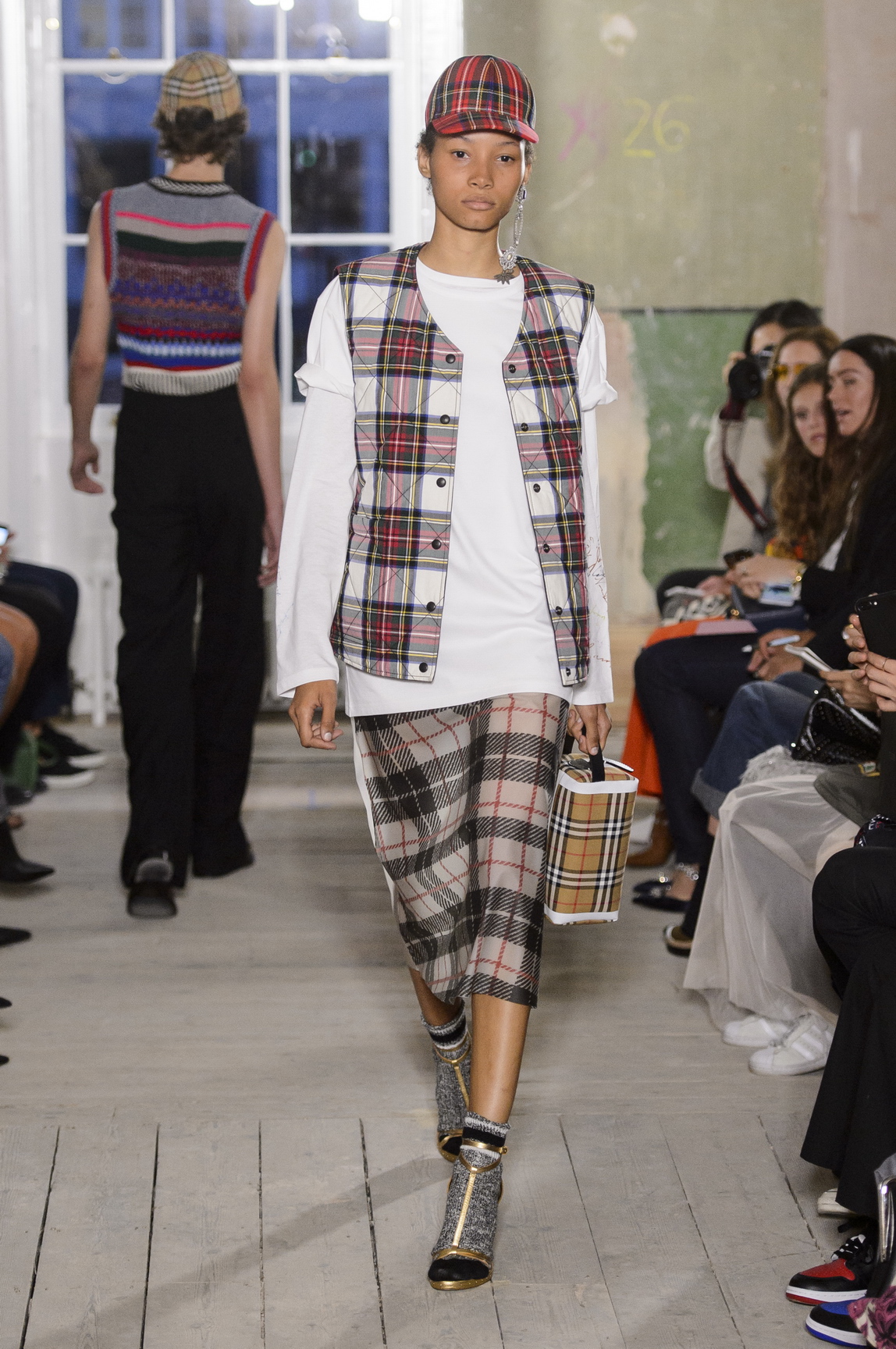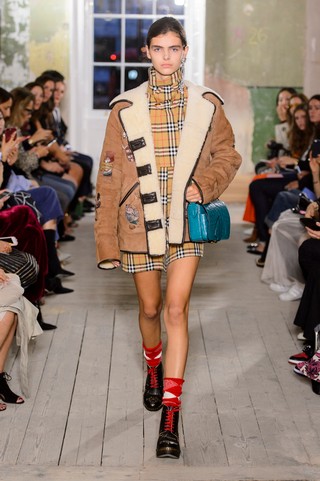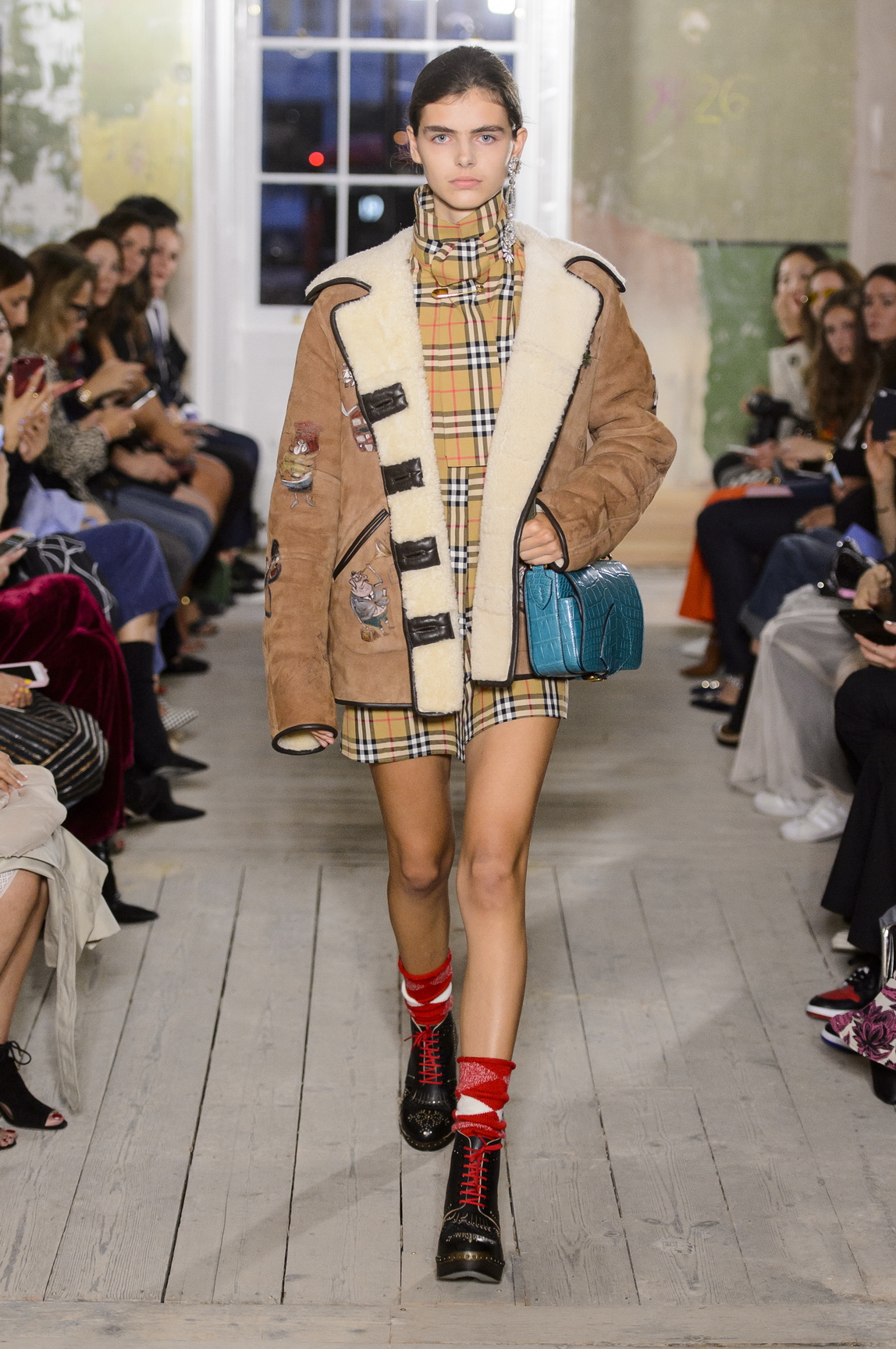 The September collection is available to buy now while the Here We Are opens from Monday 18 September and runs to Sunday 1 October, Old Sessions House