10 things we learnt when we met blondey
We caught up with skater Blondey McCoy in the final days of his debut exhibition Us and Chem, as he chatted with art curator Hans Ulrich Obrist about mental health, social media, and grannies mistaking you for another kid.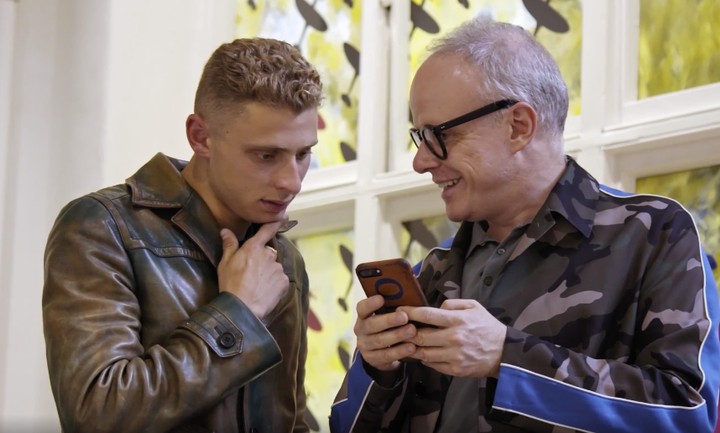 Skater and streetwear designer Blondey McCoy has just added another string to his already pretty stacked bow. With his debut exhibition Us and Chem, the multihyphenate swaps the grinding and designing for gallery walls. "This exhibition is the first artwork which was created without the prime intention of it being for the clothing."
We caught up with him and Hans Ulrich Obrist -- the artistic director at London's Serpentine's Gallery -- as the pair talked mental health, social media, and the epiphanies sparked by the exhibition. It closes this Sunday 27 August, so get down there ASAP.
Blondey doesn't care when your birthday is
"I just sacked [Facebook] off completely because it just kept on telling me when everyone's birthday is, and I don't care."
He doesn't just skate to skate
"There are certain skateboarders… which were just really creative and doing things outside of skating. And that's as I say why I love it, more than I would love any other thing which would be considered a sport. Because there's so much room to just do exactly what you want to do."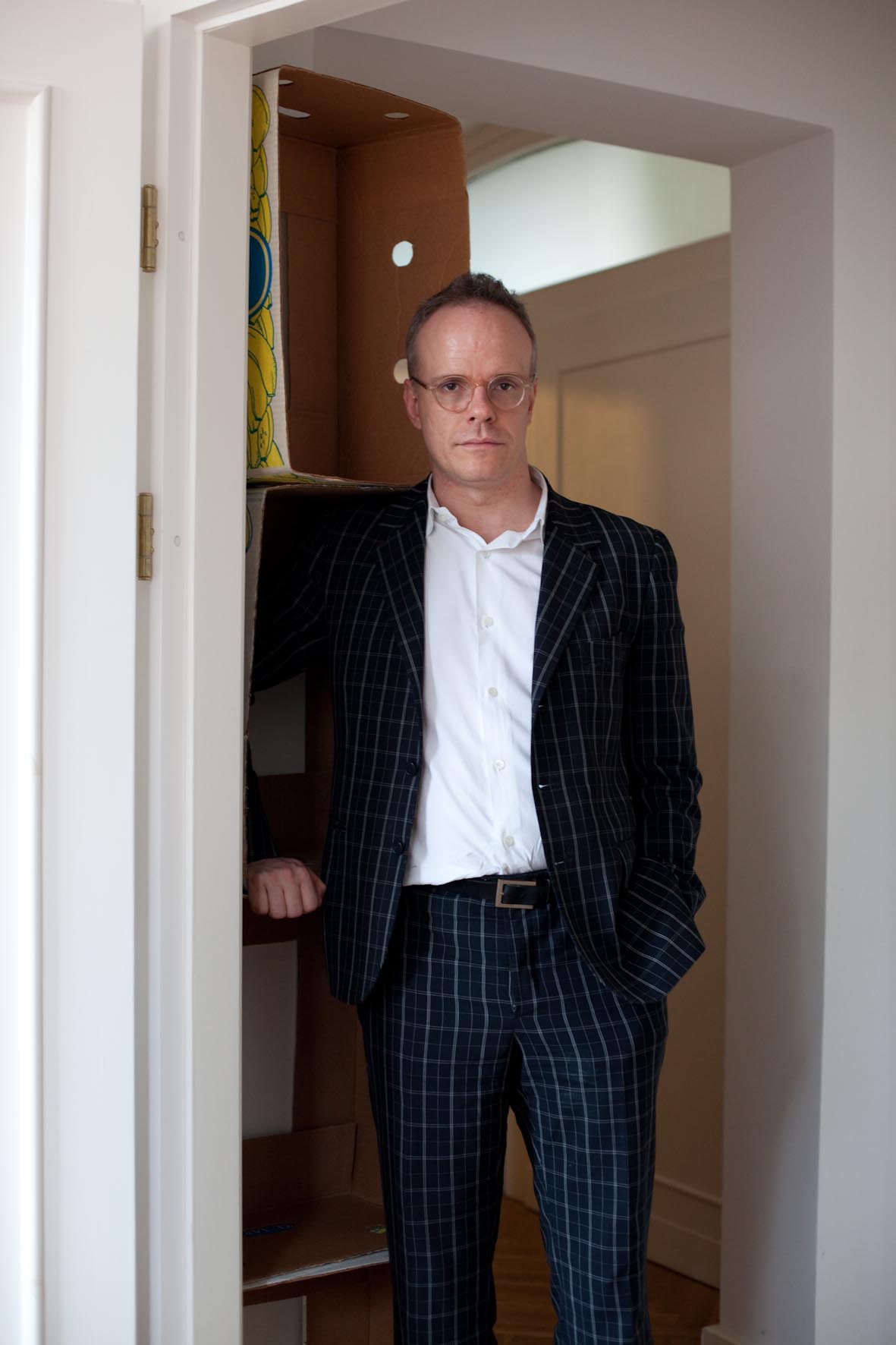 He really likes ordinary things
"I really like taking small objects and blowing them up massive. Everyday objects that you would look at twenty times a day but never really properly observe."
His exhibition explores why we get out of bed in the morning
"I got on those, like antidepressants and mood stabilisers, which just turned into a total disaster for me, because I started really abusing them. Spending such a long time indoors with the curtains closed, not eating, not drinking, because I had quit them. I thought we need to incorporate the objects which I became more familiar with than I already was because they are in my bedroom, and have some element of domesticity in it. Because the whole ethos of the show is - is life worth getting out of bed - and what makes it worth getting out of bed."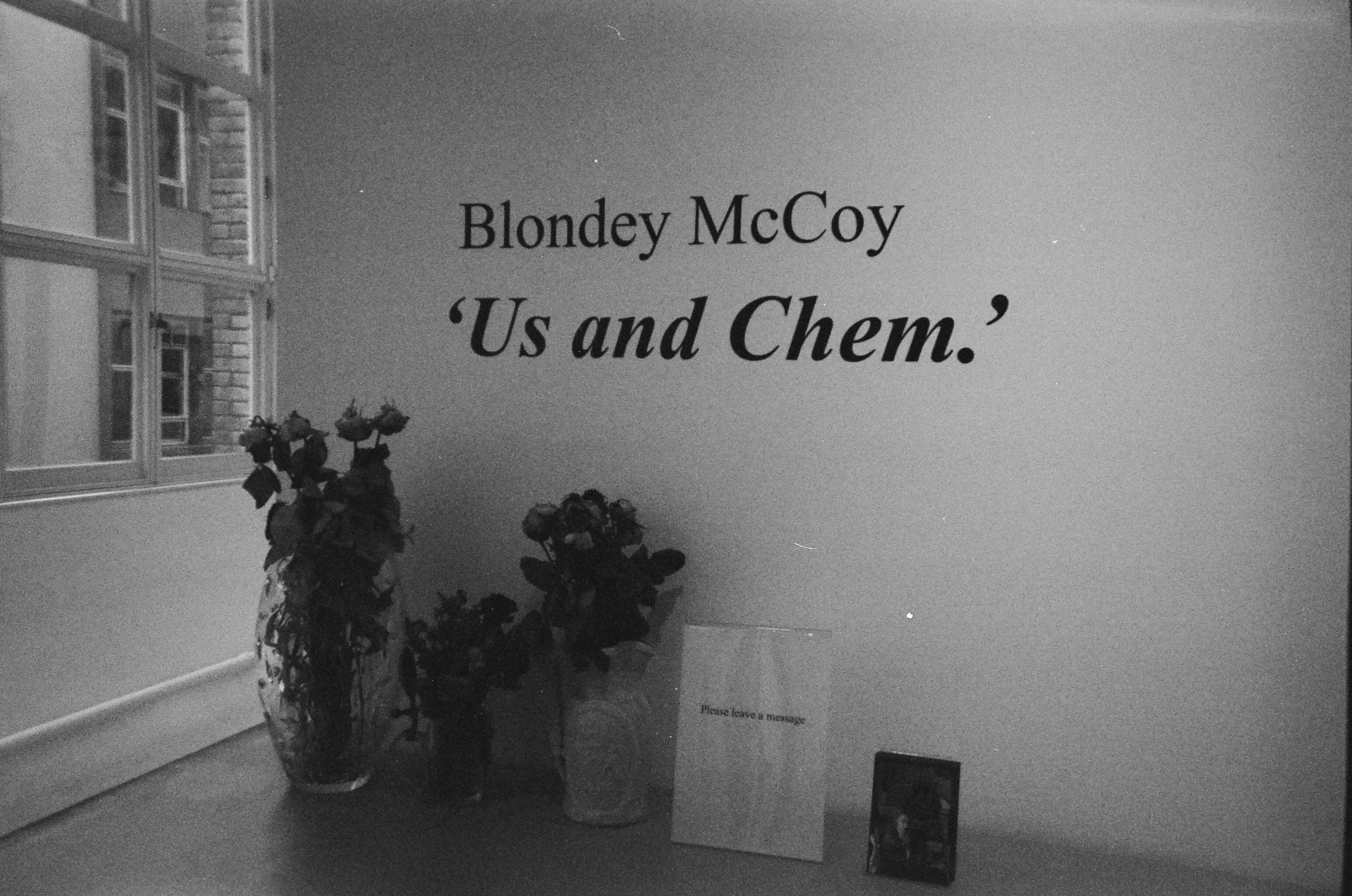 His recent sobriety inspired the show's name, Us and Chem
"I've been sober for seven months now. And it changes the way you feel in yourself. And obviously that inspired the name of the show. 'Us', because it's self reflective, and 'Chem', because the impetus of the show is about chemical imbalance."
His grandma is great with the backhanded compliments; not so great with recognising her own grandson
"My grandma came to see the show… and she want 'oh, you used to be so beautiful as a baby. What happened.' I said -- 'it's not me.'"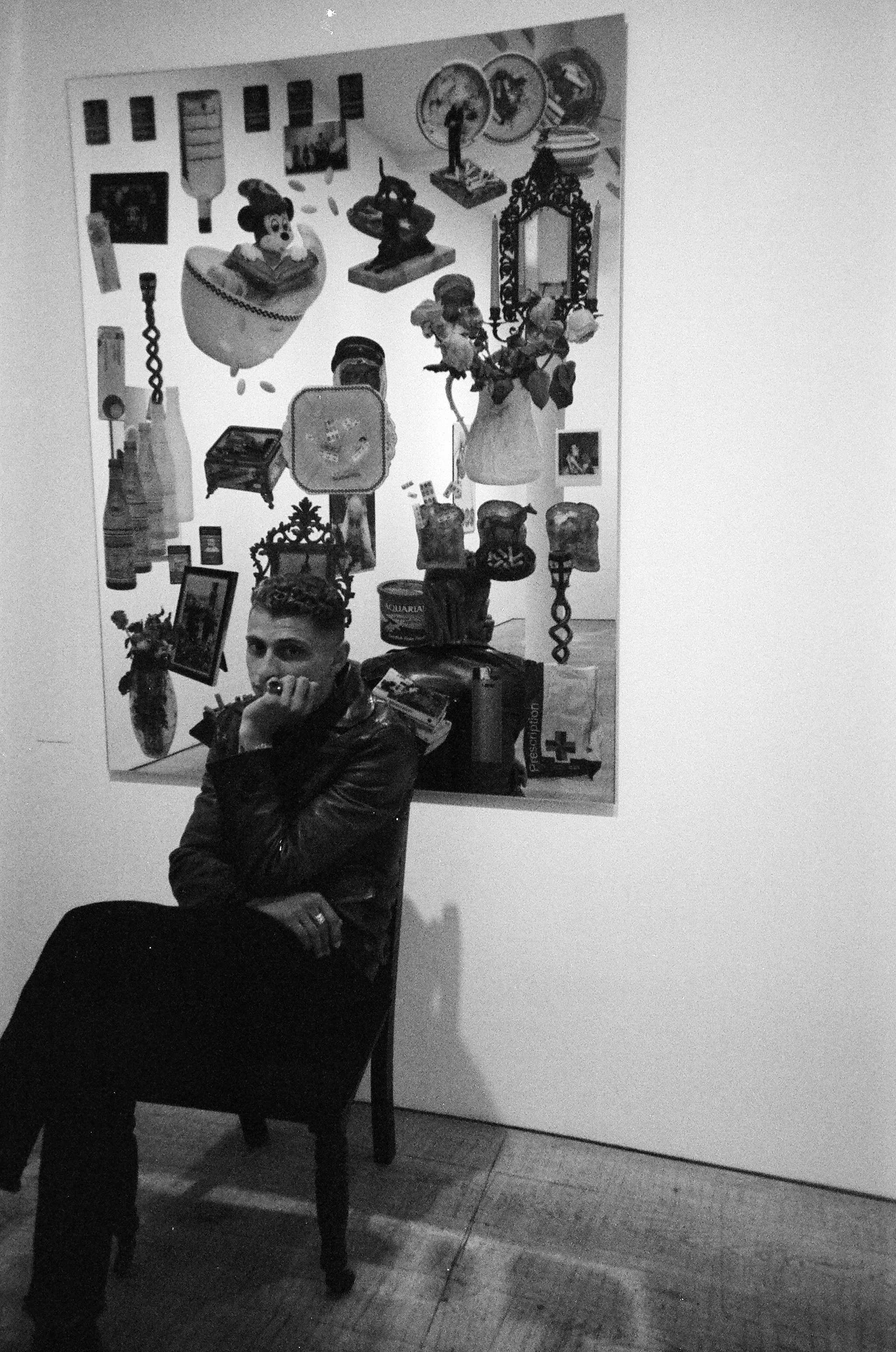 They almost filled a bathtub with prosecco. We are quite sad they didn't.
"We were saying, do we just fill it with prosecco. But then we just thought someone's gonna just come and pull the plug, or flood the show."
He's on first name basis with that very famous artist Damien (Hirst)
"Me and Damien met in Venice then met up here. He saw… Beautiful Chemical Imbalance and he just said it would look really good on a spin plate. He stands with a 15 foot wide canvas just spinning so fast and he just chucks house paint and pours acid at it and everything."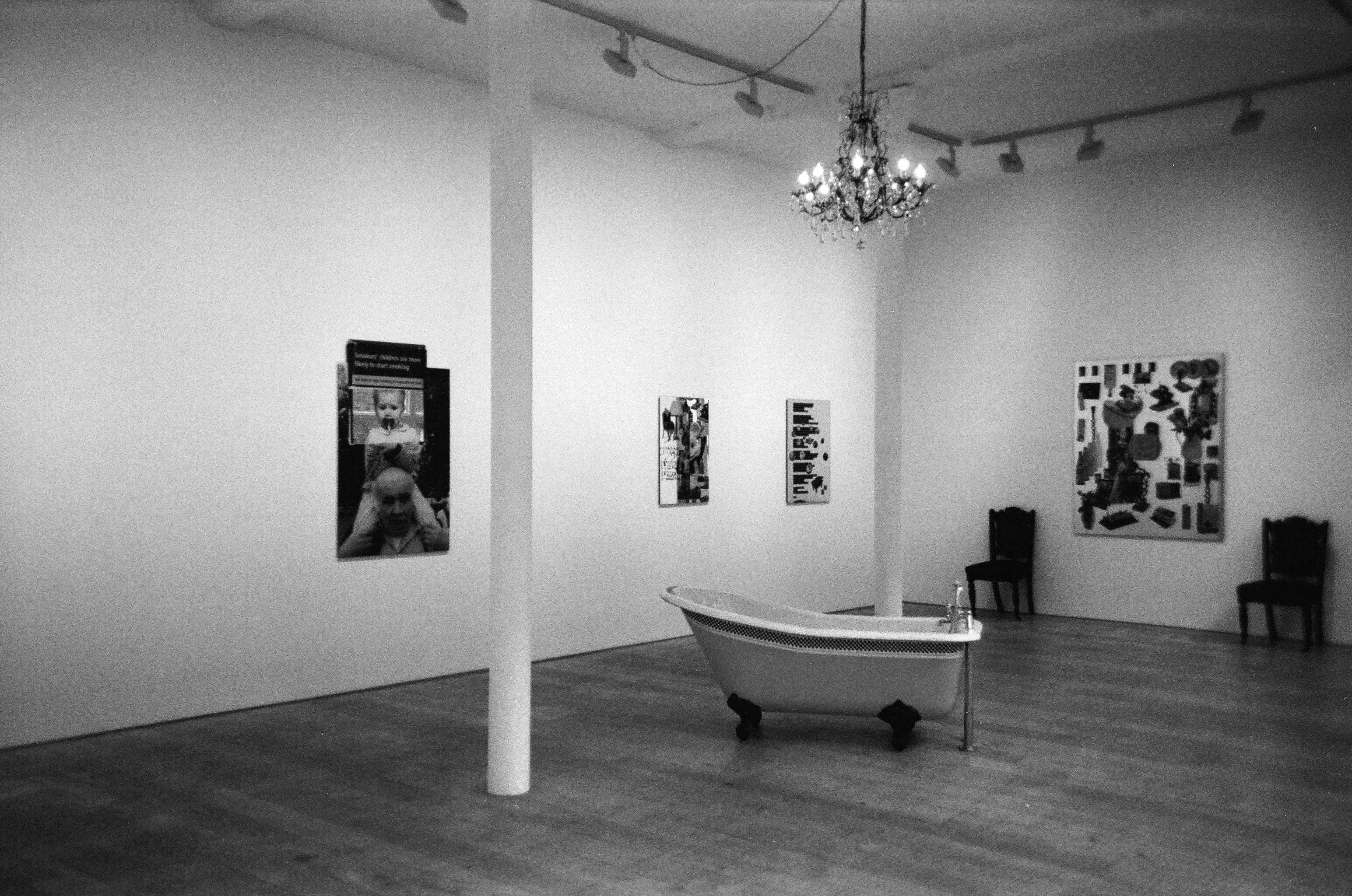 He's transforming a chemical imbalance into creativity
"People have a chemical balance or imbalance, and you either have to deal with that or tamper with it. If you can be that dedicated to something that's detrimental to your health, who's to say you can't transfer that skill to something creative."
Art = therapy
"I've had kids come and they leave messages and they tell me, 'I was looking at your work and it really resonated with me and I feel the same way.' For me to receive that feedback and have interaction with the people that are interacting themselves with the work, really cements my epiphany that art [has] never been more necessary to prove to people that they're ok."