david bailey shoots his favourite londoners for the latest issue of humanity
The iconic photographer shoots Kate Moss, Ronnie Wood, Damien Hirst and Sadiq Khan for his celebration of London creativity.
|
01 September 2017, 5:14pm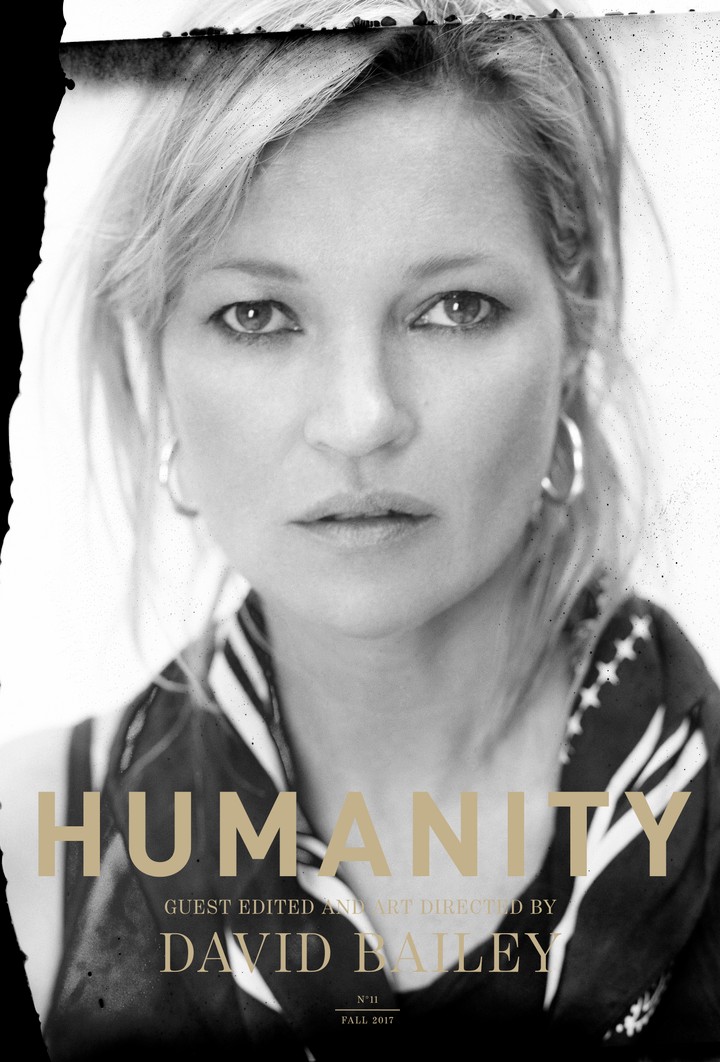 Kate Moss by David Bailey
You can count on David Bailey to get straight to the point. The 79-year-old photographer is talking about his latest project, one that saw him tapped to edit the 11th issue of biannual magazine HUMANITY, and, much like his iconic photography, he prefers to keep things simple.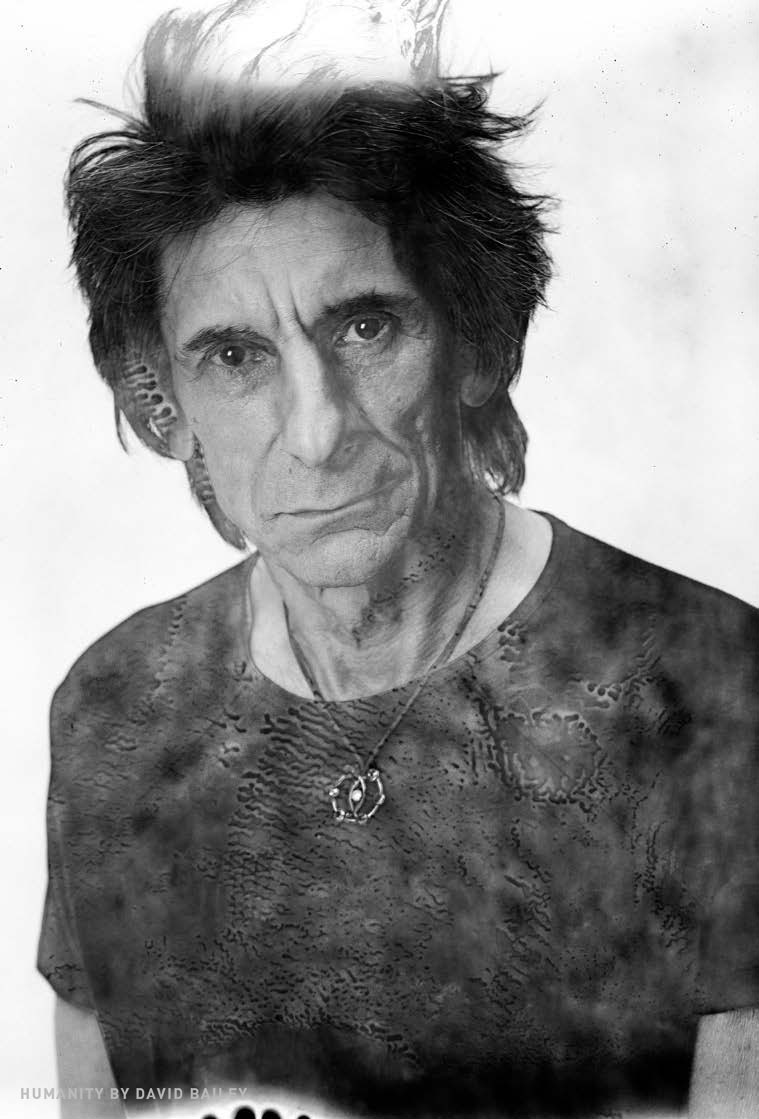 In Baileyspeak, Citizens of Humanity (the denim brand behind the mag) are "good blokes"; Ronnie Wood, the Rolling Stones guitarist commissioned to paint Bailey fave Kate Moss, is the "Peter Pan of the world"; while Sadiq Khan, the London mayor who pens a piece in the issue is, well, "just a bloke as far as I know". ("Nice bloke though," he adds).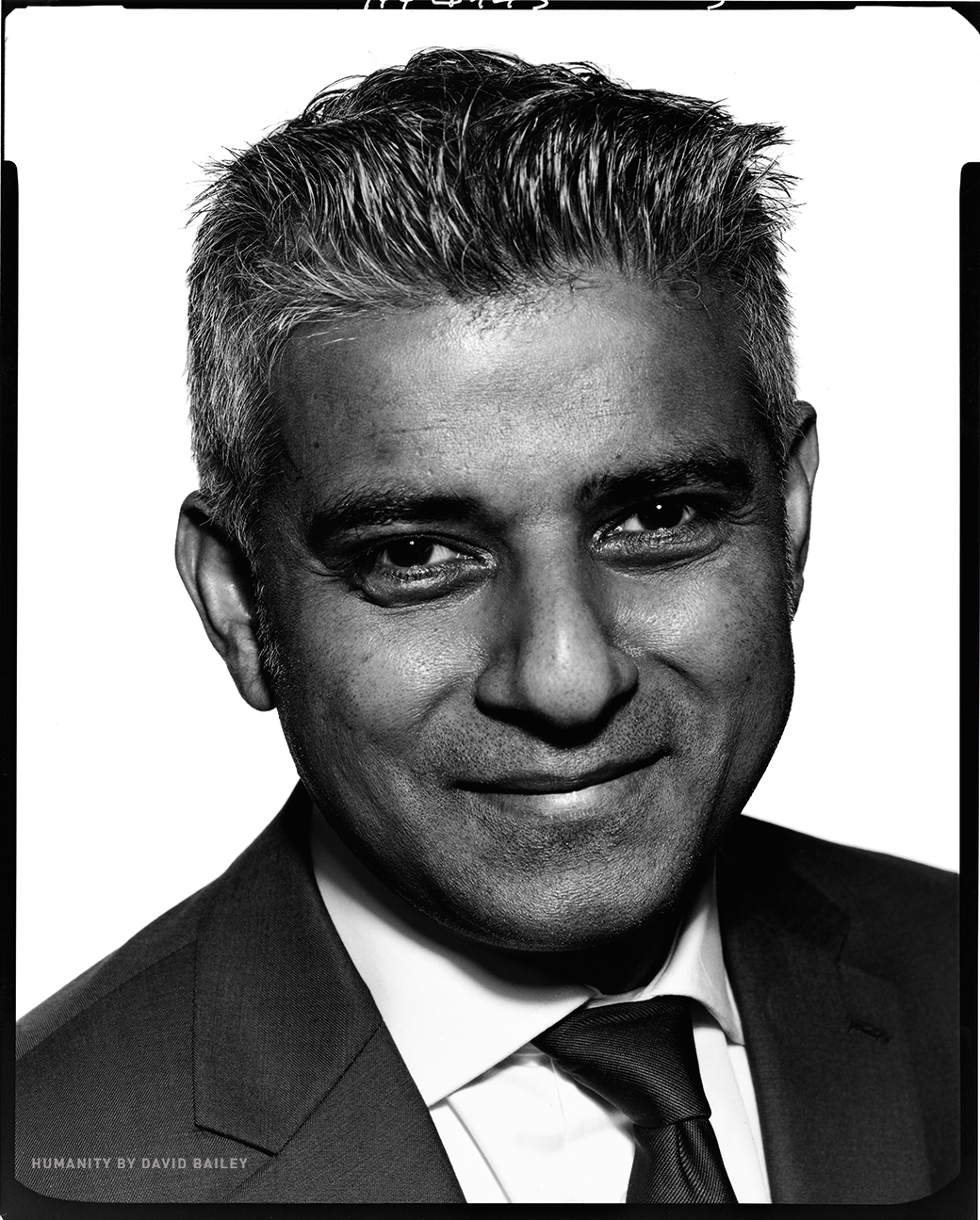 The issue sees Bailey capture some of his most beloved and high profile friends, from over 50 years of photography. "What I initially was going to do was more international," he tells i-D over the phone. "I was going to get the usual subjects like Bruce Weber and all of them mates of mine. But they kept on saying, 'Can you make it really personal?' So in the end I made it really personal -- I used the Bailey family. It's like the fucking mafia."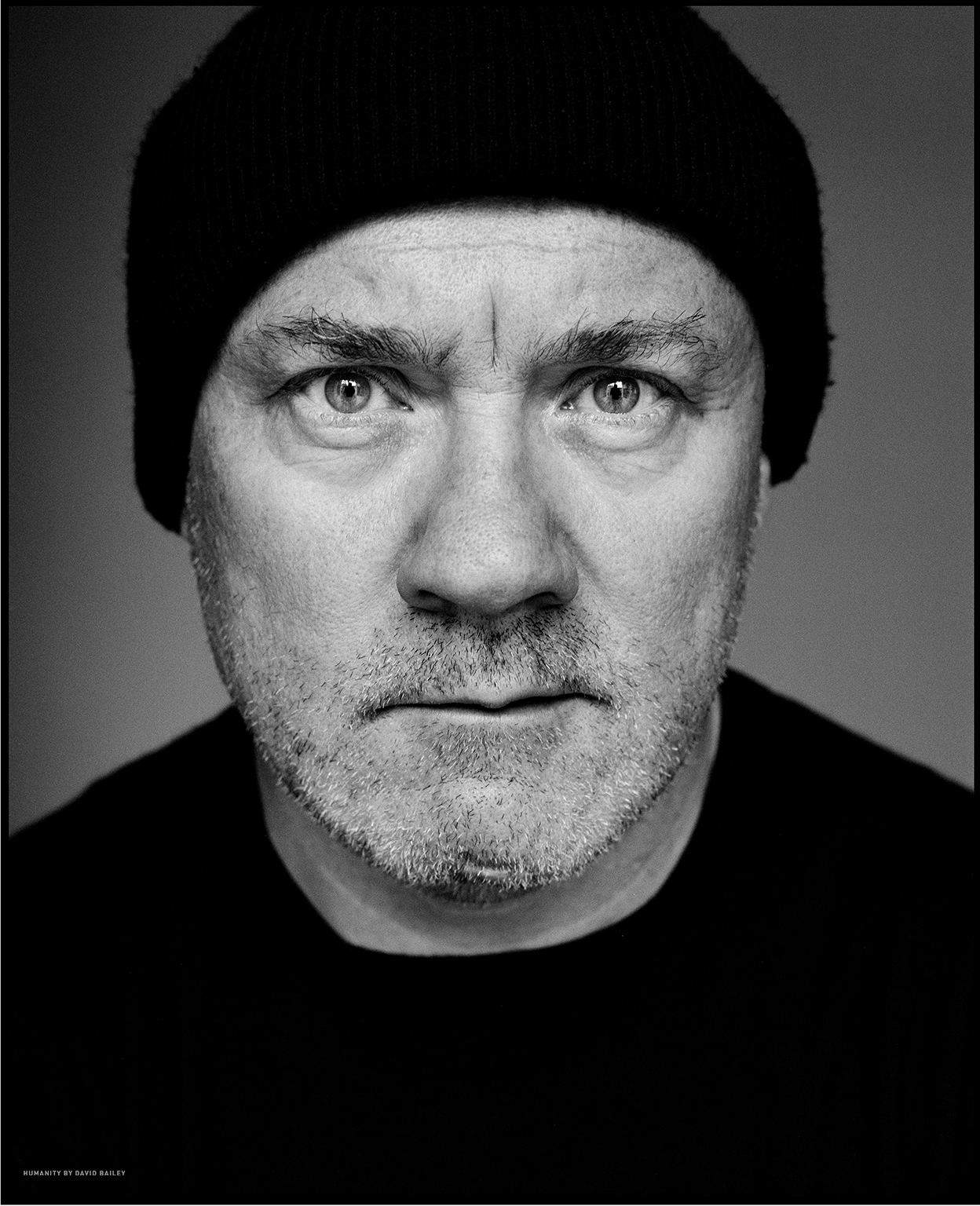 Featuring contributions from wife Catherine, children Sascha, Fenton and Paloma -- as well as never before seen images of Kate Moss, Ronnie Wood and artist Damien Hirst -- the mag quickly became a celebration of the creatives residing in his native London. "I've tried living in Paris, I've tried living in New York and I've spent an awful lot of time in La La Land directing commercials," Bailey says. "And out of all the places, I think that London's the best, in a way. You know, America talks about being a melting pot. They're not -- London's the melting pot of the world."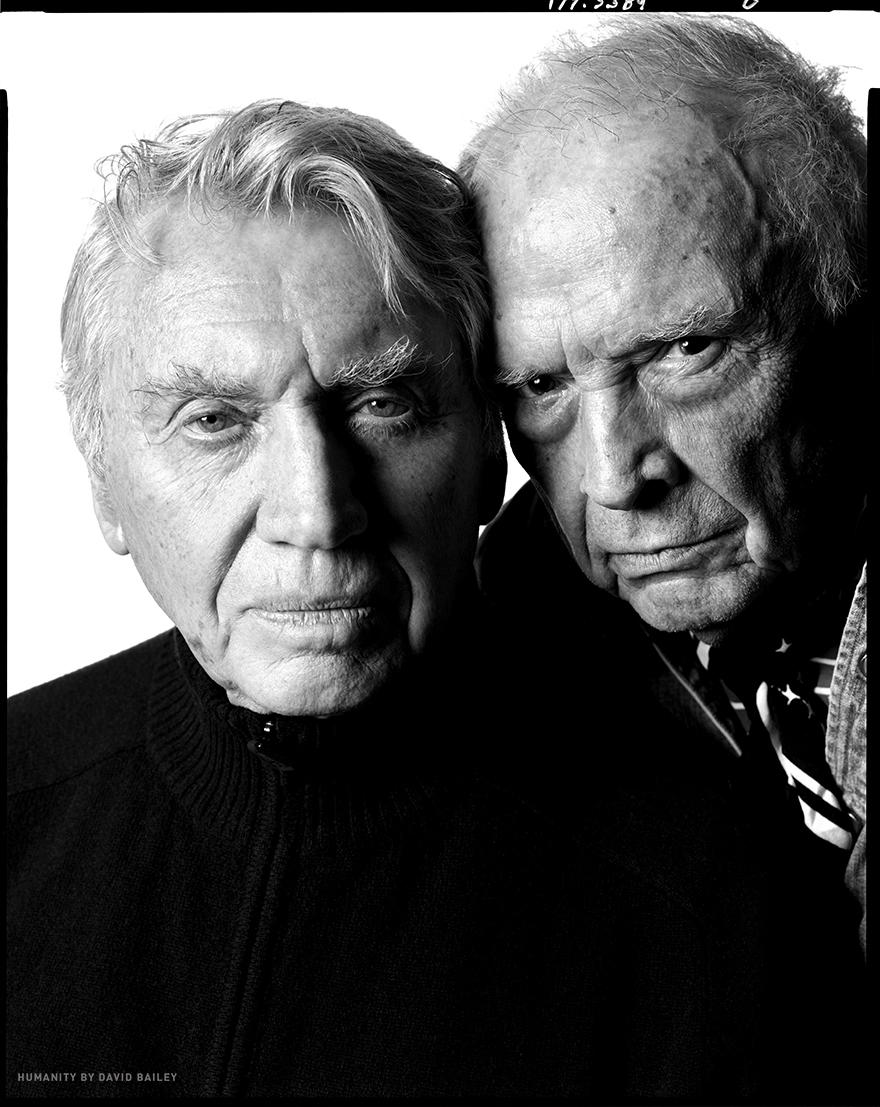 With HUMANITY out now and six decades of sharp shooting behind him, what is it that keeps Bailey excited about his work? "I think you're born excited," he suggests. "I'm not very intelligent, I'm very instinctive so that gets me through really.
"I feel the same way that I did when I was 15," he adds. "I just got better at it." When it comes to Baileyspeak, you can't put it any simpler than that.