this new exhibition is celebrating the art world's most iconic couples
'Modern Couples: Art, Intimacy and the Avant-Garde' opens today at Barbican and features some of the best duos of the past century. Romantic!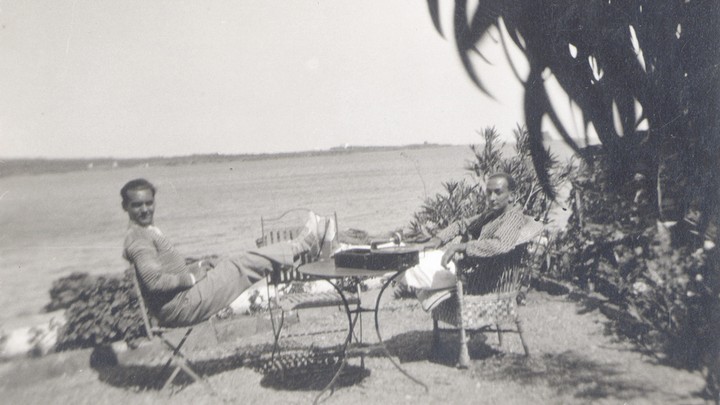 Image via Barbican.
Cuffing season is upon us if a new Barbican exhibition celebrating the highs and lows of modern love is anything to go by. Modern Couples: Art, Intimacy and the Avant-Garde, which opened yesterday (October 10), is a touching and intimate look at the most iconic and recognizable creative couples of the 20th century.
Over 40 artist couples — including Frida Kahlo and Diego Rivera, Virginia Woolf and Vita Sackville-West, Dora Maar and Pablo Picasso, Lee Miller and Man Ray, Federico García Lorca and Salvador Dalí — feature in the exhibition, where the couples' works are displayed alongside personal photos, love letters and rare archival material. A celebration of romantic, platonic, obsessive, and infatuated love, the exhibition is part of The Art of Change, Barbican's year long season exploring the relationship between art, society and politics.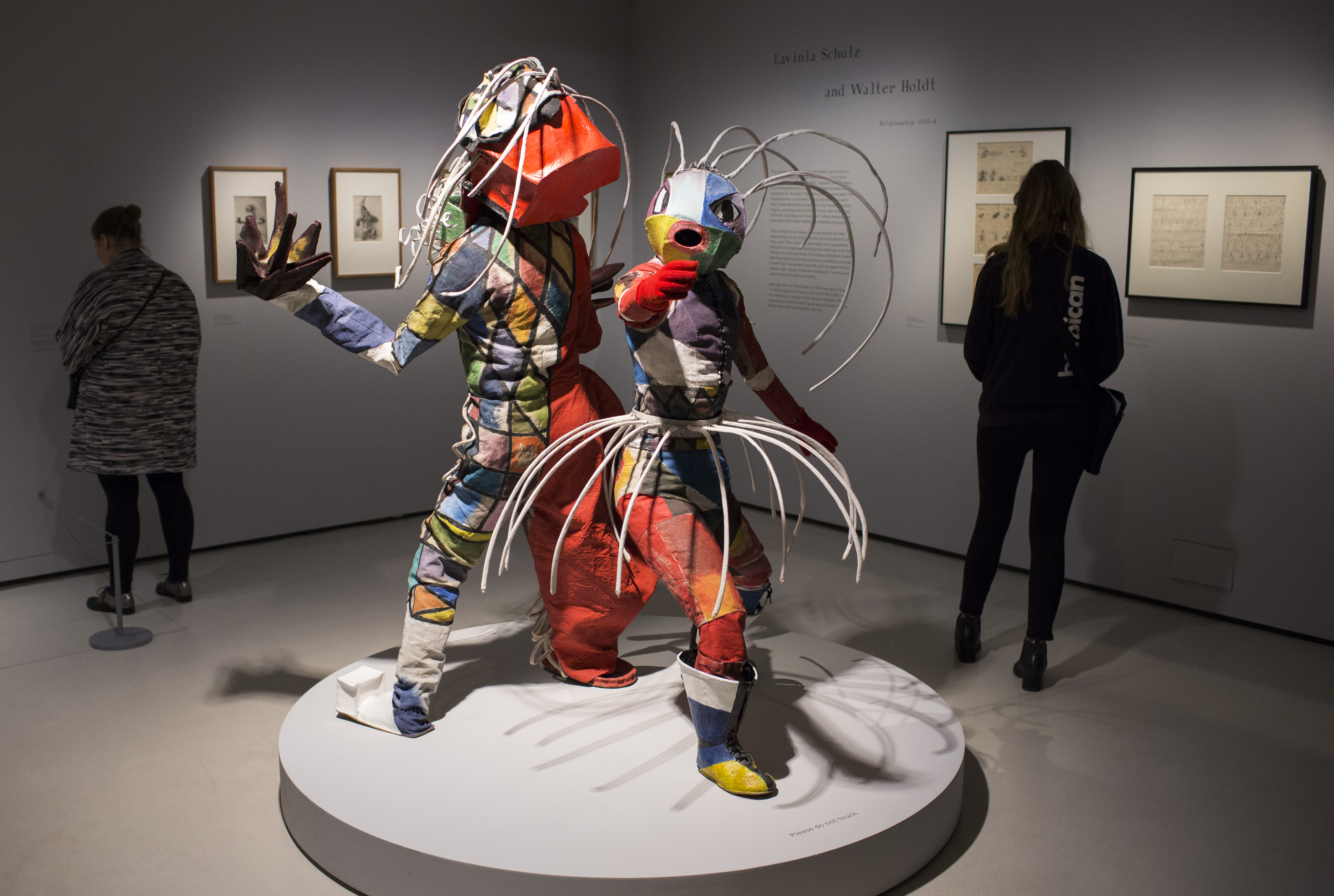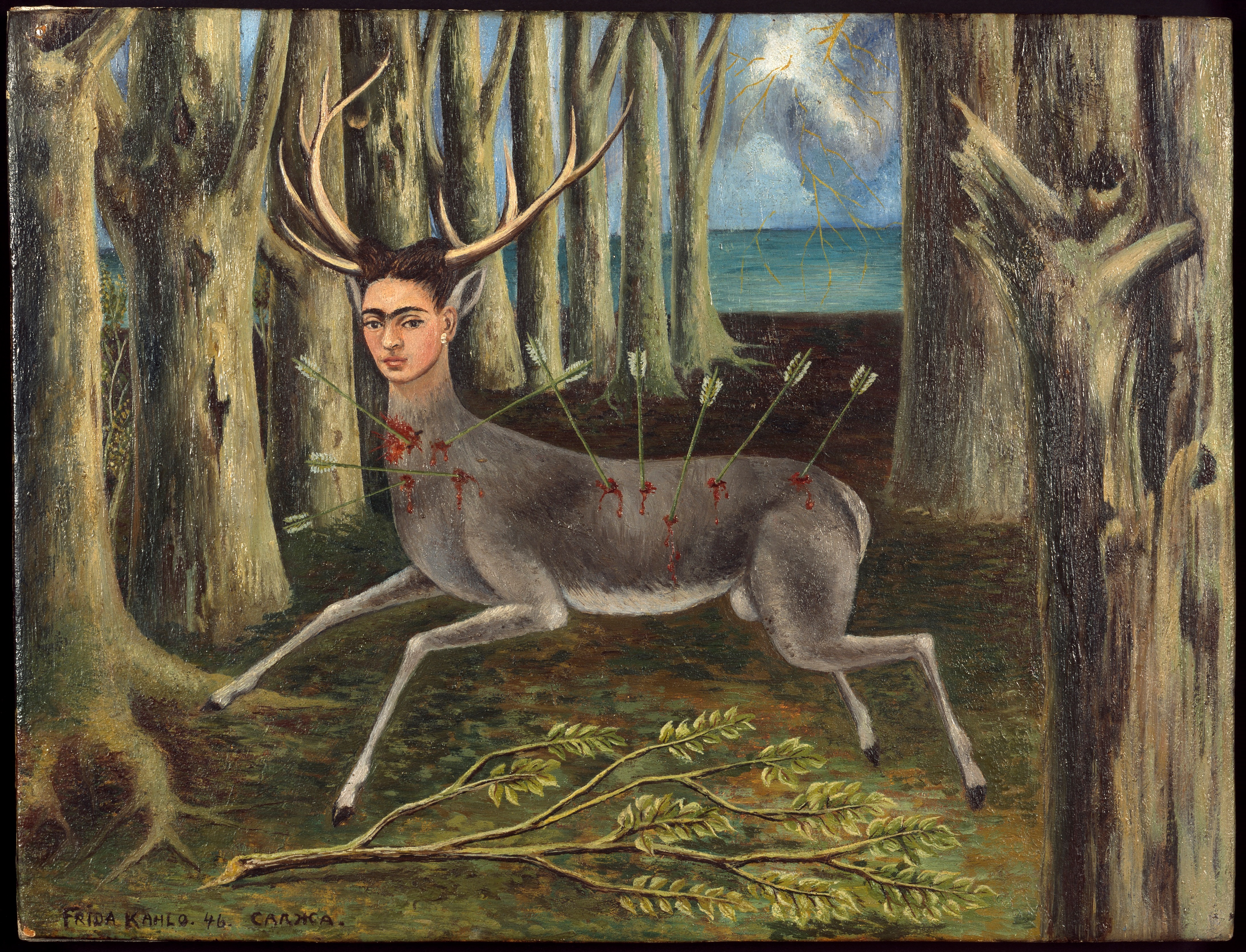 The exhibition invites the viewer to immerse themselves in the world of creative collaboration, eschewing the often held opinion in the mainstream art world that artistic geniuses were predominantly male and lived solitary lives. Spanning photography, literature, painting, fashion design, and textiles, the exhibition is a new intimate look at the often overlooked collaborative aspect of the creative process.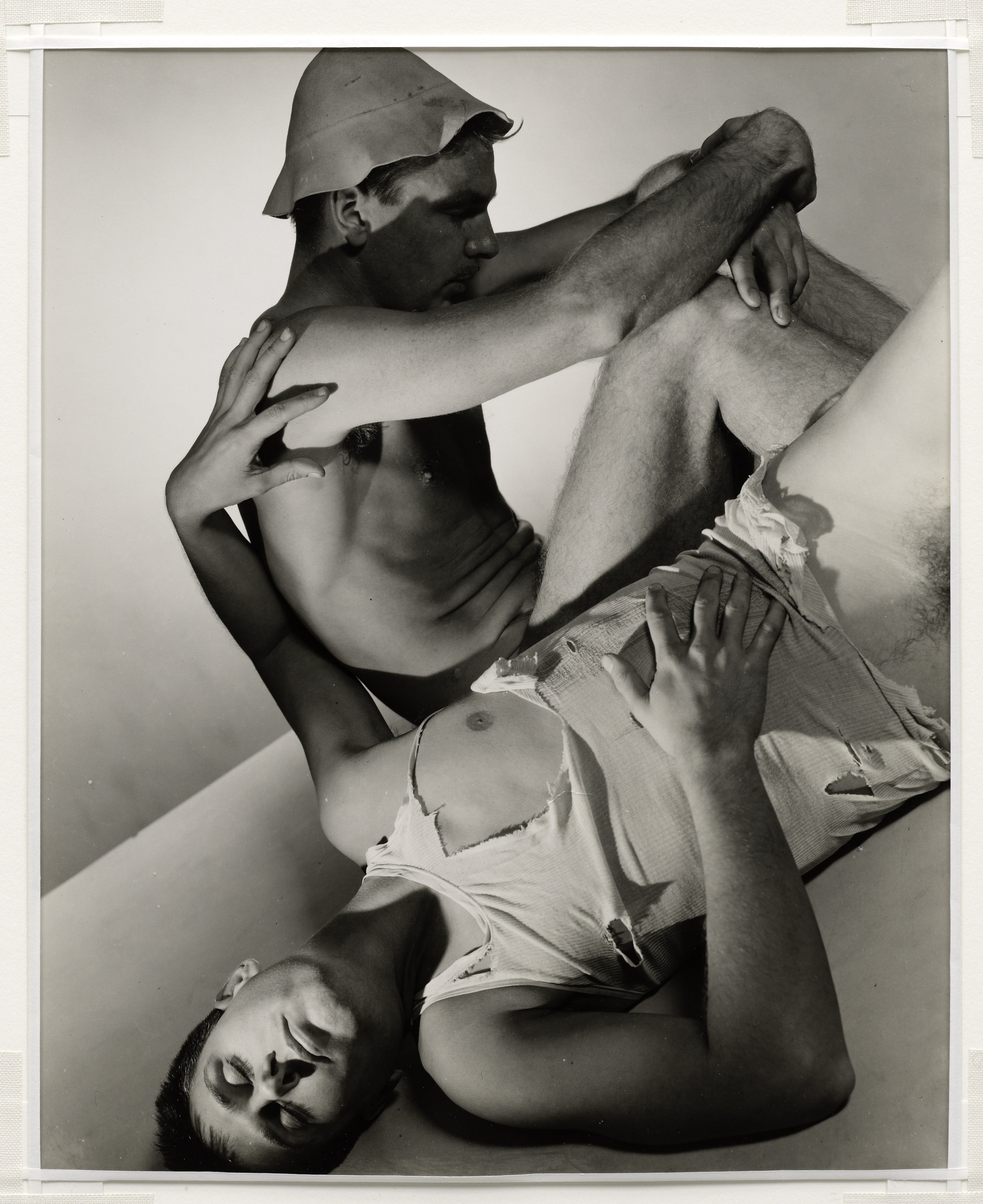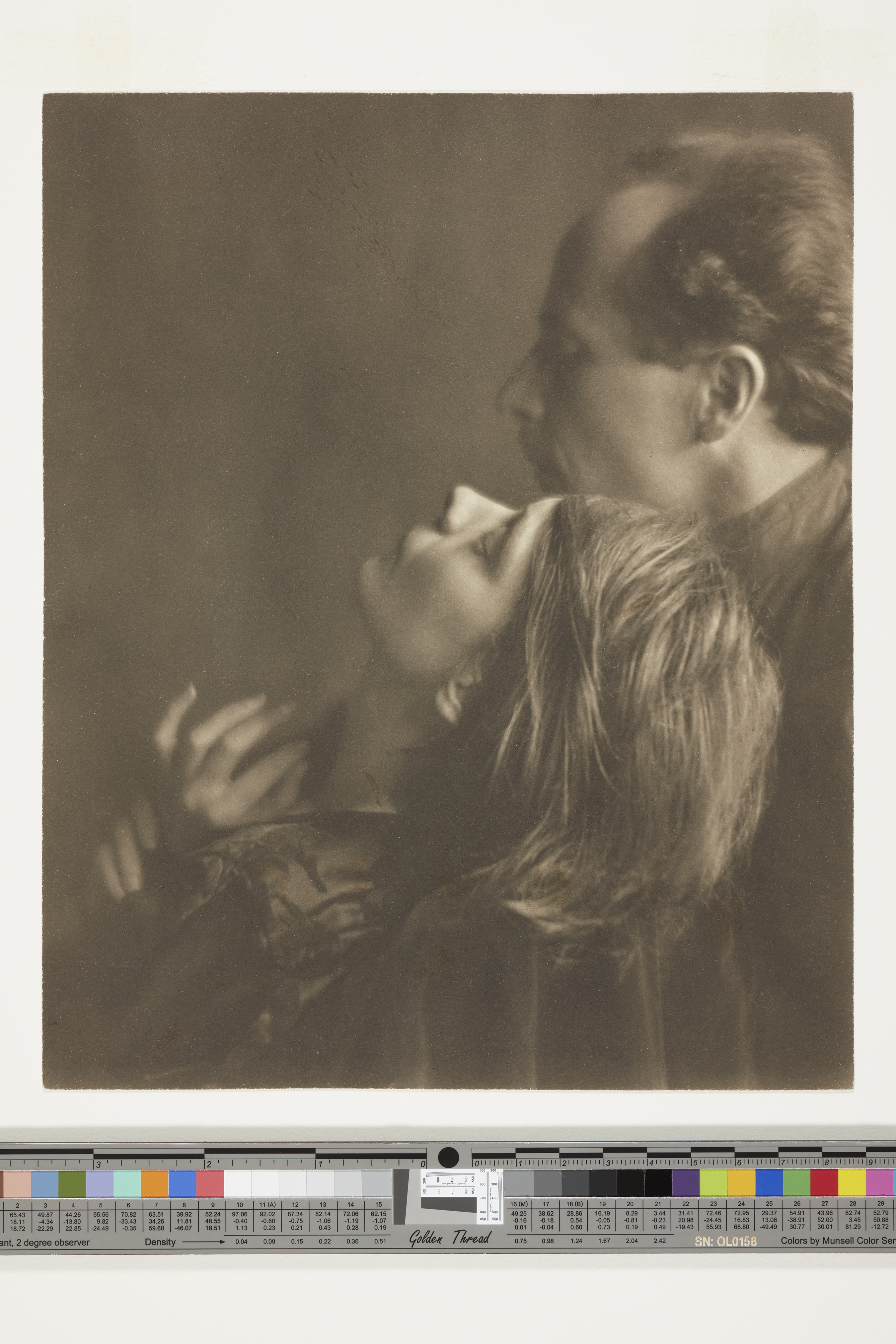 "This is such an extraordinary project," says Jane Alison, Head of Visual Arts at Barbican. "It brings together many of the most exciting figures of the avant-garde period, while setting up fascinating juxtapositions and taking visitors on a journey of discovery. Its new take on modern art history, focusing on collaboration and mutual influence in intimate relationships, could not be timelier. The show offers visitors a deeply personal and revealing insight into the transformative impact artists' had on each other.
"Ultimately, it is an exhibition about modern art and modern love."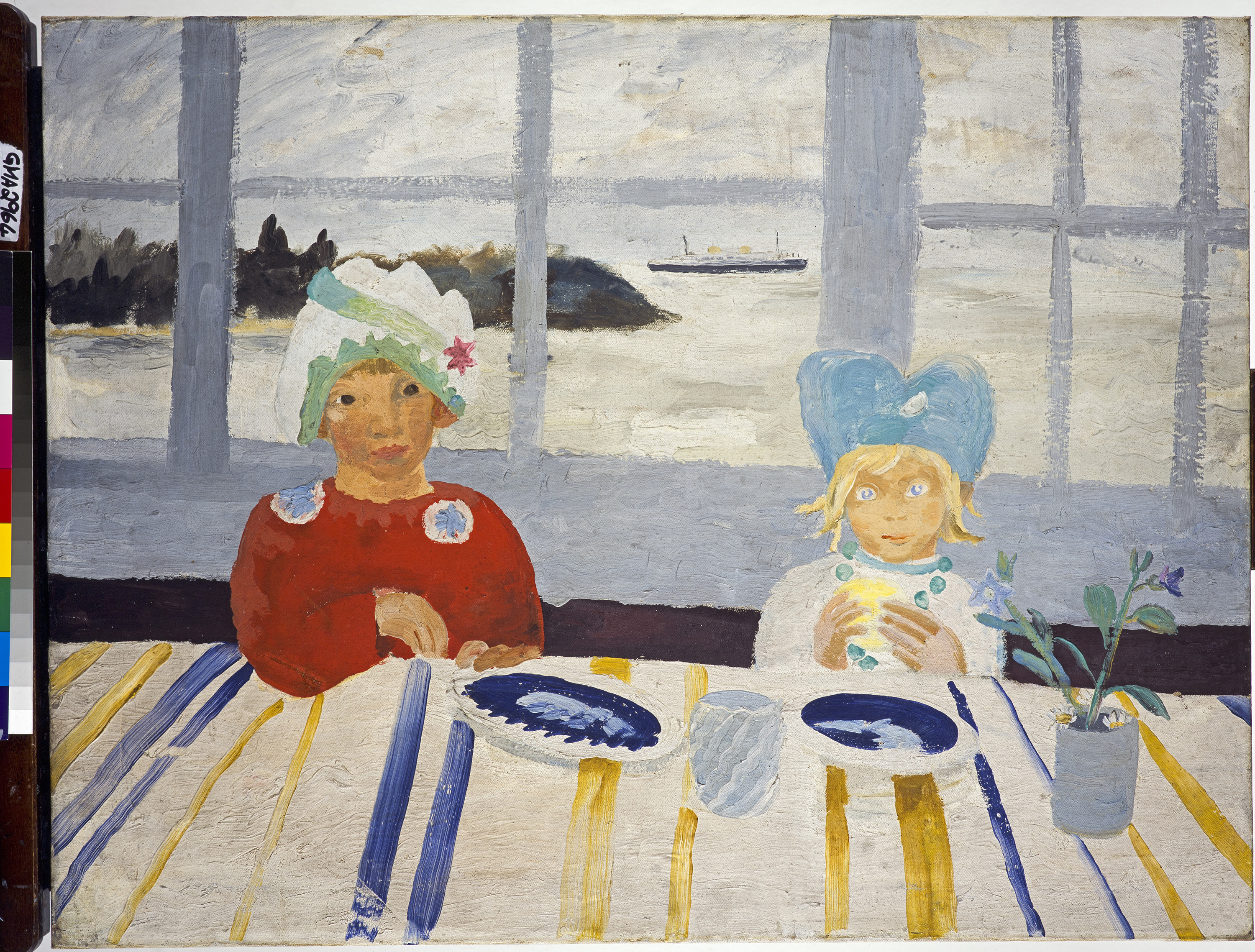 'Modern Couples, Art Intimacy and the Avant-Garde opens 10 October and will run at the Barbican until 27 Jan 2019. Tickets and more information are available here .
This article originally appeared on i-D UK.