more students than ever before are declaring their gender as 'other'
RIP the gender binary.
|
01 October 2018, 11:32am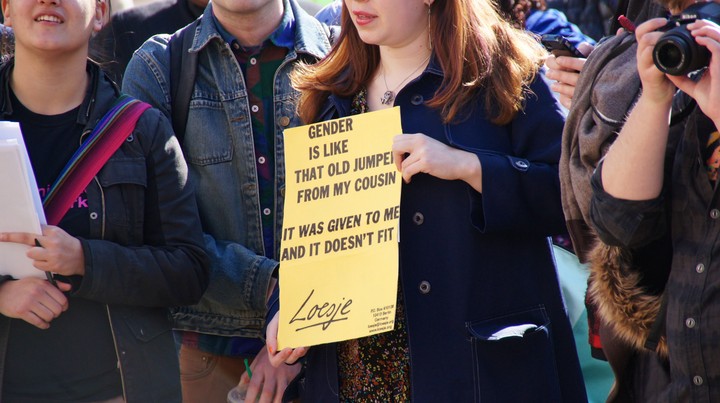 Image via
More and more young people are rejecting the binary and embracing an identity that falls outside traditional gender norms, says new figures released by the Higher Education Statistics Agency.
According to research, the number of students who declared their gender as "other" on university forms has more than doubled in the past year. In the past 12 months, in fact, more than 800 students in the UK declined to categorise themselves under the traditional terms of "man" or "woman", compared to just 395 in the year previous.
King's College London was among the highest tallies of gender non-conforming students, with other creative institutions such as Glasgow School of Art and Courtauld Institute of Art not far behind. However, the 830 students who prefer to identify as a third, other gender come from a wide cross-section of British universities, with a concentration of the data coming from Strathclyde and Salford too.
The move away from the gender binary is not just confined to university students either. In the past years things which were considered strictly "feminine" -- like make-up -- are being reclaimed by a generation sick of traditional gender norms. Clothes have followed suit, with an increasingly number of luxury fashion houses offering gender neutral collections rather than the traditional menswear and womenswear.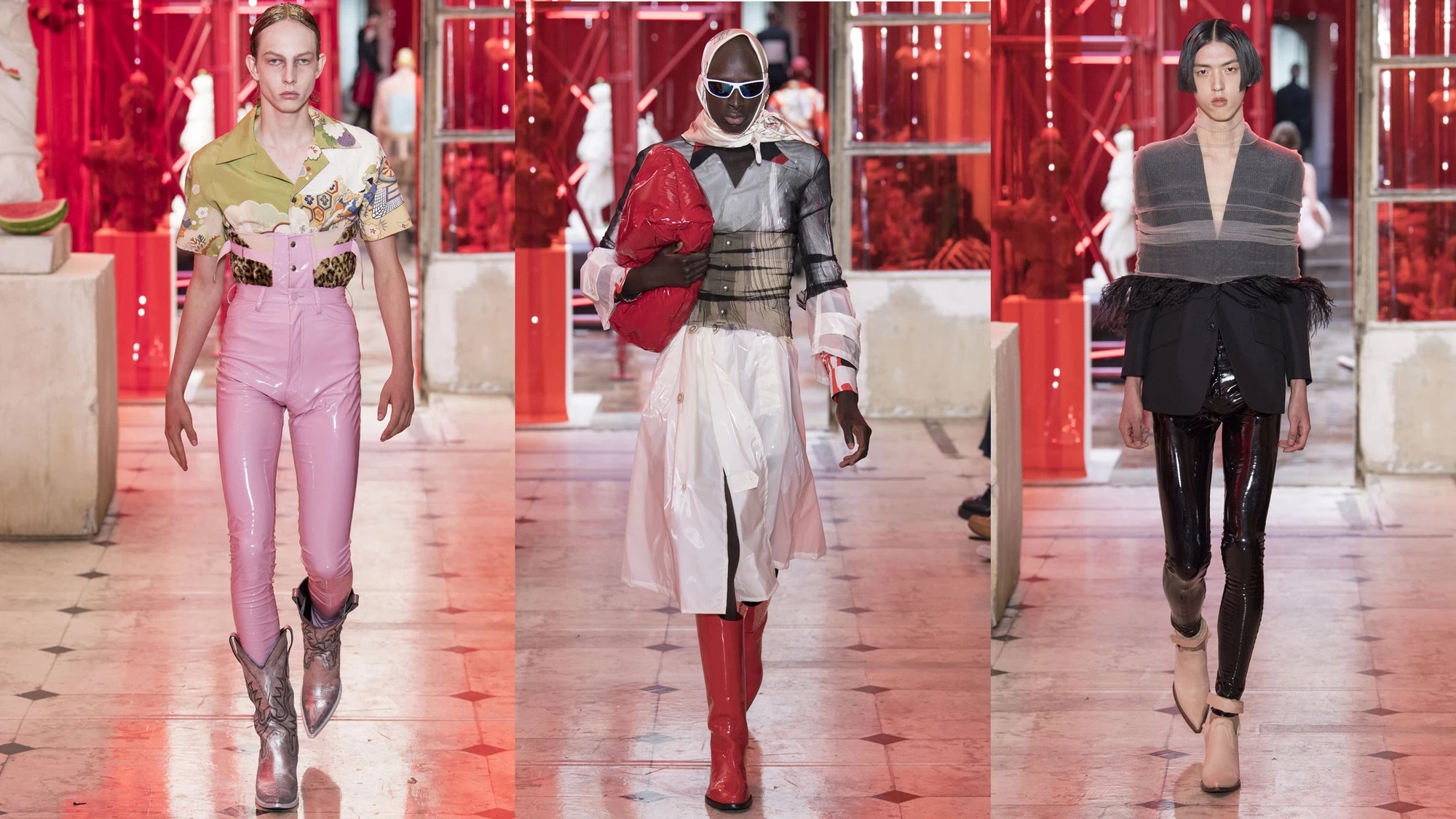 Those choices are reflected in the day to day lives of queer teenagers, whose sexuality and gender identity are finally becoming less 'othered' and more accepted. Earlier this year George, a transgender teenager from Lincoln, told i-D: "At school I'm not really treated any differently for being trans. Most people just stopped caring."
The change has been welcomed by students both non-binary and cis-gender, and by university staff. Anthony Grayling, who works at New College of the Humanities, told The Times: "People should be completely free to let others know how they like to be thought of and addressed.
"It's a phenomenon very widespread among people of university age and this is an important time for them to think about who and what they are. They are experimenting with their identity and the important thing is they should be completely free to do that."