it is very easy for people to hack your private instagram
Trust no bitch.
|
16 September 2019, 10:36am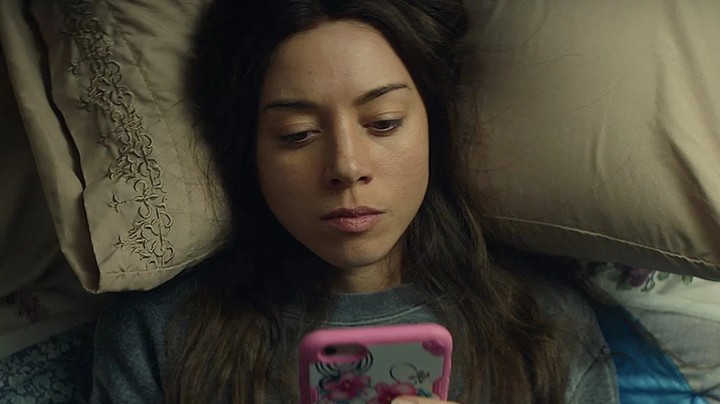 How often do those with private Instagram accounts look through their followers list and consider whether or not they trust everybody on it? Do they ever worry that their wild, NSFW behaviour – or maybe just the moments they'd rather keep private – might be fair game to people they haven't let into their inner circle?
Keeping your Instagram private might not be as secure as you think it is. In fact, we regret to inform you that someone has discovered a way to make the contents of your private Instagram feed public, and all you've got to have is a high school level IT knowledge of HTML to make it happen. Sure, screenshotting and screen-recording has always circumvented the privacy of a locked account, but this new method allows people to share and save your photos and videos straight from the source. And no, your stories aren't safe either.
It was BuzzFeed News who found the loophole in the first place. Basically, here's how it works: All you need is one friend with access to your private account to scrape the source code of your Insta page on their web browser. That will create a specific URL, which can then be copied and pasted for anyone – even someone who doesn't have Instagram – who will be able to snoop on your photos, videos and stories on your supposedly private page. Cool!
While primary school teachers and Russian conspiracy theorists recoil in horror, Facebook, who own Instagram, have commented on BuzzFeed's discovery and it seems they're quite chill about the whole thing: "The behaviour described here is the same as taking a screenshot of a friend's photo on Facebook and Instagram and sharing it with other people," they told the site. "It doesn't give people access to a person's private account."
Still, the fact that your private posts are now up for grabs, so long as someone on your friends list is a big enough snake to share the link, is quite concerning. Guess nothing on the internet is sacred after all, eh?