Raf Simons releases capsule collection in collaboration with The xx
The exclusive drop was created to mark ten years since the release of the band's seminal debut album, 'xx'.
|
05 December 2019, 12:47pm
To celebrate the 10th anniversary of their debut release, xx, The xx have teamed up with Raf Simons to produce a capsule collection featuring imagery from the album's artwork. Featuring T-shirts, patches, a cap and a set of pins, the drop is a real labour of love for the designer and Romy, Oliver and Jamie. He's spoken previously about his love of xx, one of his all time favourite records, teaming up with Alasdair McLellan some years later to create the video for "I Dare You".

"The album xx represents a very distinct sensibility linked to youth culture at the time", the designer told System. "It succeeds in articulating and putting into words what is going on in the minds of kids when they're dealing with love, heartbreak, friendships. And not in the stereotypical way, it seemed much more real in a way. More authentic.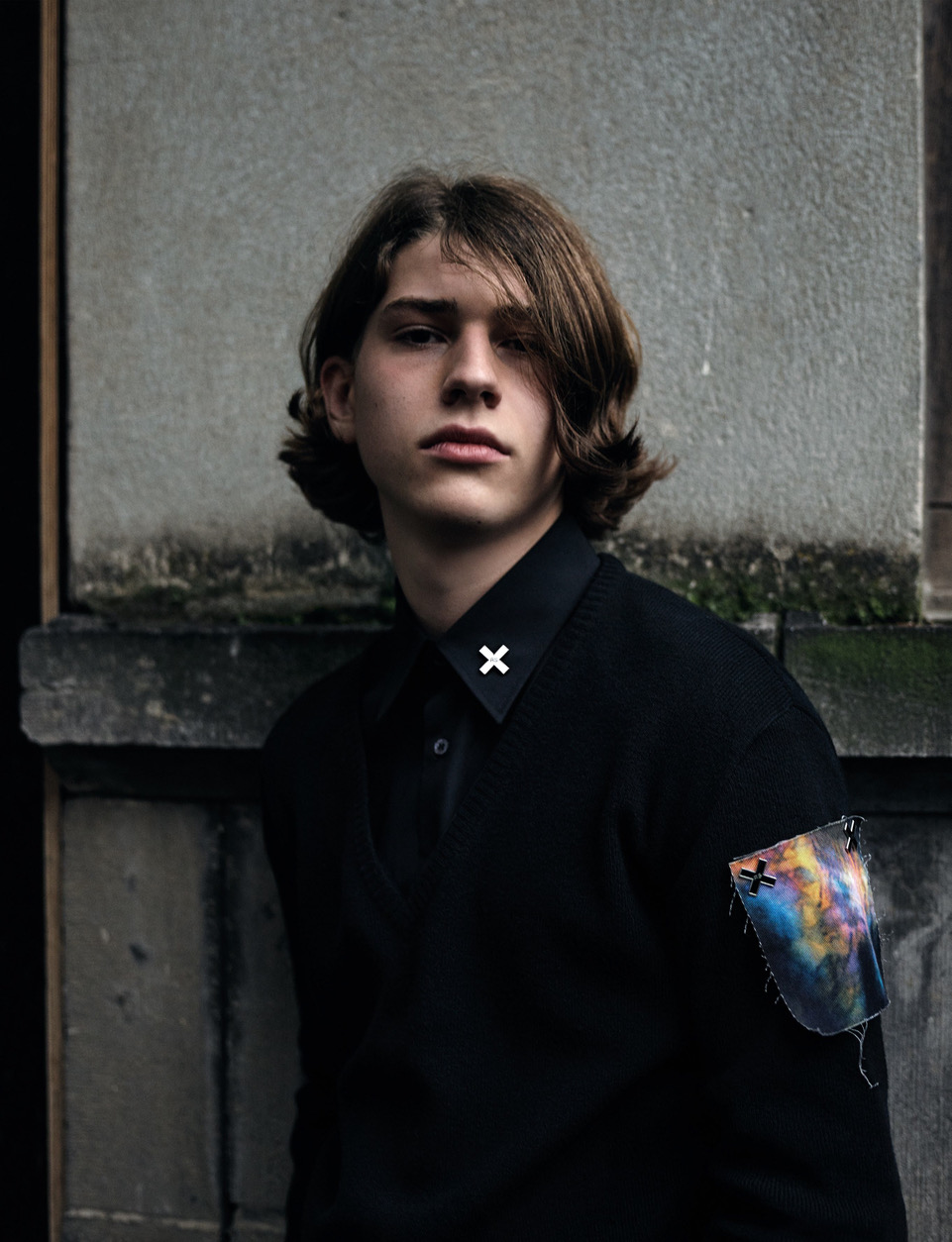 "Working with the guys has been so amazing and so easy to do at the same time", he added. "When they reached out to do something together to celebrate the 10th anniversary of xx, I didn't have to think twice. I have been a fan of theirs since the very beginning, and I'm so happy and grateful for the fact we became friends and got to collaborate in so many ways."
The band first connected with Raf when they played the Guggenheim for Dior in 2014, at his invitation. "I thought that he was a very emotionally intelligent person and I really enjoyed talking to him," says Romy. "I felt really close to him from the beginning. He had such an in-depth, thoughtful, considerate and meaningful intent. I love that about him: nothing is flippant, everything comes really from a thought-out and cared-about place.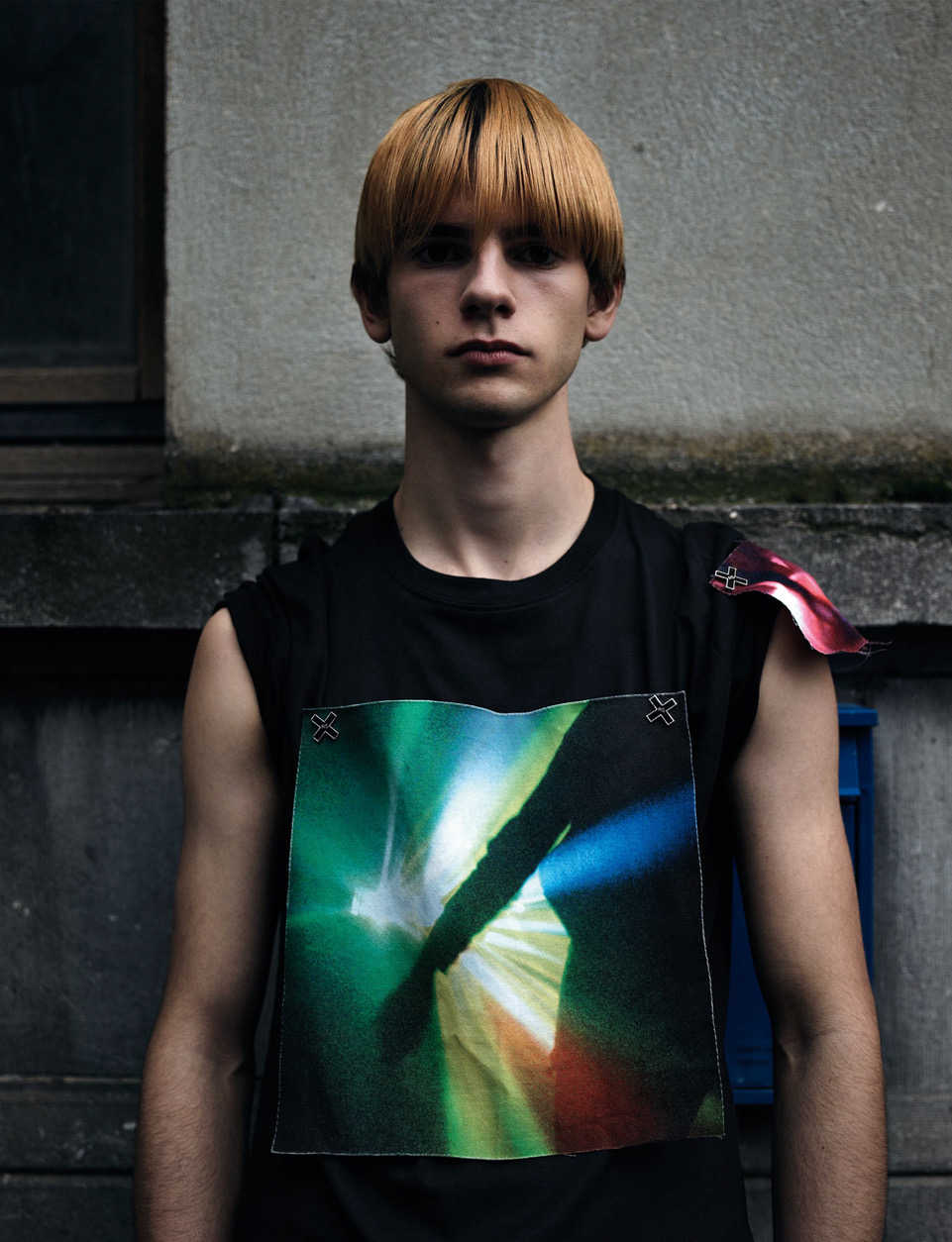 "The concept of the DIY aspect in the 10th anniversary merch collection, using patches and pinning them on yourself, is something that feels very teenage to me," she adds. "This links nicely with the first album – we were teenagers when we wrote the songs, and I was definitely doing that kind of thing with what I was wearing. I got in trouble at school because I was cutting up my uniform. My dad once got a voicemail from school saying 'She looked like she was going to a rock concert', which I thought was hilarious. I love that Raf wanted to combine those ideas from him collection into our collaboration."
The designs, which were finalised in Paris after Raf's SS20 show earlier this year, will be available from The xx's webstore on Thursday 12 December. In the meantime, you can check out the collaboration in all its glory in this beautiful campaign shot by Willy Vanderperre and Olivier Rizzo.