david uzochukwu's year in photos
Vienna, Croatia, Chile, Berlin. This is 12 months in the life on photographer David Uzochukwu.
|
03 December 2018, 1:01am
We asked a handful of our favourite photographers to look back at 2018 and remember it through the photographs they took. From i-D contributions to personal pictures of friends, family and strangers on the street, this is David Uzochukwu: My Year in Photos.
Defined by a dichotomy of sensitivity and grandeur, Austrian-Nigerian photographer David Uzochukwu's self-portraits are at once vulnerable and powerful, a delicate body often contorted into uncomfortable shapes and formations or submerged in water, while his editorial and commercial work has artfully retained this spectacle and immensity, with no compromise on style. Exhibiting in numerous group shows and featured by fashion publications like Vogue Italia, Numéro and W, Uzochukwu has developed an impressive body of work and won legions of fans online.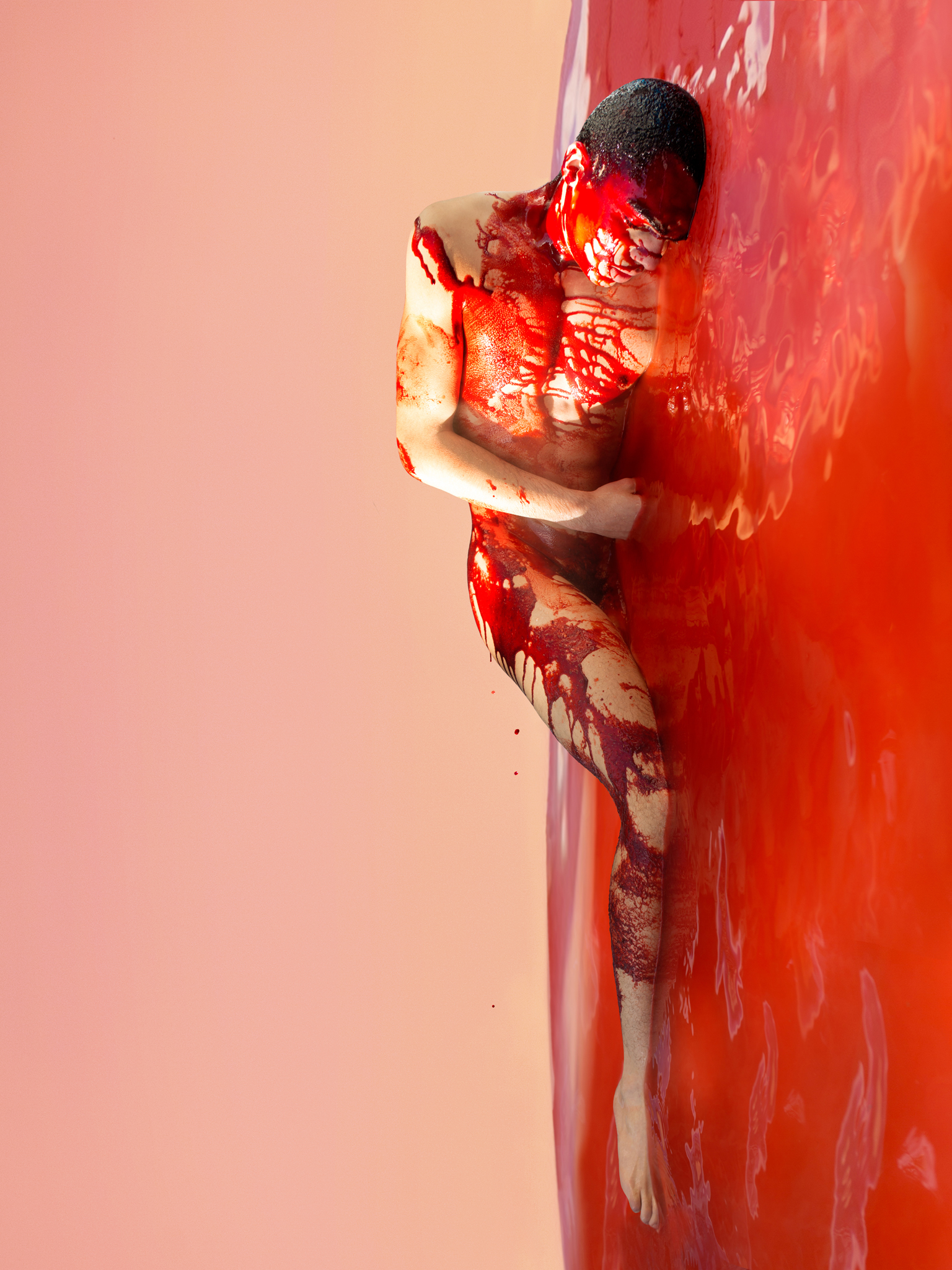 January
I live in Vienna. This month is filled with protests against the coalition of conservative Austrian People's Party with the right wing populist Freedom Party. My first semester at university comes to an end, I take my finals. We freeze outside and warm up in clubs.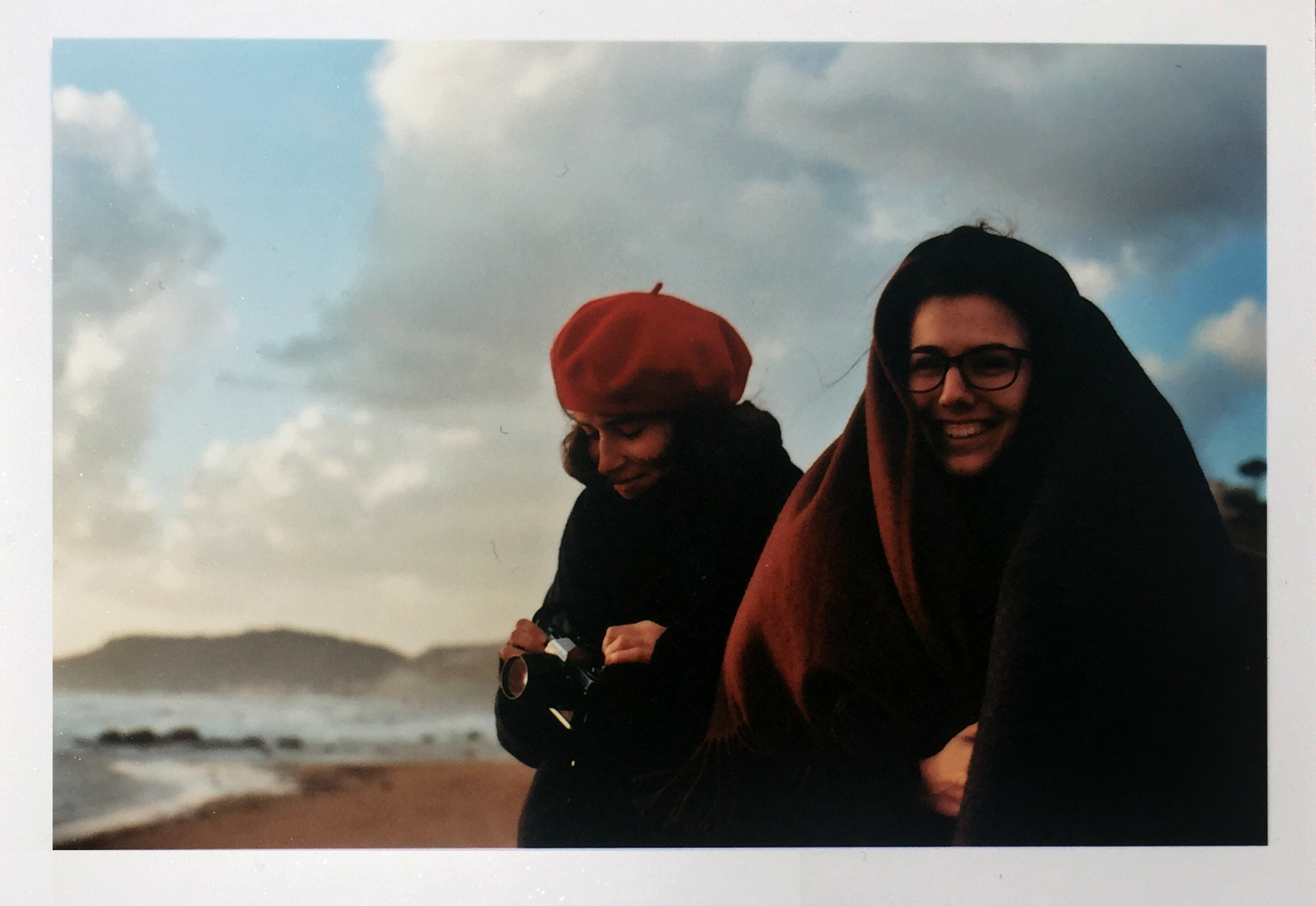 February
I travel through Italy with Clara and Ana -- both photographers I admire. We meet up in Rome, where I'd never been, take the train down to Sicily and drive across the island. I realise I want to try getting into film school, and finish up my application.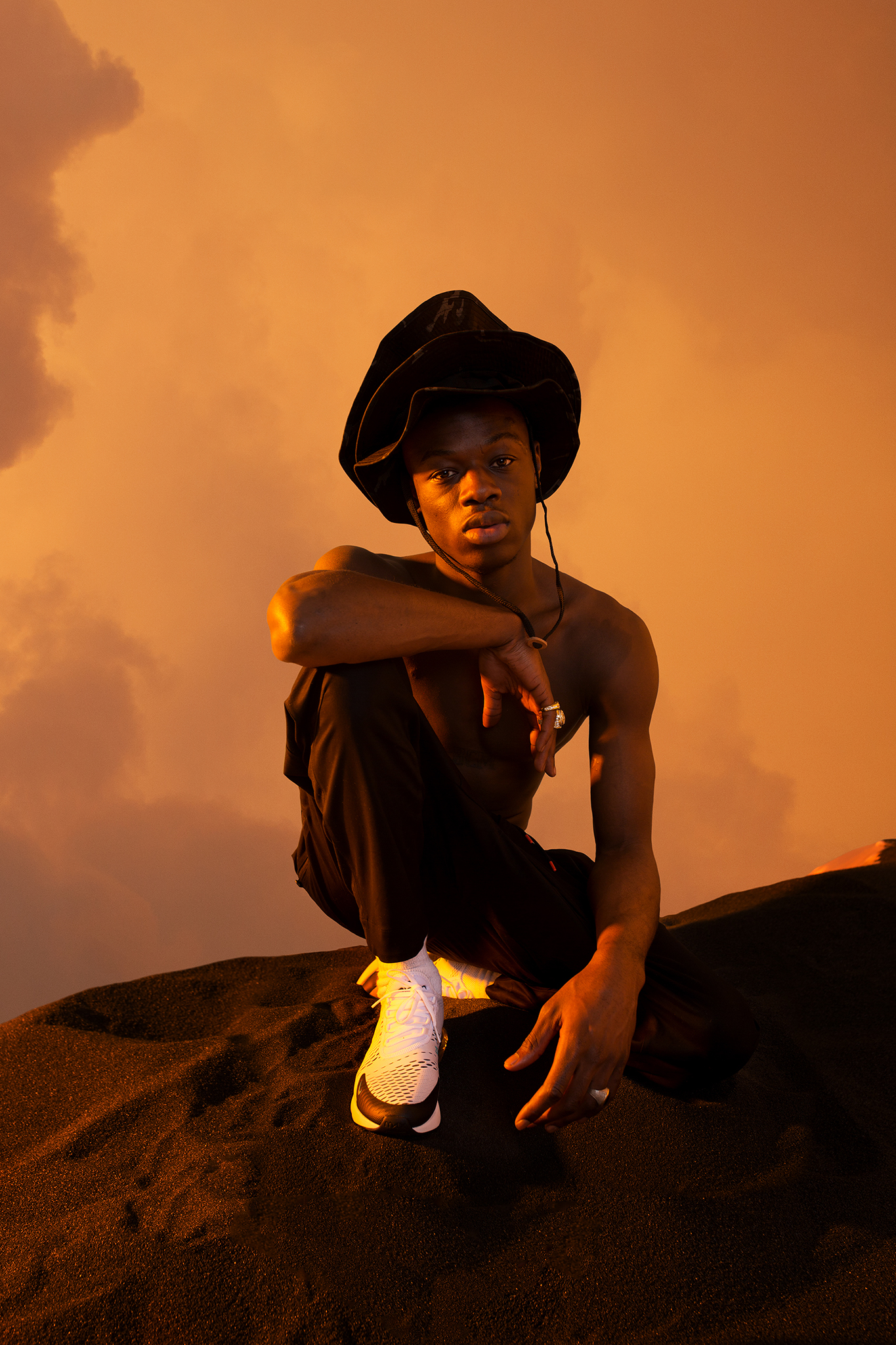 March
I shoot a few editorials in a row, and the story Matthew Josephs and I made with J Hus comes out. I spend a few days in Gothenburg, going over past and future work.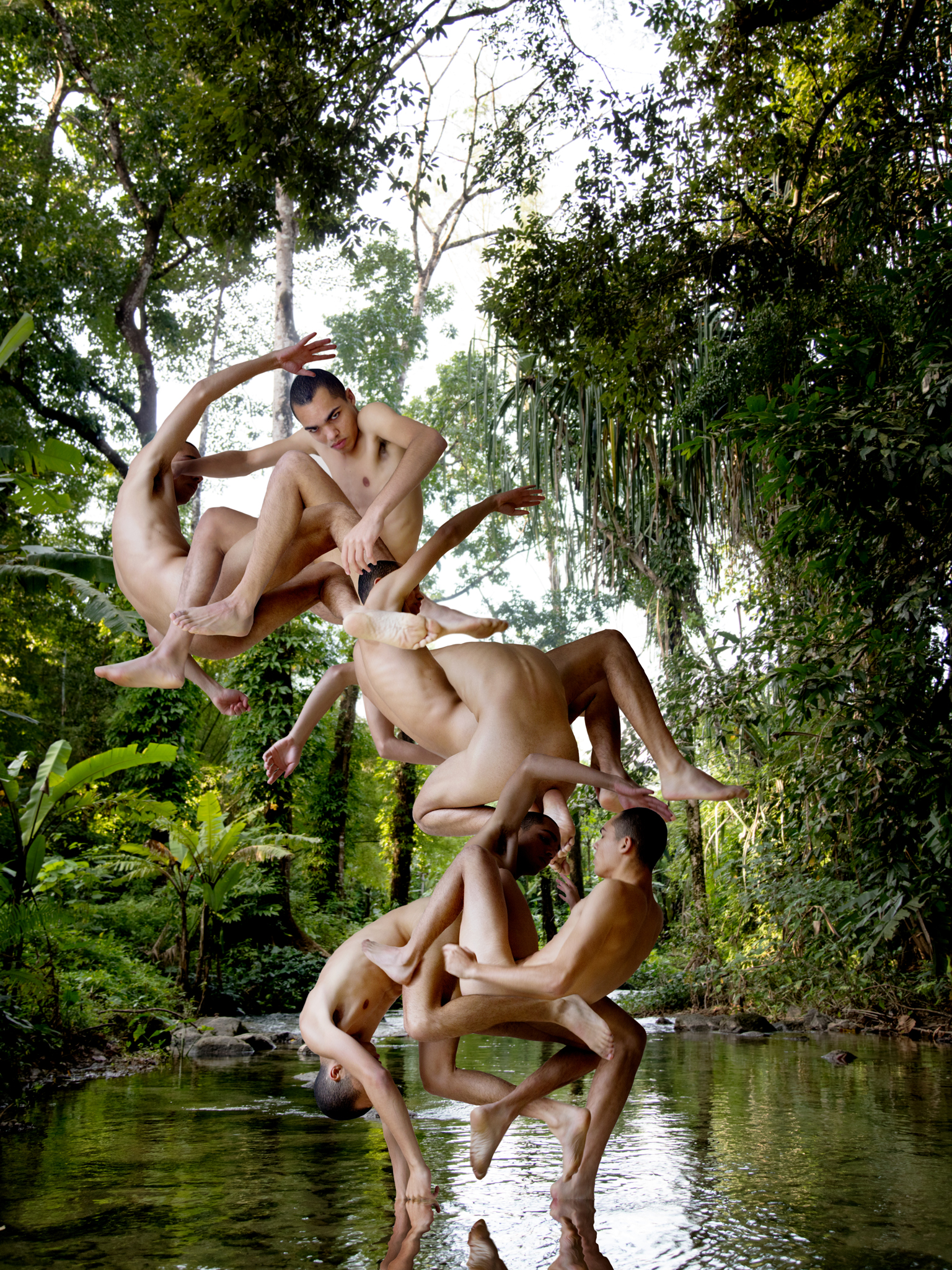 April
Intro to Philosophy of Mathematics sounds interesting, I attend this month. It's spring, and I regularly drive out to the wine yards outside the city to walk and shoot. There's a show of Rachel Whiteread's work that blows my mind because of how monumental even her smallest creations feel. I finally finish up a self-portrait that I'd been toeing around for a year and a half.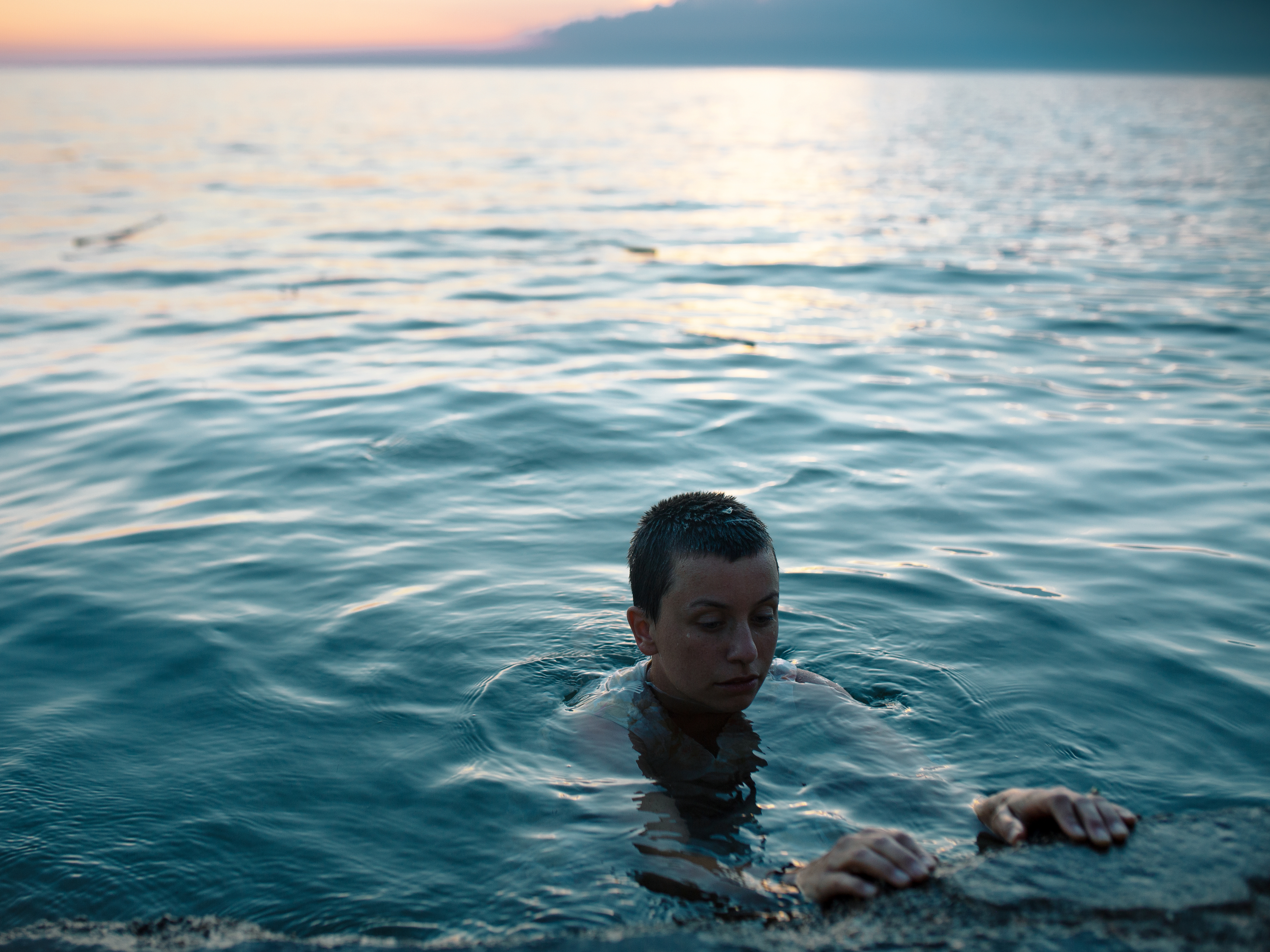 May
My friend Hanna and I jump in a car and drive down to Croatia for a week, I make self-portraits every day. I'm part of a one-night group show in Munich, pulled together by teenage art collective Kalonoma, and have some work at the OFF Biennale in Dakar. I have the best time dancing to Kelela and FAKA in some industrial space in Vienna's 23rd district.
June
Vogue Italia's editors have curated a small show in Milan that includes my work, I go see it. I hand in all of my essays for the semester, and revel in the warm summer nights. My application to film school doesn't go through -- still, it's my last month in Vienna. There are final breakfasts, café sessions, dinners.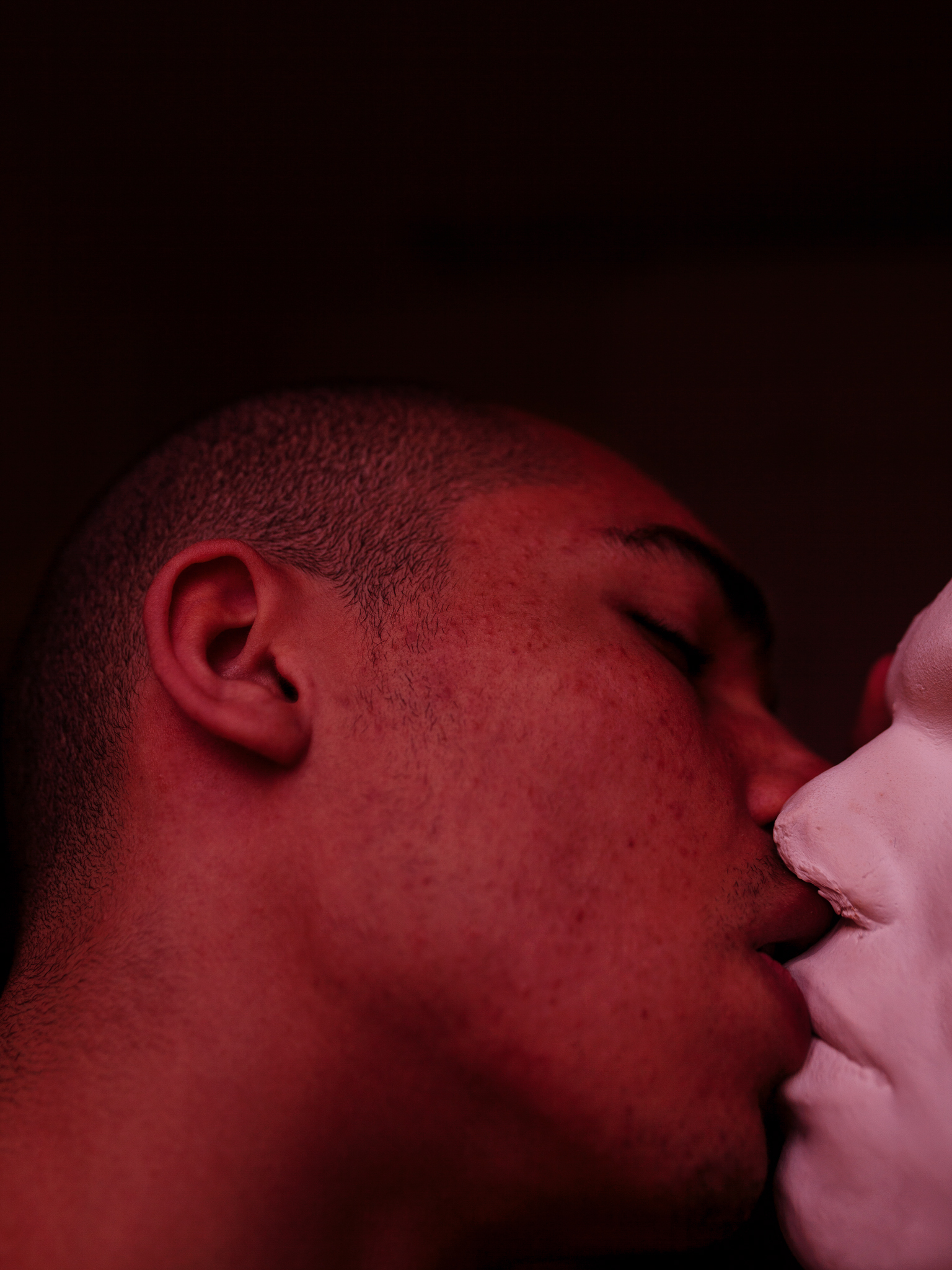 July
My room's content is packed into a van and my father drives me up to Berlin. In the sweltering heat, I tour its lakes with Clara. I spontaneously go to a music festival south of the city, and return to my partner in crime Sofia on my doorstep. We drive to the airport together at the end of the month, flying off in different directions.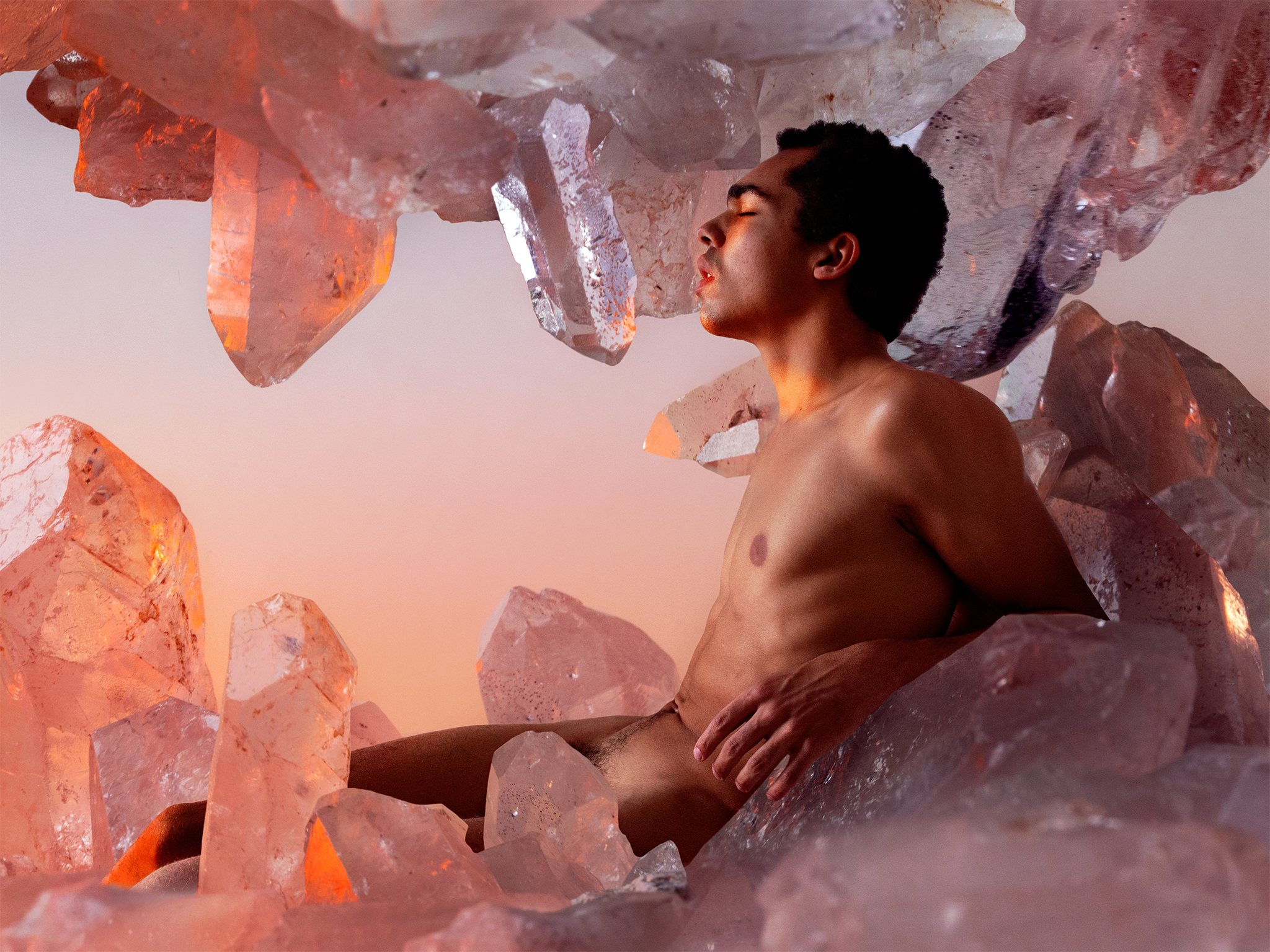 August
My family and I spend two nights in a tiny hotel in Venice. We get up with the sunrise and I'm proud of the way we all have changed in the last years. On a parking lot back in Brussels, I come across a pitiful excuse for a kitten, and we spend sleepless nights feeding it by hand. I am chasing a very delicate feeling of hope.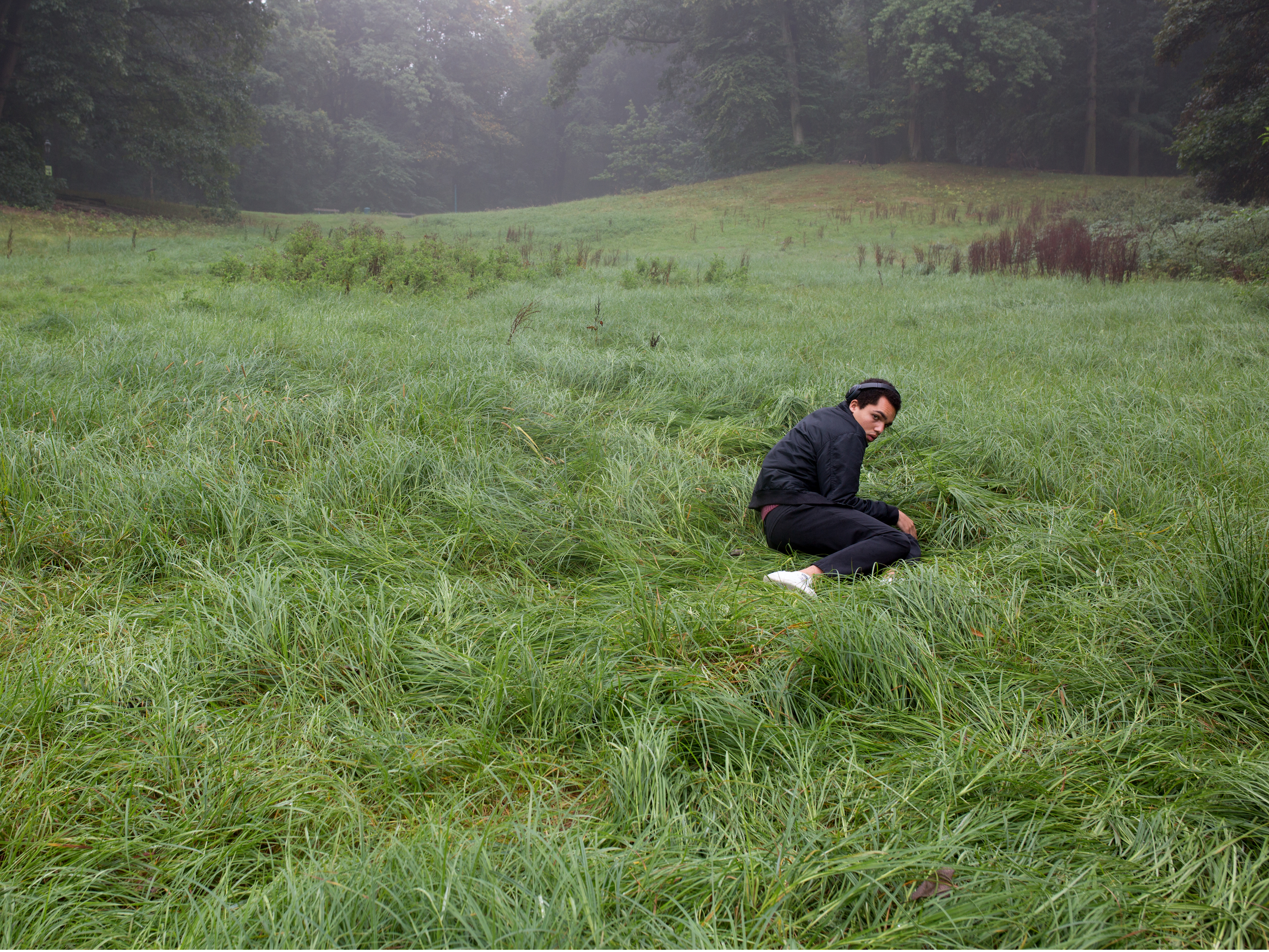 September
A commission comes in, I cancel this month's plans. Production in Paris takes two weeks, but I float around Brussels for a while waiting for things to kick off, and I'm glad I can catch Moses Sumney playing. I revisit the locations I used to shoot at when I lived in the city (Here: testing the focus for a self-portrait in a park).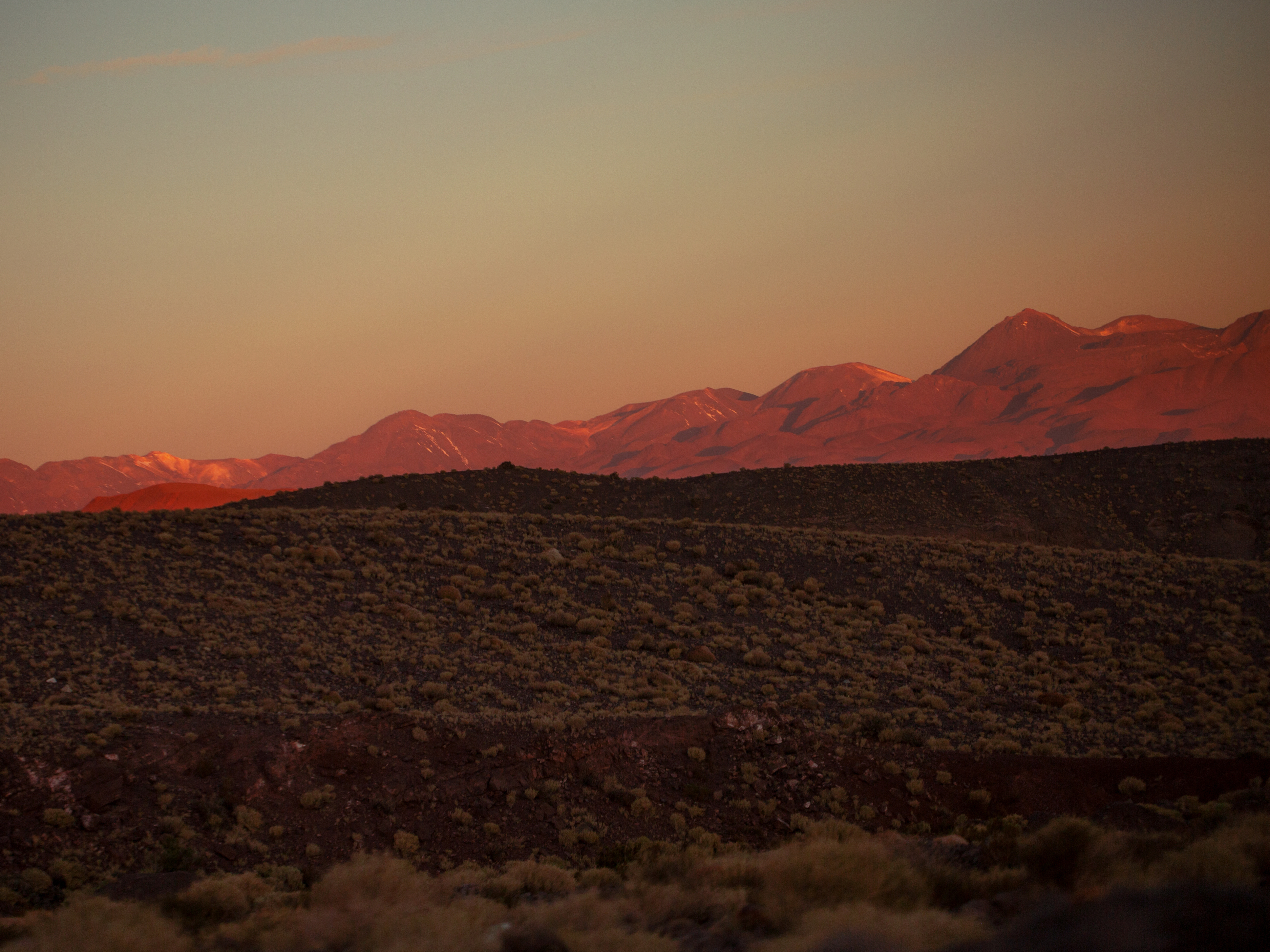 October
We shoot the whole first week of the month, during which another job comes in. I give up on the idea of university this semester. We fly out to Chile for another week full of short nights, and landscapes straight out of a dream. The post-production for both projects confines me to dark rooms for the coming weeks.
November
I'm excited about my work being part of the Photo Vogue Festival, but can't make it in person. I take a break from editing for two things -- a fair in Paris where I'm showing a self-portrait from May, and a talk in Antwerp at Us By Night.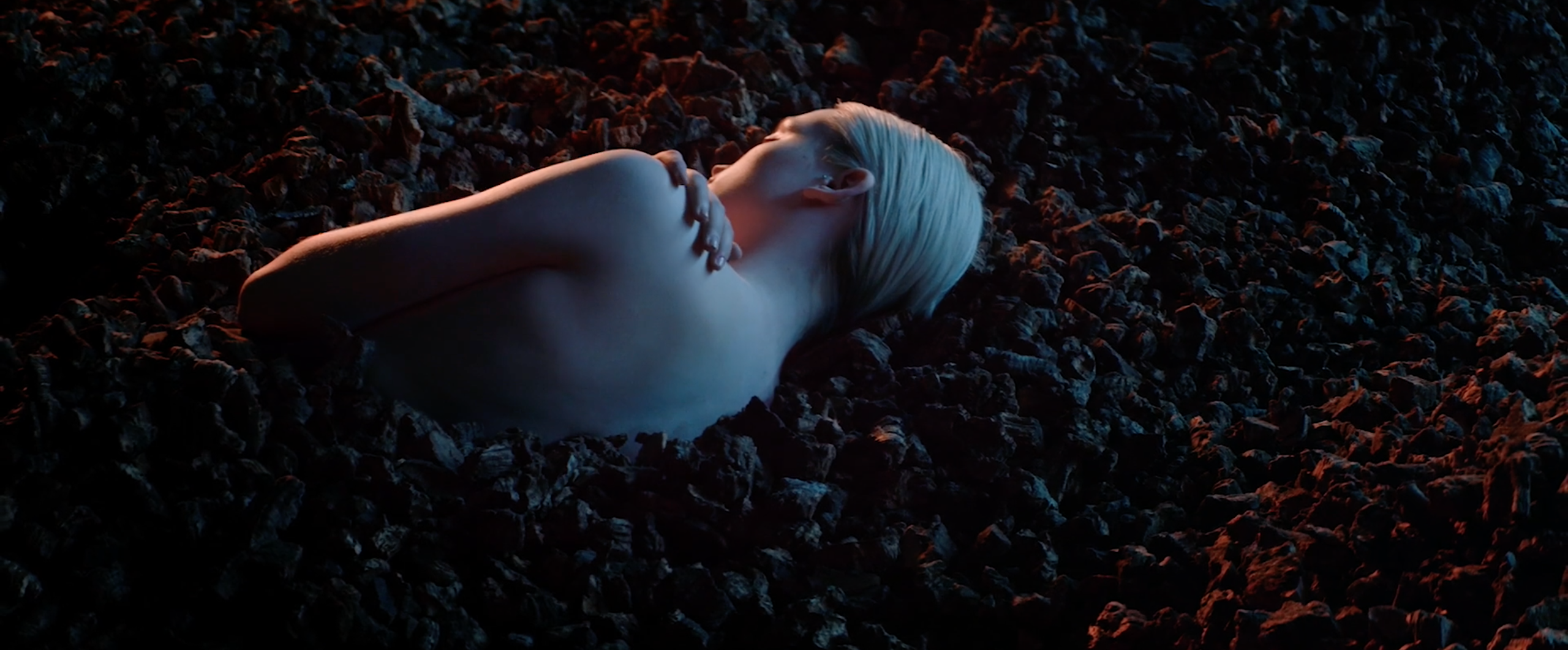 December
I turn twenty this month, and celebrate the last weeks of being a teenager by making up for what I missed the two past months -- meeting friends, making work, reading. Planning new adventures.
Credits
---
Photography David Uzochukwu
This article originally appeared on i-D UK.