helmut lang's new zine is a sun-drenched ode to california skaters
Skate legend Ed Templeton shot the brand's relaunched denim collection in Huntington Beach.
|
12 November 2018, 7:15pm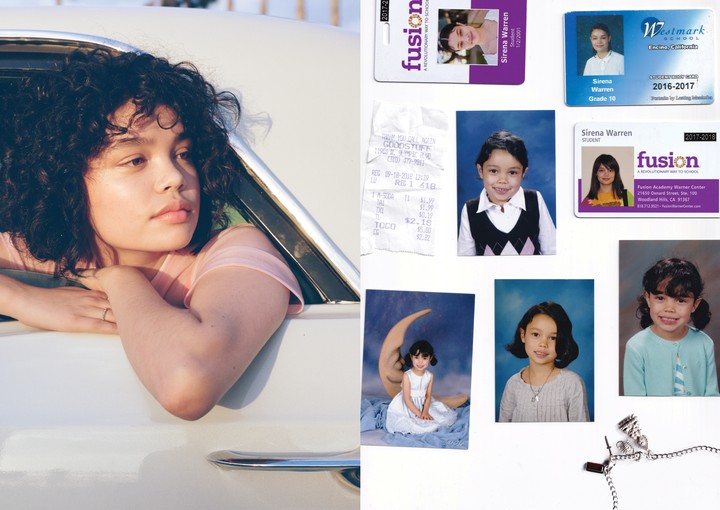 For the relaunch of its denim line, Helmut Lang asked Ed Templeton, legendary skater and photographer, to shoot a zine. "The zine is a combination of images from the shoot, BTS polaroids, and scans of each of the teens' things (such as diaries, notebooks, fake ID's, and homework) which illustrate a more intimate/personal side to them," say the team at Helmut, who worked with Ed on the zine. "We included these items as the book is centered around the subjects and their lives, as well as Ed's." Denim has always been integral to the brand — it's the kind of elevated yet democratic look that Helmut always strived for, and the revamped collection offers both form fitting and more angular looks in line with his vision. Templeton juxtaposes this most New York of brands with Southern Californian skaters, who frankly all look thrilled to have new jeans and hoodies. The hoodies have had their logos reimagined by artist Brian Roettinger, with a reference to L'Apocalypse Joyeuse, a 1986 show at the Centre Pompidou, where Helmut Lang in fact had his first show. It's this kind of multiple mash-up thinking we live for — see all of Ed's photos below.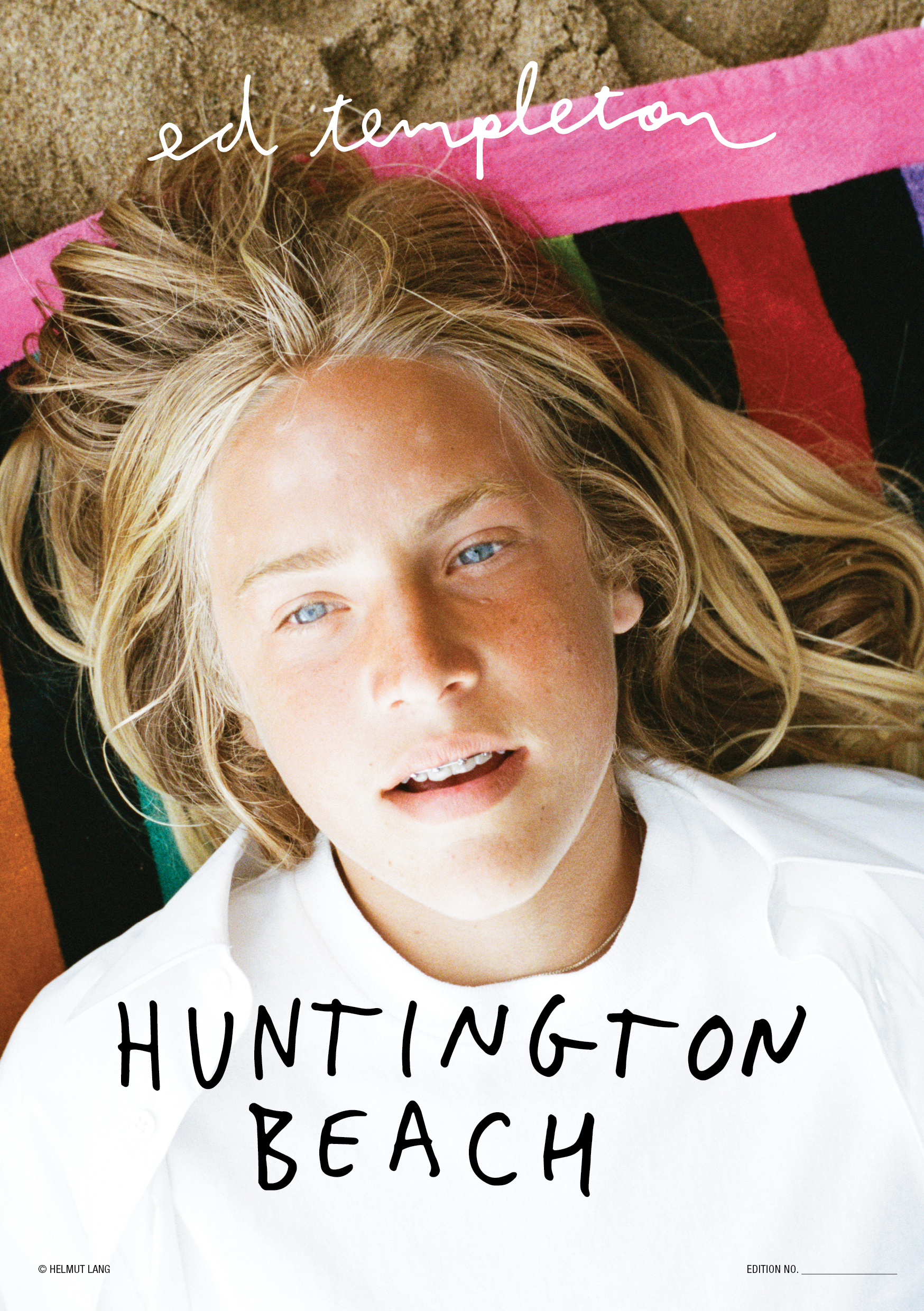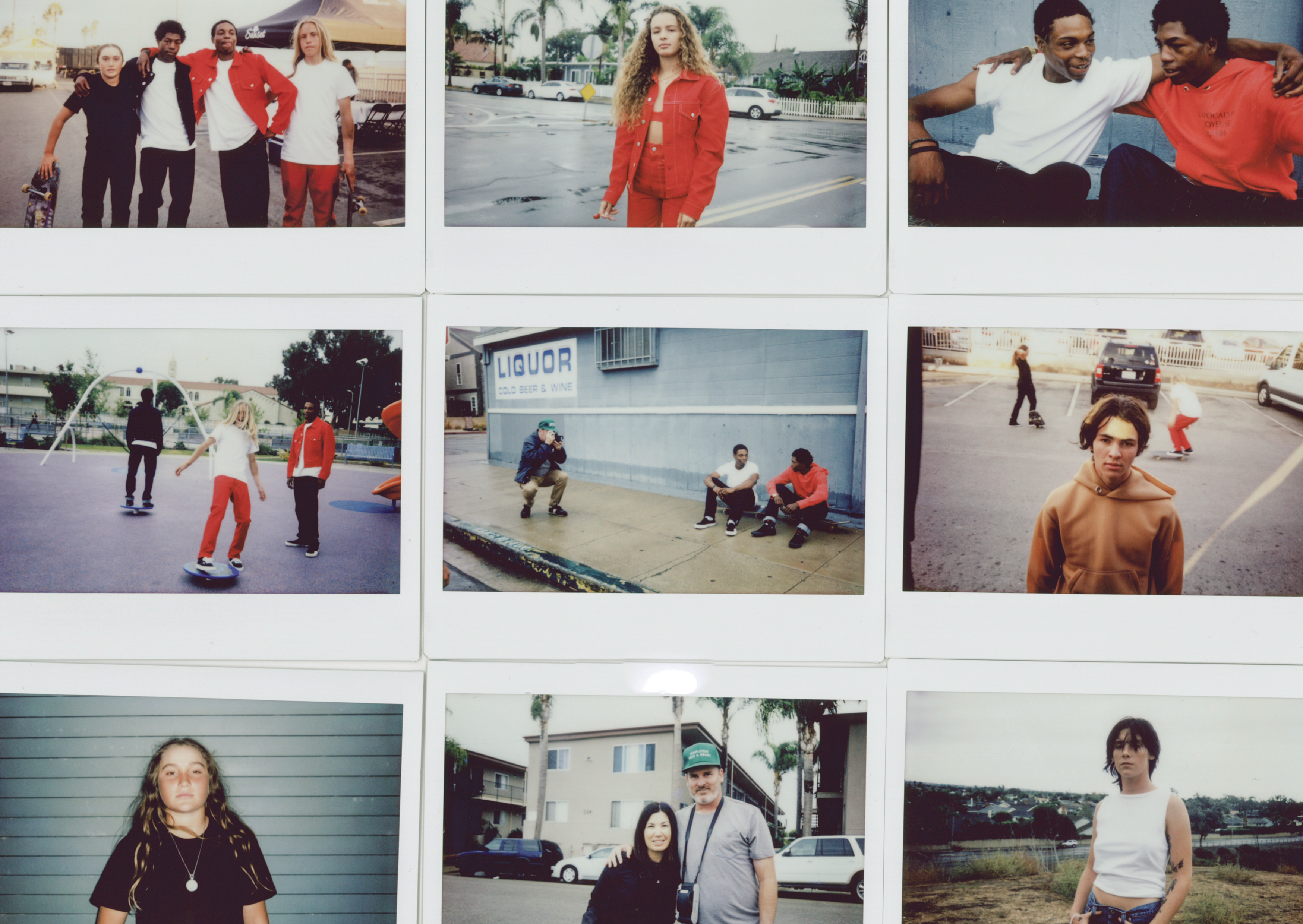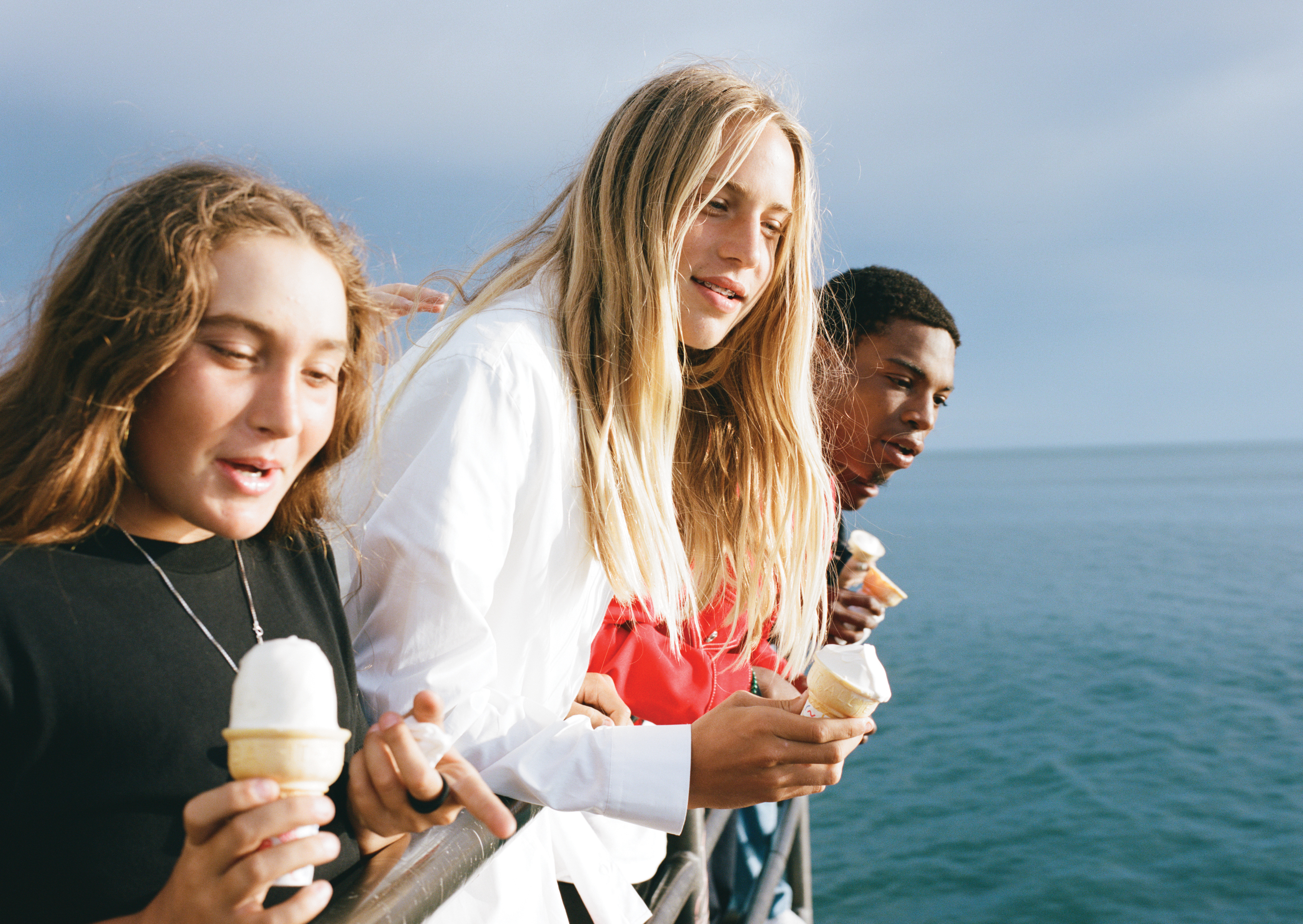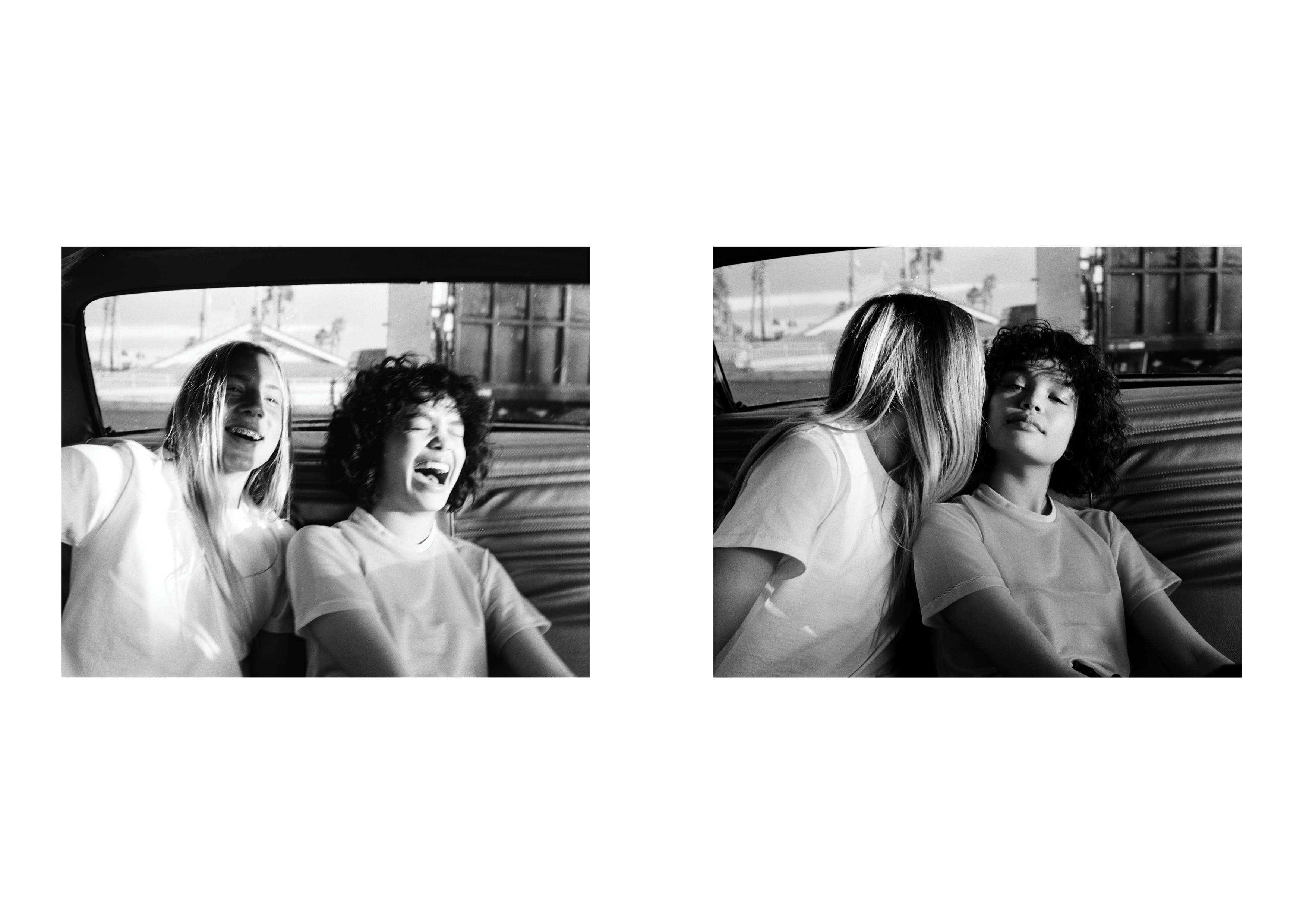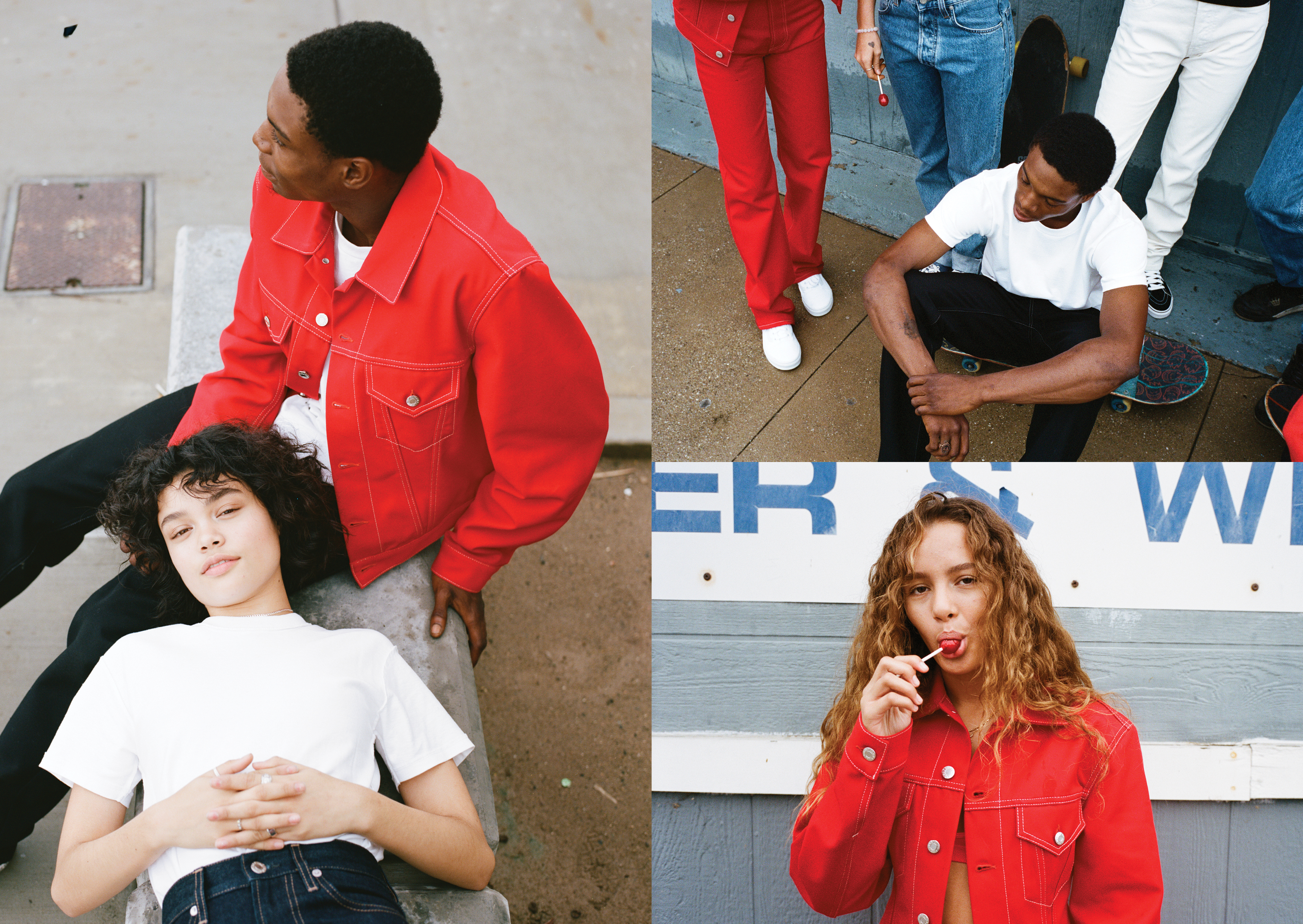 Tagged: