watch the beautiful video for sophie's it's okay to cry
Well, this is good isn't it.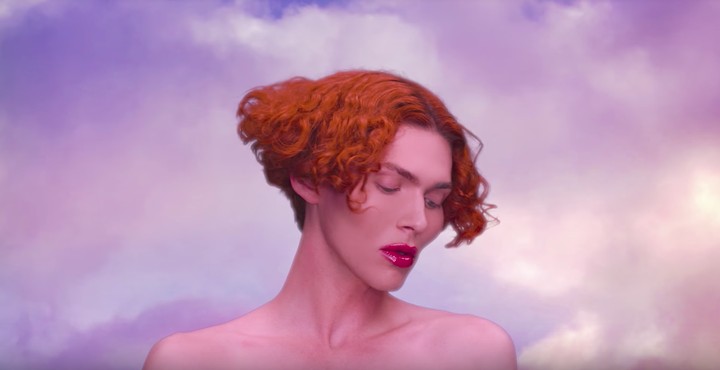 SOPHIE has shared the video to single It's Okay to Cry -- the first new material from the British producer in just under two years.
Eschewing the helium-voiced, bubblegumia of previous releases -- 2013's Bipp/Elle and 2014's Lemonade/Hard -- the relatively subdued It's Okay to Cry sees drawn-out key pads unfold over a sparse and largely percussion-free backing. According to an accompanying press release, the song and self-directed video "flesh out unseen sides of Sophie, touched on in previous releases and diverse production works and now taking new and unexpected forms".
Although the LA-based producer has, in recent years, collaborated with musicians as diverse as Charli XCX, Vince Staples, Le1f and Madonna, she has, herself, remained largely out of the spotlight. The accompanying video to It's Okay to Cry therefore is the first we've seen of the artist -- who now uses female pronouns -- and her recent transition.
At the time of writing, SOPHIE's Wikipedia page has also been updated with female pronouns, with the singer tweeting, "WHOLE NEW WORLD". We're excited at the possible futures it suggests.
This article was amended to include that the artist now uses female pronouns.